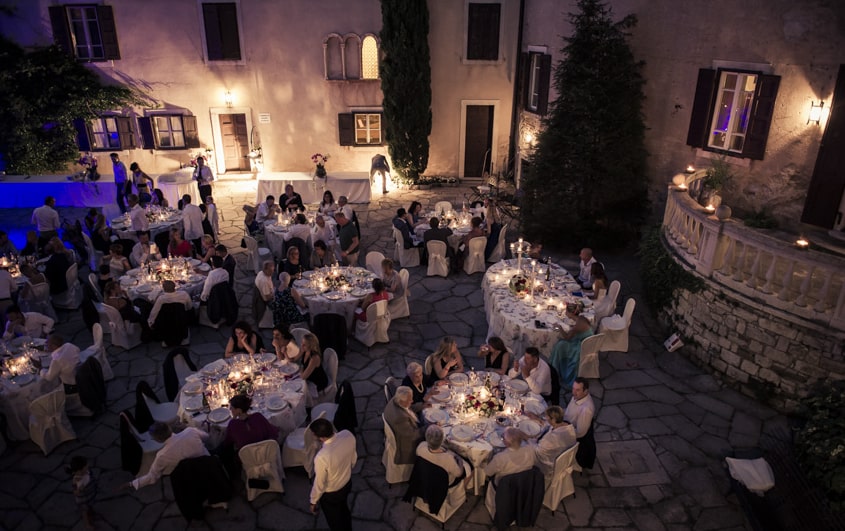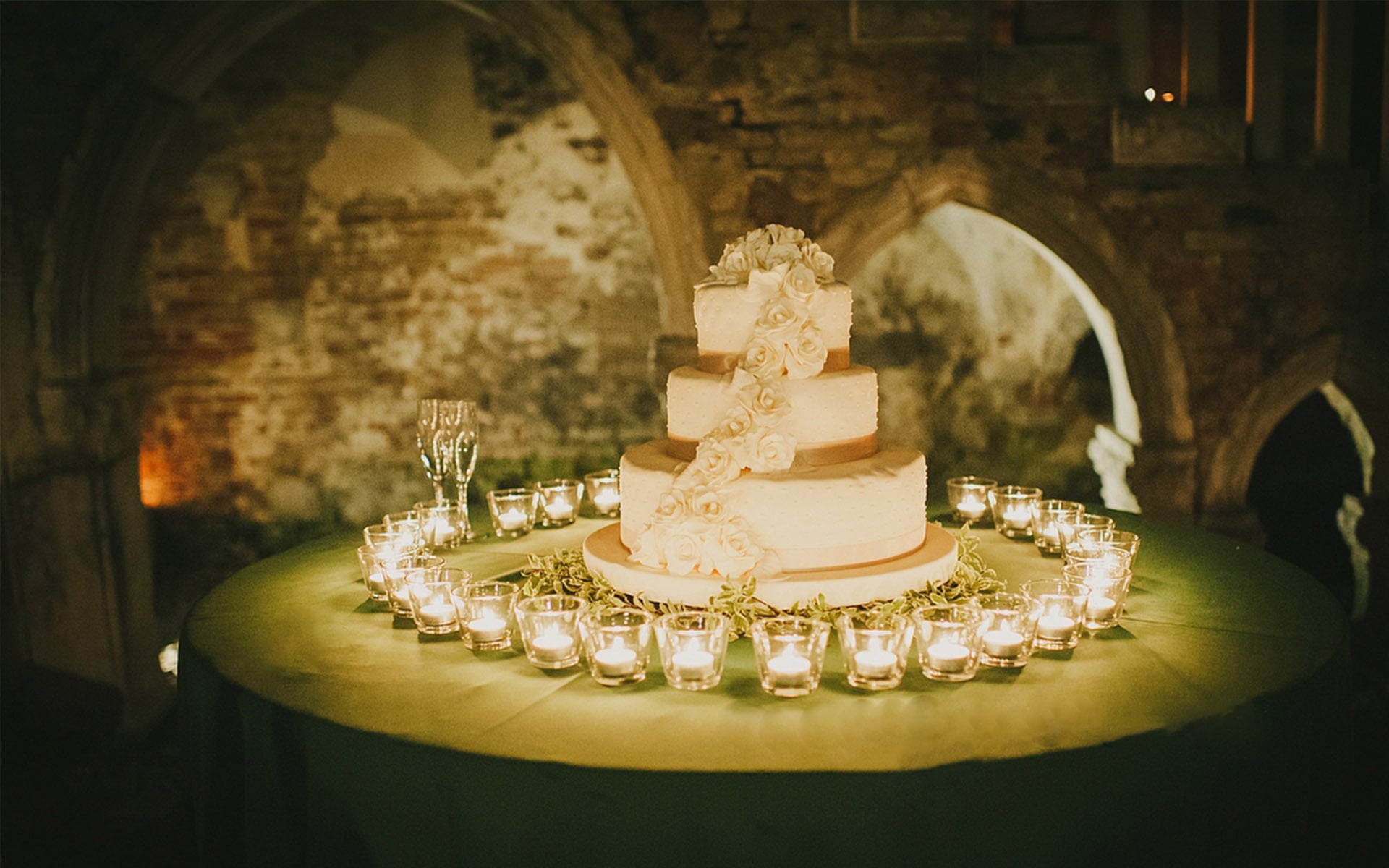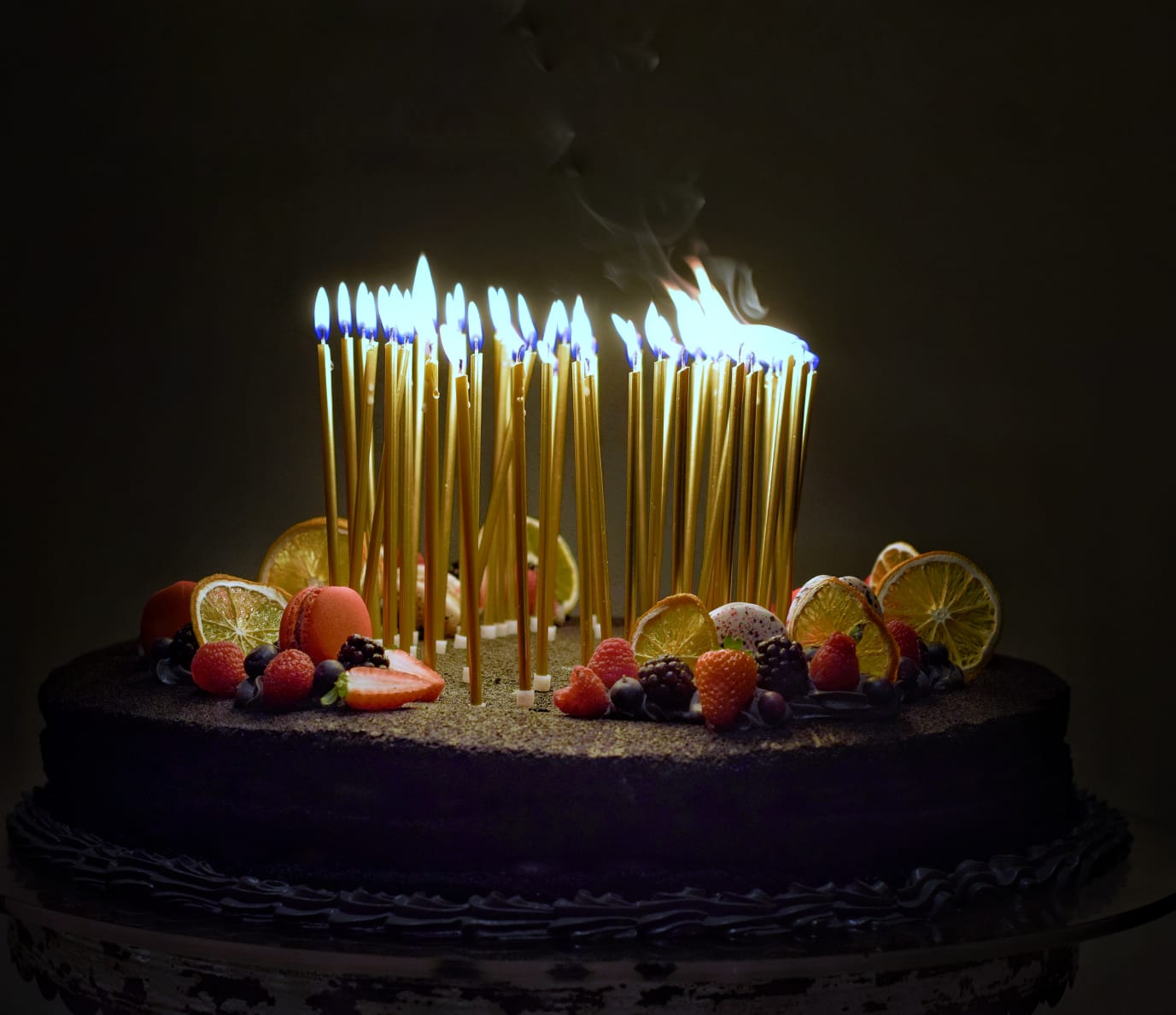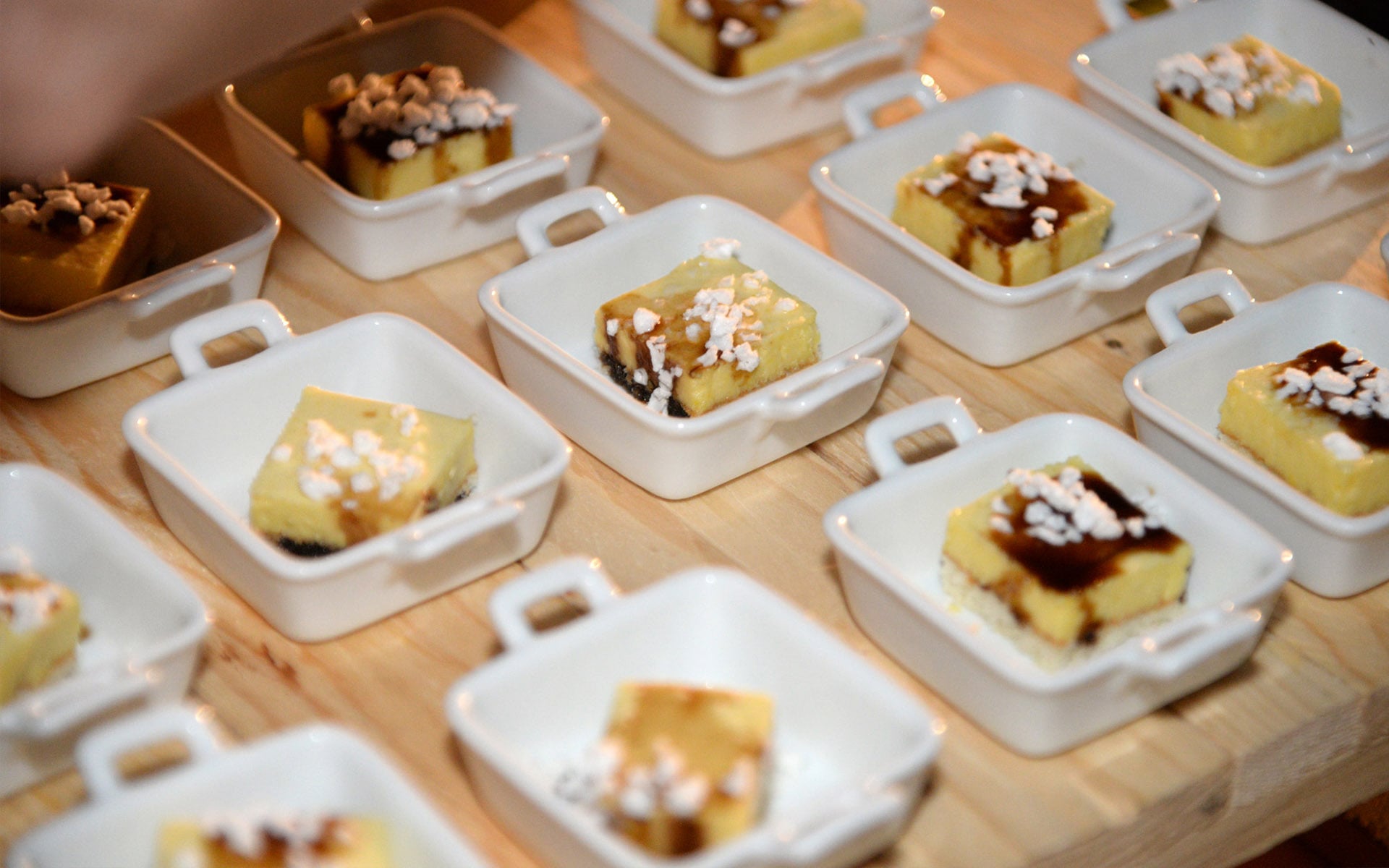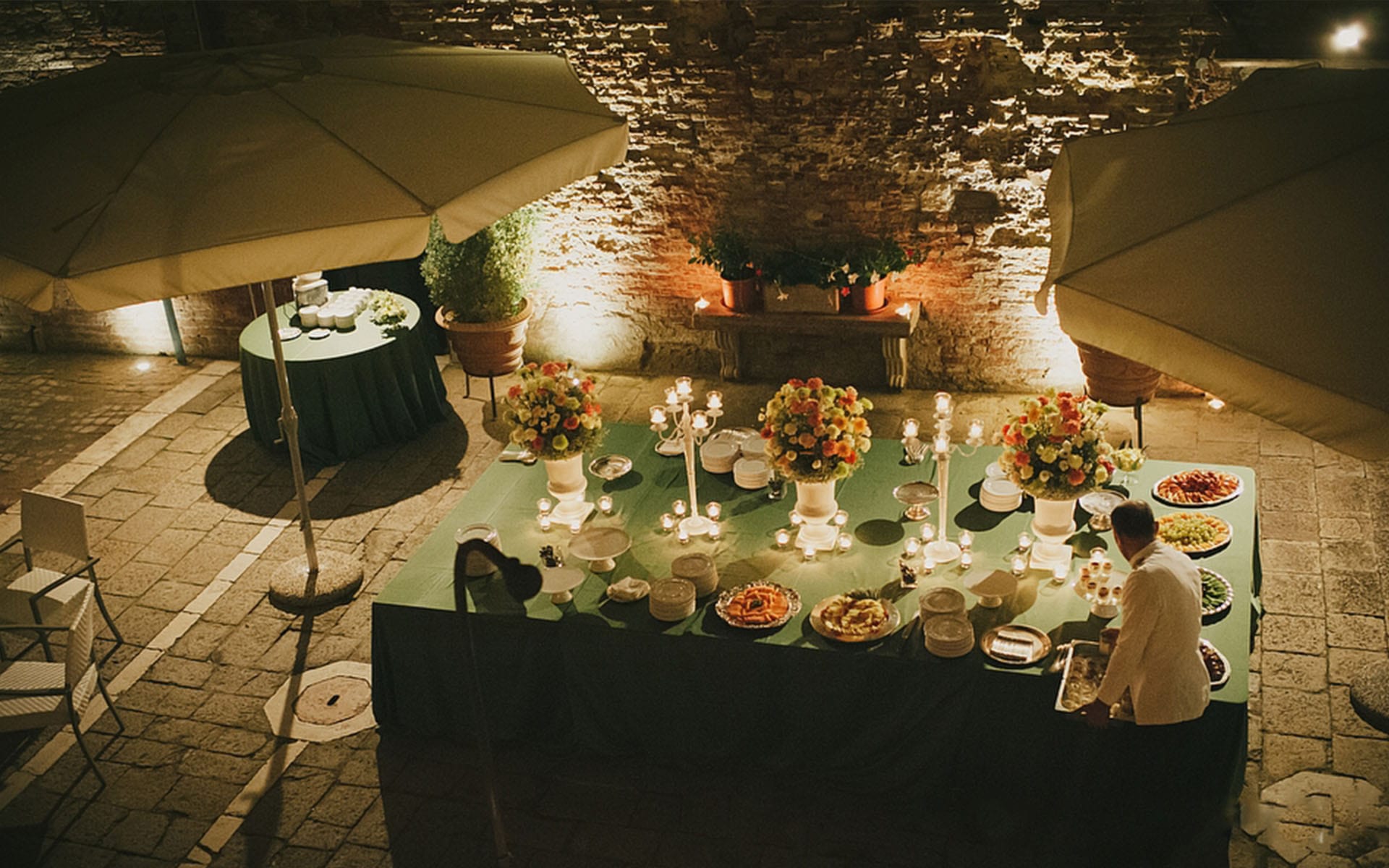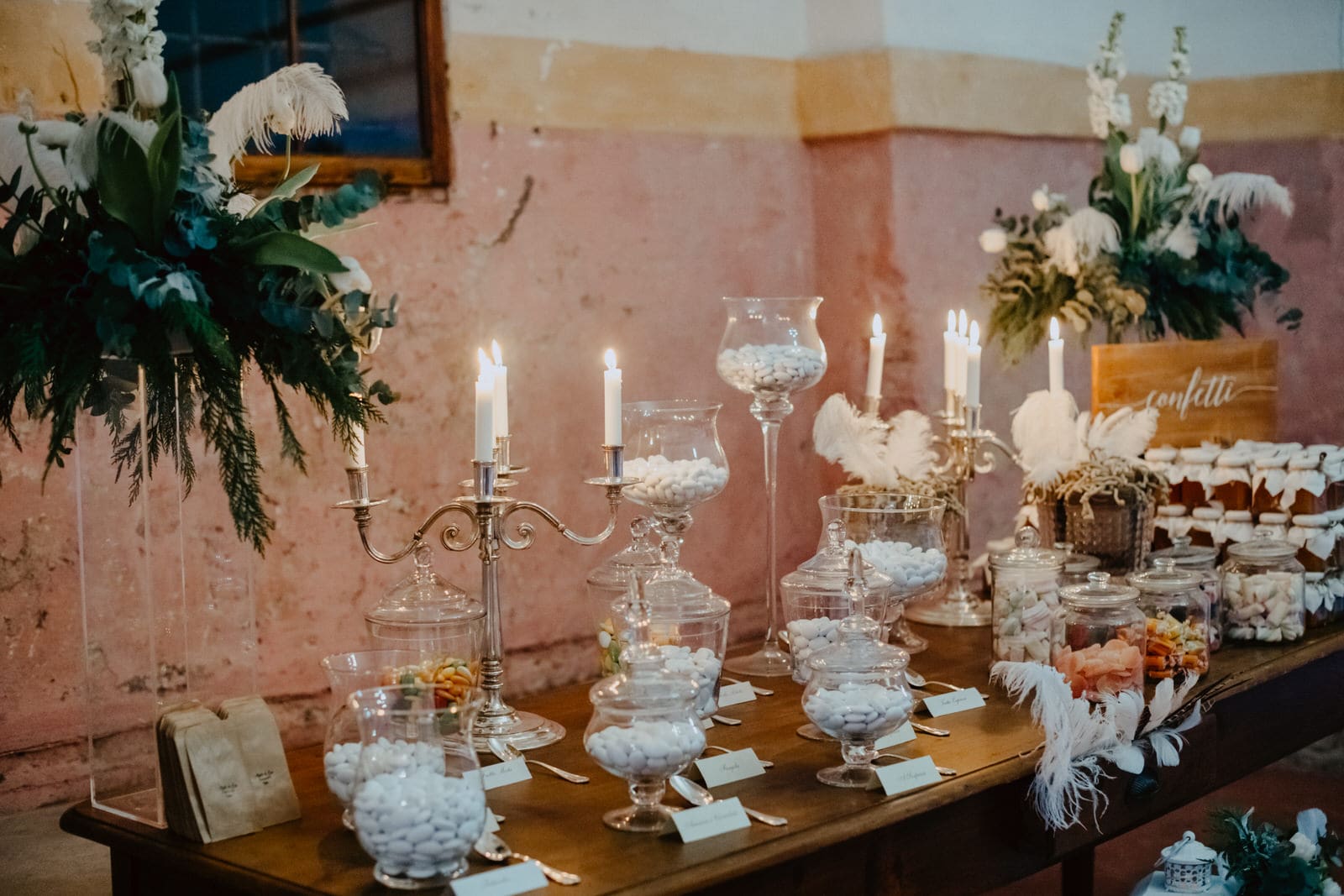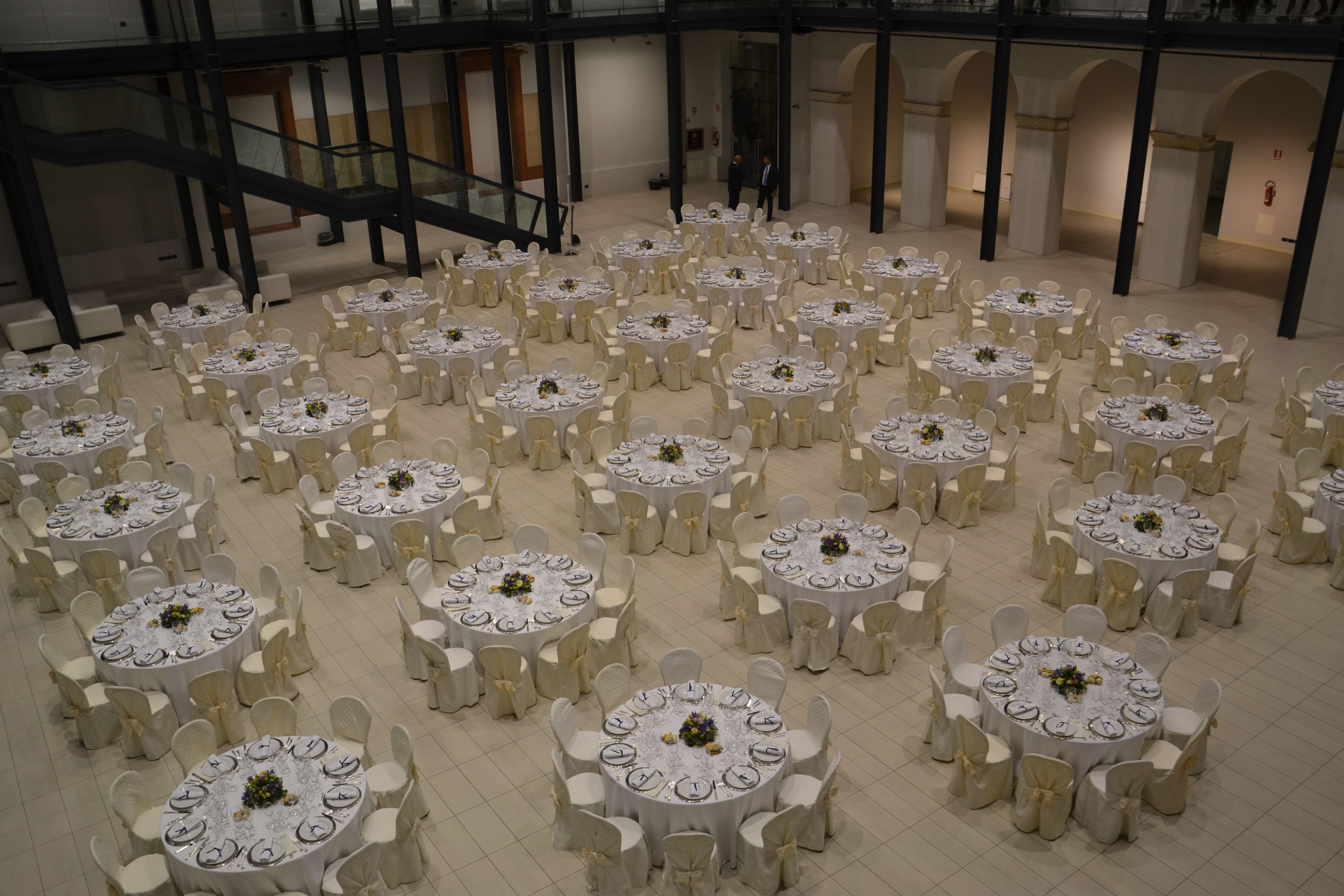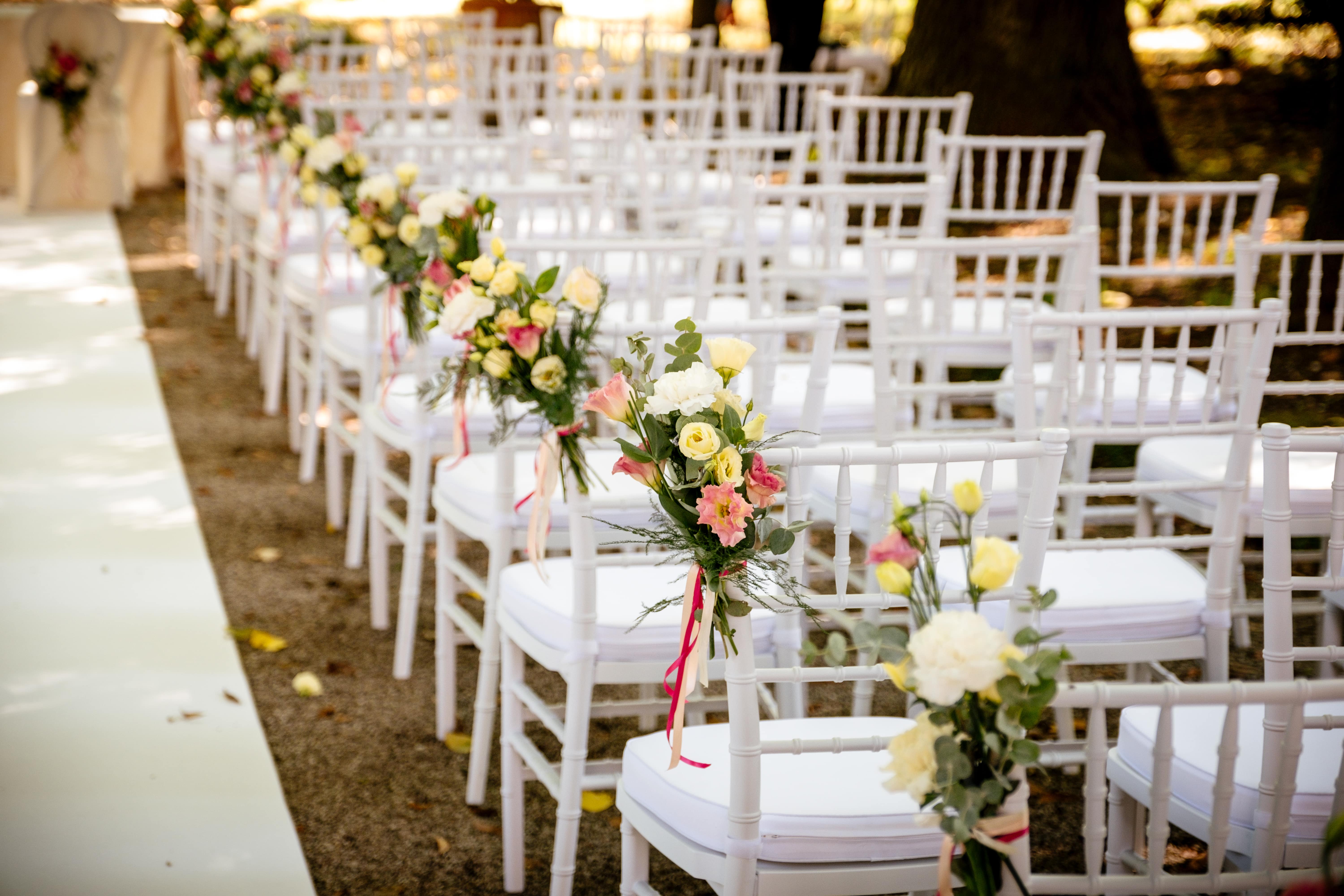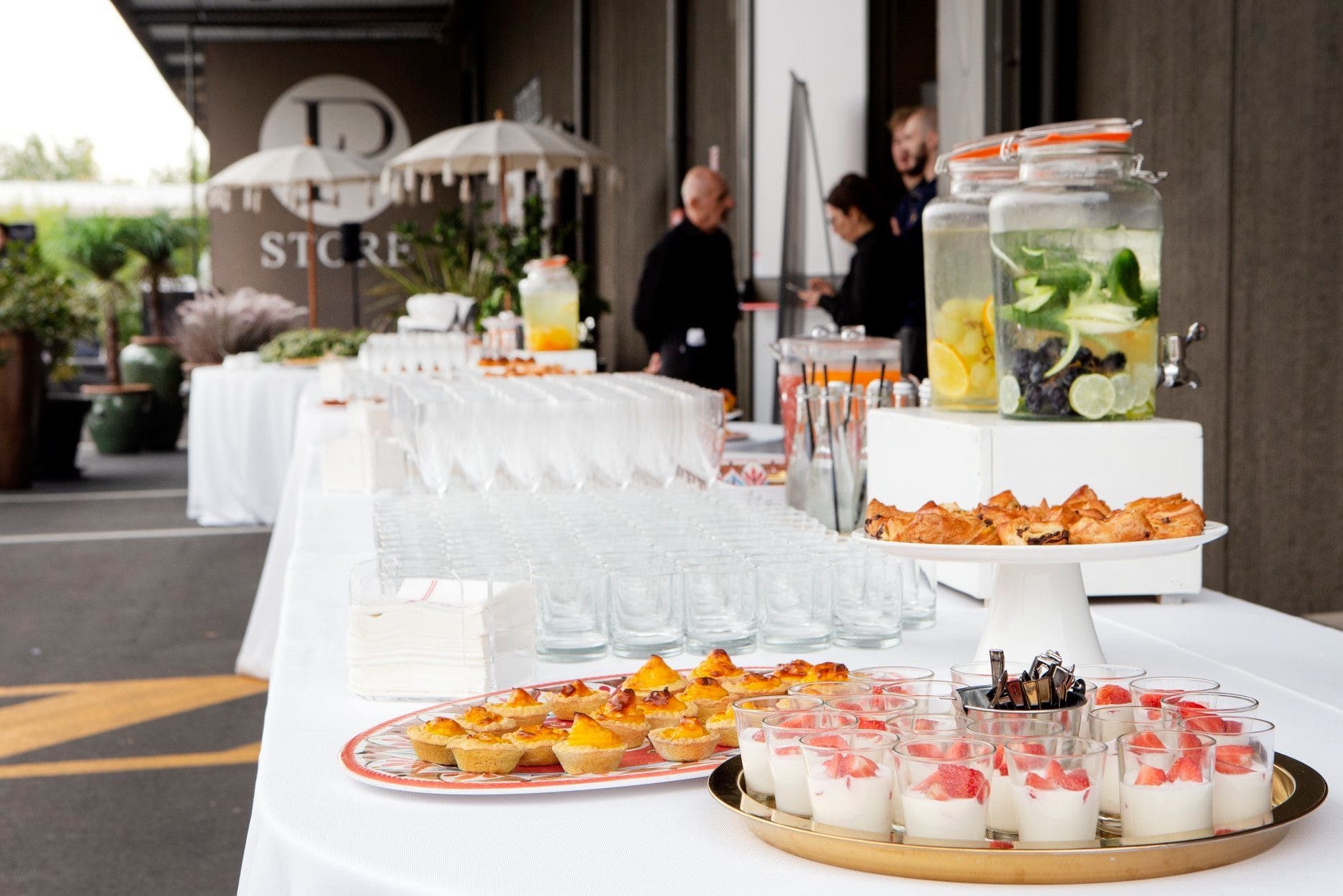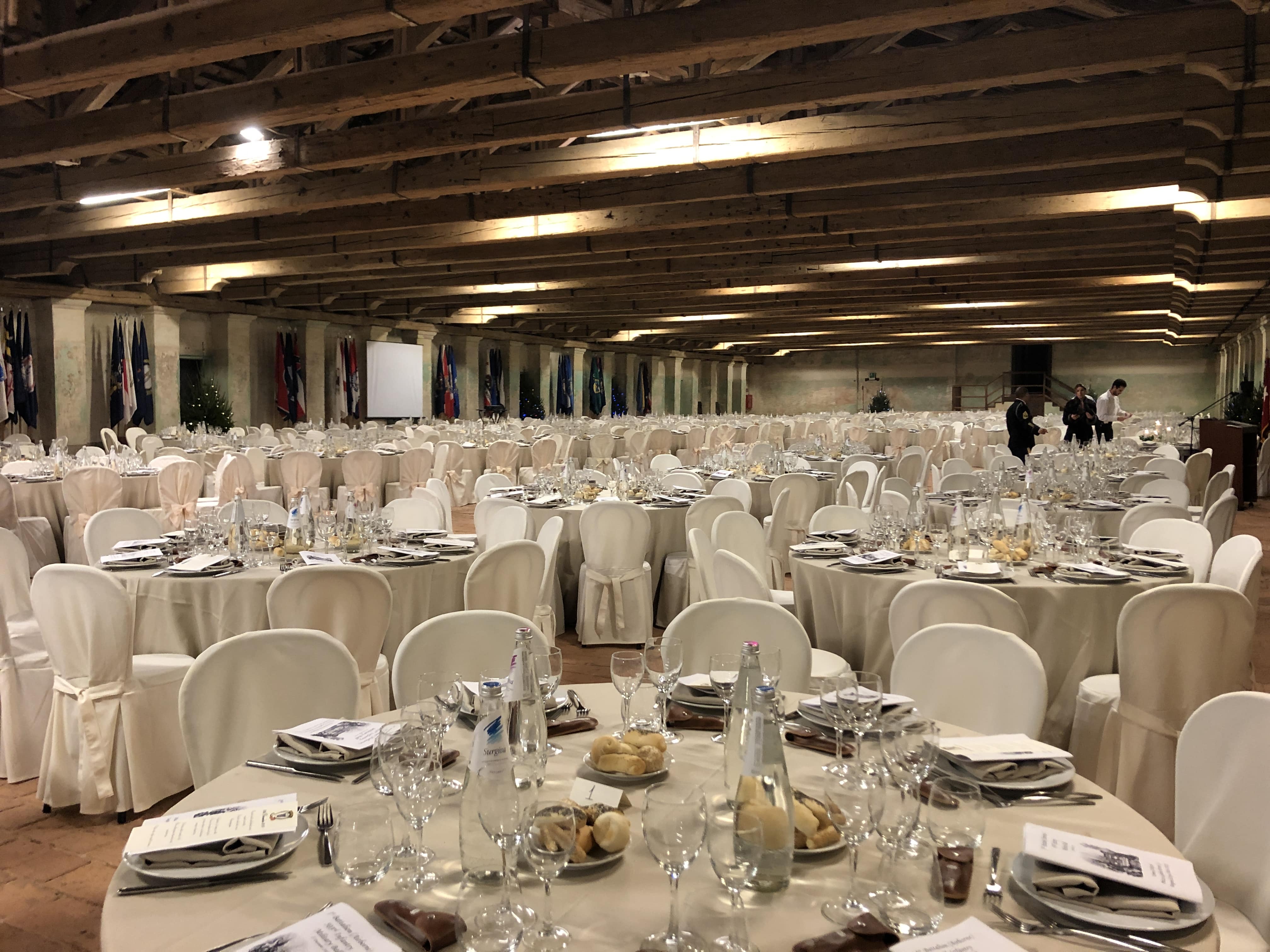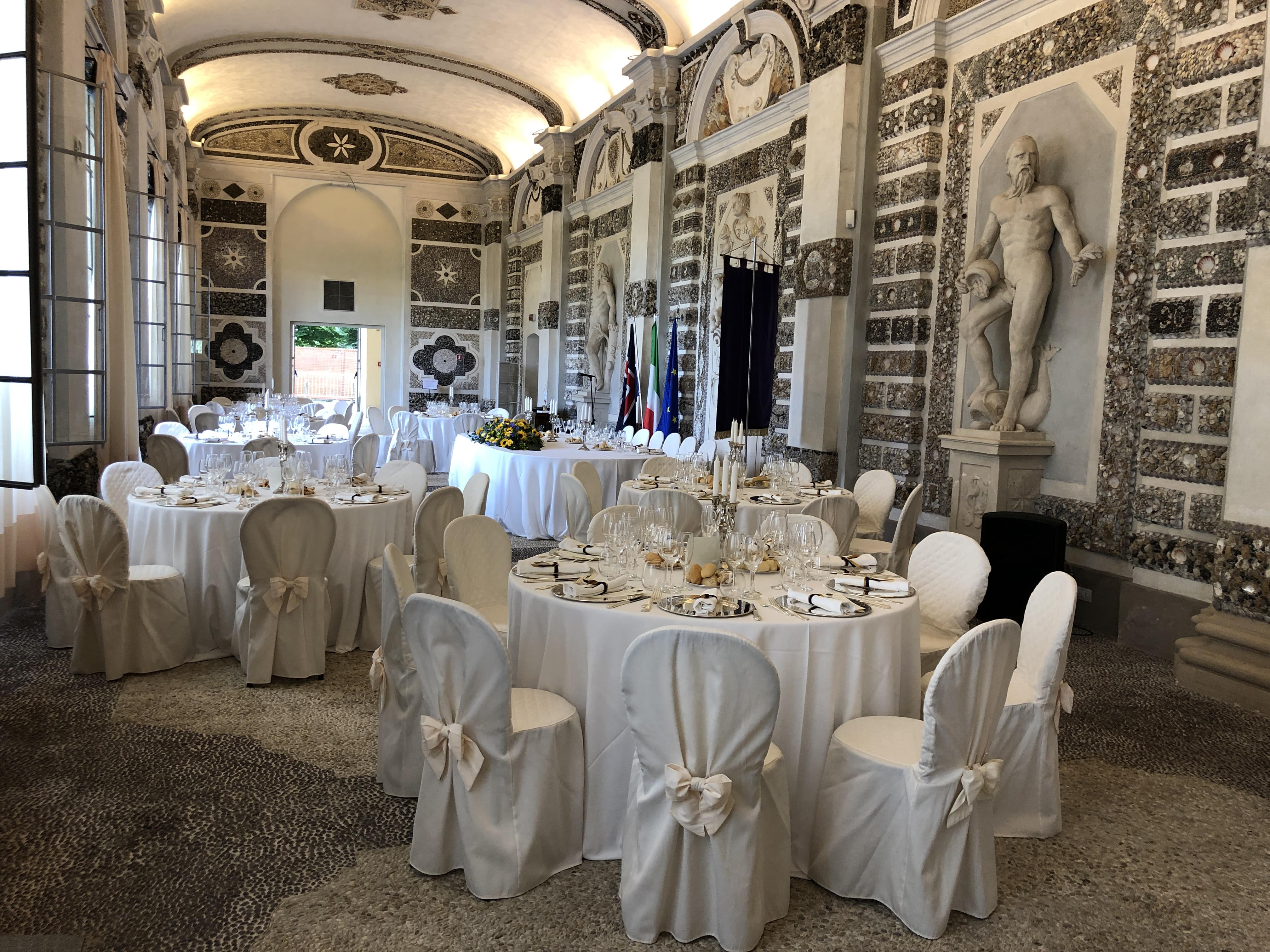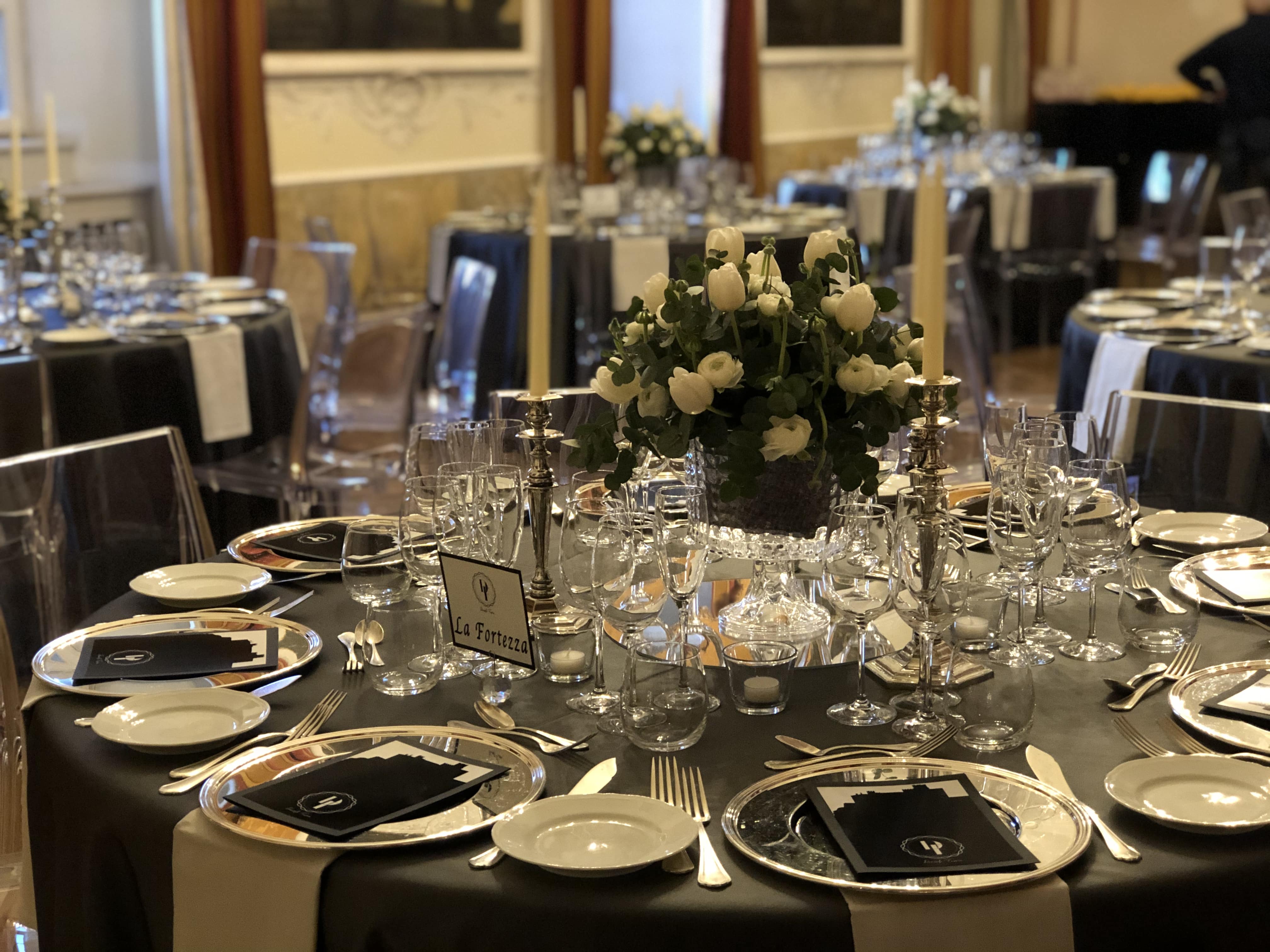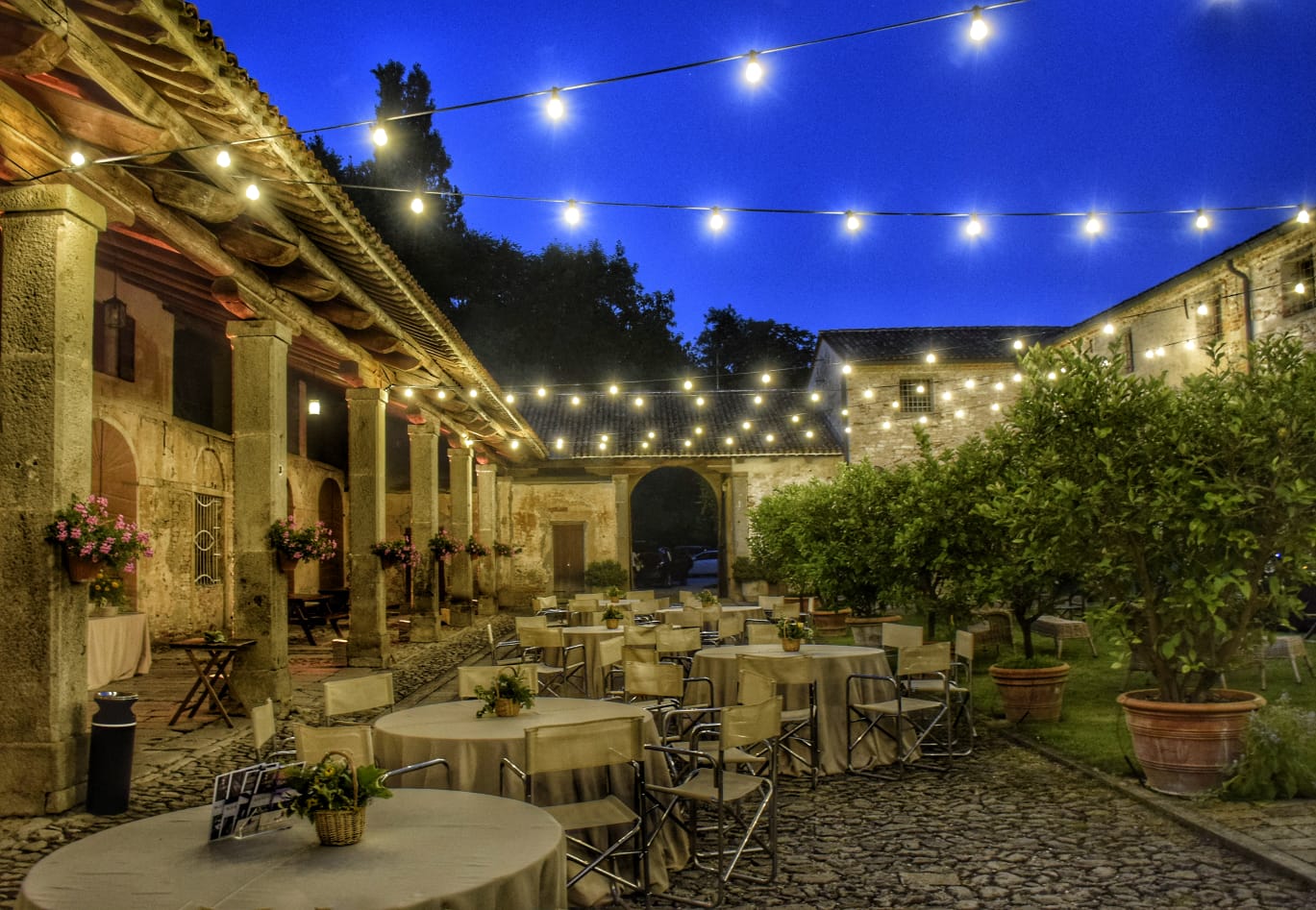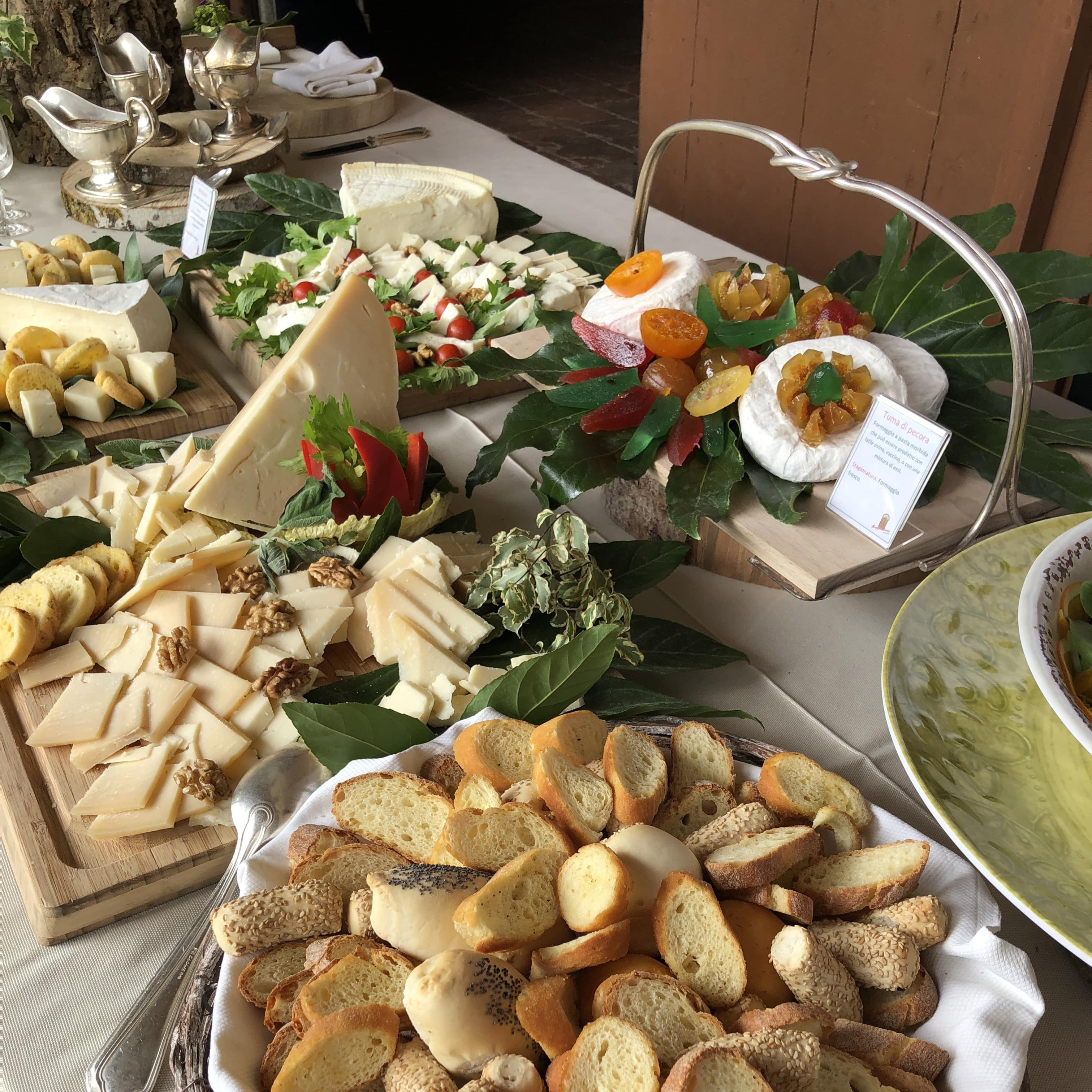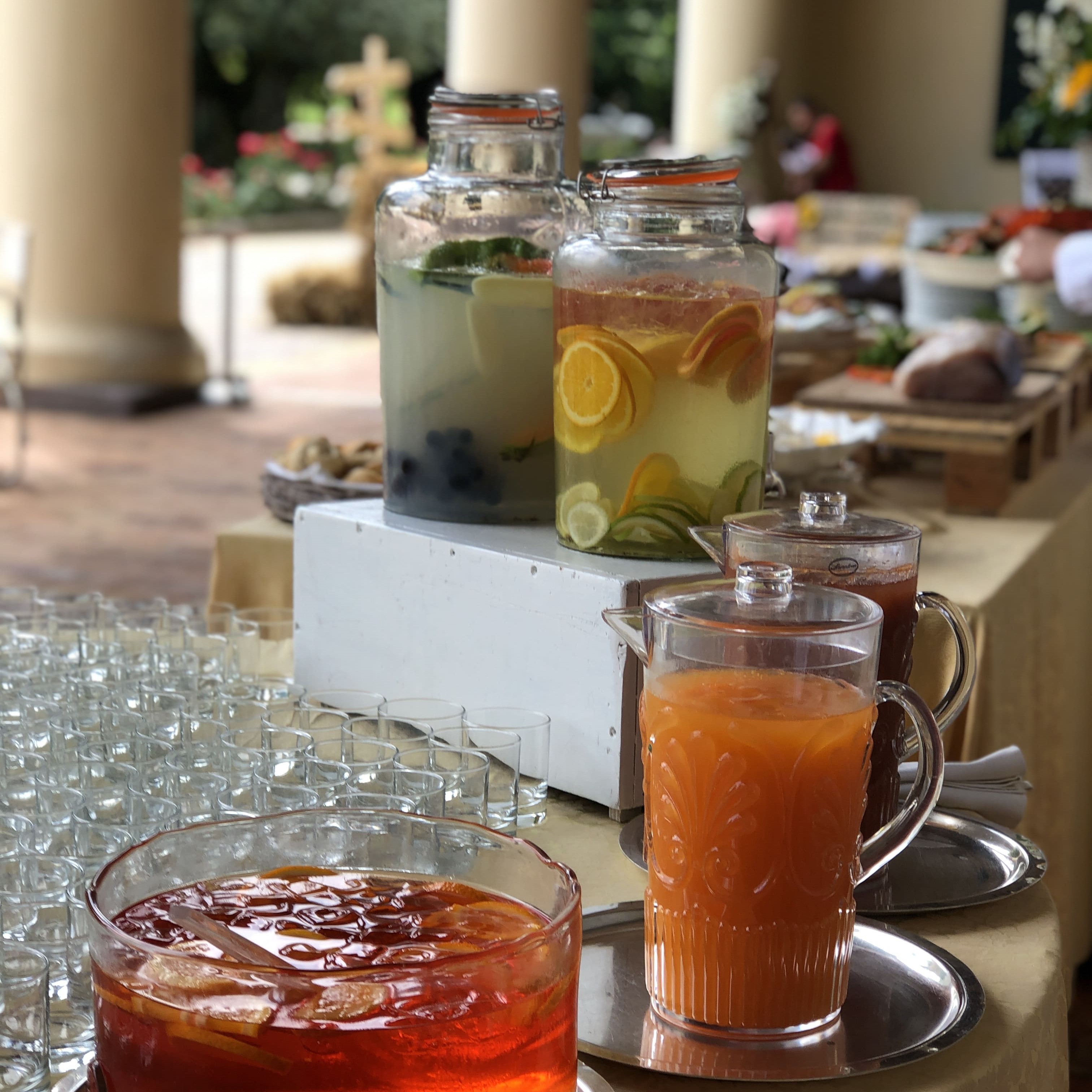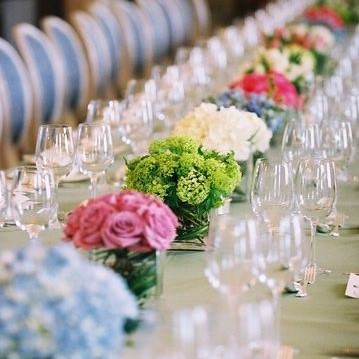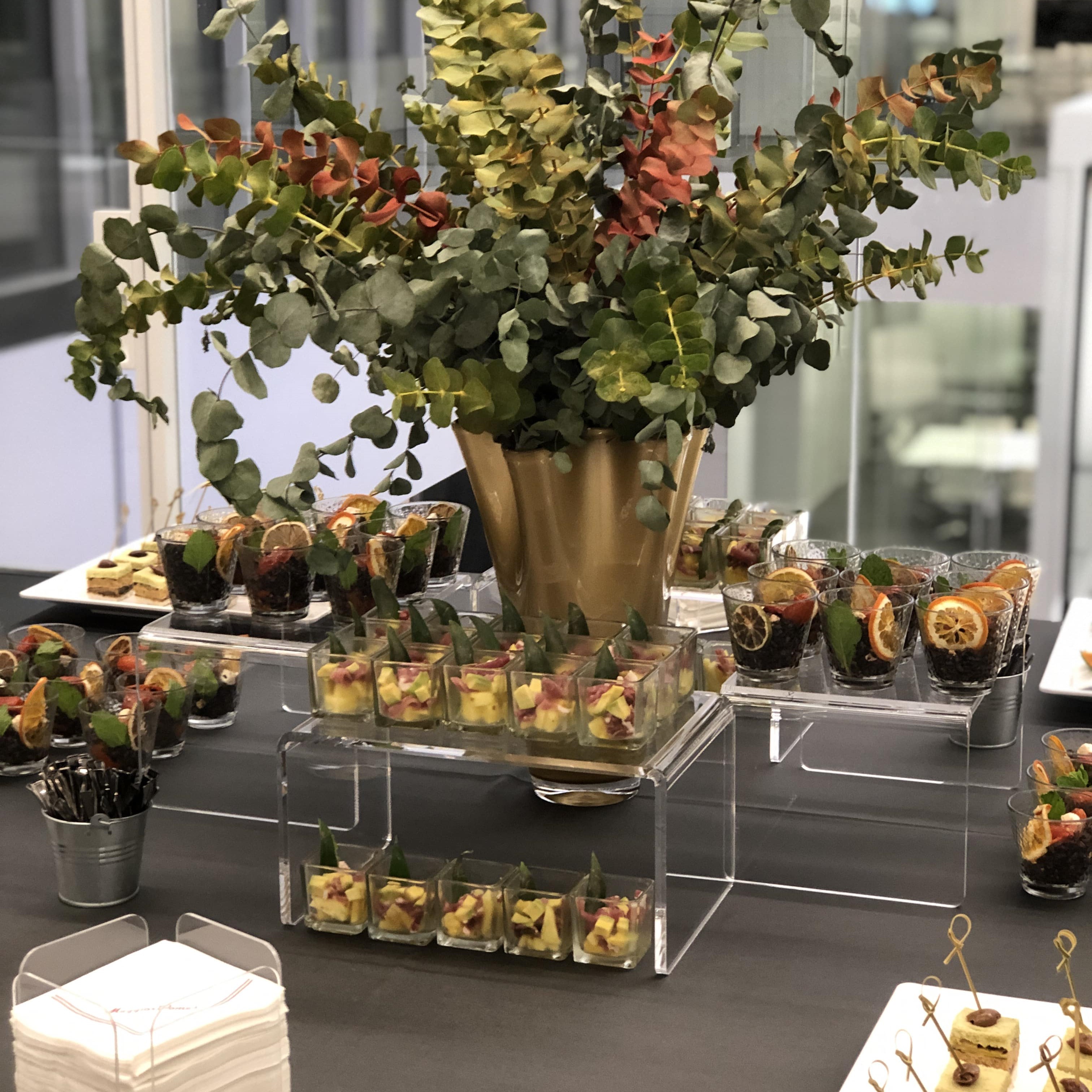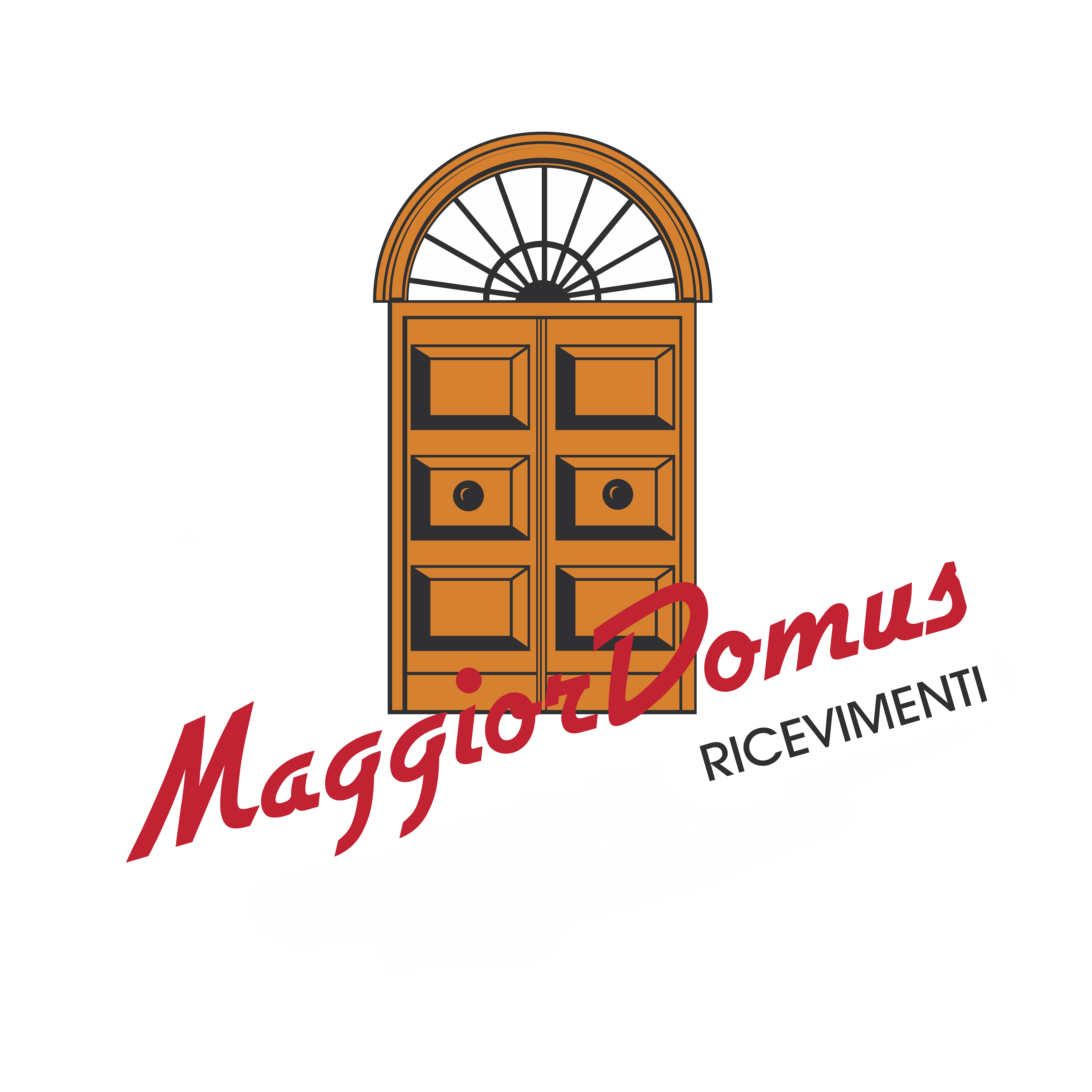 We are a company that has been dealing with banqueting and catering of excellent quality and elegance for over twenty years.
We collaborate with business and private customers, taking care of corporate receptions, weddings, parties and dinners.
Experience, knowledge and continuous research distinguish our work: we respect tradition without losing innovation.
We organize events throughout Italy and beyond, both in exclusive locations and in private homes.
Selected raw materials, seasonal and personalized menu proposals, study of spaces, targeted set-ups and continuous dialogue with the customer: because receiving and cooking are a way of giving...
We are very proud to be found to comply with the kasherut rules and we look forward to taking care of the events and receptions that will be entrusted to us and that will follow not only a religious dictate, but a real lifestyle.
Services
Planning and consultation, management and assistance