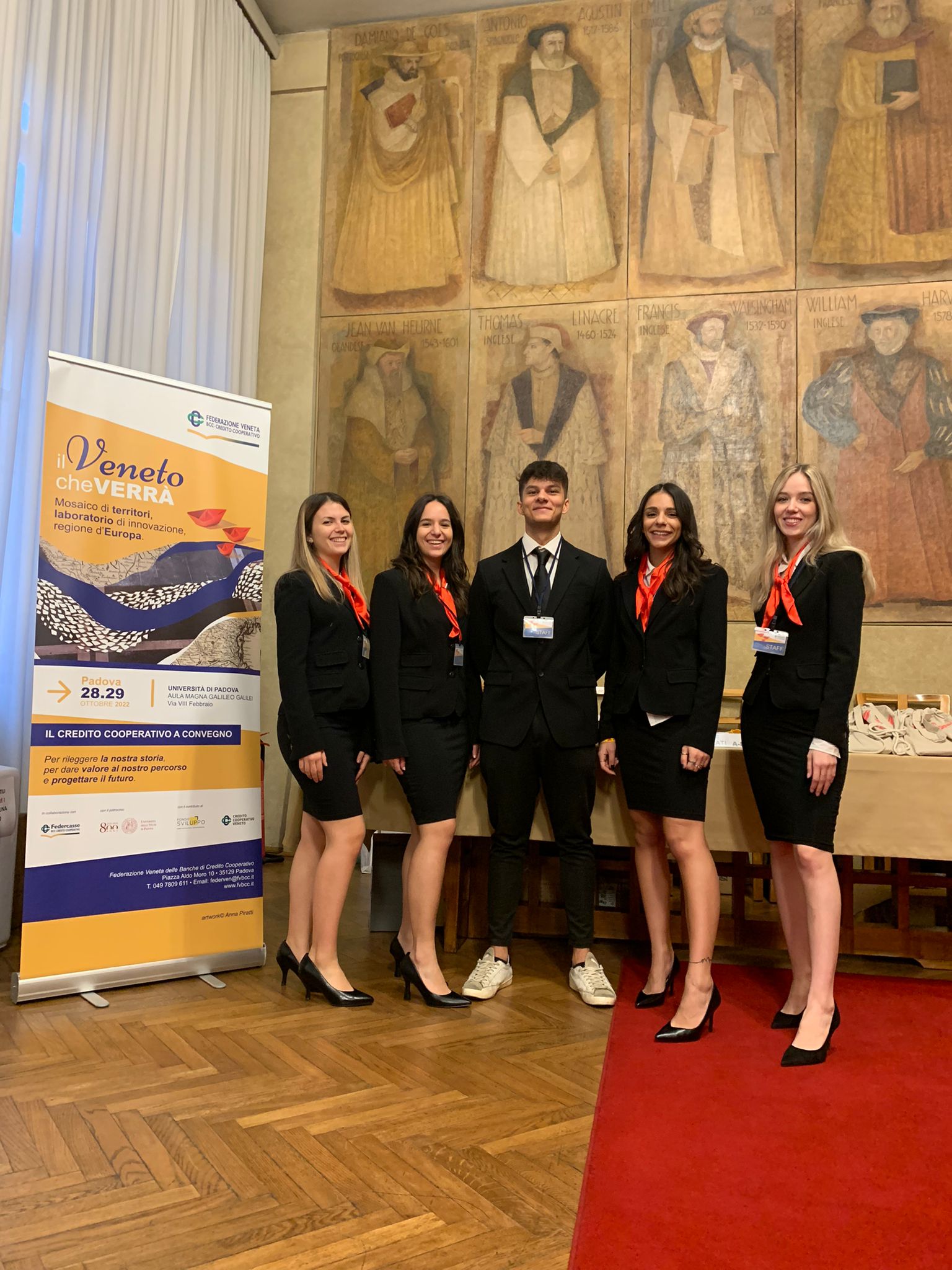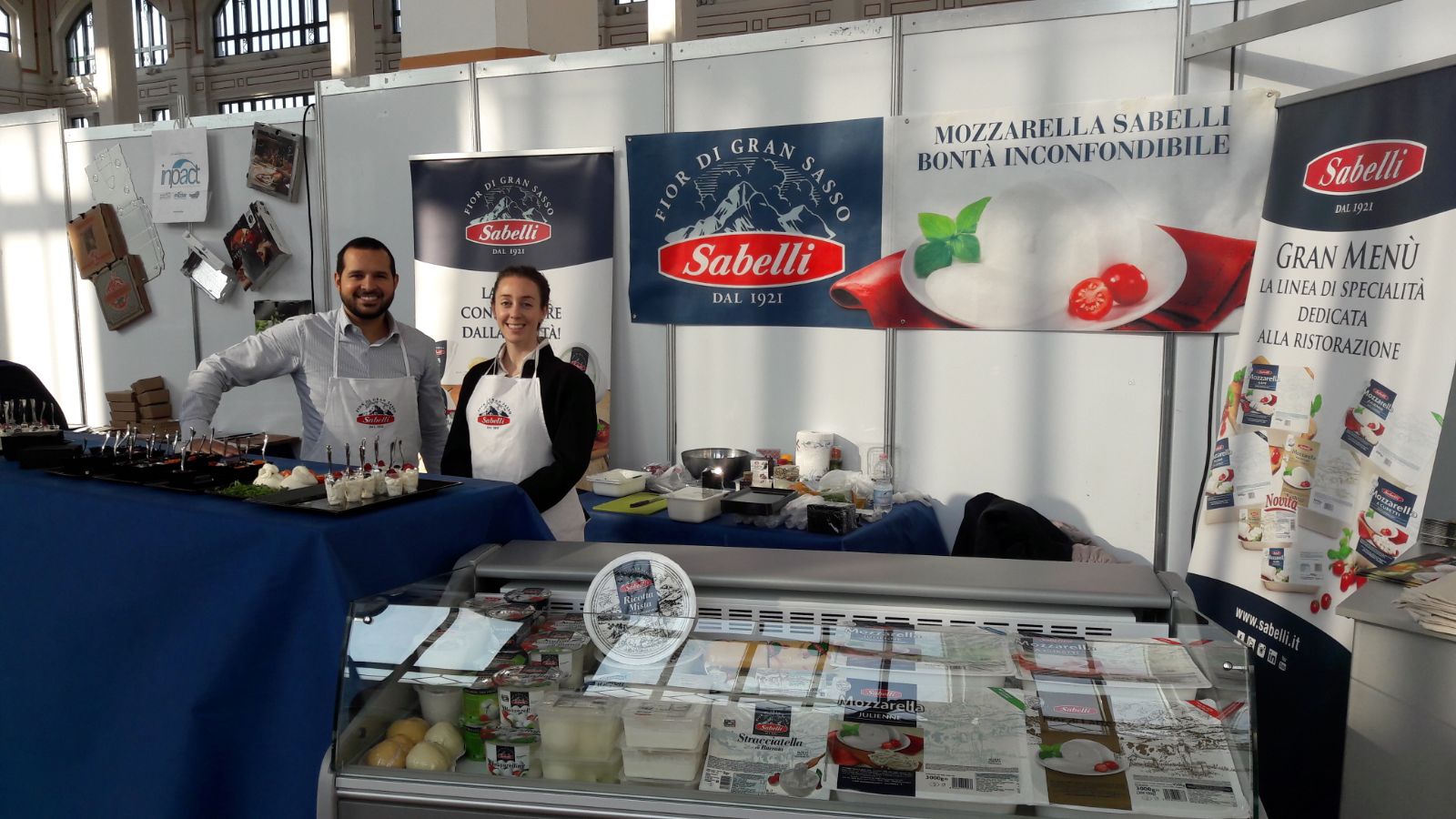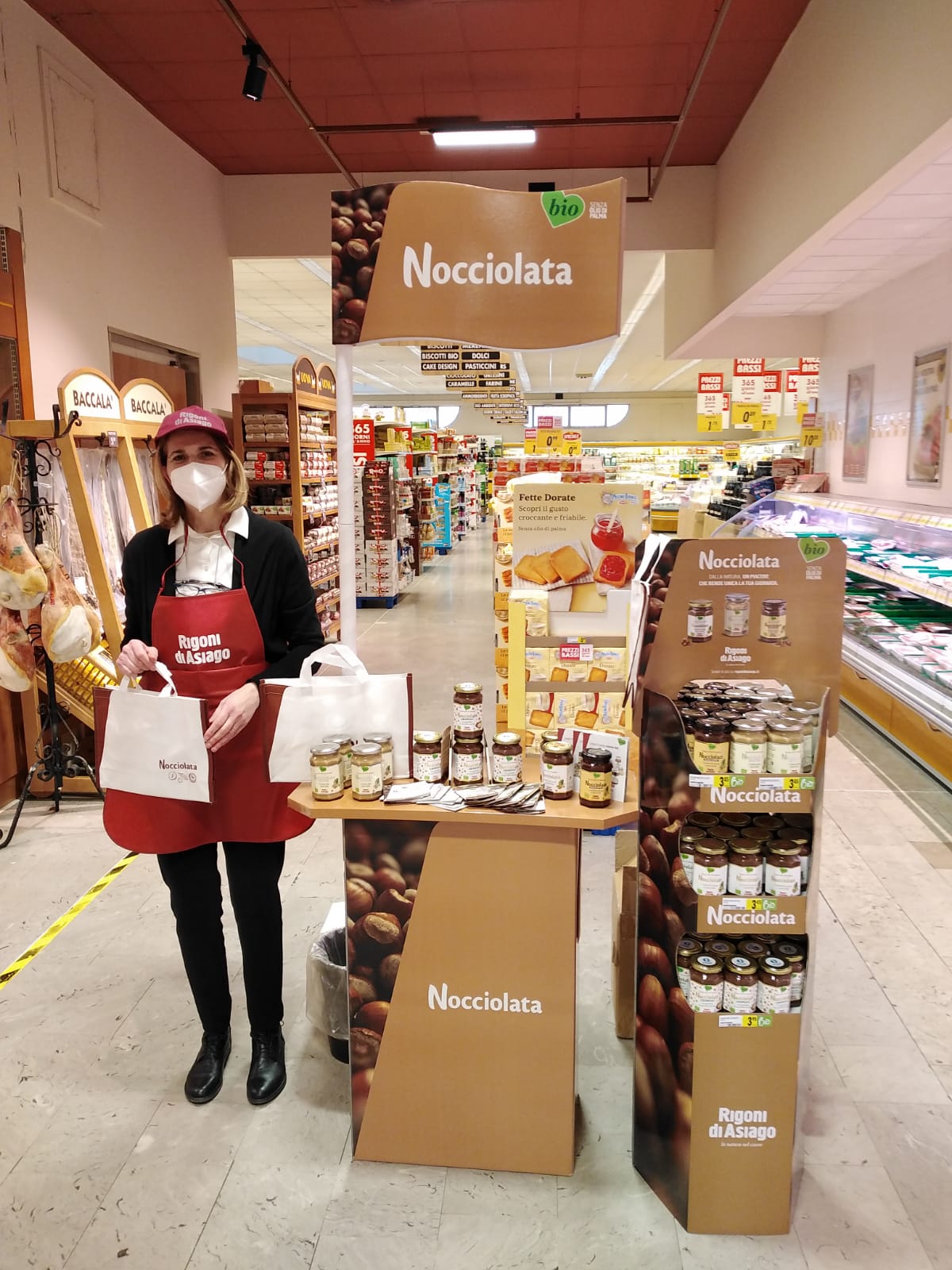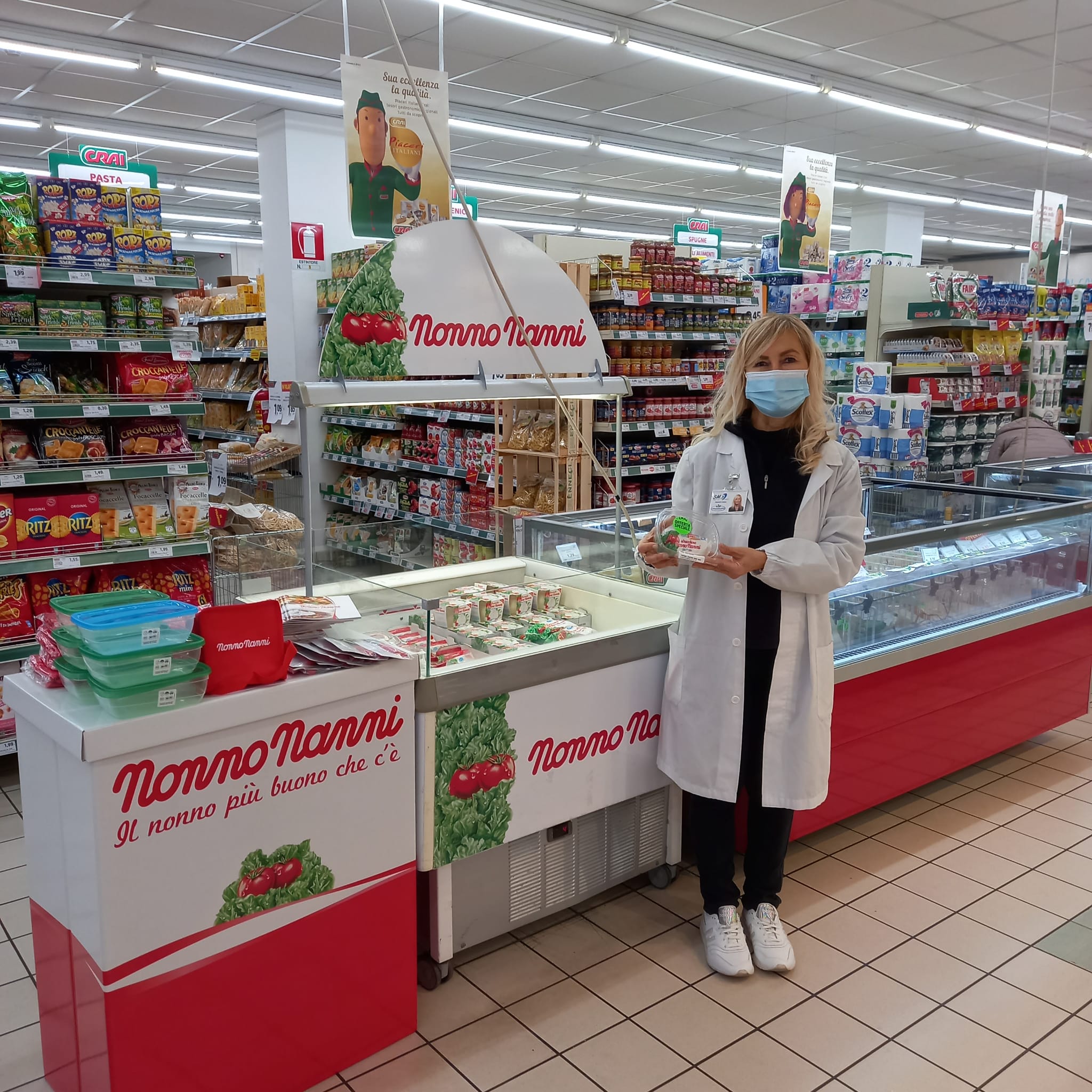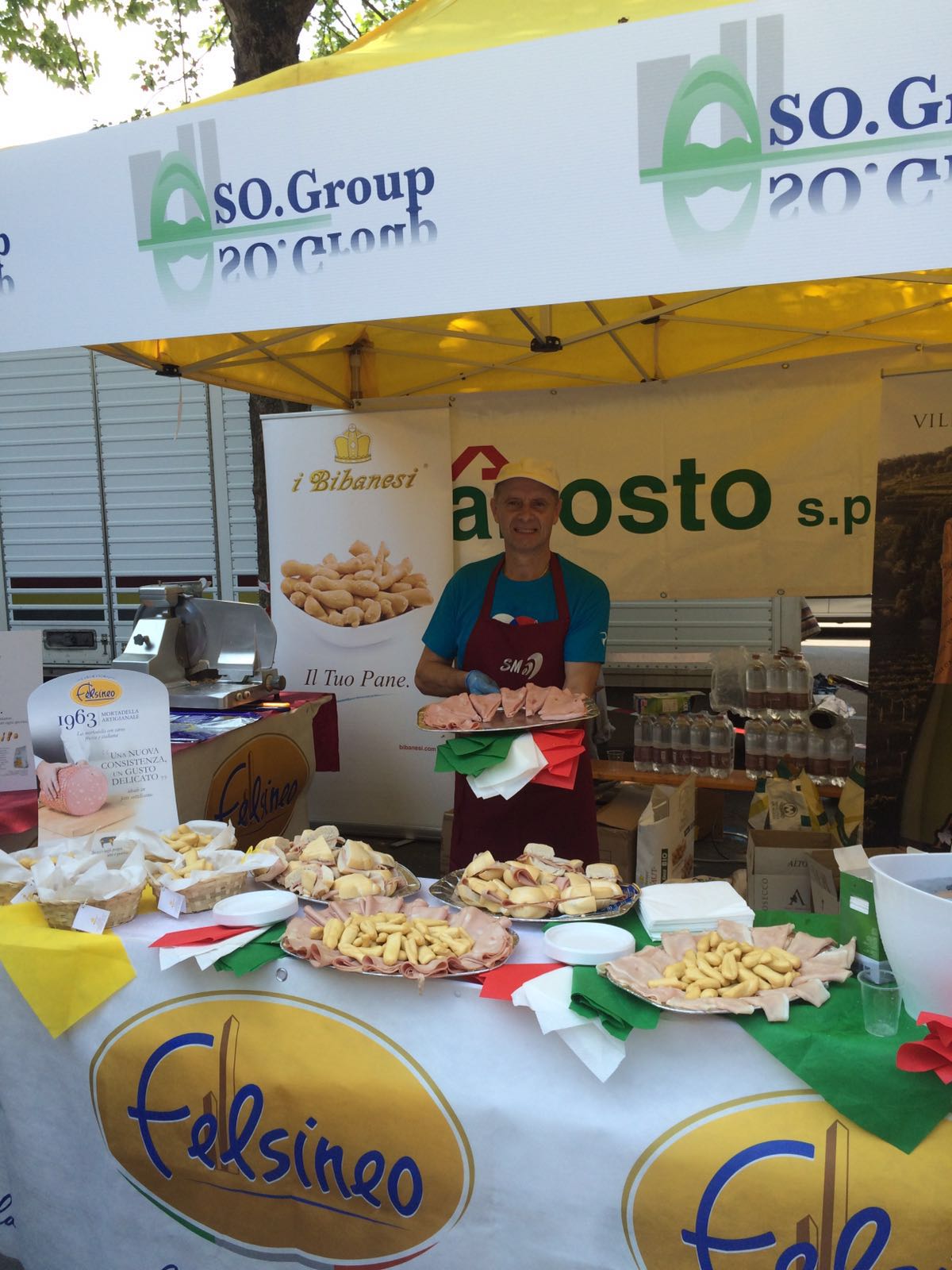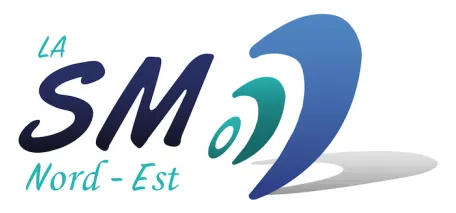 La Sm Nord Est is an agency founded with the aim of offering its customers a complete service in the field of events and in-store promotions with Hostesses and Promoters.
Over the years La Sm Nord Est has distinguished itself and affirmed for its professionalism and for the excellent results of its performances; these in fact have allowed it to gain the trust of customers and personnel with whom it
collaborates.
The staff he uses is sensitized and prepared regarding the specific objectives to be achieved.
La Sm Nord Est guarantees you the best commercial market rates.
Hostess Event
Hostess/Promoter In-store promotion
Hostess Flyer and sampling
Services
Convention
Hostess & Stewards Service
Event promotion
Attendance tracking