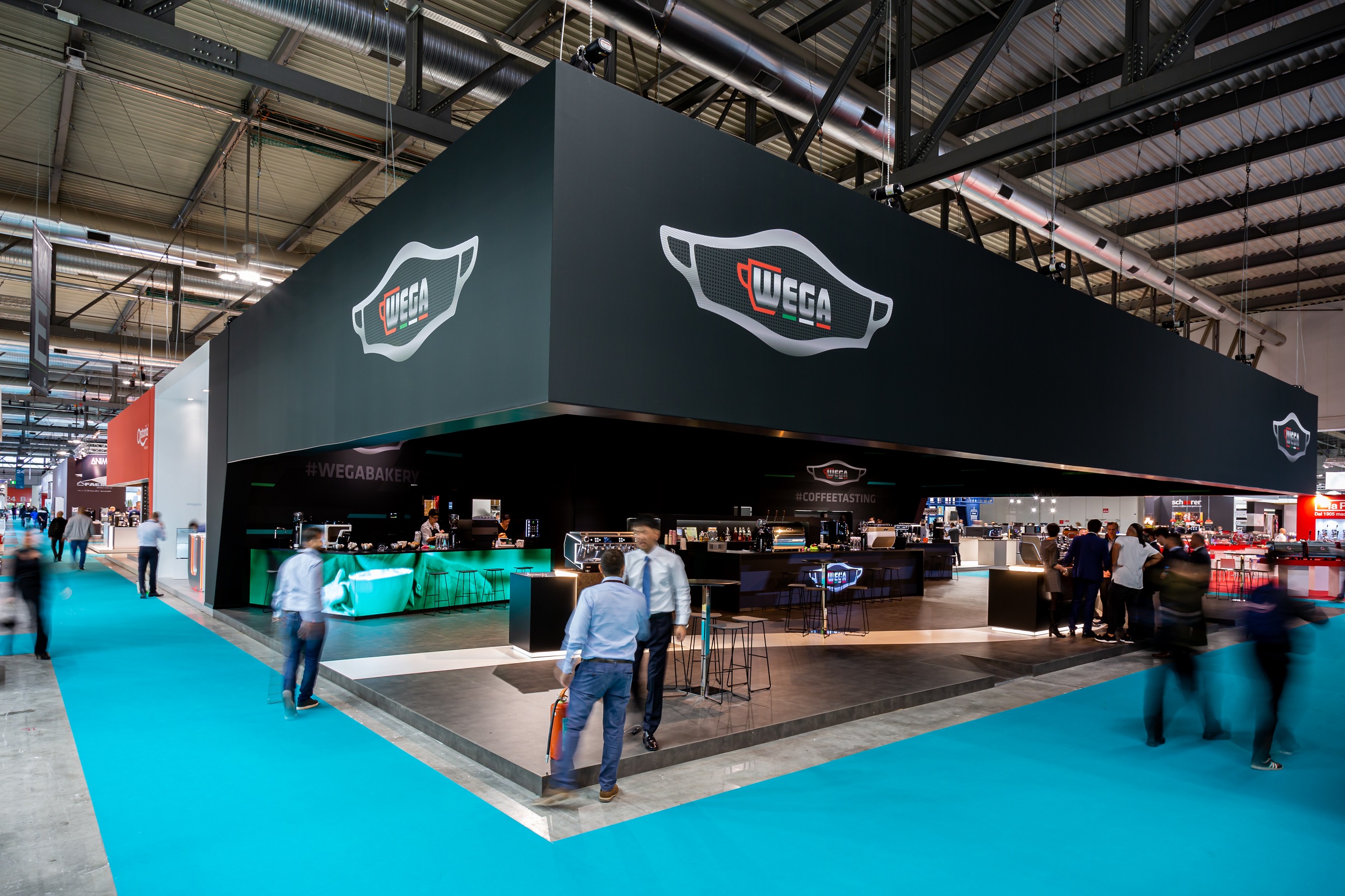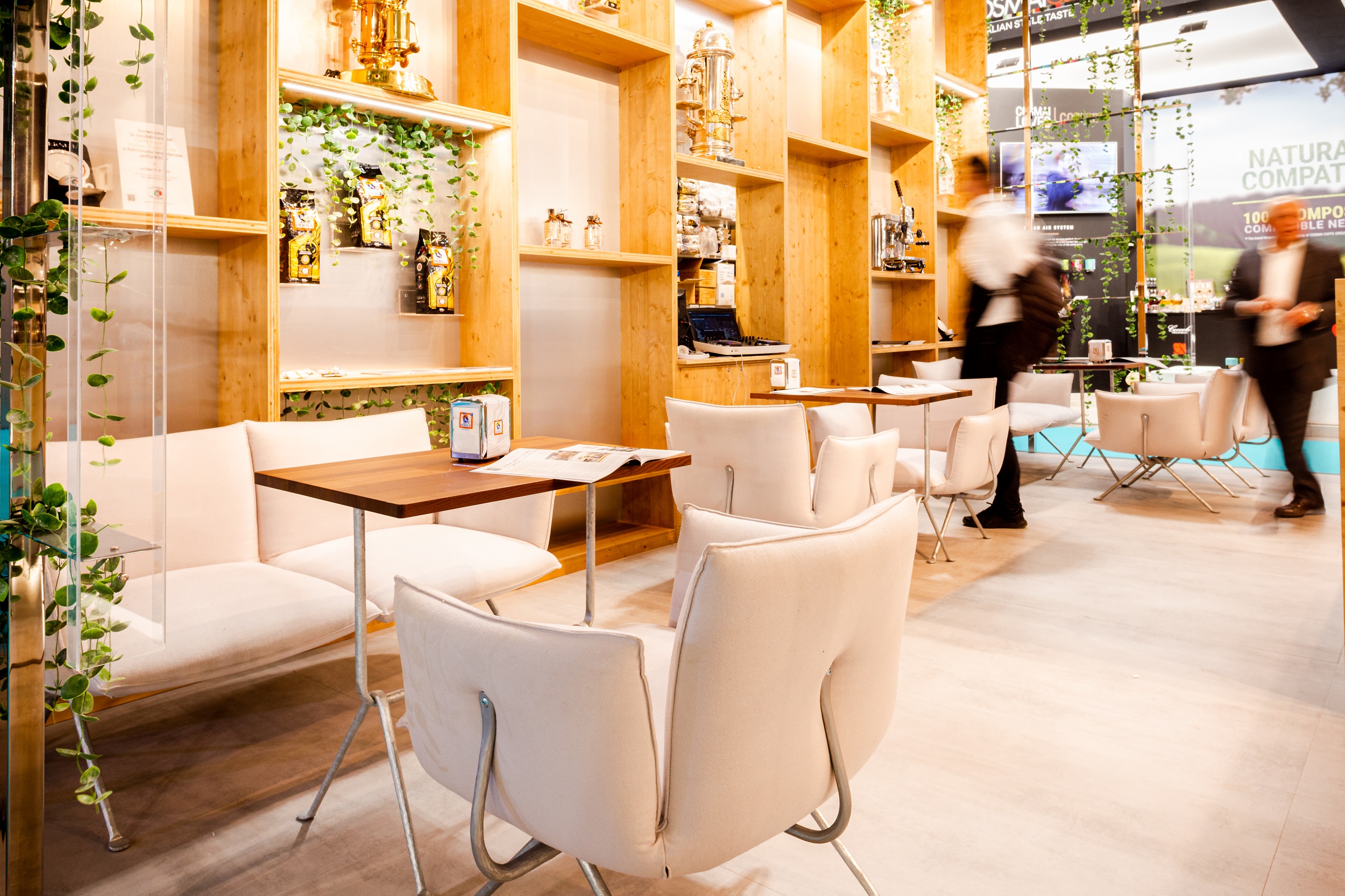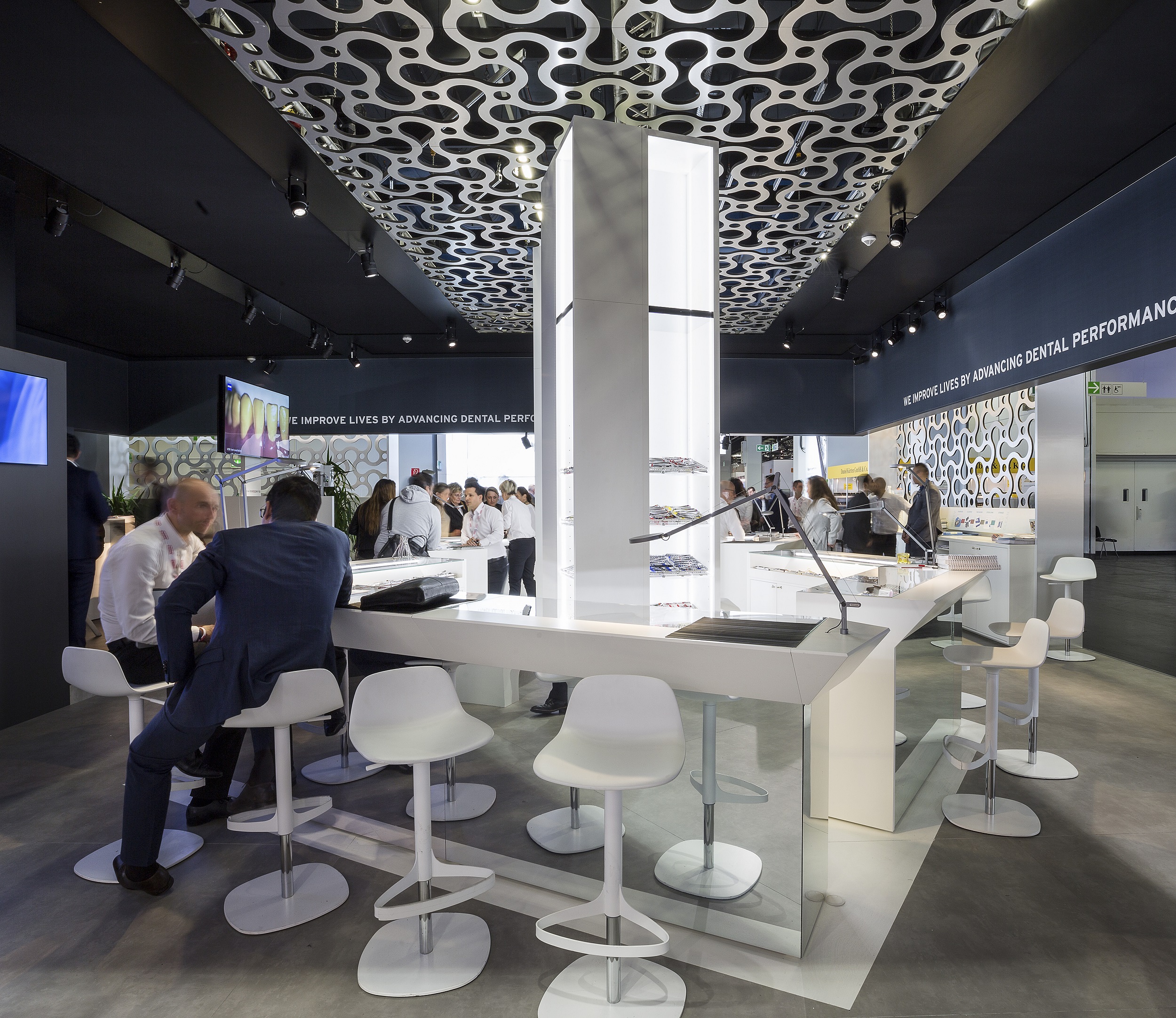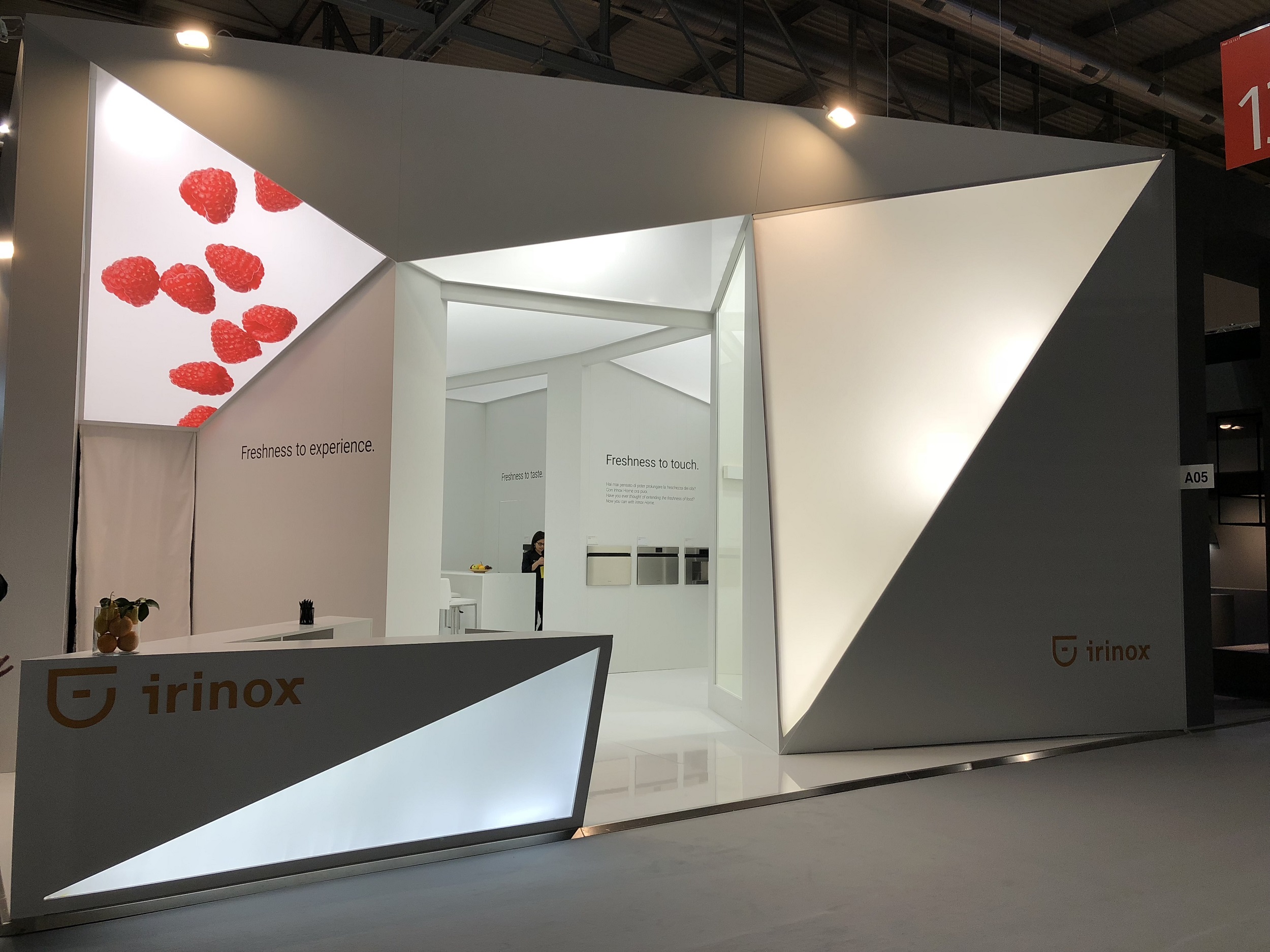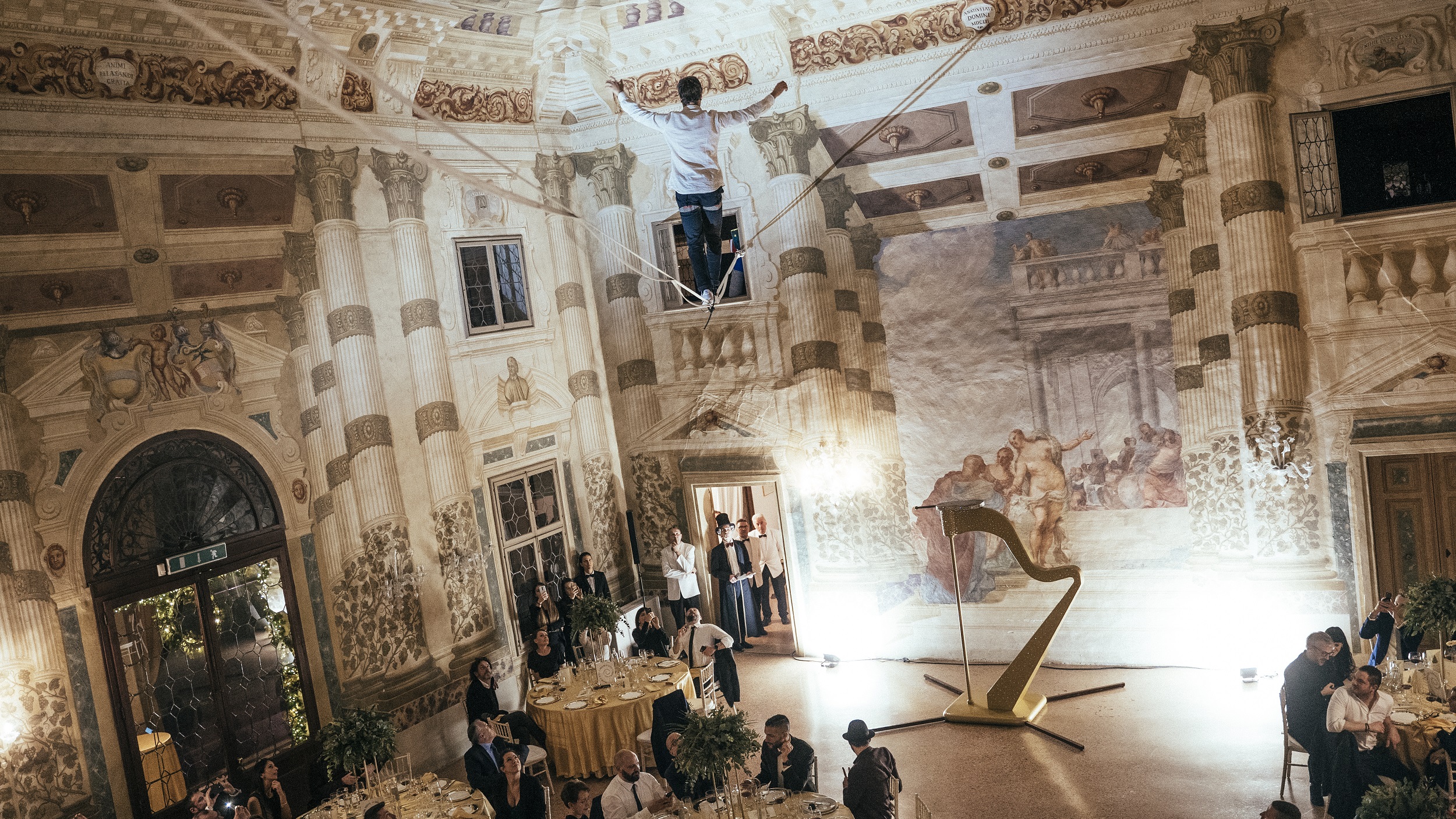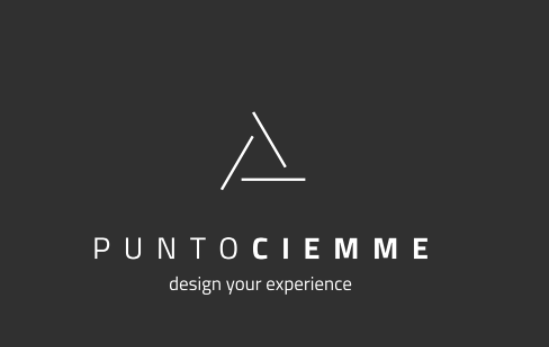 Punto Ciemme Arreda creates exhibition spaces for companies, associations and people since 1982.
It operates within the European Community, Asia and the United States, and creates temporary set-ups, exhibition stands, contracts, horeca spaces, showrooms, hotels, retail, mock-ups for franchising, public and private exhibitions.
It also collaborates directly with companies, entrepreneurs, marketing offices, architects, designers in order to give life to any idea, and it is also to involve visitors in an exhibition route that effectively communicates the brand and its values.
Punto Ciemme always aims to create the best possible experience to achieve the goals of each environment, communicating the brand values in a distinctive and memorable way.
Its services cover the entire range of activities for the creation of exhibition contexts and go further the aesthetic appeal of the final result: proxemics, ergonomics and marketing guide its work towards the creation of unique exhibition spaces.

Its approach brings together tools from different disciplines and thanks to 40 years of experience, a well-established organization and the centralization of all supply chain activities, allows it to go beyond on time and quality of service in order to guarantee customers peace of mind at every operation single step.
It guarantees the result, through a constant support and the presence of a structured project team coordinated by project managers whose target is the realization of the project idea within the approved time and costs.
The process is followed inside from the very beginning in every single phase, starting from design, up to construction, logistics and delivery, and the mounting is managed by professional and competent foremen.
Outside the European Community, Punto Ciemme can boast selected local partners.

To better identify the targets of each individual customer, it has created a new division called BeHubble, entirely dedicated to the construction of the project that is developed with the direct customer involvement.
Behubble identifies the right strategy, designs physical, digital and hybrid experiences, studies experiential paths that integrate different channels and disciplines in order to innovate the way of doing exhibition marketing.

Architecture & Design
Exhibition experiences starting from the content strategy to arrive at the integration of the most suitable disciplines to convey it, with particular reference to the sectors.
Corporate
Corporate strong environments, capable to involve and to communicate effectively the brand values.
Retail
Sales spaces that combine design and functionality conceived to enhance the product and promote sales.
Ho.Re.Ca
Dedicated welcome spaces that can put every visitor at ease and make him feel in the right place.
Exhibition
Exhibition spaces able to communicate the right message, supporting the proper commercial negotiations.
Punto Ciemme supports each of its clients, defining the most effective exhibition marketing strategy in order to communicate their brand in the proper way. Thanks to the use of a consolidated method through years of experience in the field and the company structure that integrates different expertises, it is able to ensure the realization of each exhibition space in total ease and safety.

Services
Stage/set design and setup
Technical and logistics services
Graphic design and coordinated event image management
Graphic design and printing