Arts & Culture
A city rich in art and culture, Padua owes its fame to certain sites of particular historical and artistic interest, from the ancient University to the Basilica of Saint Anthony, not forgetting the Scrovegni Chapel and the numerous museums.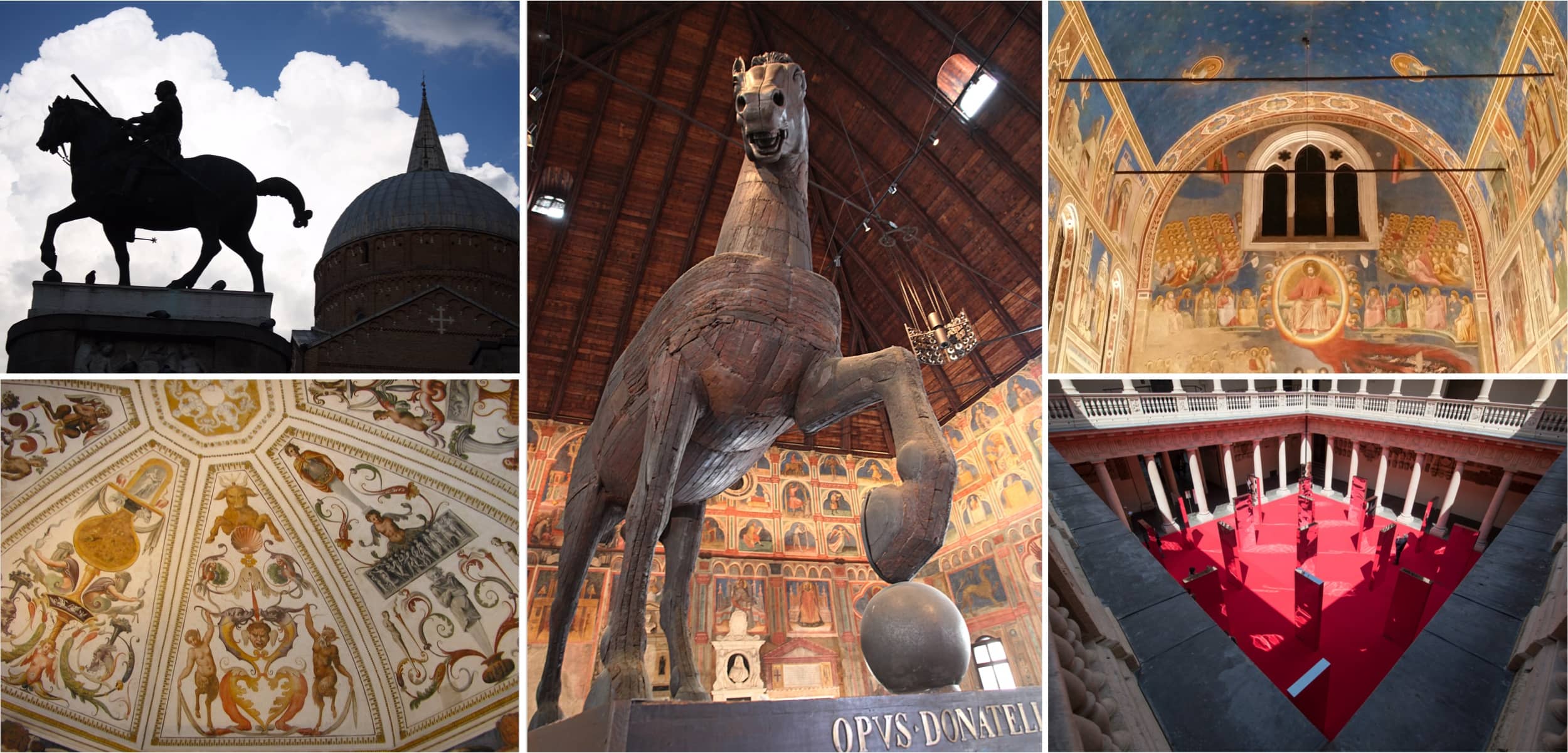 Padua has a vast and varied selection of museums: from art to technology and from nature to history, the region's museums cover a broad spectrum of interests.

In particular, the Museums' Network of the Province of Padua includes many world-famous attractions such as the Scrovegni Chapel, with its magnificent frescoes by Giotto, and the Botanical Garden, a UNESCO heritage site.

As one of Italy's oldest and most renowned university cities, Padua has been home to many leading academics throughout history, from Galileo Galilei to Leon Battista Alberti. The university's historic home, Palazzo Bo, is a must-see for those visiting the city.

The Basilica of Saint Anthony (dedicated to the patron saint of the city and a place of pilgrimage) and the nearby Prato della Valle, one of the largest squares in Europe, attract hordes of visitors from all over the world every year.