Where to Eat in Padua
During your stay in Padua, allow yourself to be tempted by local specialities, traditional dishes and the region's DOC and DOG wines. With a host of farms, restaurants and trattorias, the food and wine on offer in Padua and the surrounding areas can satisfy even the most discerning connoisseur.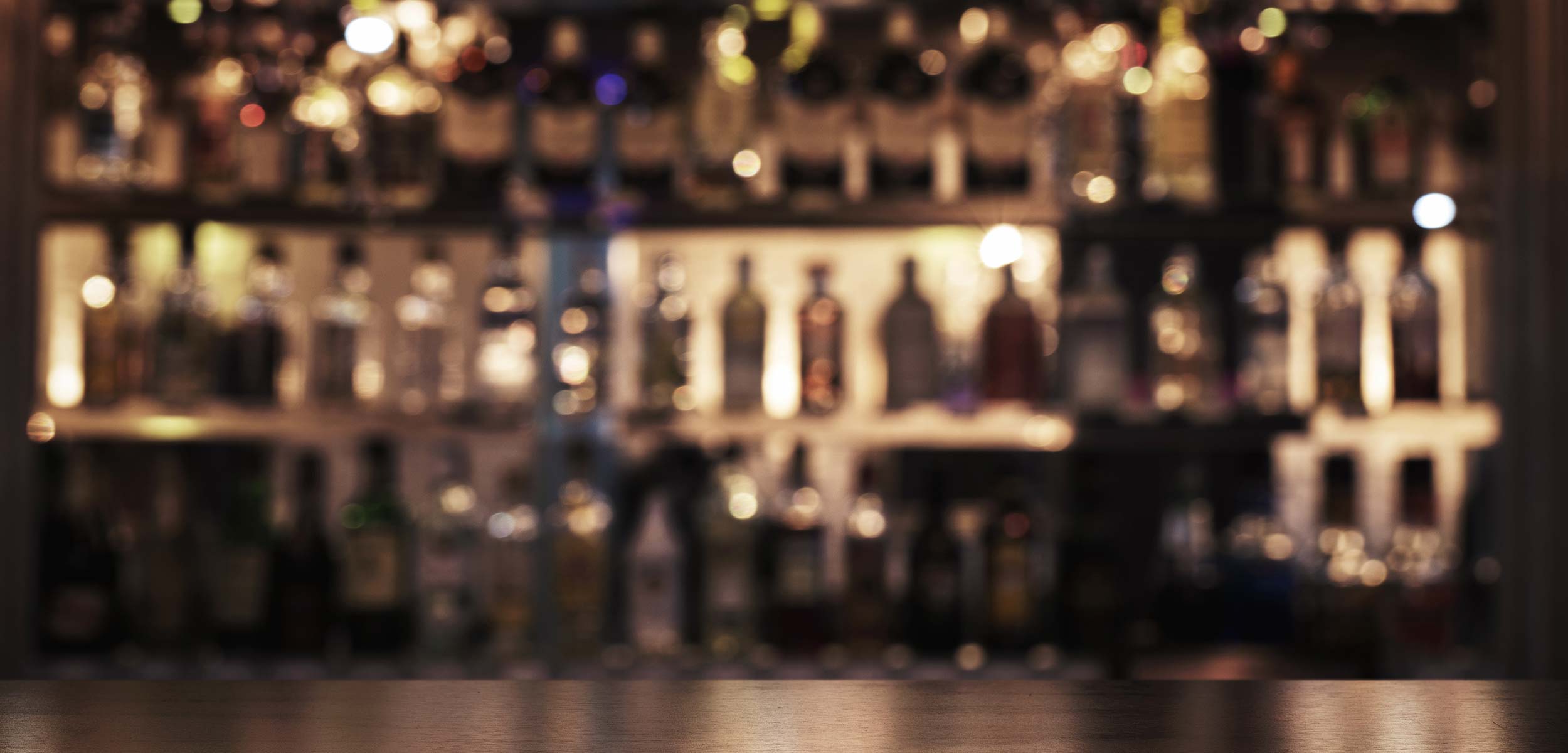 The regional cuisine of Padua and the wider Veneto region is known for its authentic, age-old dishes, whose traditional recipes bring out the best of the area's high-quality produce.
Rural farms, trattorias and restaurants in the old town, renowned bakeries ... choose your favourite type of cuisine from our list of partner restaurants to enjoy the delicacies of the region and immerse yourself in the culinary culture of Padua and its province.
Click here to discover our partner restaurants.
Restaurants in Padua and the surrounding areas
The cuisine of the Veneto region is built around seasonal produce and local raw ingredients. Its authenticity and delicious simplicity is guaranteed to win you over. The region's trattorias and farmstays offer local specialities and traditional dishes, from bigoli to Padovana chicken and from pasta and beans to prosciutto crudo from Montagnana; there are also restaurants offering a more diverse selection of high-end cuisine, as well as those specialising in seafood.