Padua Convention Bureau
Padua Convention Bureau is the leading venue for those looking to organise events in Padua
Padova Convention Bureau is the point of reference for those interested in organizing meetings and conferences in Padova. It works on behalf of congress users, providing free advice and support, and making available the knowledge of the area to ensure a successful event.
Through a wide network of operators and professionals in the Meeting industry, Padova Convention Bureau is able to provide high-level services, and support organizers through programs such as meetings and congresses benefits that they can access.
It represents the convention branch of the Padova DMO Consortium, an organization that aims to promote MICE and Leisure tourism in the city and province of Padova; its members include the Chamber of Commerce of Padova, local Trade Associations interested in the development of the tourism sector in the territory, the Padova Tourism Promotion Consortium, the Veneto City of Art Consortium and Padova Hall.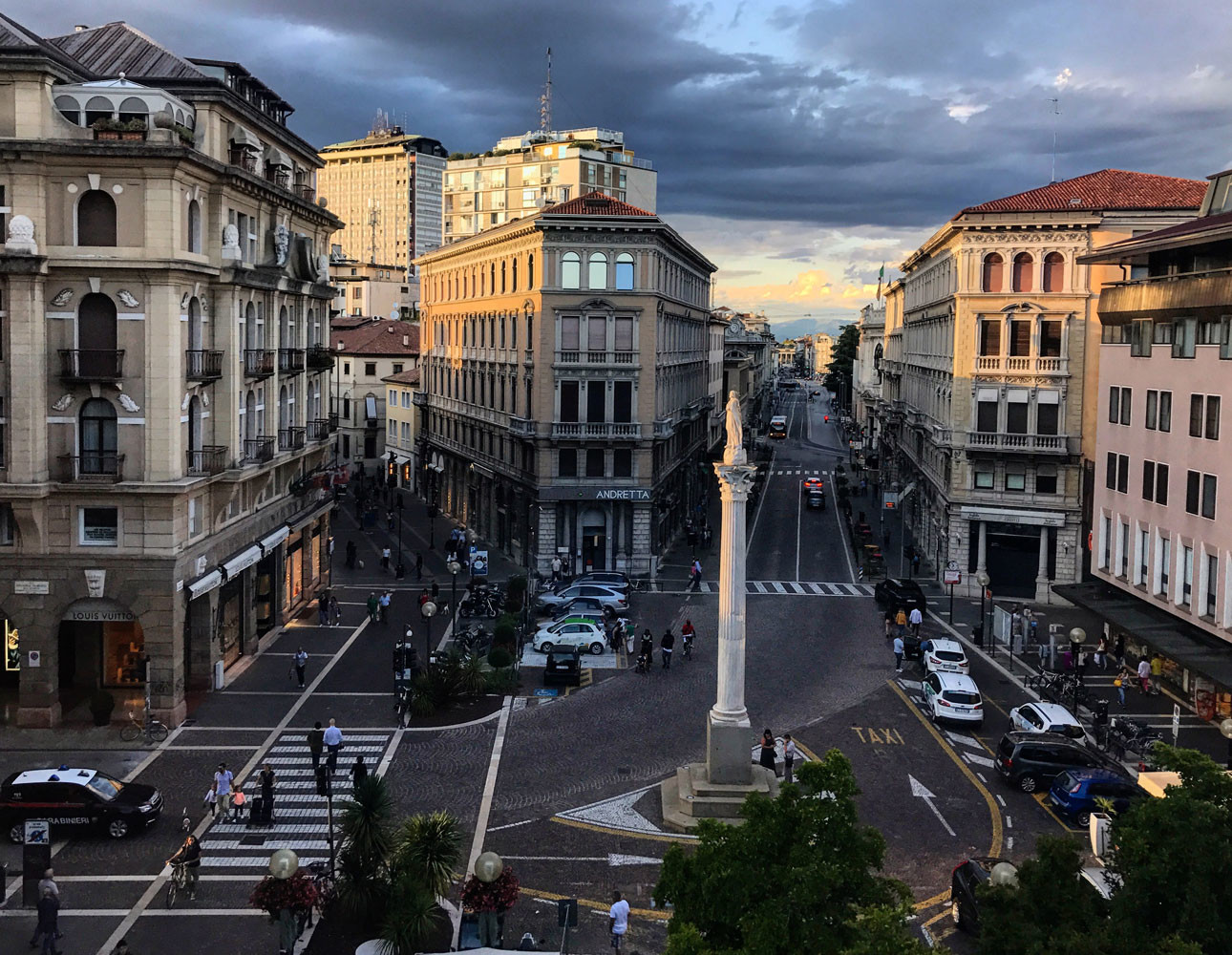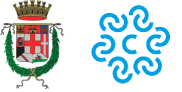 2011: foundation of the Padua DMO Consortium
The Padua Convention & Visitors Bureau is founded by the Province of Padua and the Chamber of Commerce with the general aim of spreading the word about the city as a tourist and conference destination both at home and abroad, providing quality products, services and information, and conveying an attractive image of the destination to the market.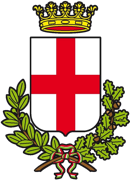 2012: the Municipality of Padua becomes a member
The Municipality of Padua becomes one of our public partners, and the group begins promoting Padua and the surrounding province as an ideal location for private tourism and as a venue for conferences and conventions.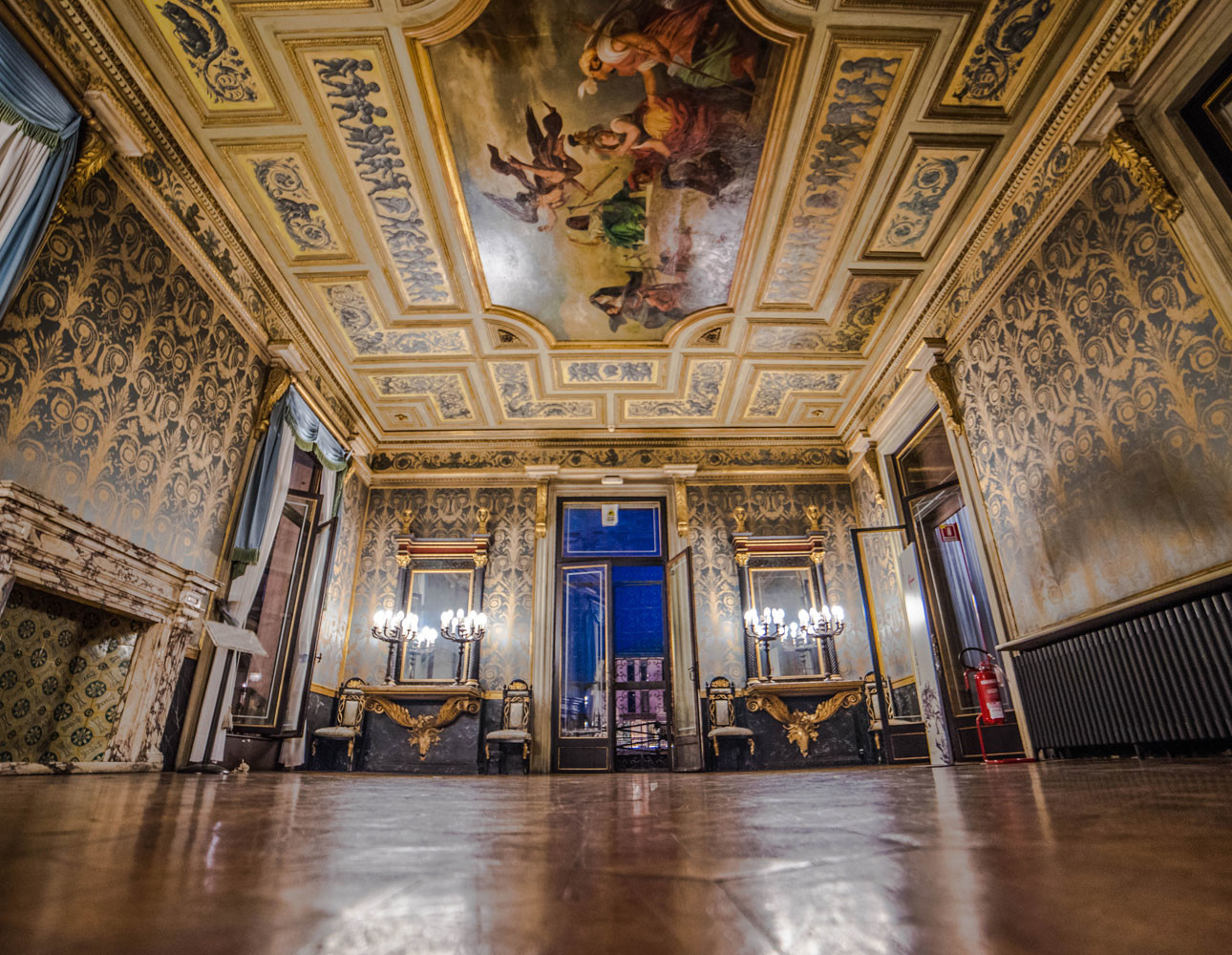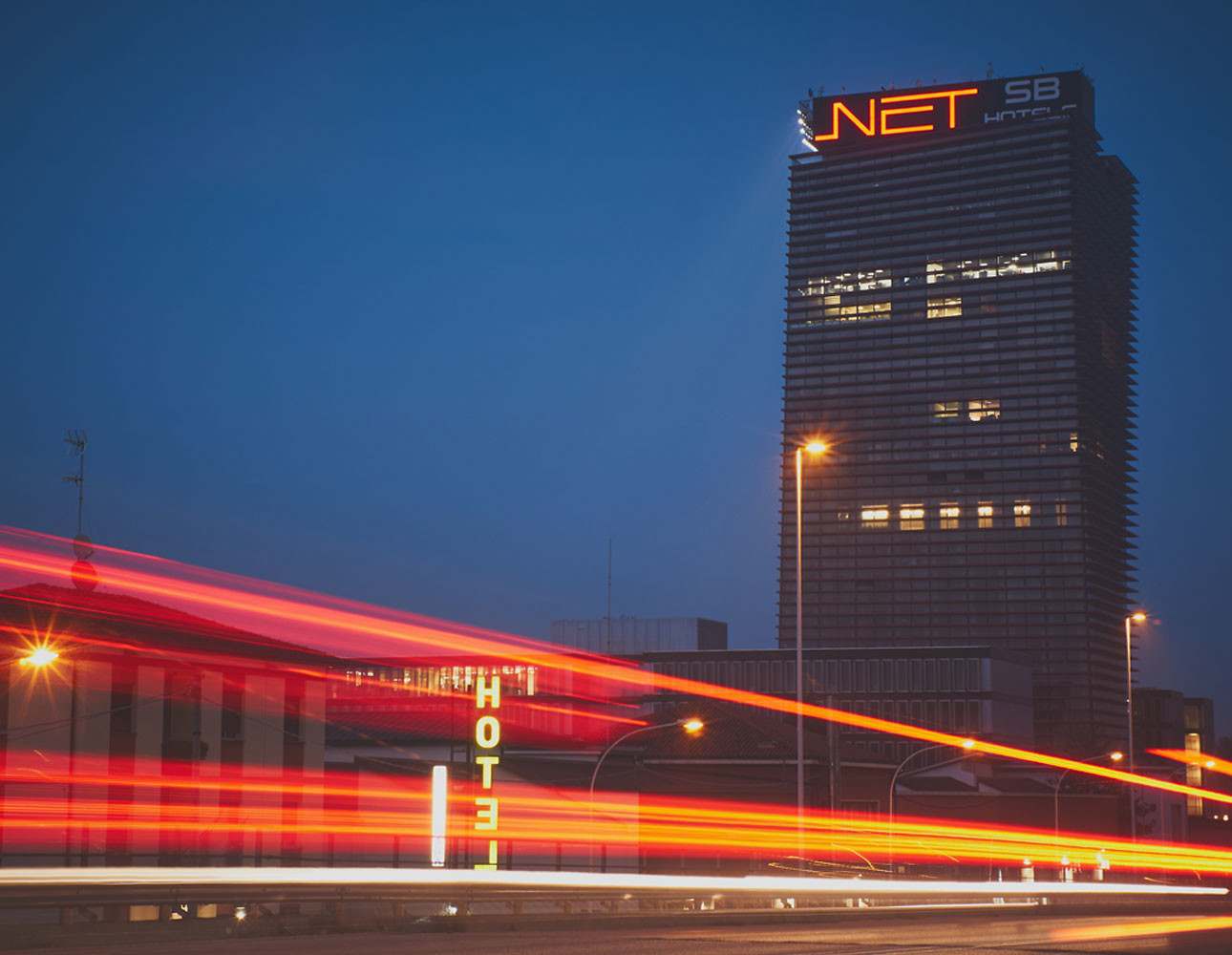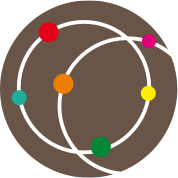 2013: the PCB becomes operational
The Convention Bureau, the branch of the consortium responsible for conferences, begins operating through a network of private affiliates (local operators in the tourism sector) and an annual programme of commercial, marketing, web and communication initiatives aimed at promoting Padua and the province as a conference venue. The Bureau offers a series of services to affiliates and event organisers.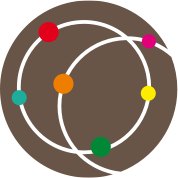 In 2019 the company structure expands
The Padua Convention & Visitors Bureau at the end of 2019 has seen an important transformation: in fact it now boasts among its members the Chamber of Commerce of Padua, Padova Hall Spa (Fiera di Padova), trade associations in the area, promotion consortia Tourism. The founding members of the Municipality and Province of Padua leave the Consortium, but a fruitful and continuous collaboration remains active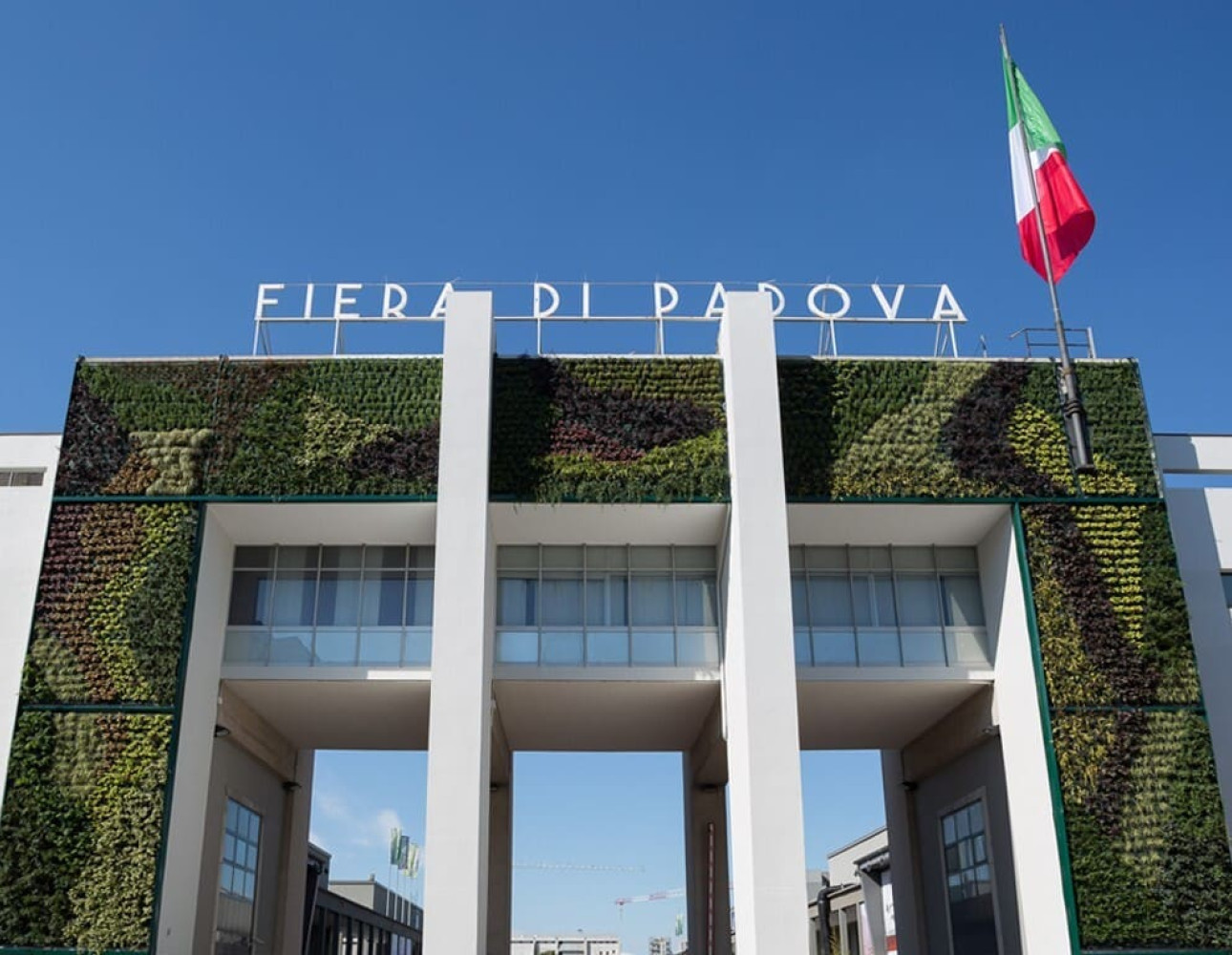 Padua is a perfect city to host conventions and events. Culture, history and art build the frame of an active city. We have one of the most prestigious and ancient universities in Europe, a medical center of excellence, many sports facilities and a wide network of companies, and many of them are operating on an international scale. In Padua the MICE sector (meetings, incentives, conferences and exhibitions) has notably grown and now has great development potentials, thanks also to the forthcoming construction of the Convention Center designed by Kengo Kuma, which will be important at an international level.
ROBERTO CROSTA
Read the letter from our president