Where to Stay in Padua
Padua is a city waiting to be experienced and discovered. By staying at our partner hotels, you can enjoy a weekend or a short stay in the city, giving you the chance to discover everything that Padua has to offer visitors.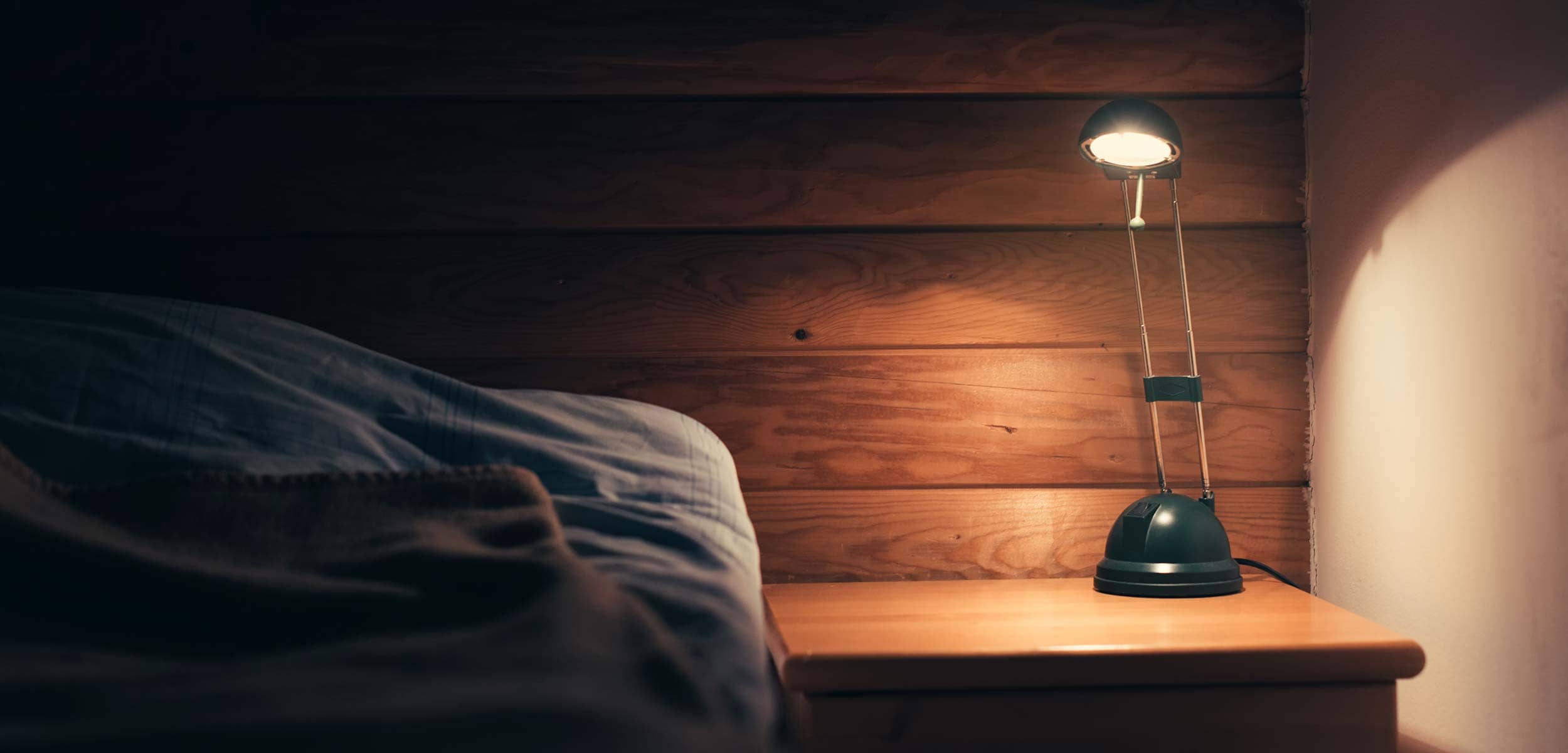 Thanks to its excellent range of hotel accommodation, Padua has something to meet the needs of every kind of visitor. Our list of partner hotels includes various types of facilities dotted throughout the city and the wider region.
Spending a weekend or a short stay in Padua means immersing yourself in the atmosphere of a city that combines art and entertainment, history and modernity, shopping and good food.
Hotel accommodation
The variety of hotels, B&Bs and agriturismo farmstays in Padua and the surrounding areas allows you to choose the accommodation option that suits your desires and needs. Whether you decide to stay in the city centre to make the most of the shopping streets and the lively, sociable atmosphere of the squares, or whether you prefer a more peaceful stay surrounded by nature and the tastes and traditions of the area, you can find the accommodation that's right for you.