Meetings and congresses benefits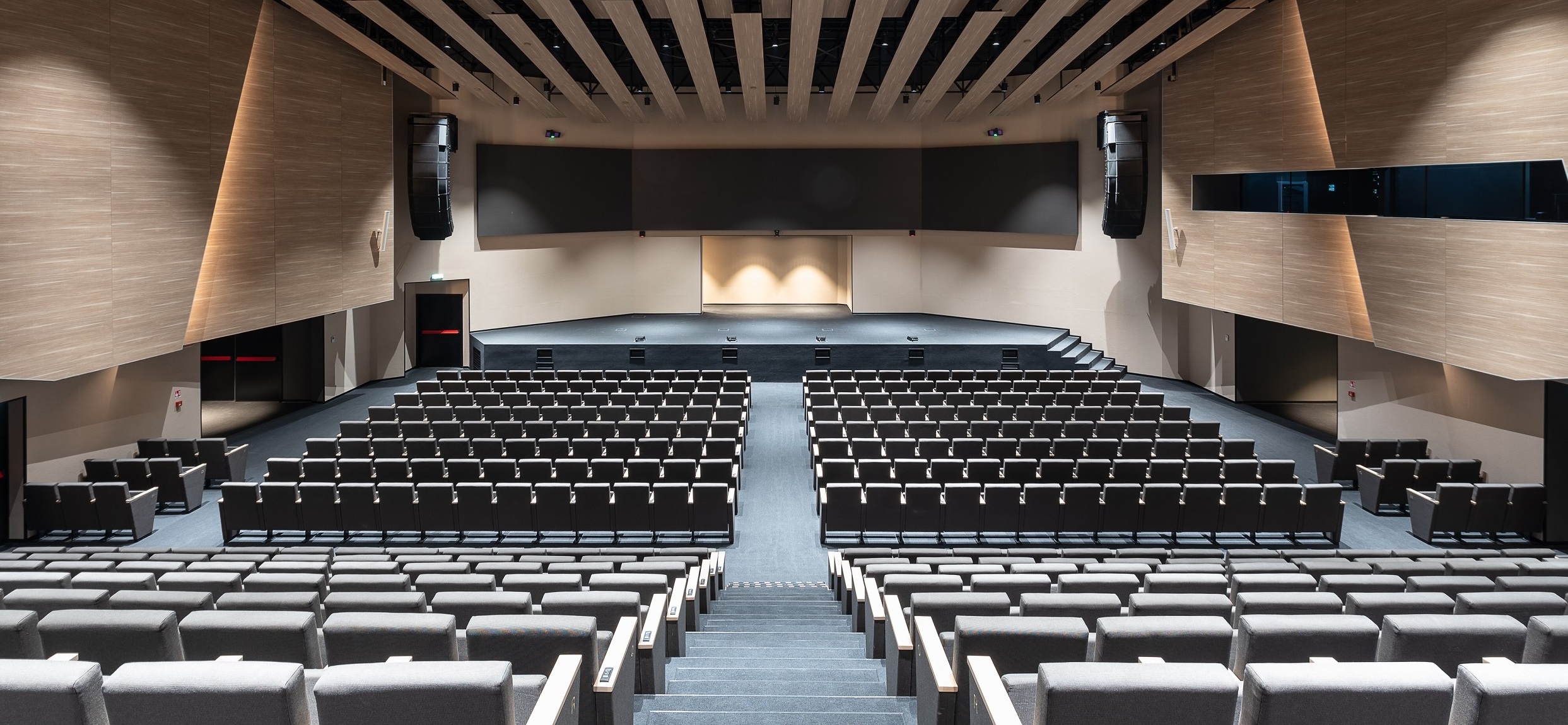 Padua Convention & Visitors Bureau provides several activities in order to support conference organisers, including many services such as suggesting and checking the availability of conference and hotel spaces, contacting and collaborating with local operators, suggesting pre and post event activities and supporting mobility, contacting and collaborating with local institutions and stakeholders, distributing e-presentations of the destination, printed and digital brochures, photographs and videos, supporting communication of the event through the local, national and international press and new media, organising visits, educational tours and promotional initiatives in the area.

For candidates with specific characteristics, Convention Bureau offers an incentive programme which includes special special financial and service benefits.

The minimum standards of the event for which application may be made are as follows:
national or international event;
congress, convention, meeting or corporate event;
involving at least 200 participants;
involving at least one overnight stay;
involving local tour operators and service providers in the area;
application must be in progress.
By making the request, after its approval free services will be offered the congress benefit with the aim of involving the local area, inviting visits to the destination, museums, public establishments and operators.

The offered services are subjected to approval of the formal request made using the form below, and until funds run out.
Click here to download the request form
Affiliates with existing requests with the identified characteristics can contact Laura Favaretti directly (laura.f@padovaconvention.it) for more information.