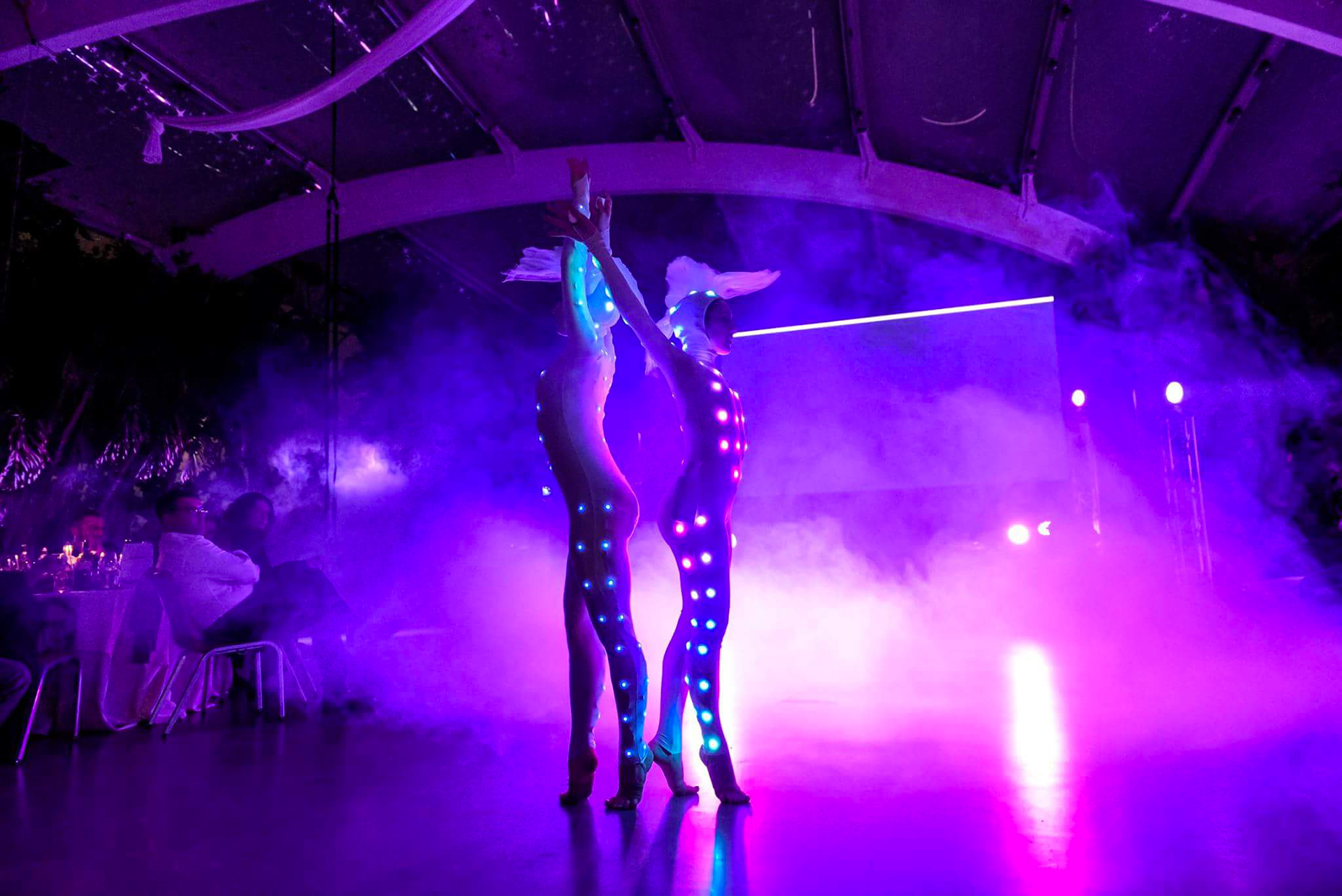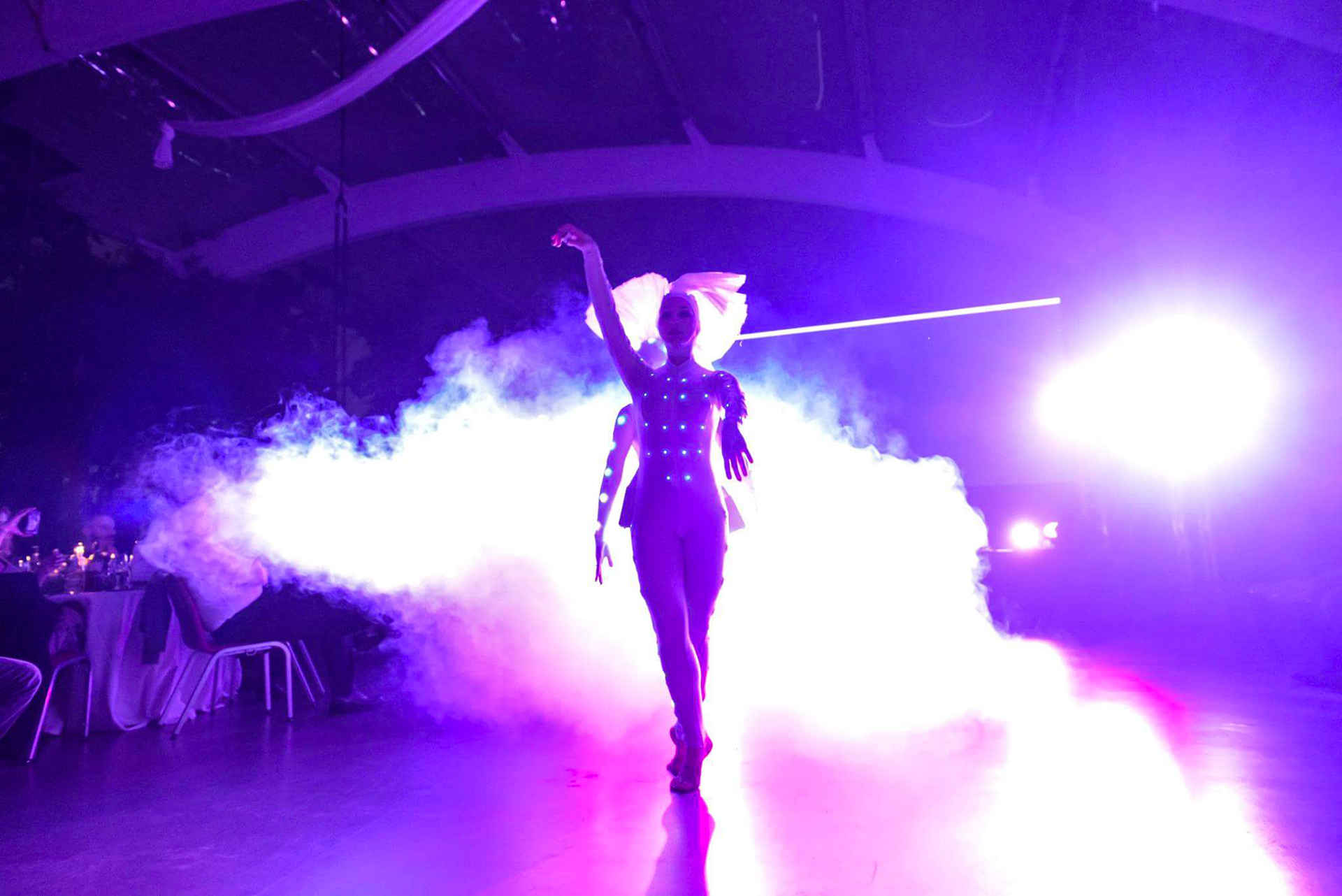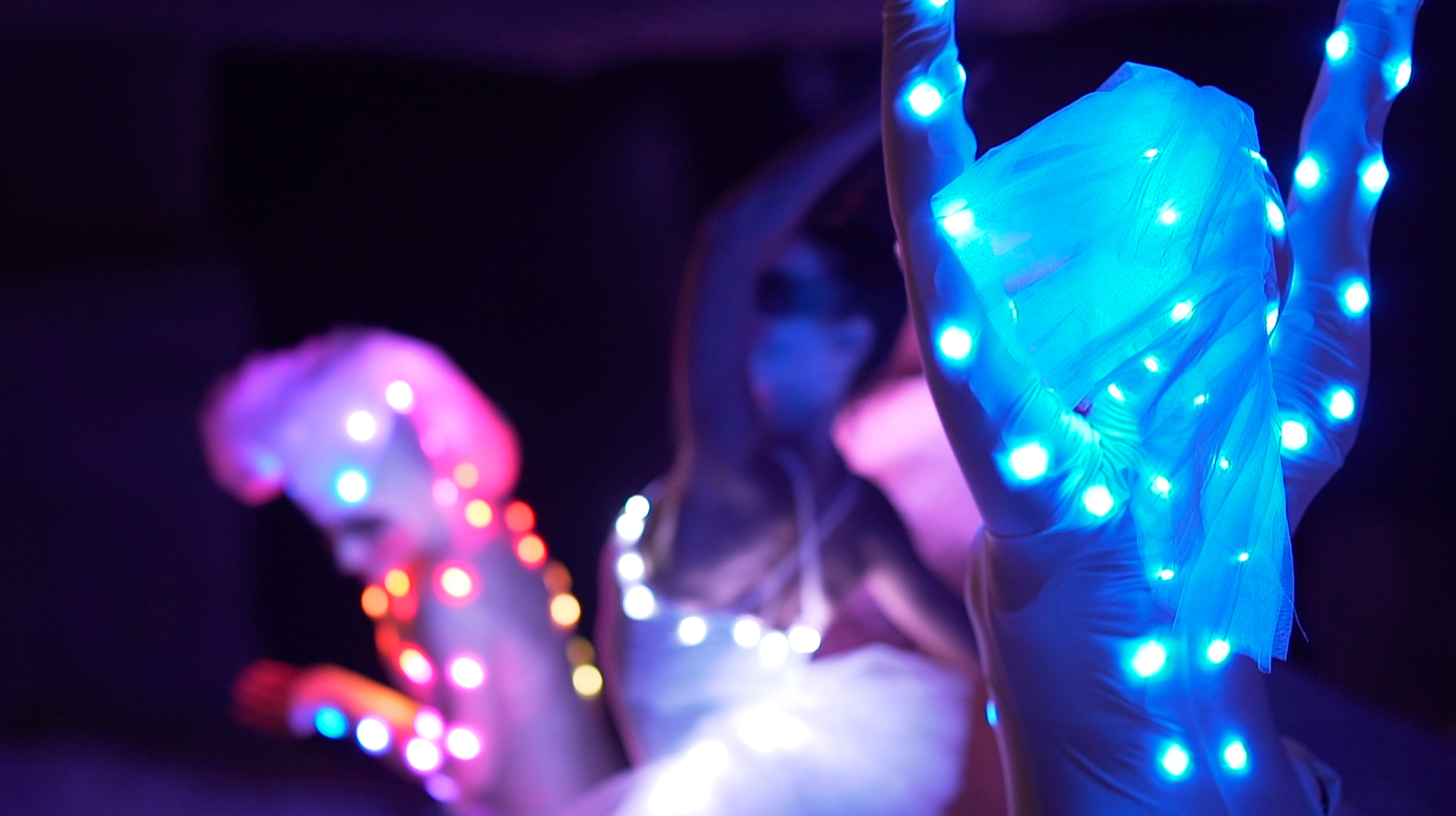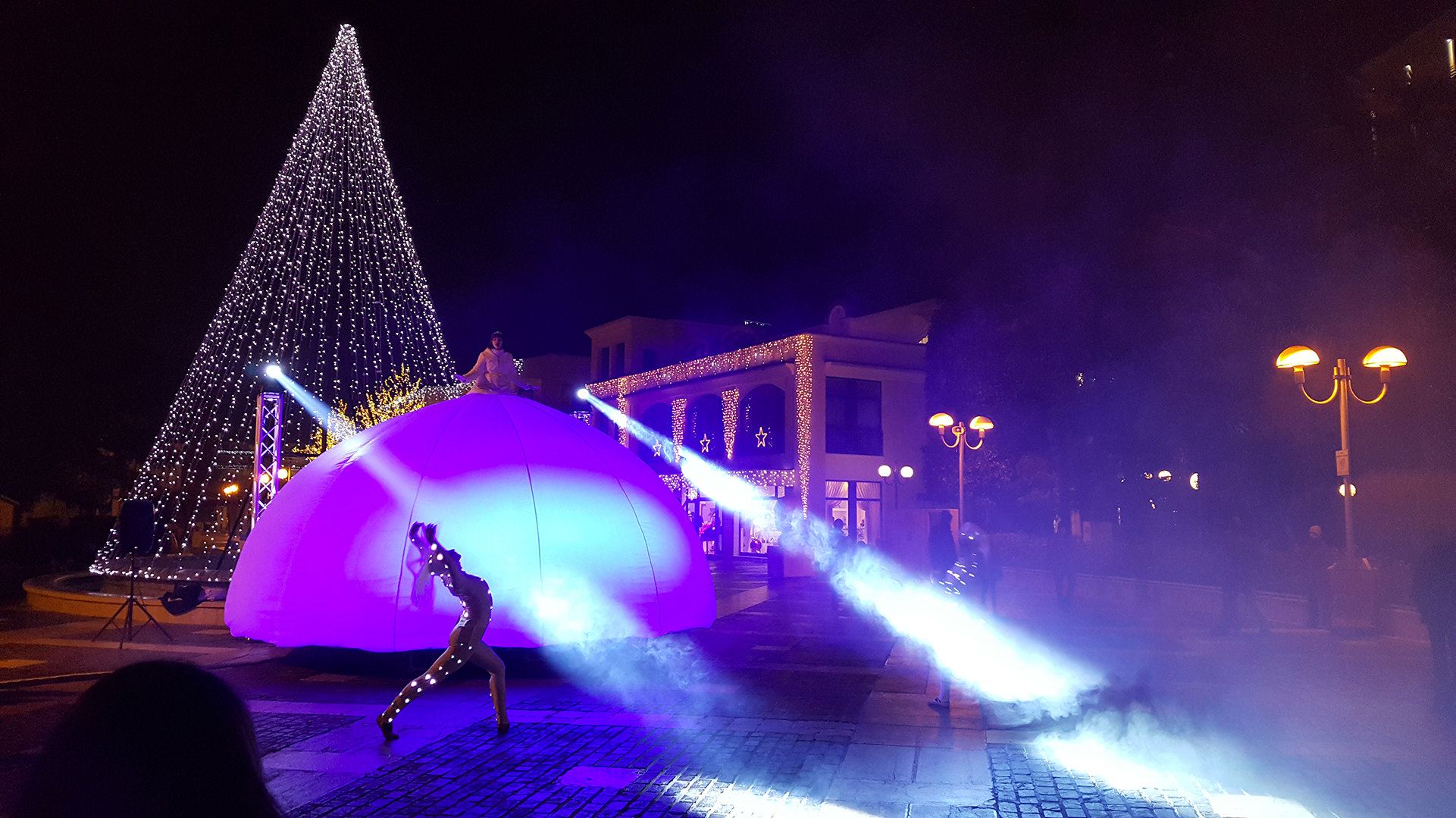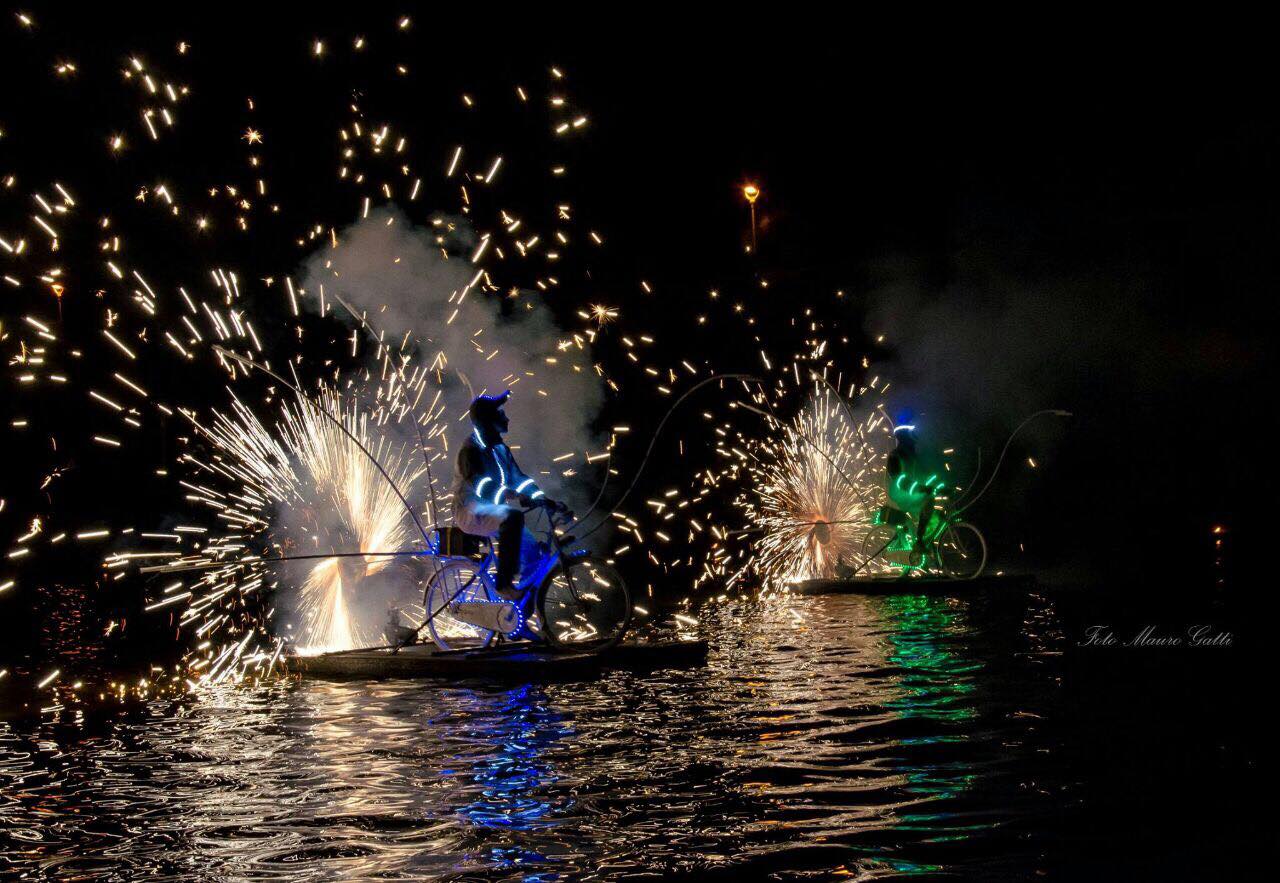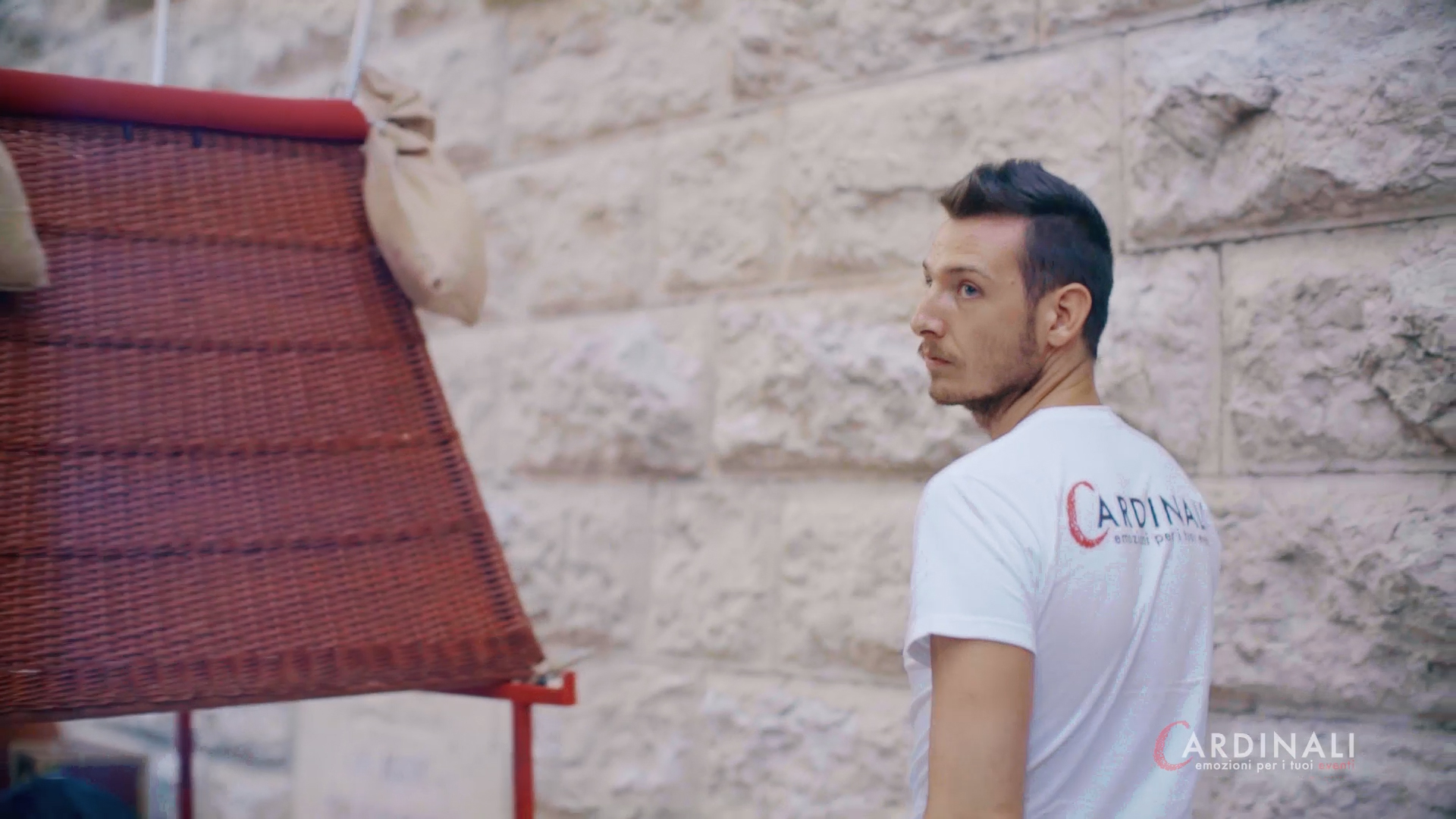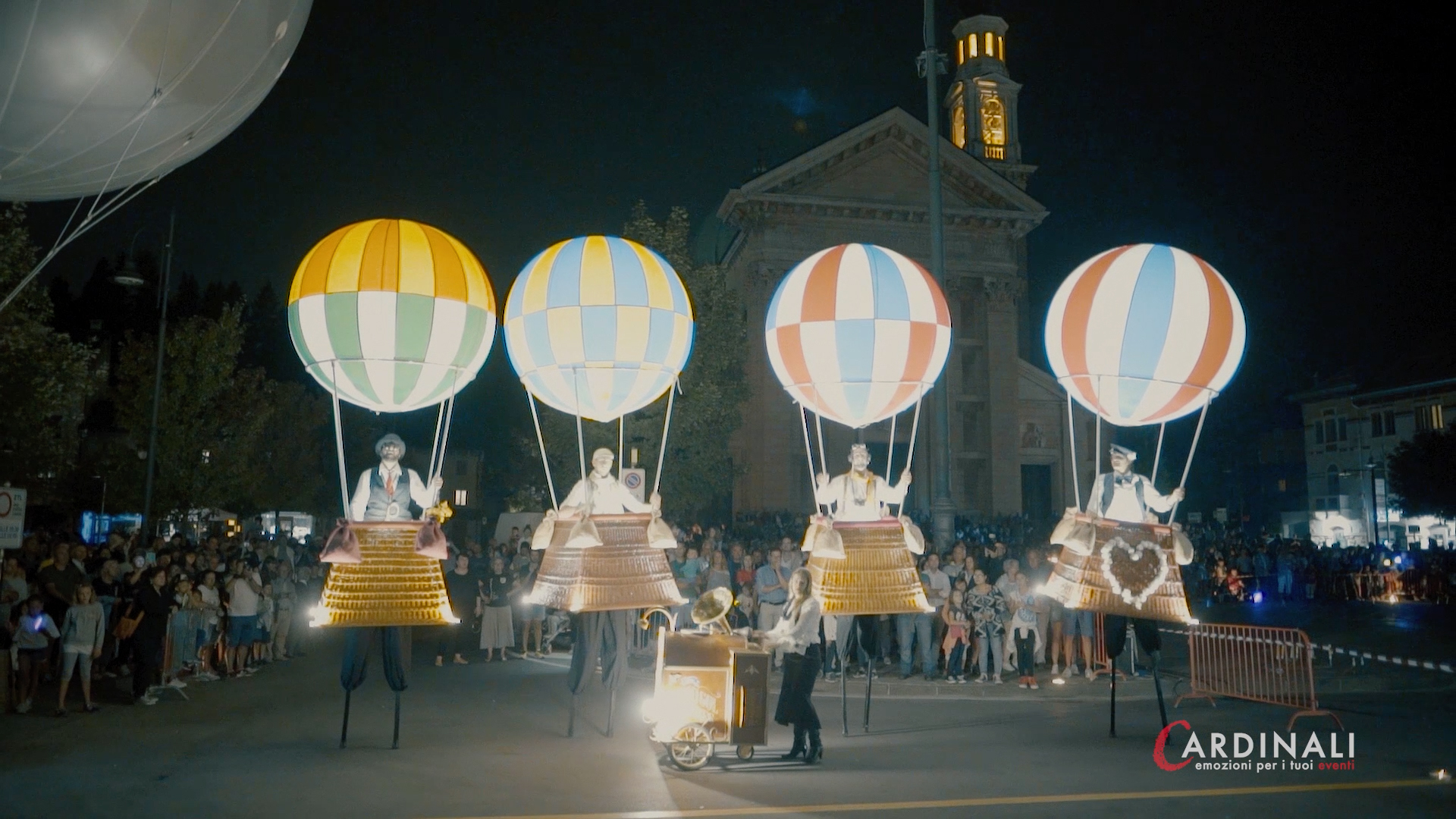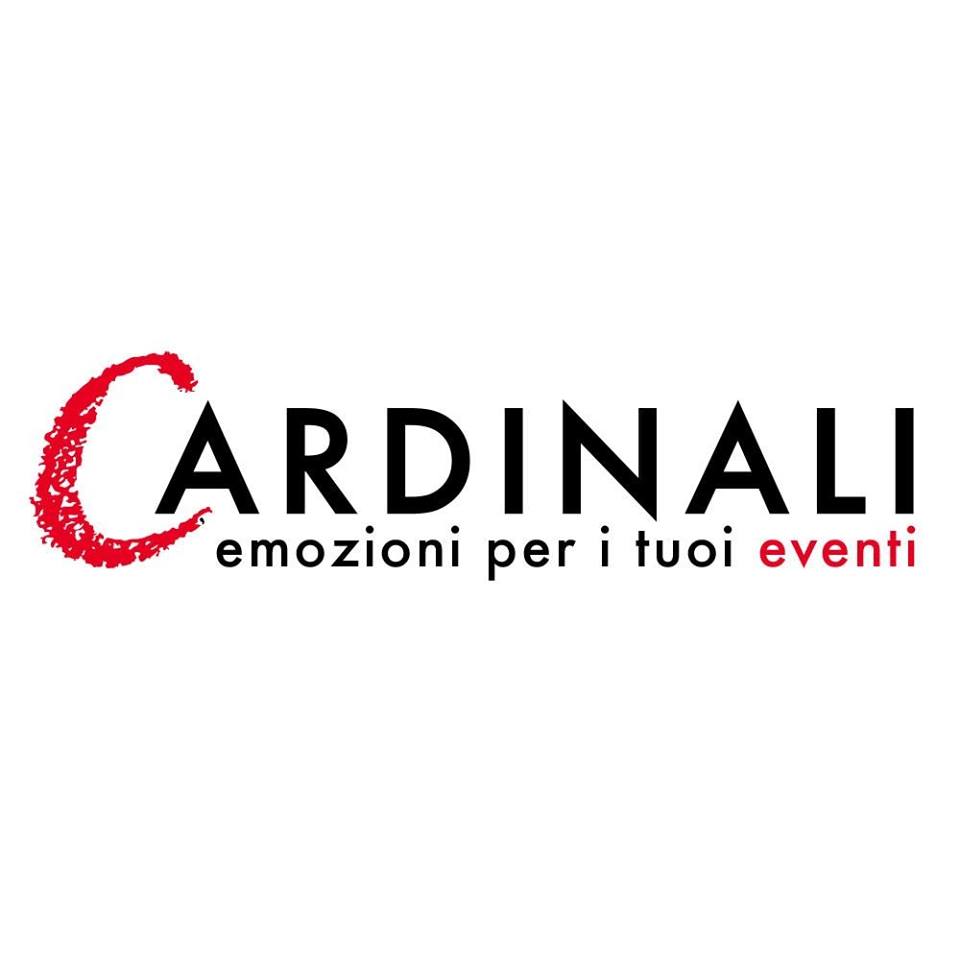 Cardinali Eventi is an Italian company specialized in the creation of prestigious events and shows of pure emotion.
As a company, we care attentively every single detail because this is what makes an event great. Cardinali Eventi focuses on its design achievements, always accurate and elegant, and on the quality of the products used, strictly Made in Italy.
Researching and preparing each event is our strong point.
There is no improvisation, for us there is only the in-depth study of each detail. We propose original ideas and solutions to bring your dreams straight to your reality: let yourself be carried by the innovative ideas and suggestive images in which Cardinali Eventi "lauches" its audience.
A unique, timeless world. A World of Emotions.
We build shows by following the features of places and locations by blending our art with the surrounding environment.
The imagination of the designs, the fantasy in the individual stage paintings, the quality of the materials used and the professionalism of our artists make Cardinali Eventi one of the most obvious choices on the national territory.
Services
Stage/set design and setup