Venice Cabaret by Avanspettacolo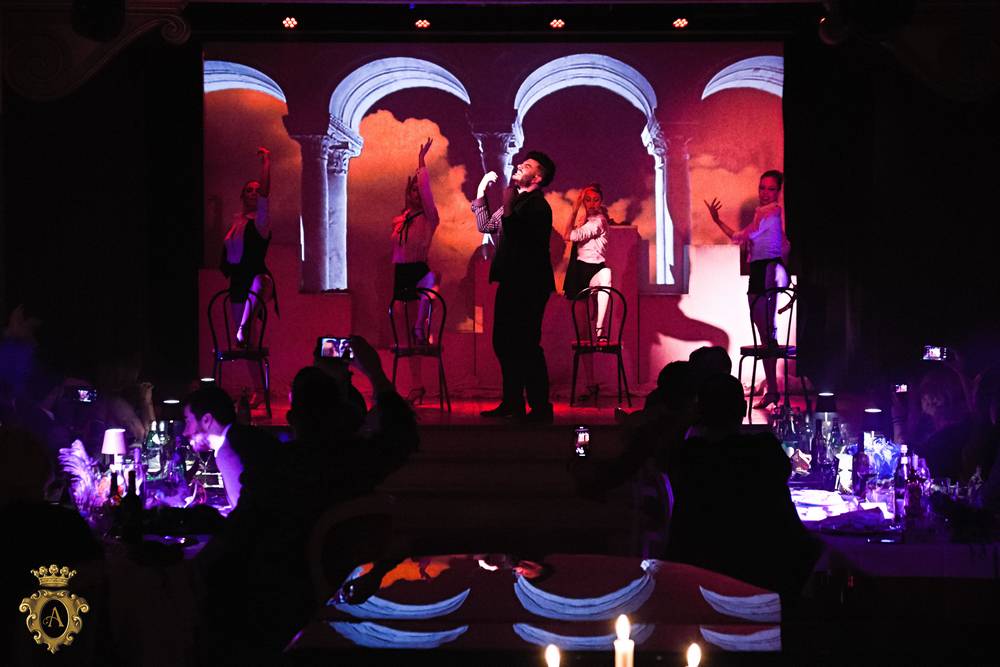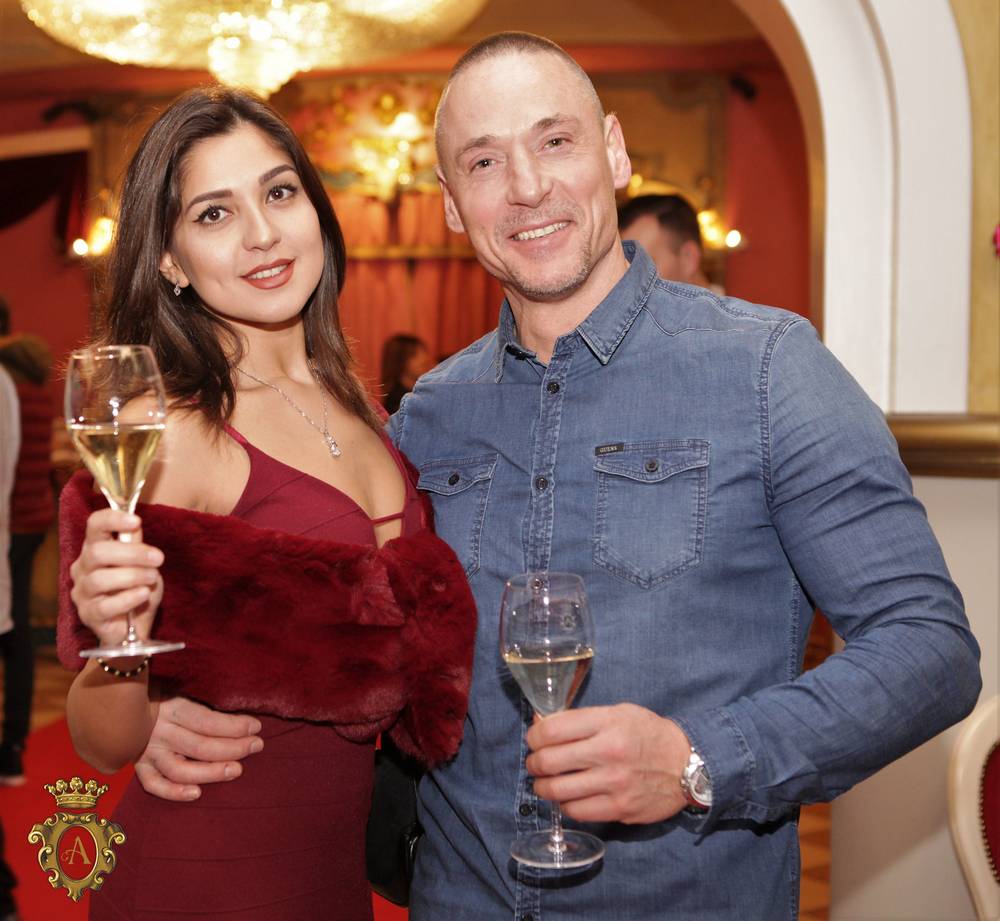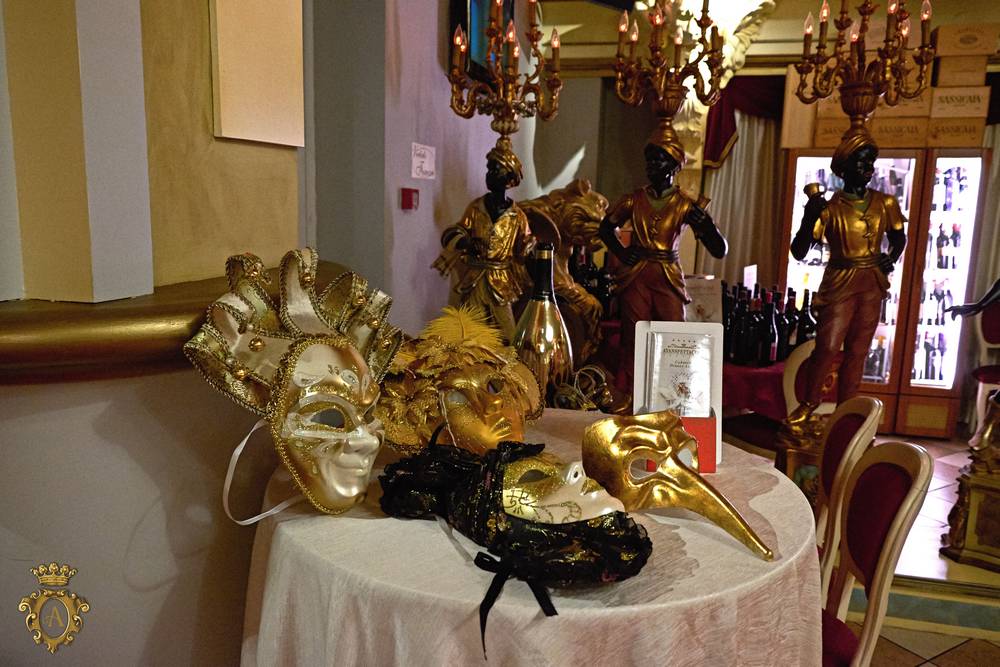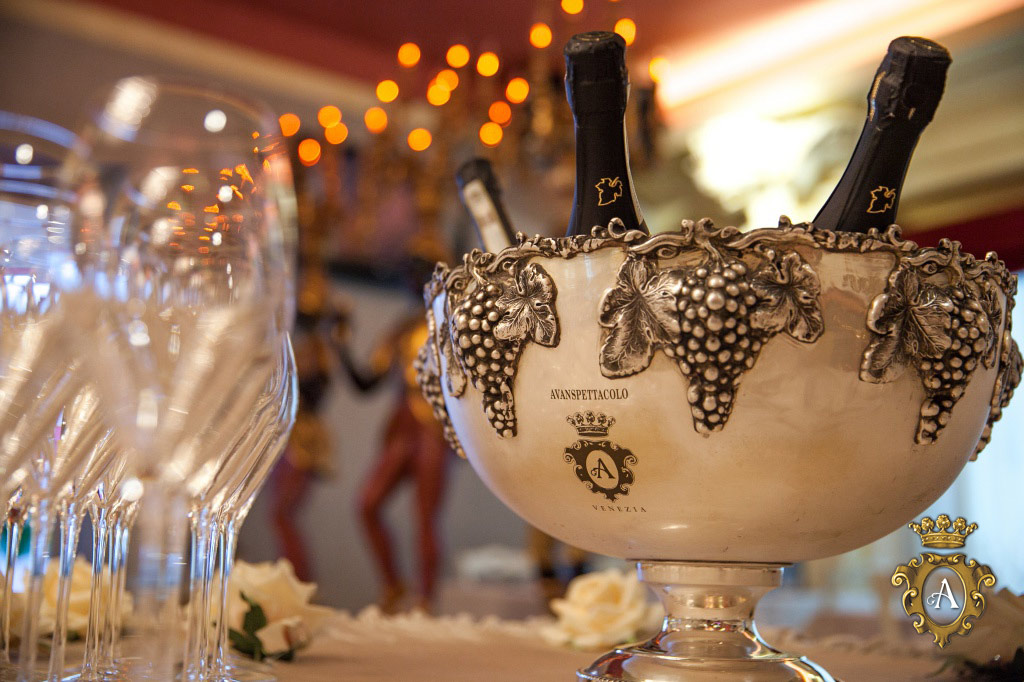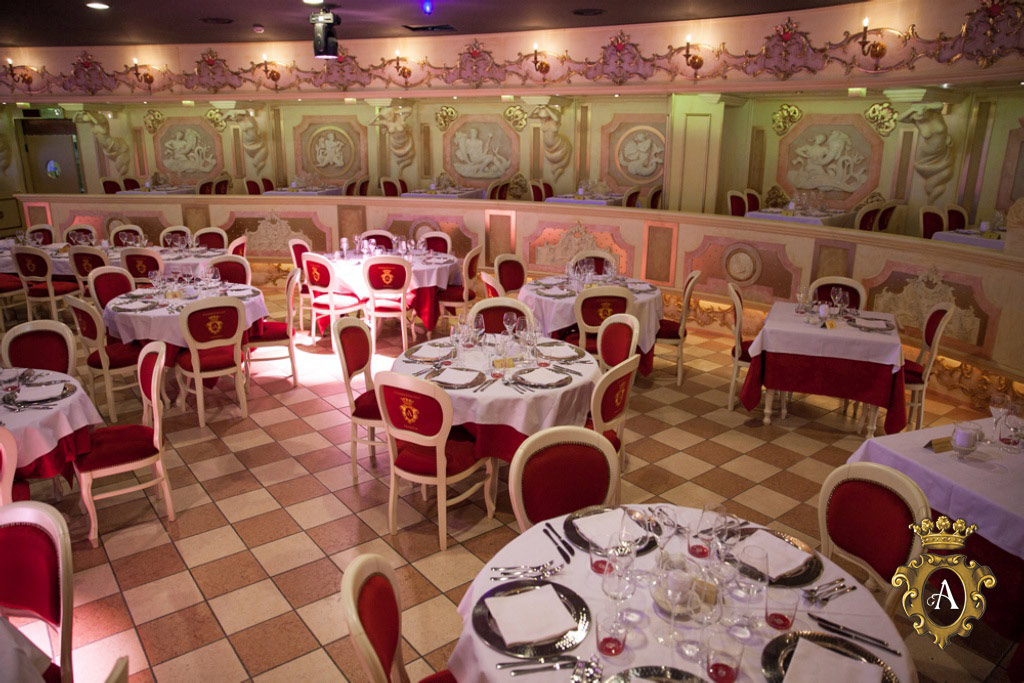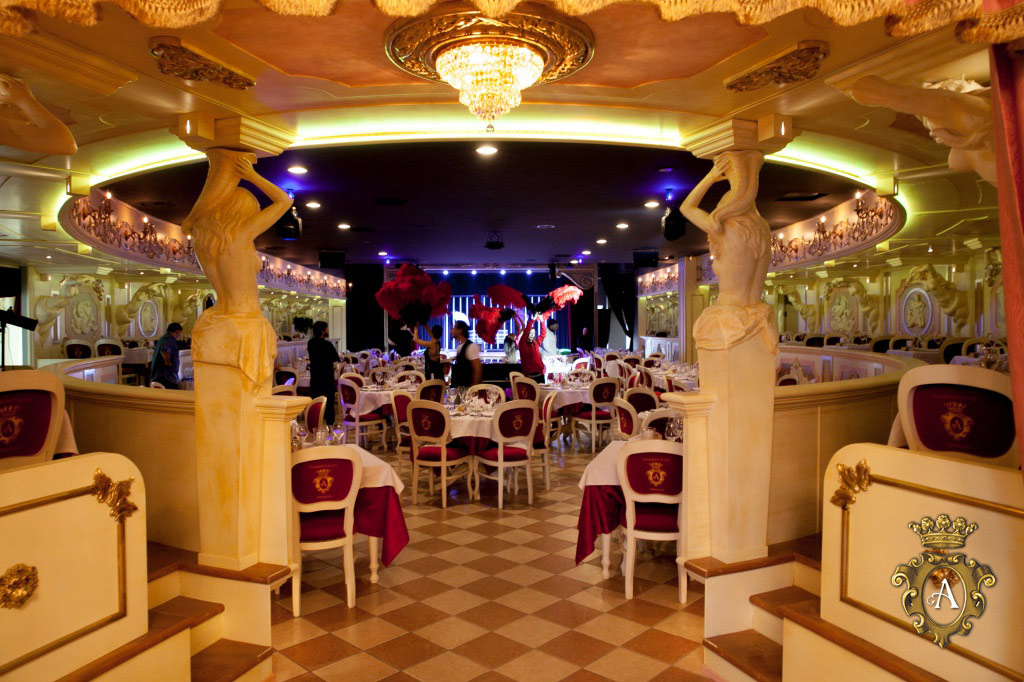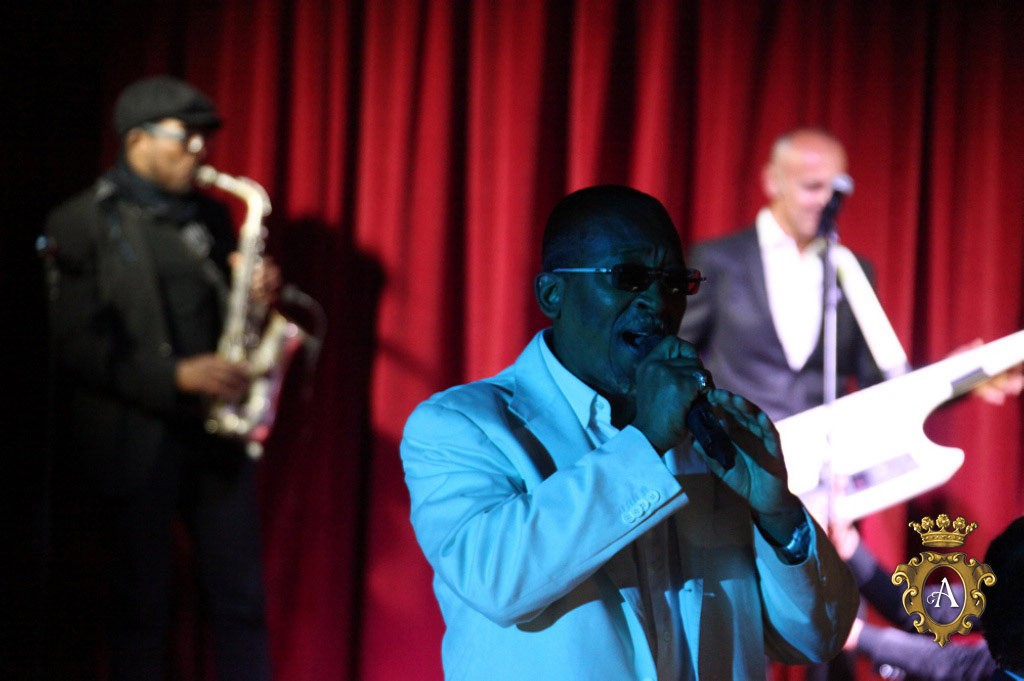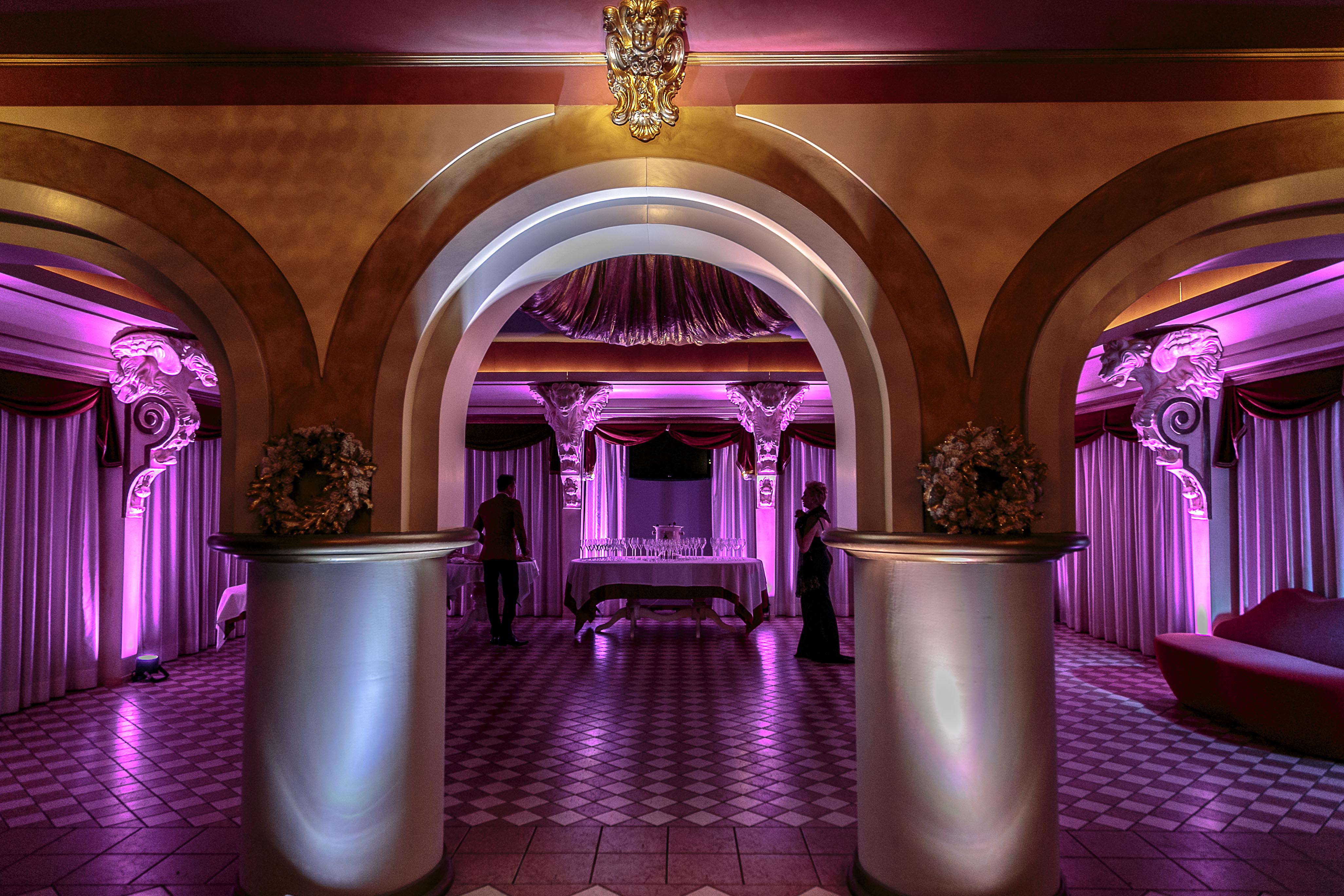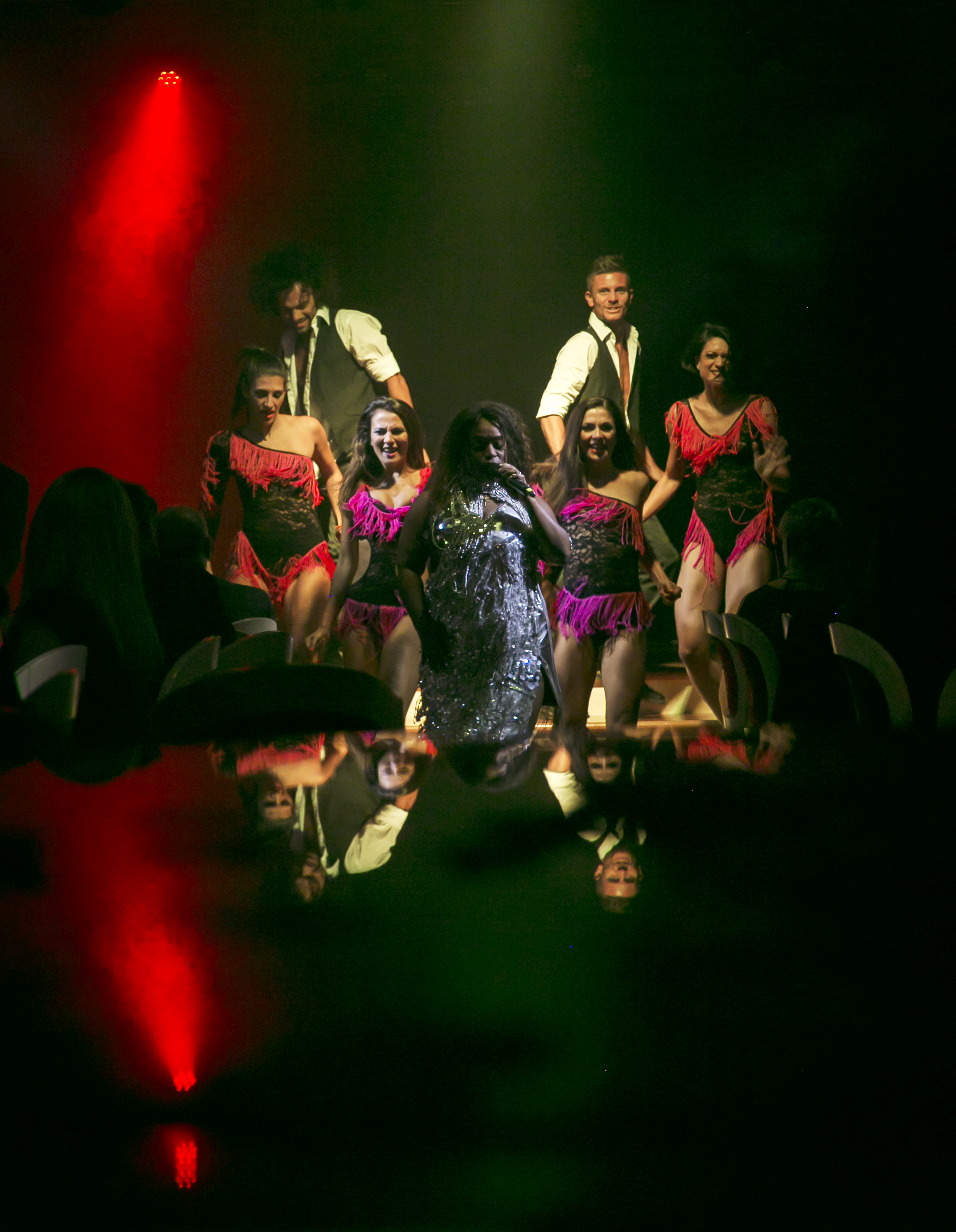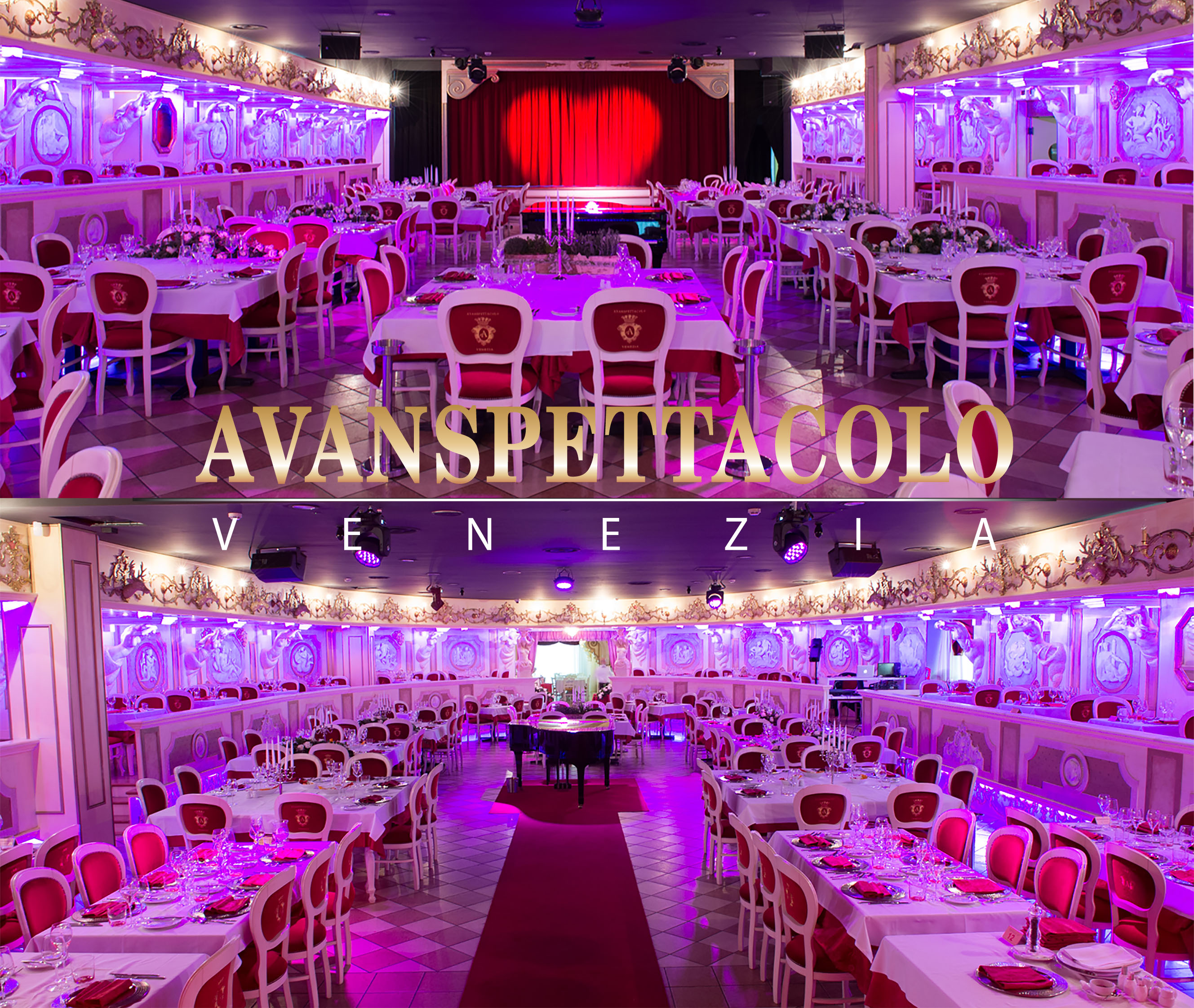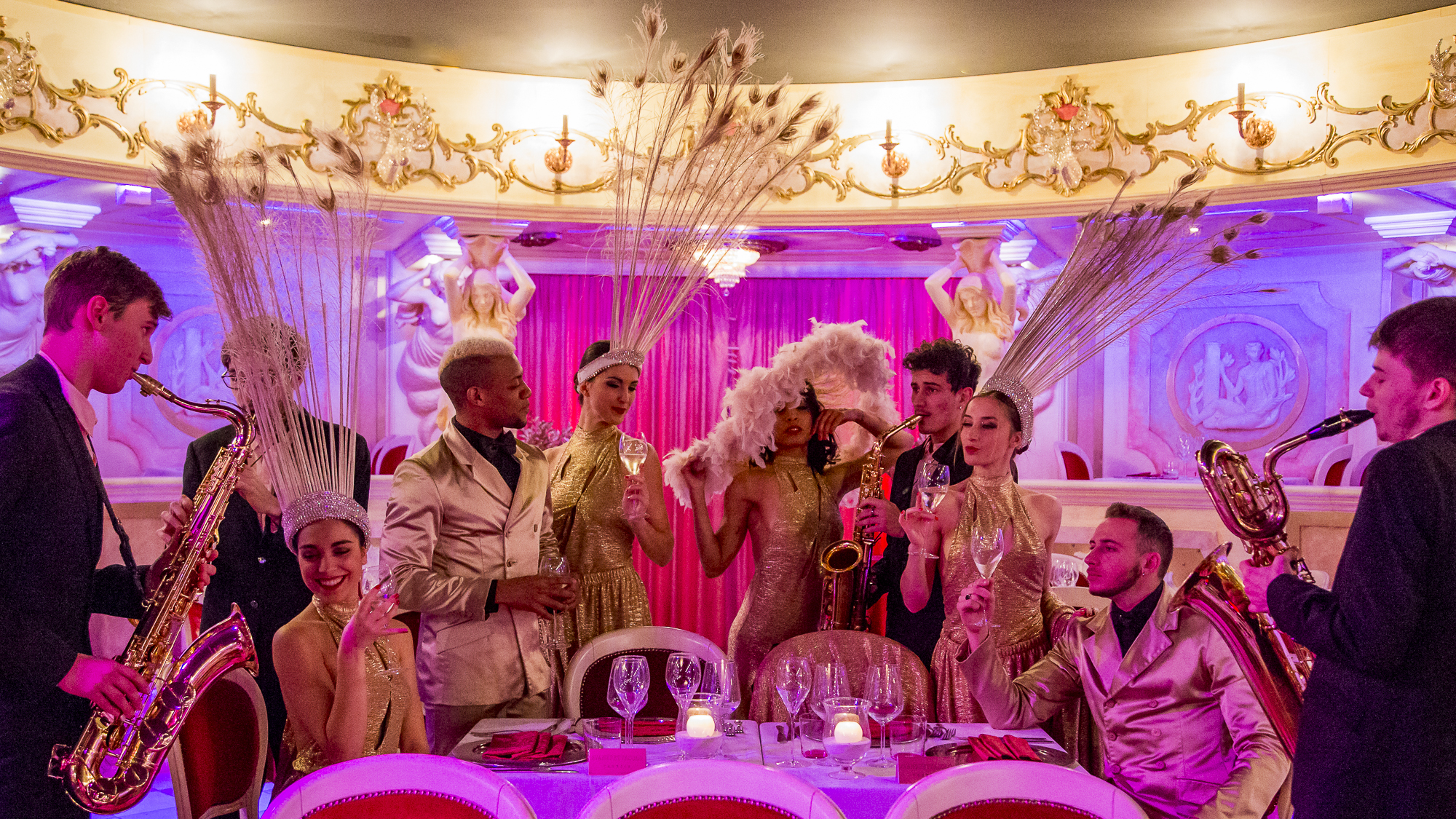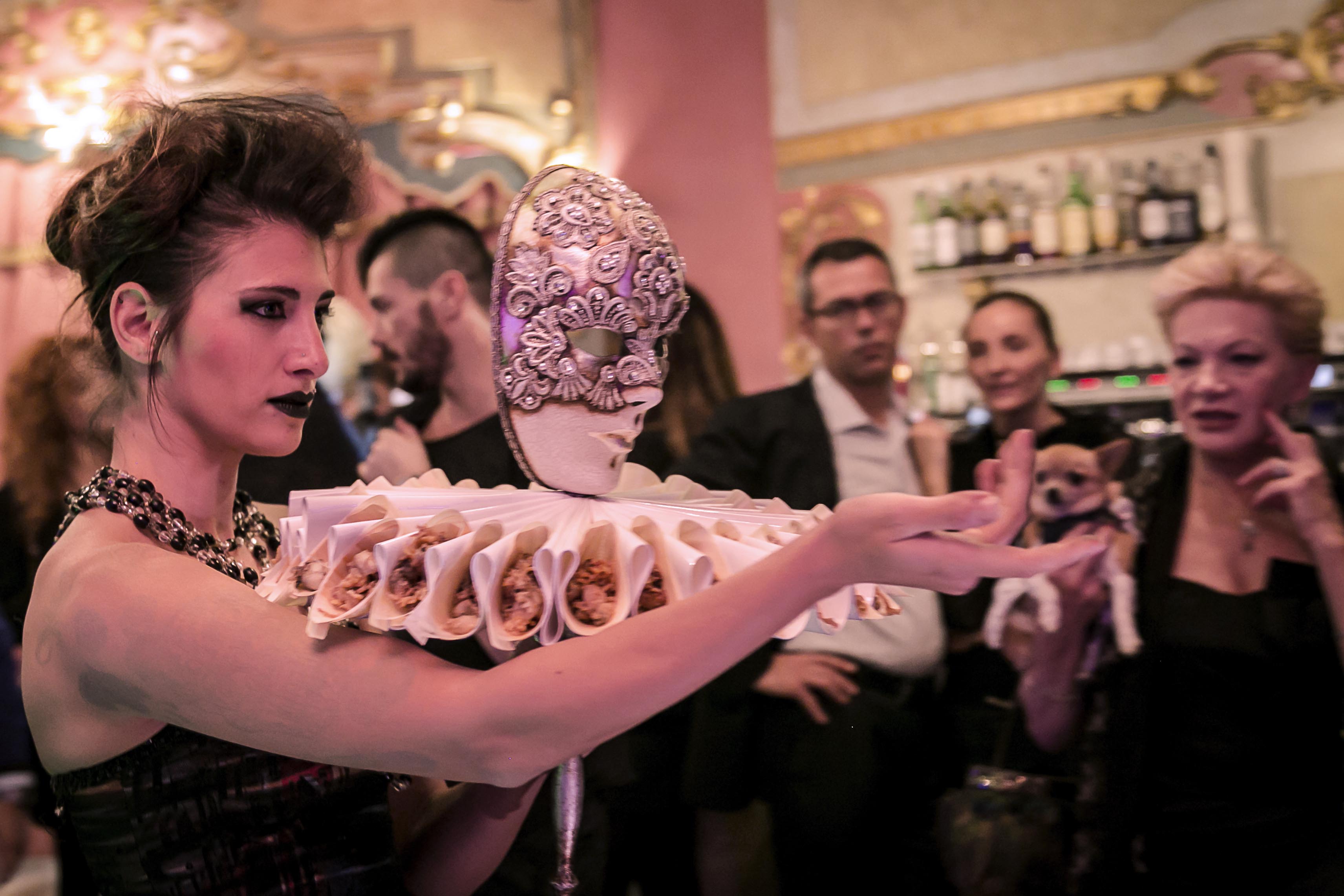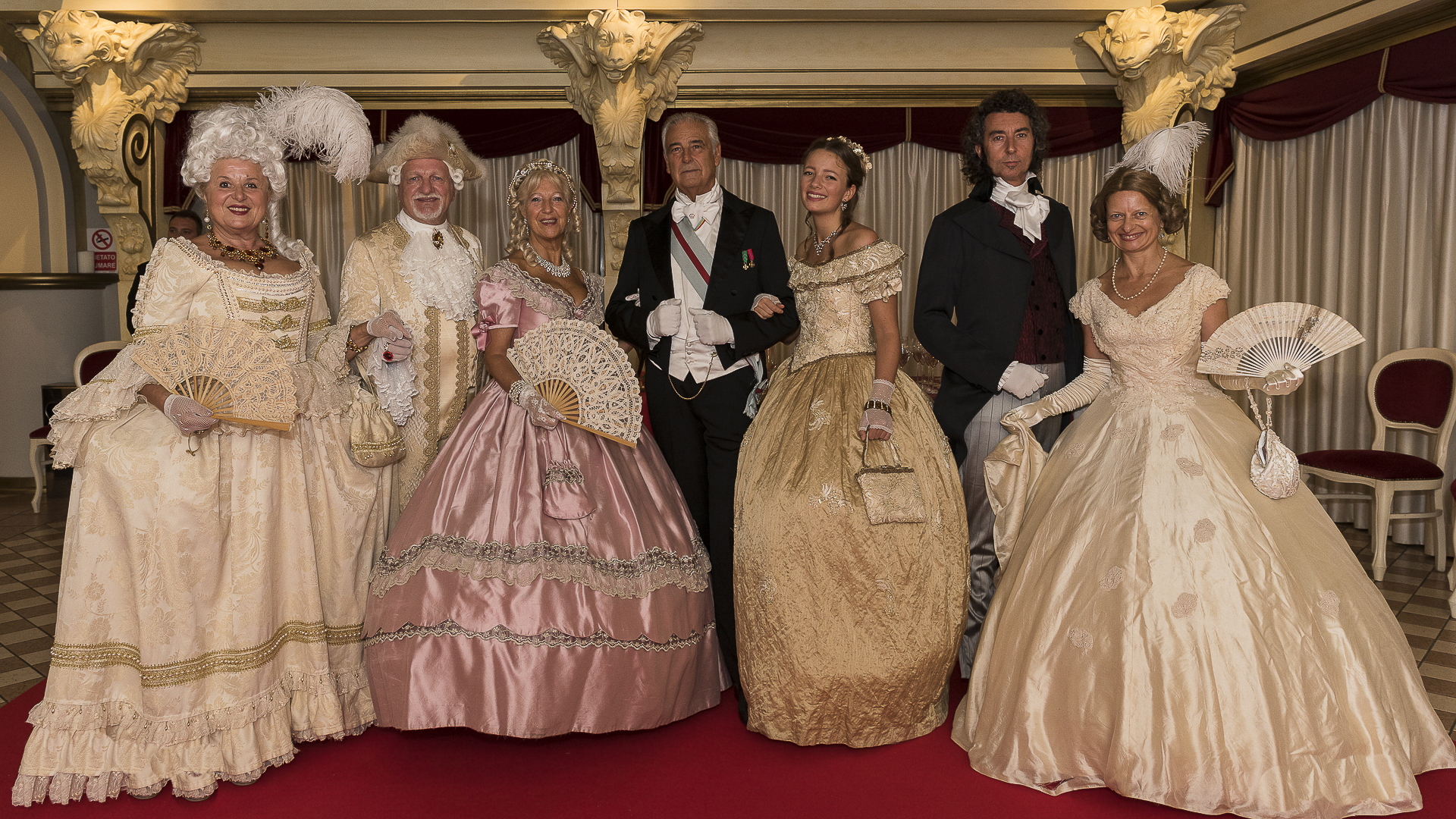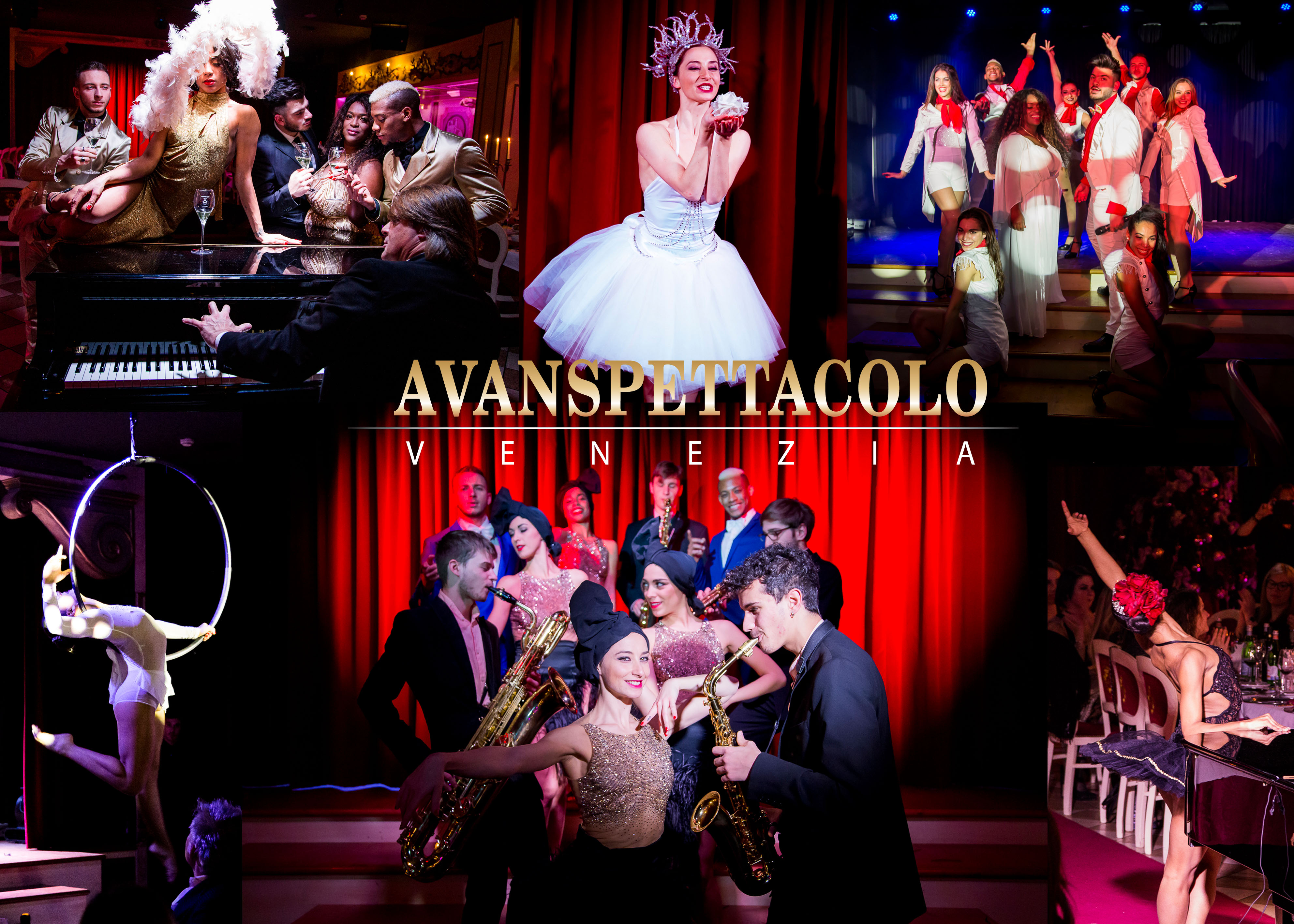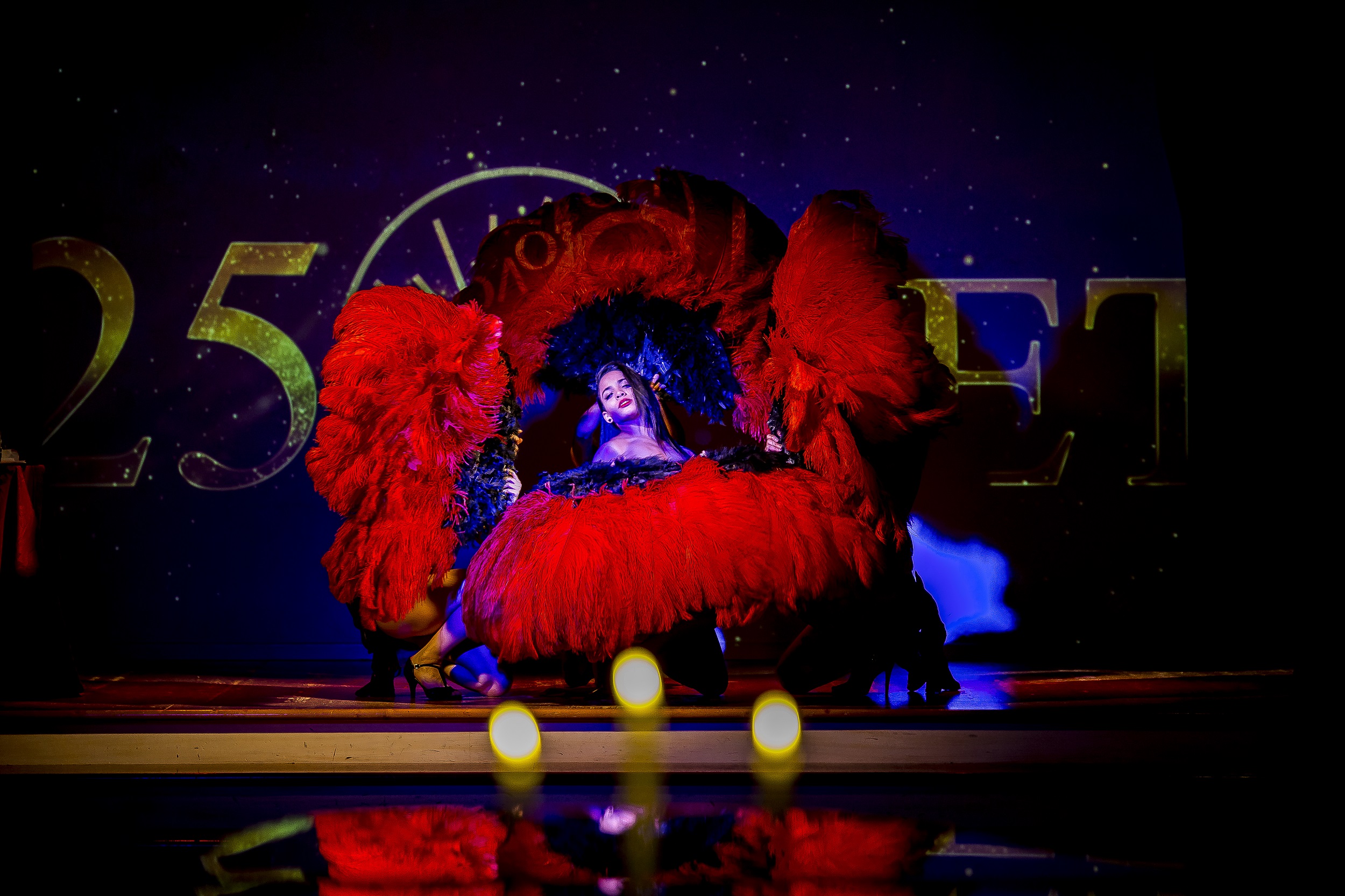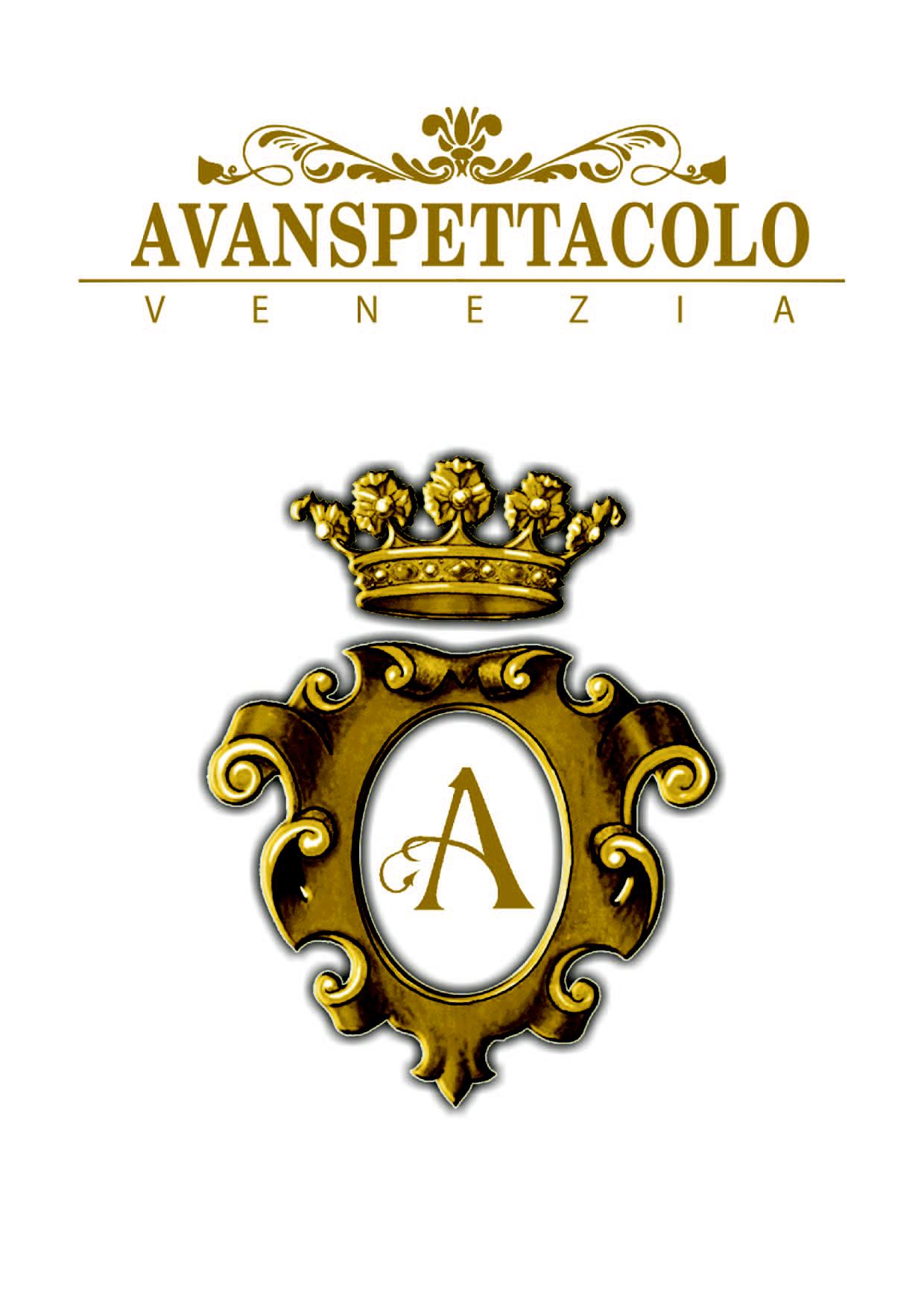 Only 10 minutes away from the magnificent city of Venice, in an equally unique and magical location, Avanspettacolo presents the first Italian Cabaret Dinner Show, a mesmerising Experience introduced for the first time in Italy by Avanspettacolo. The Avanspettacolo Location is elegant and tastefully designed, creating a perfect setting for Meetings, Incentives, Conventions, Conferences, Weddings, Gala Dinners and Private Events. The innovative Cabaret Dinner Show Proposal completes an ideal picture, where the traditional and genuine flavours of the Avanspettacolo Cuisine melt together with the magic of a unique Cabaret Variety Show. Let yourselves get carried away by the unforgettable Grand Show Magic in a Sensory Journey among culinary delicacies, sets, costumes, international performances, lights and colours in a Dreamlike Location!
Moreover, Venice Cabaret by Avanspettacolo offers a rich portfolio of entertainment for off-site events, unique in their kind and customizable according to the customer's needs. We create tailor-made Shows and Original Entertainment Ideas, perfect to animate Private Events, Weddings, Business Dinners, Meetings, Incentives, Conventions and Conferences at competitive prices. We work exclusively with International Professional Artists and Sceneries, Costumes, Equipment and Technologies of high quality to offer you Successful Events!
Services
Restaurant
Wi-Fi internet access
Tailor-made holiday packages
Audio/video systems - Lights
Video projection
Video conferences and streaming
Credit cards accepted: AE DC VS SI MC
Stationery
Catering Service
Graphic design and coordinated event image management
Event promotion