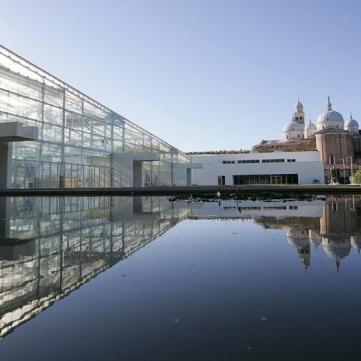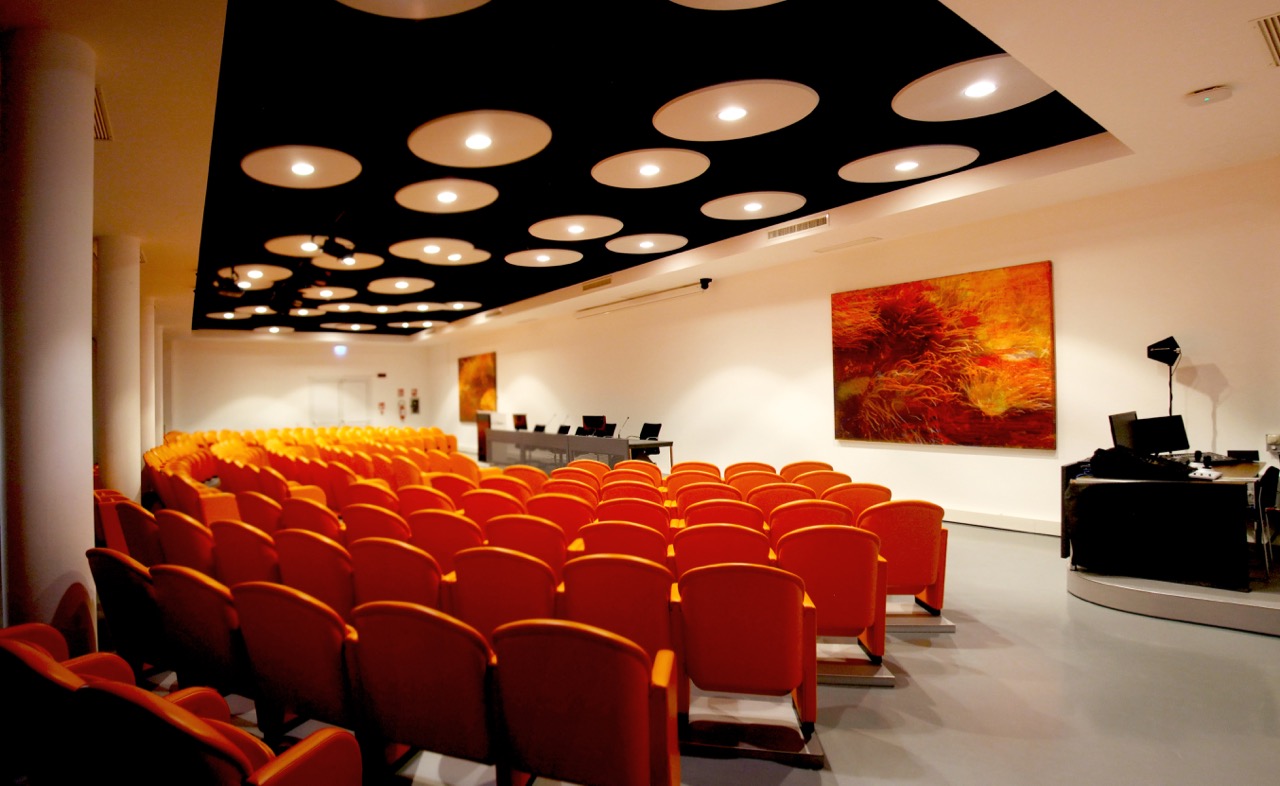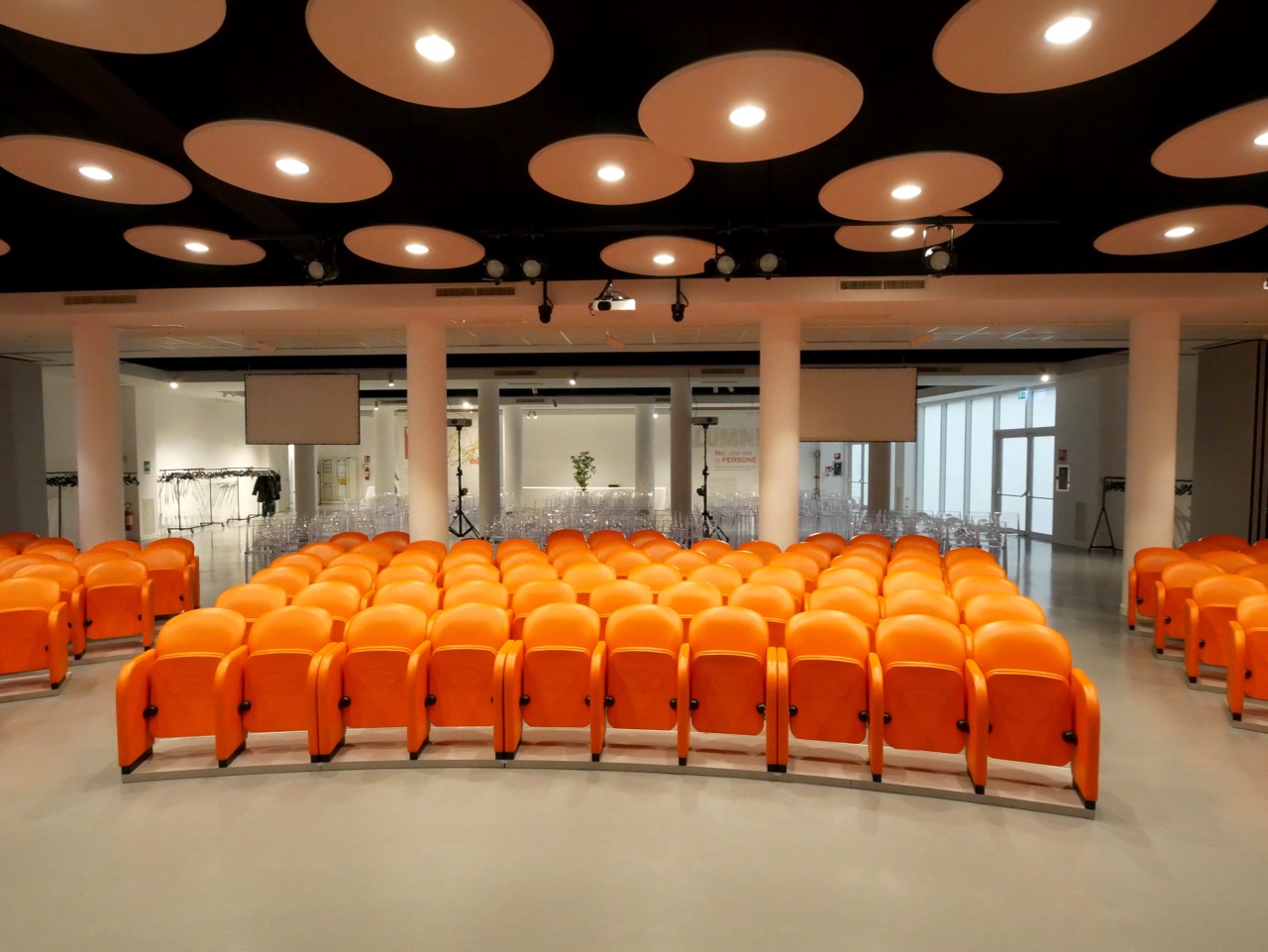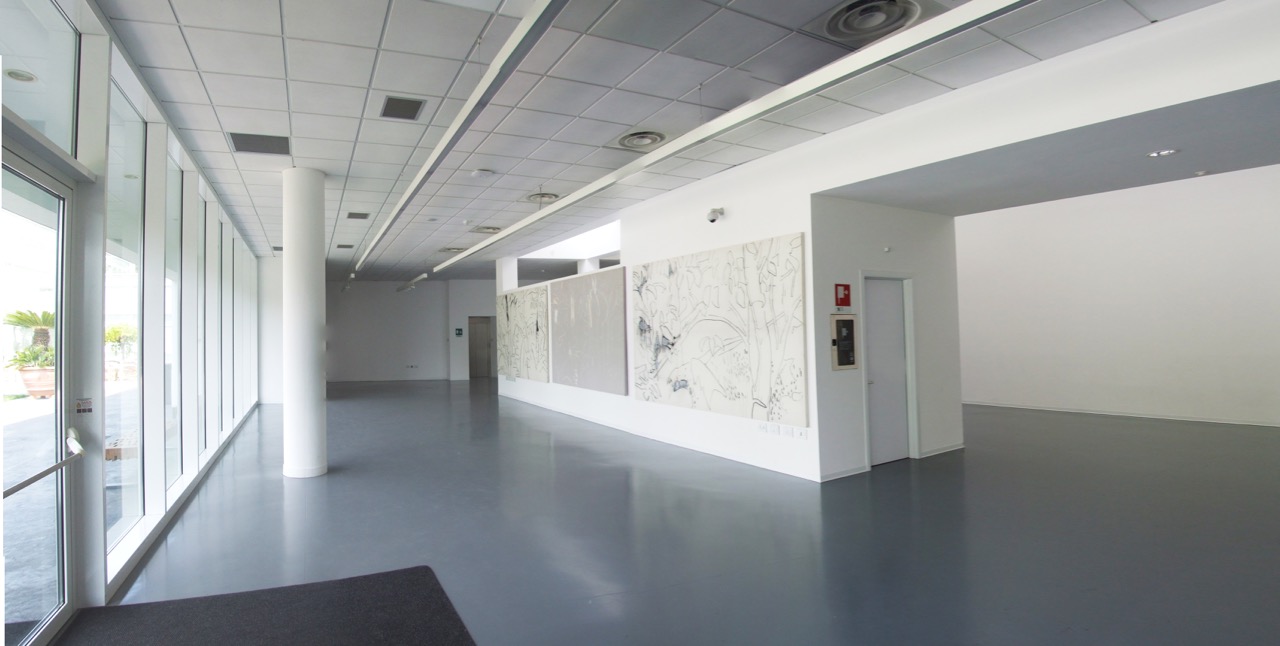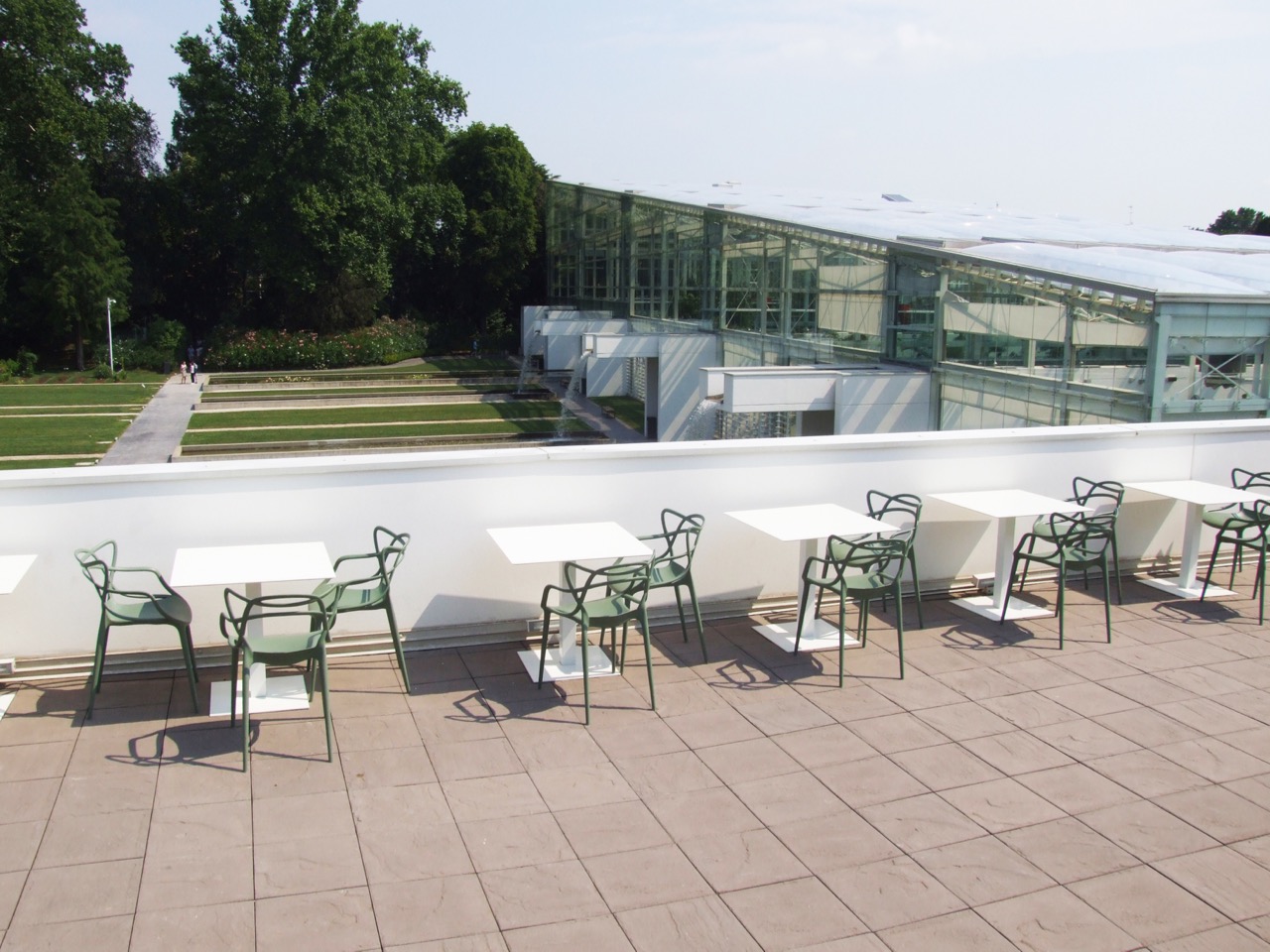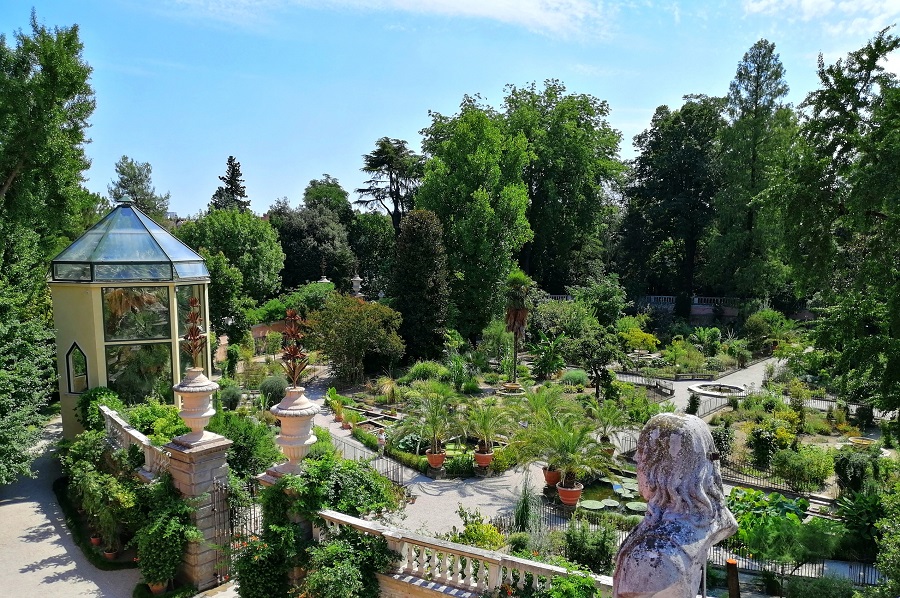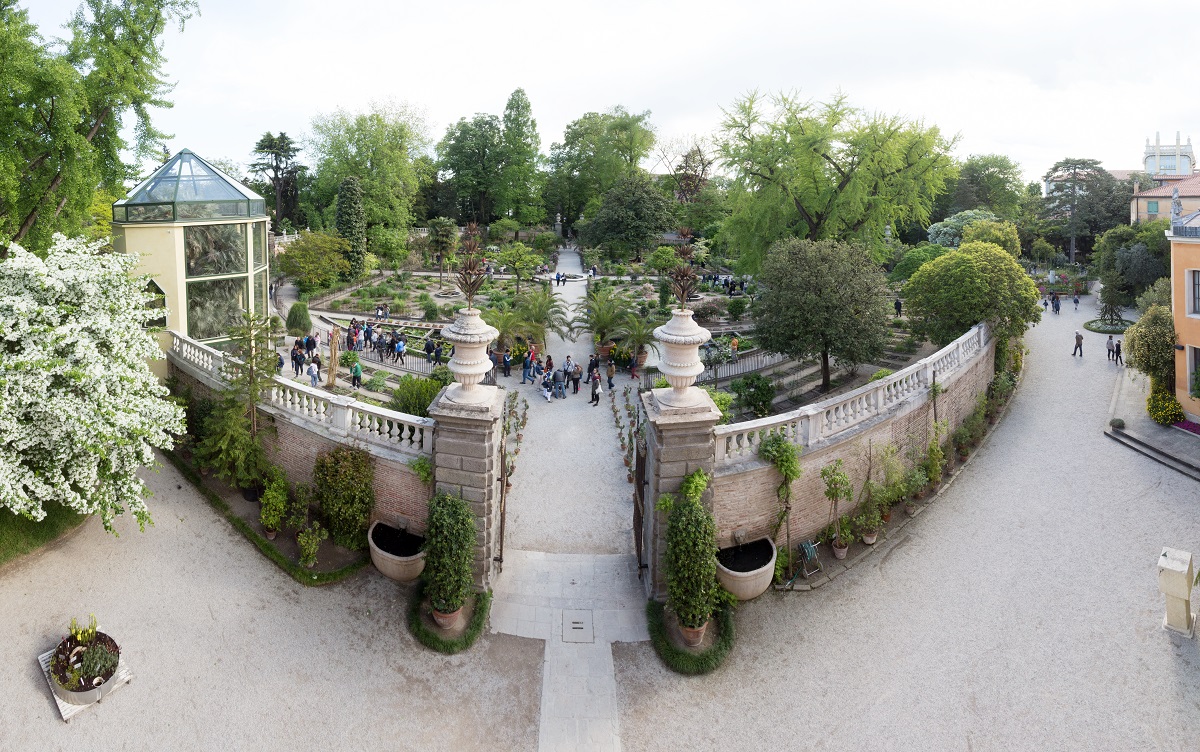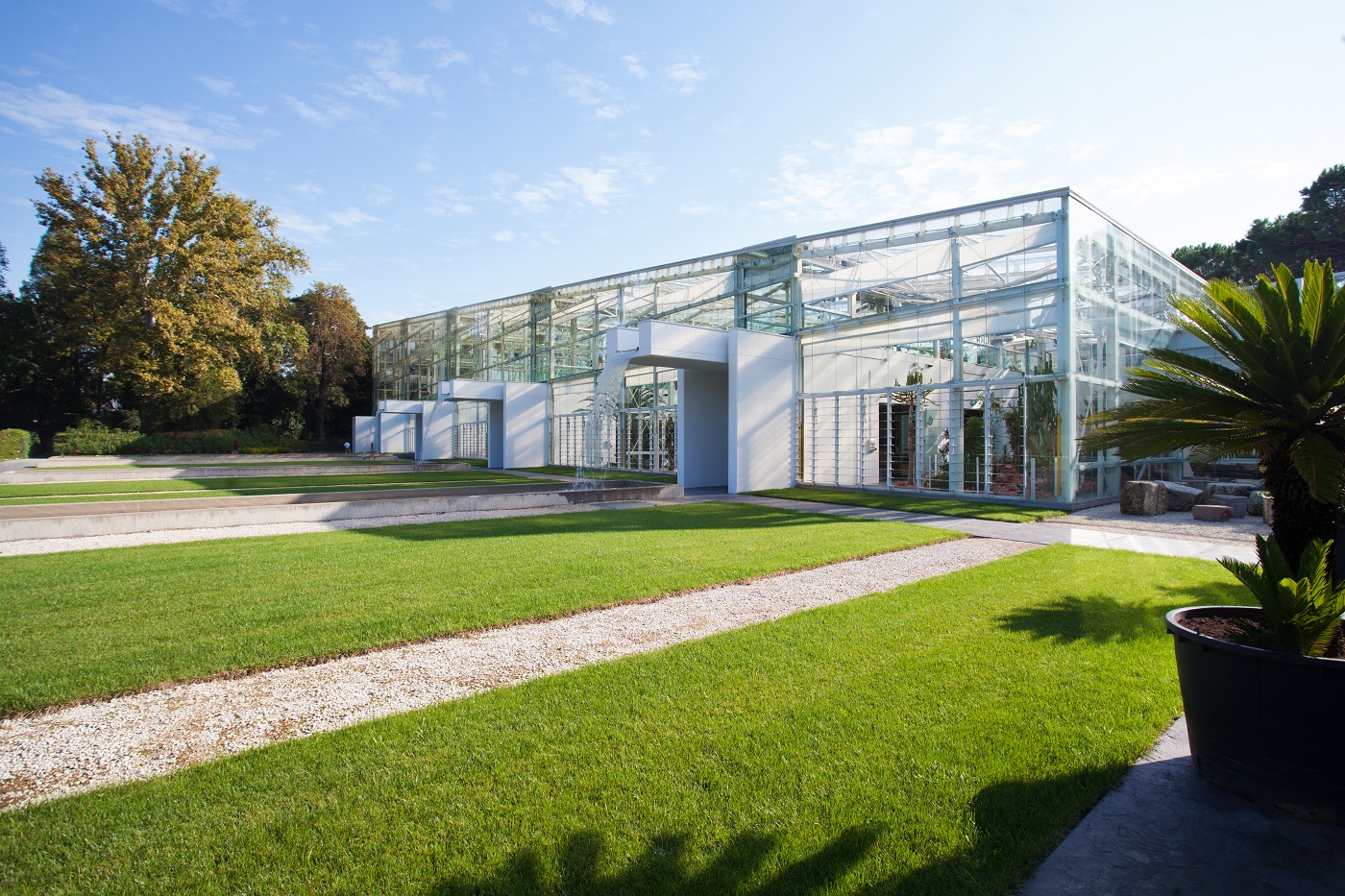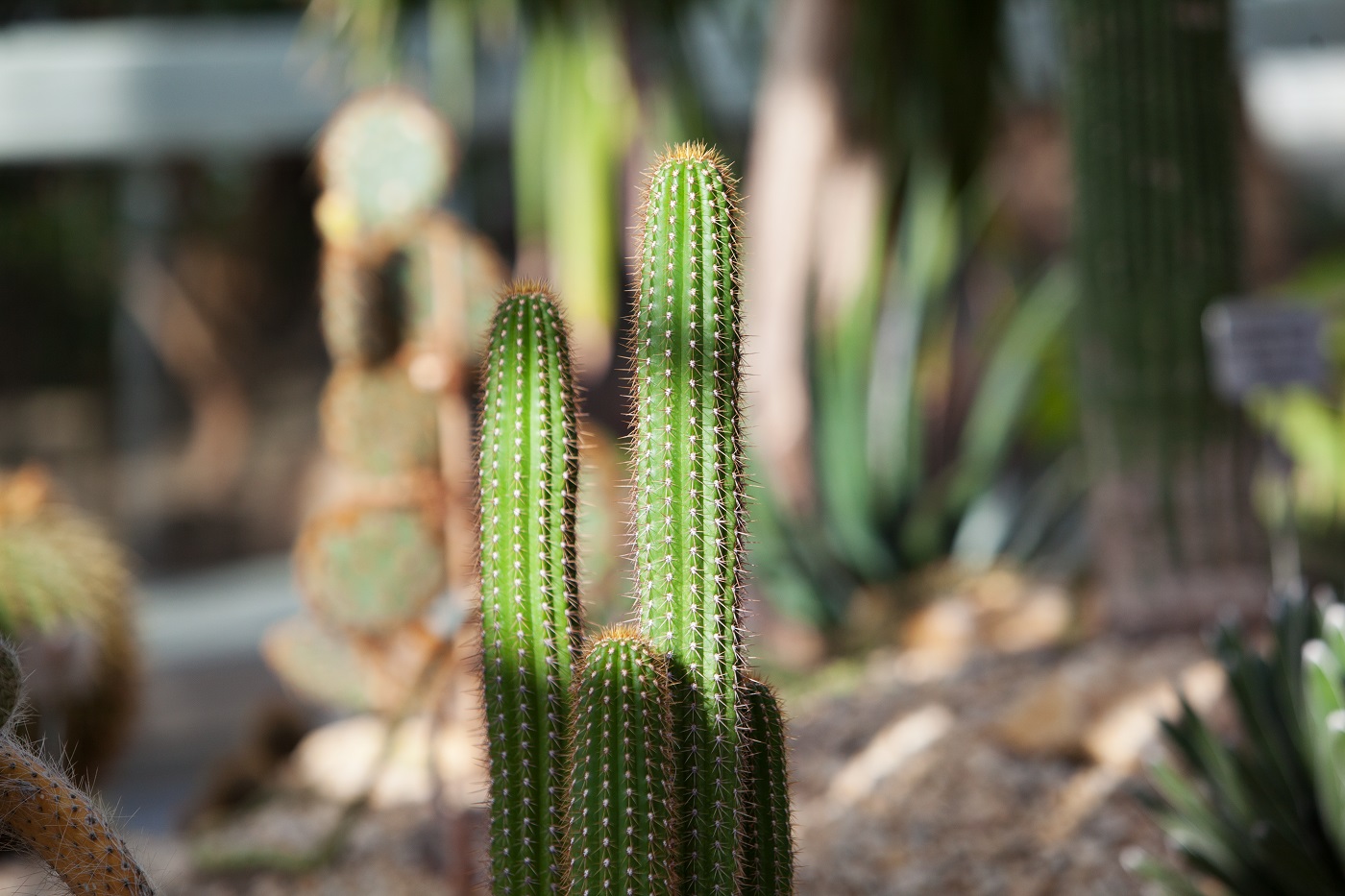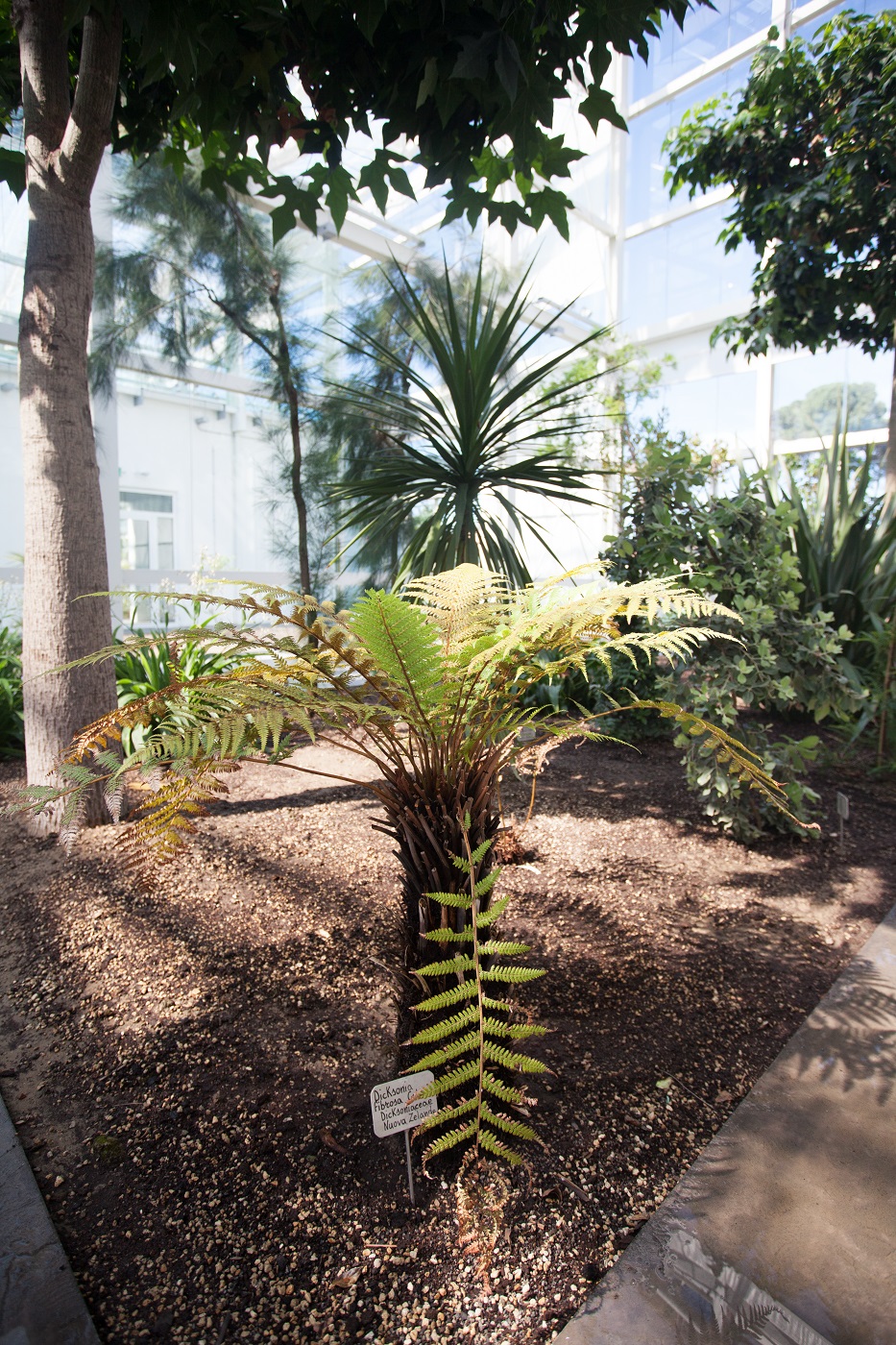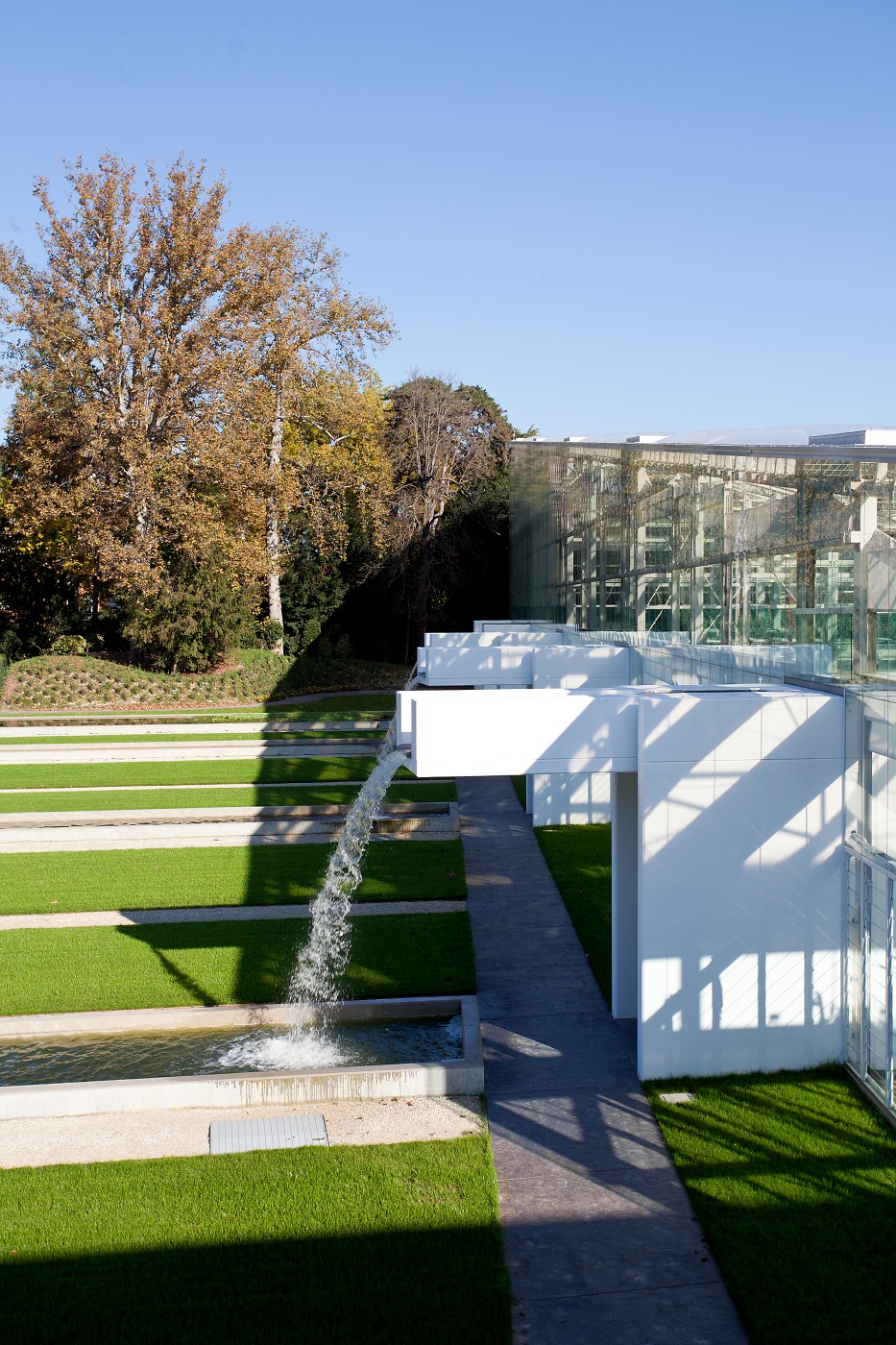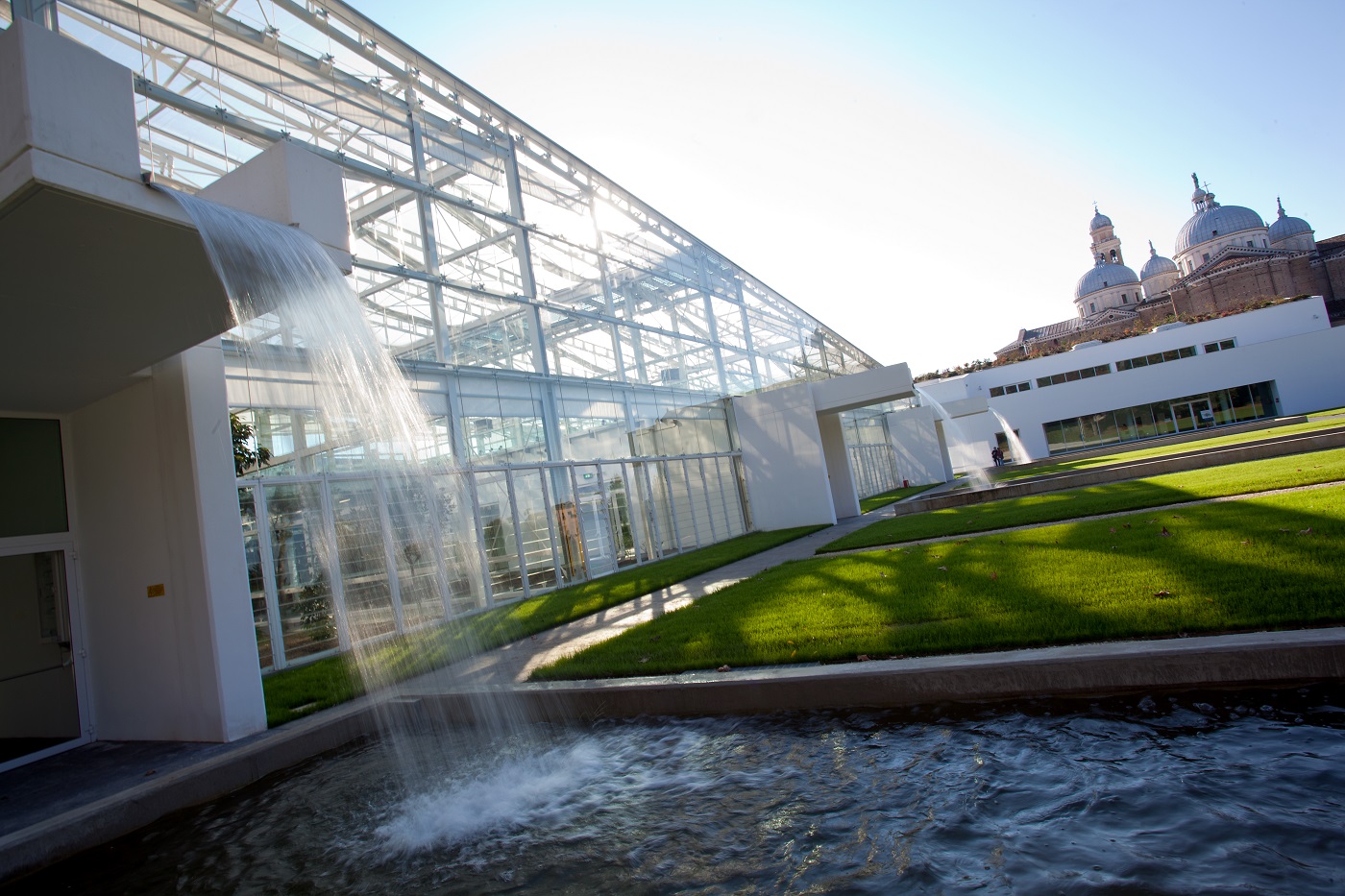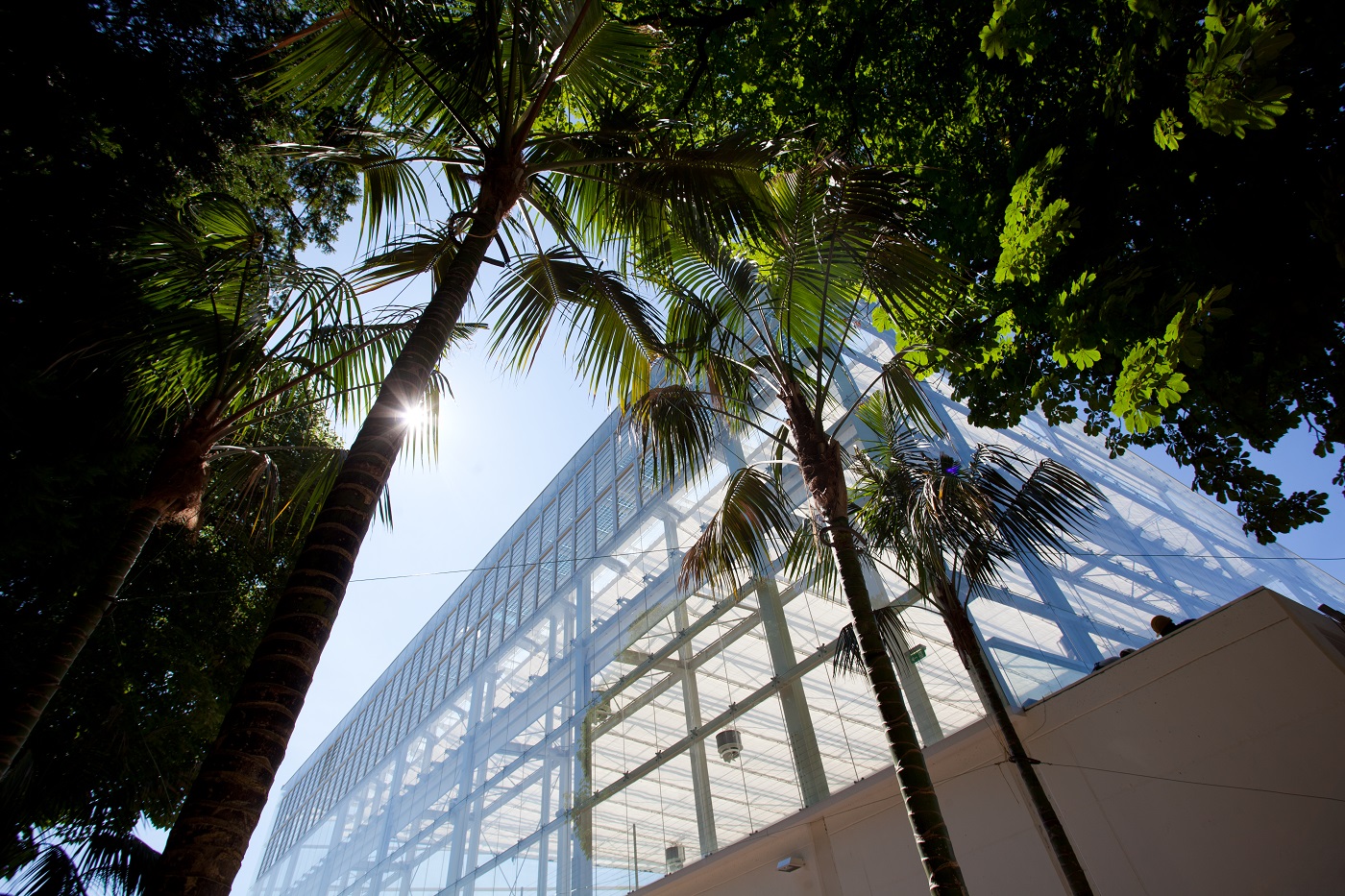 The Botanical Garden of Padua, created in the 1545, is one of the oldest existing university botanical garden and therefore can be considered the original of all other botanical gardens in the world. The Garden gave great contribution to the development of many modern scientific disciplines like botany, medicine, chemistry, ecology and pharmacy.
Since September 2014, following the acquisition of a new area in the south of the ancient Botanical Garden, a tourist destination of great attraction, the new greenhouses of the Biodiversity Garden are open to the public: a symbolic microcosm that allows the visitor to experience the different climatic conditions and vegetation present on the Earth.
In this wonderful and modern green context, made of glass and steel is set the conference and meeting room with attached foyer.