L.C. Congressi srl e I Viaggi dell'Ambaradan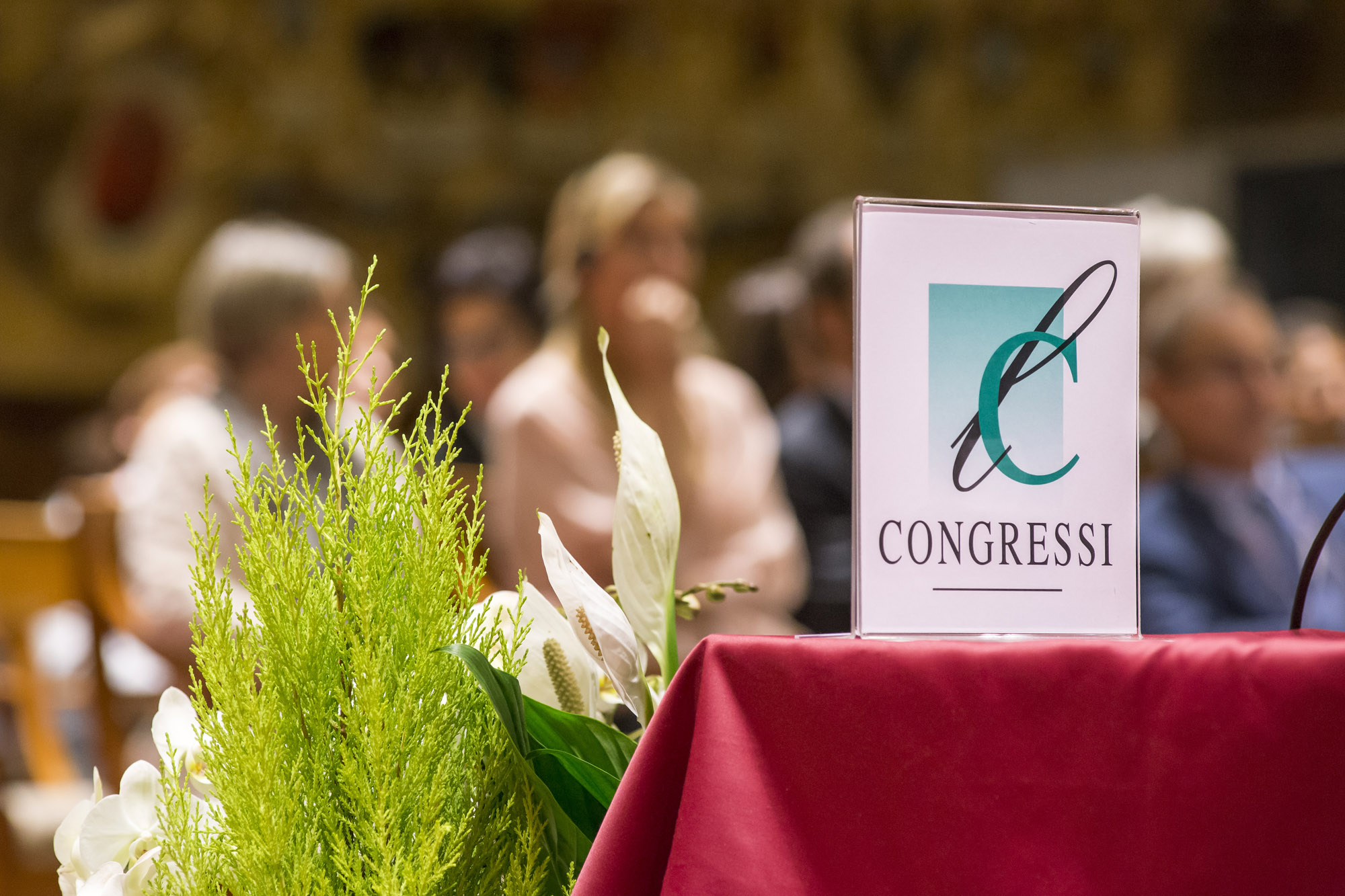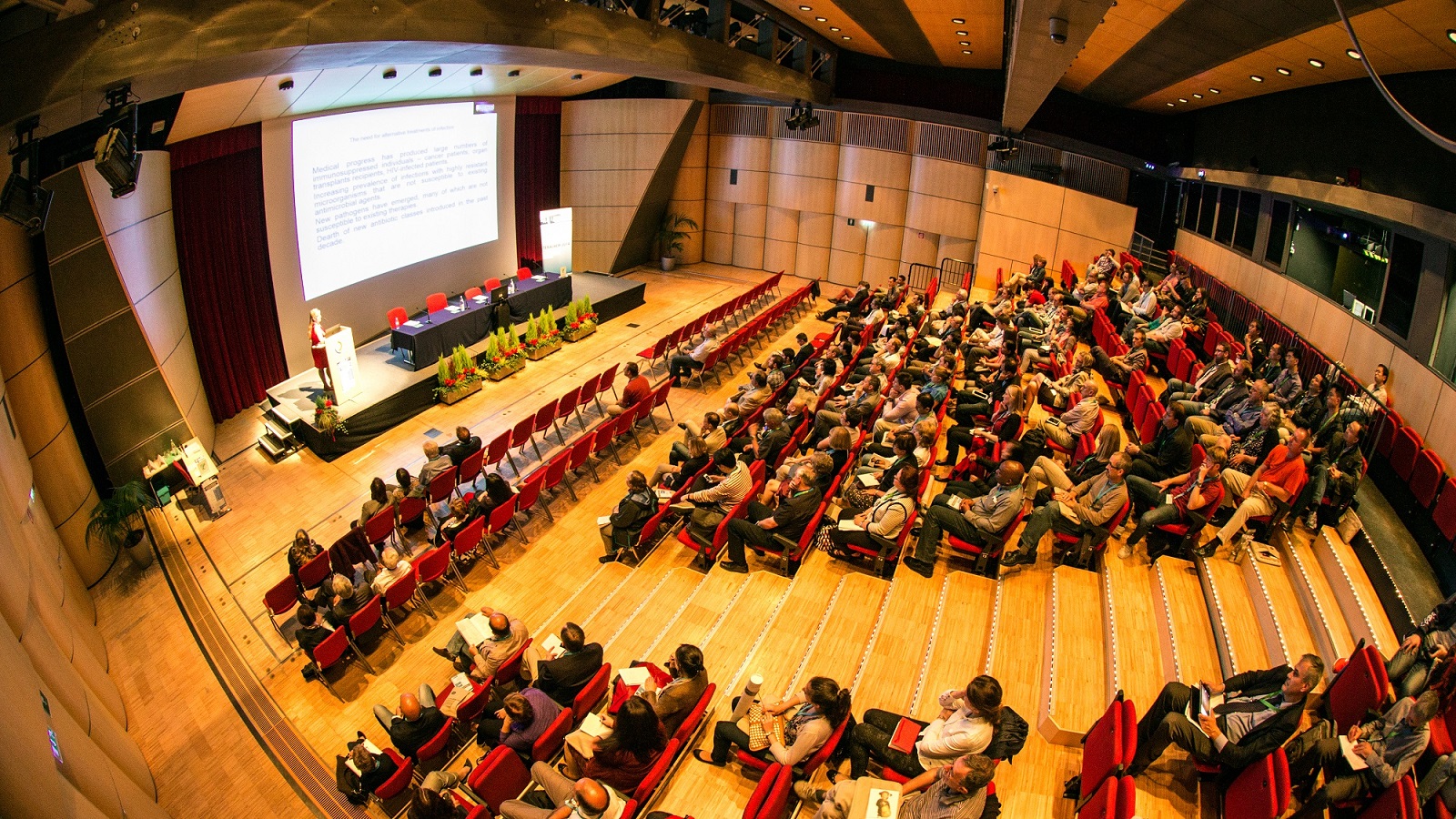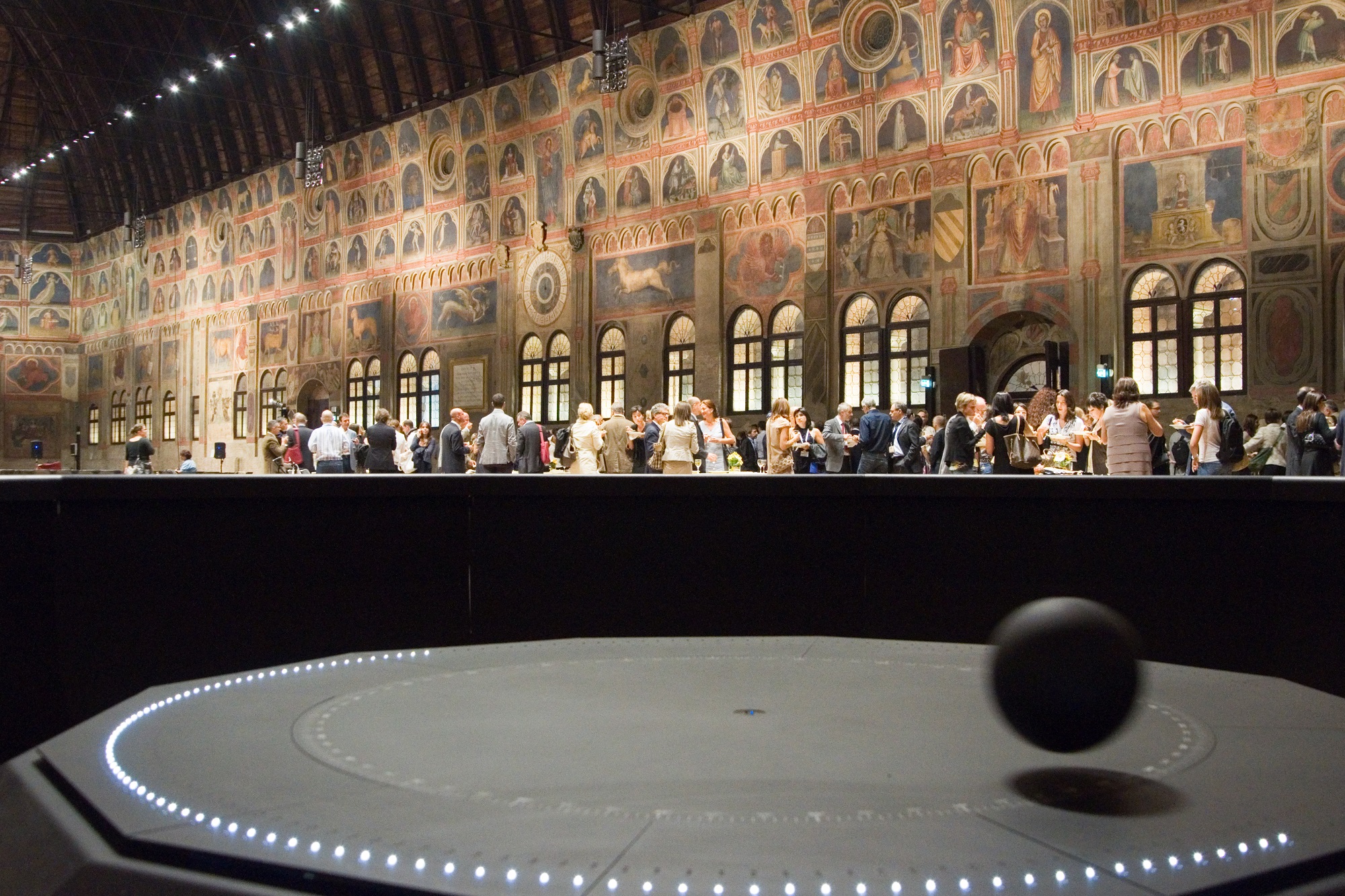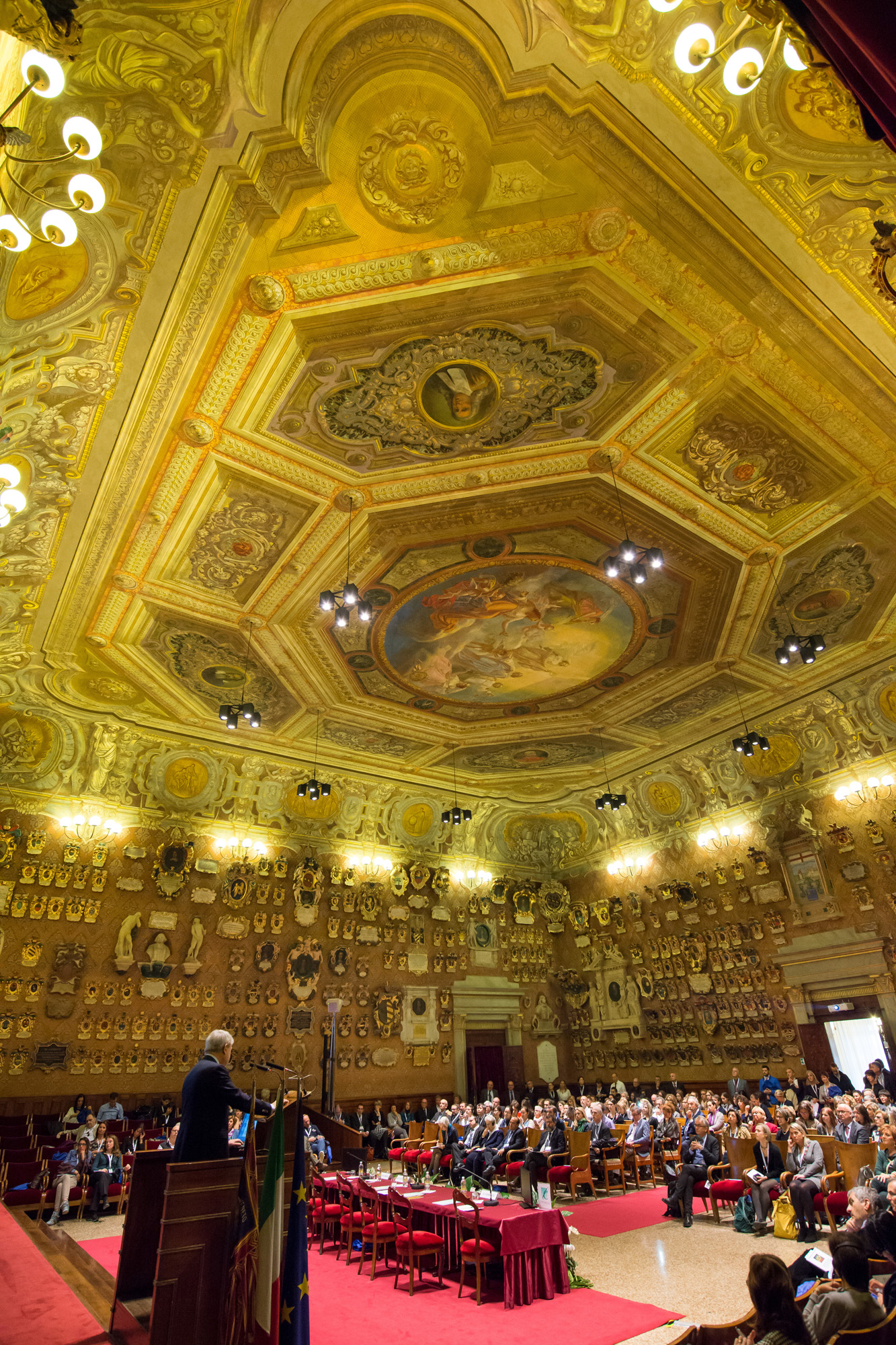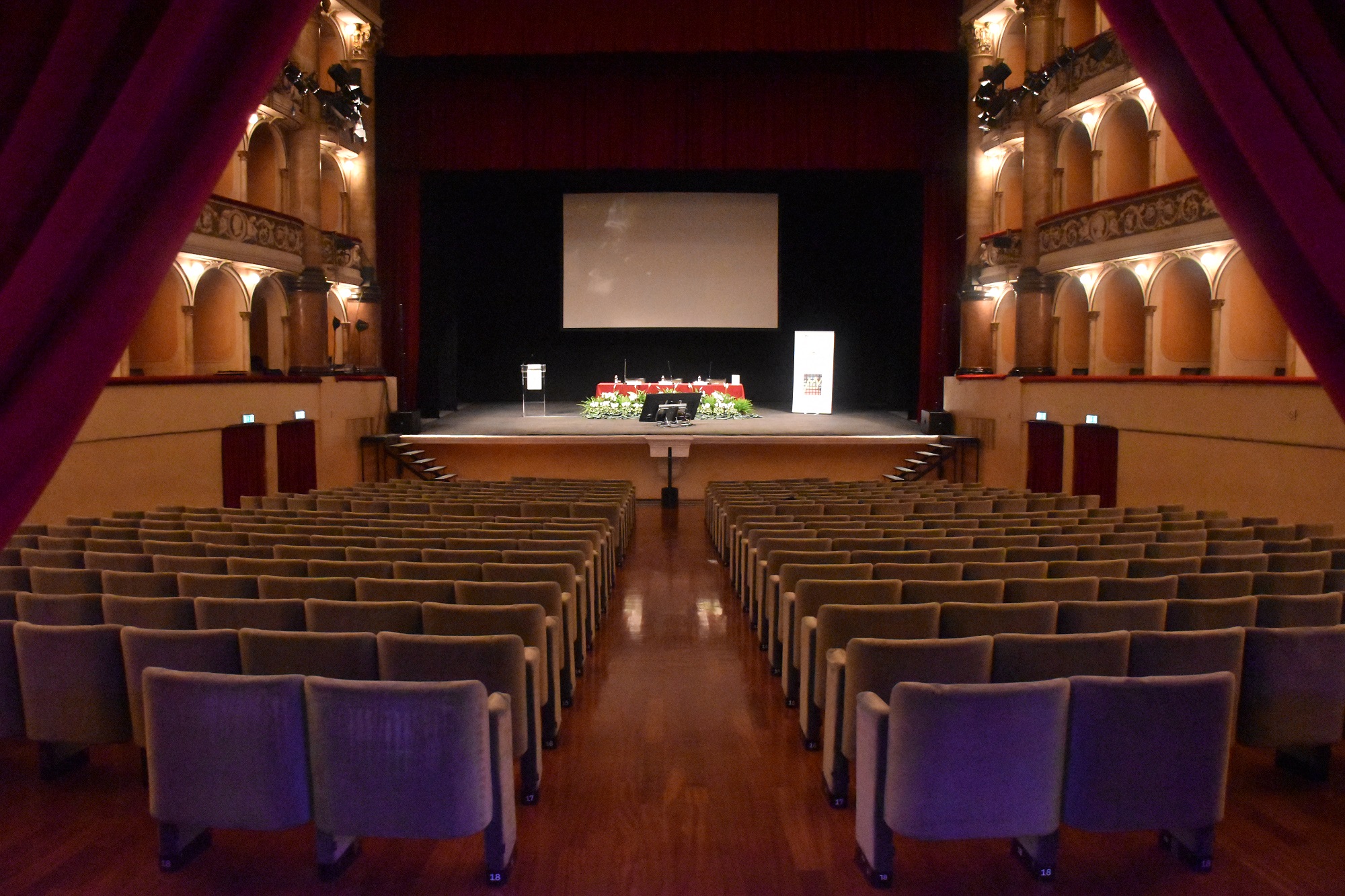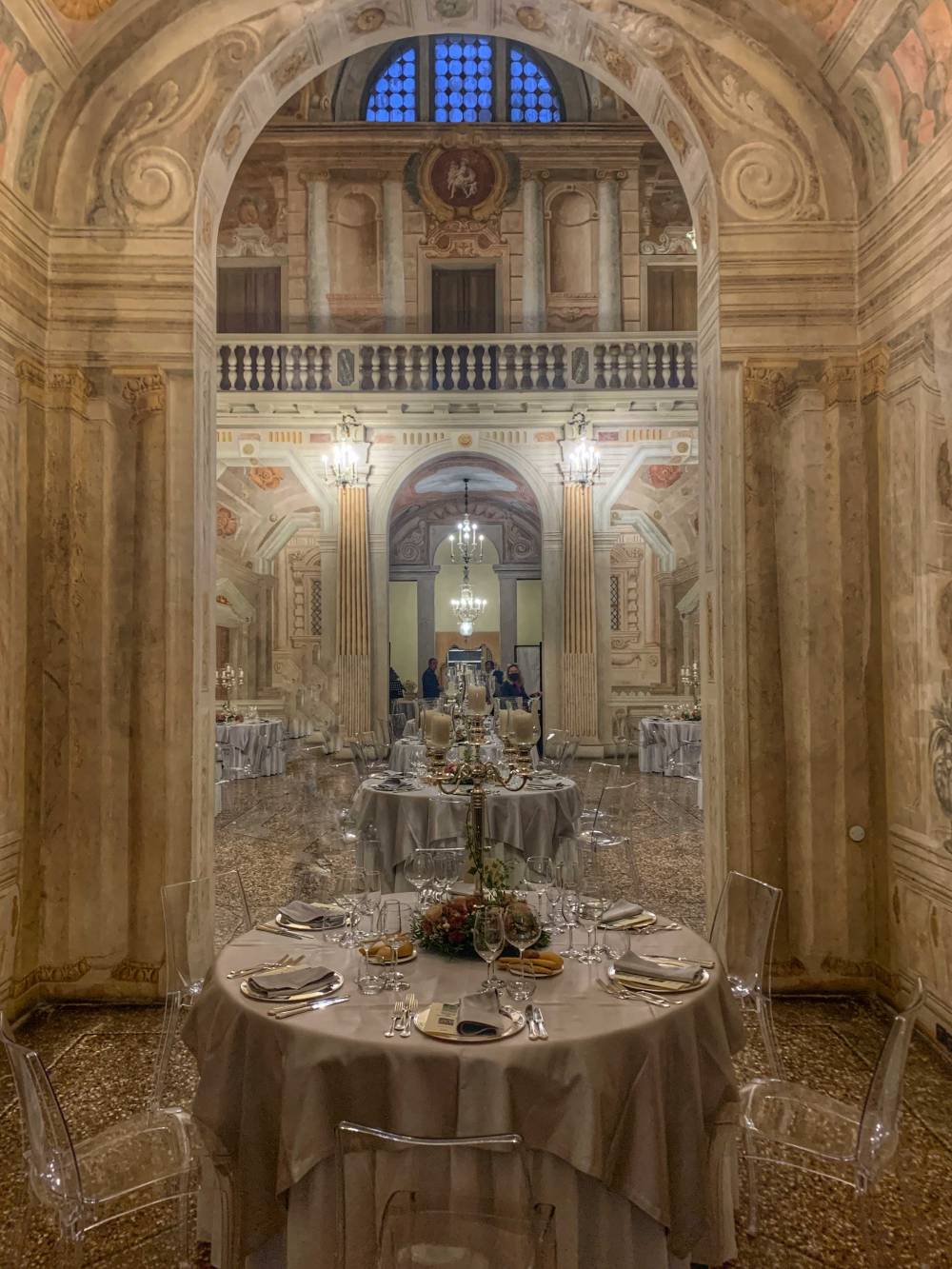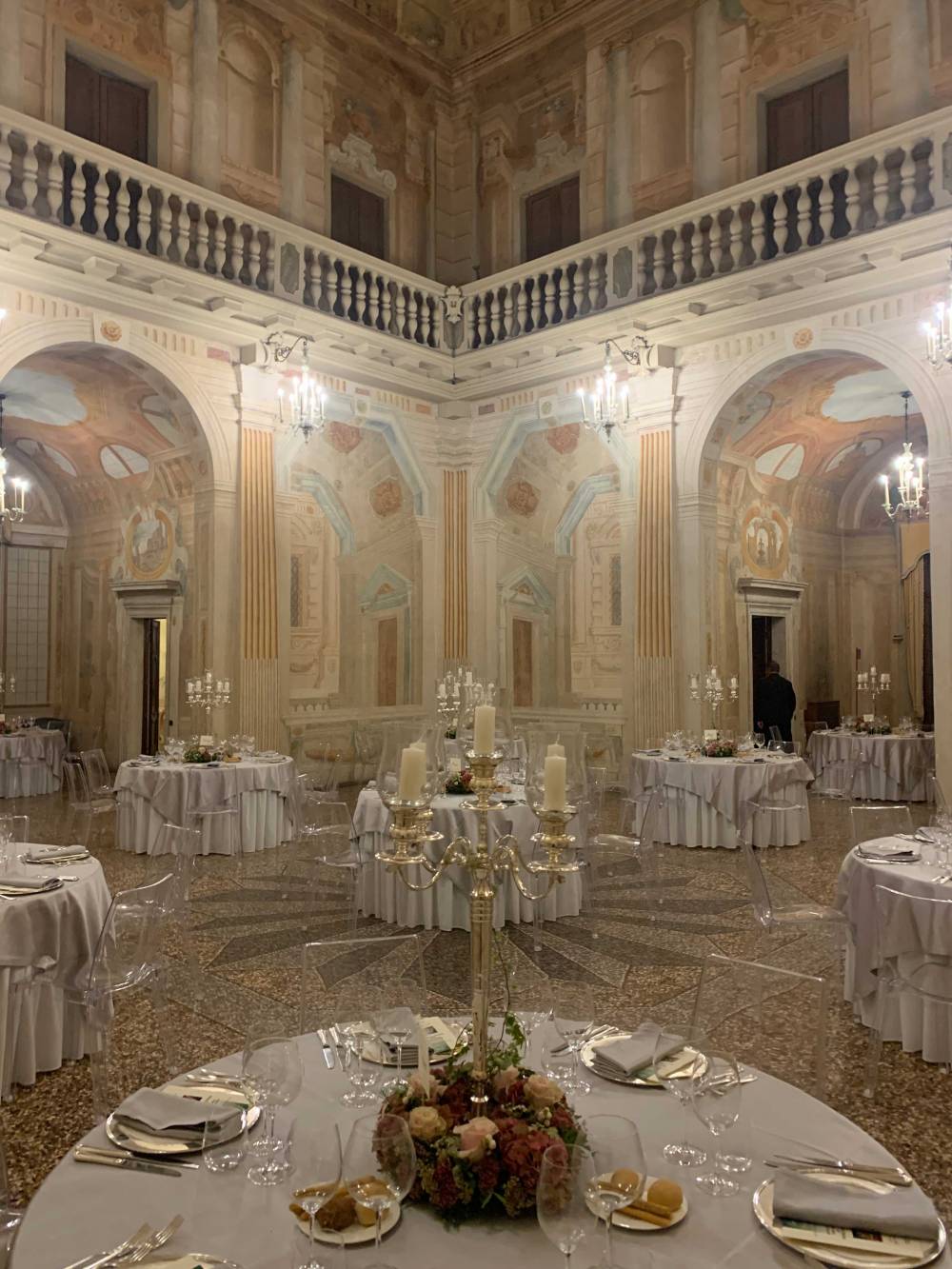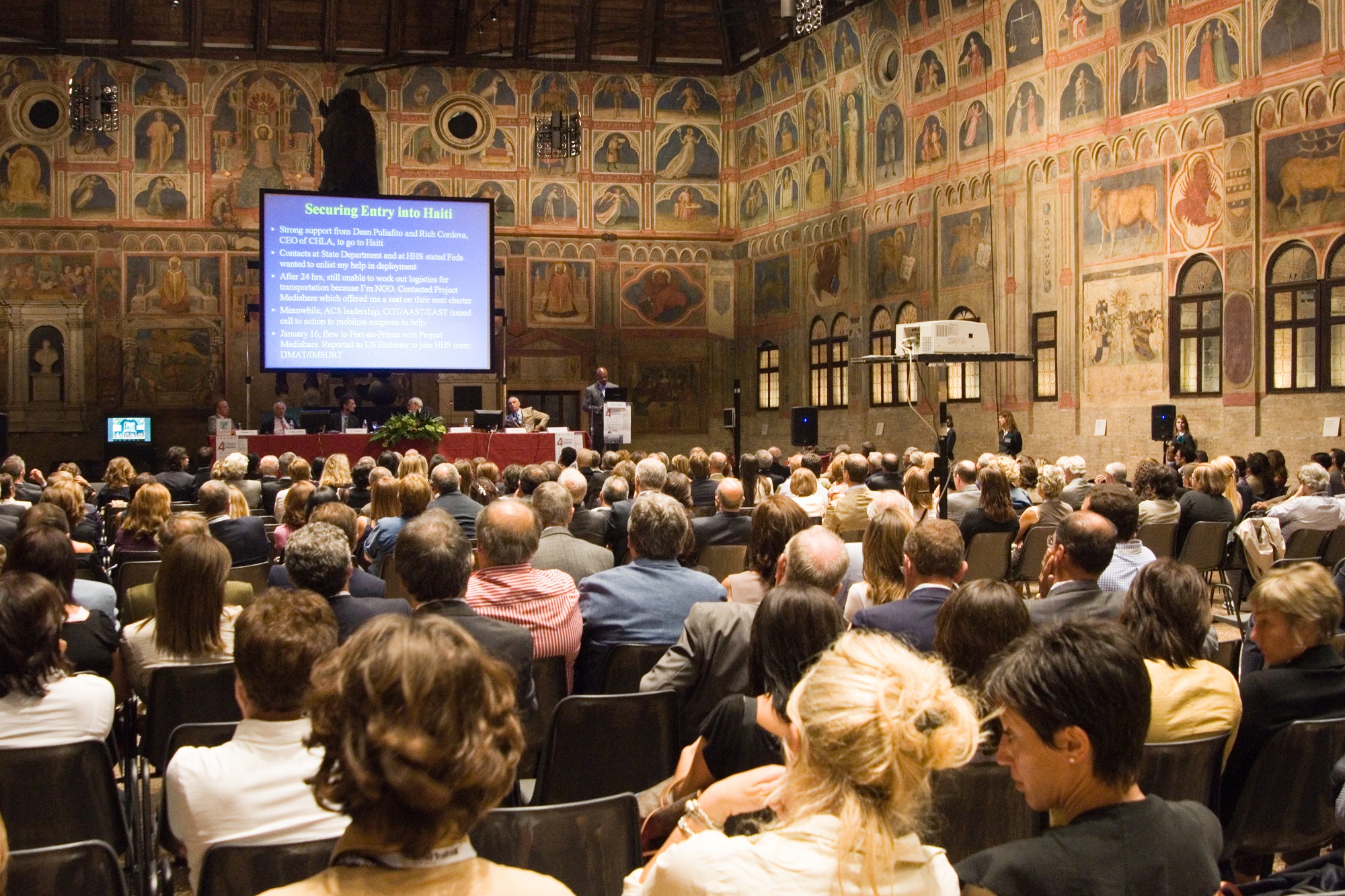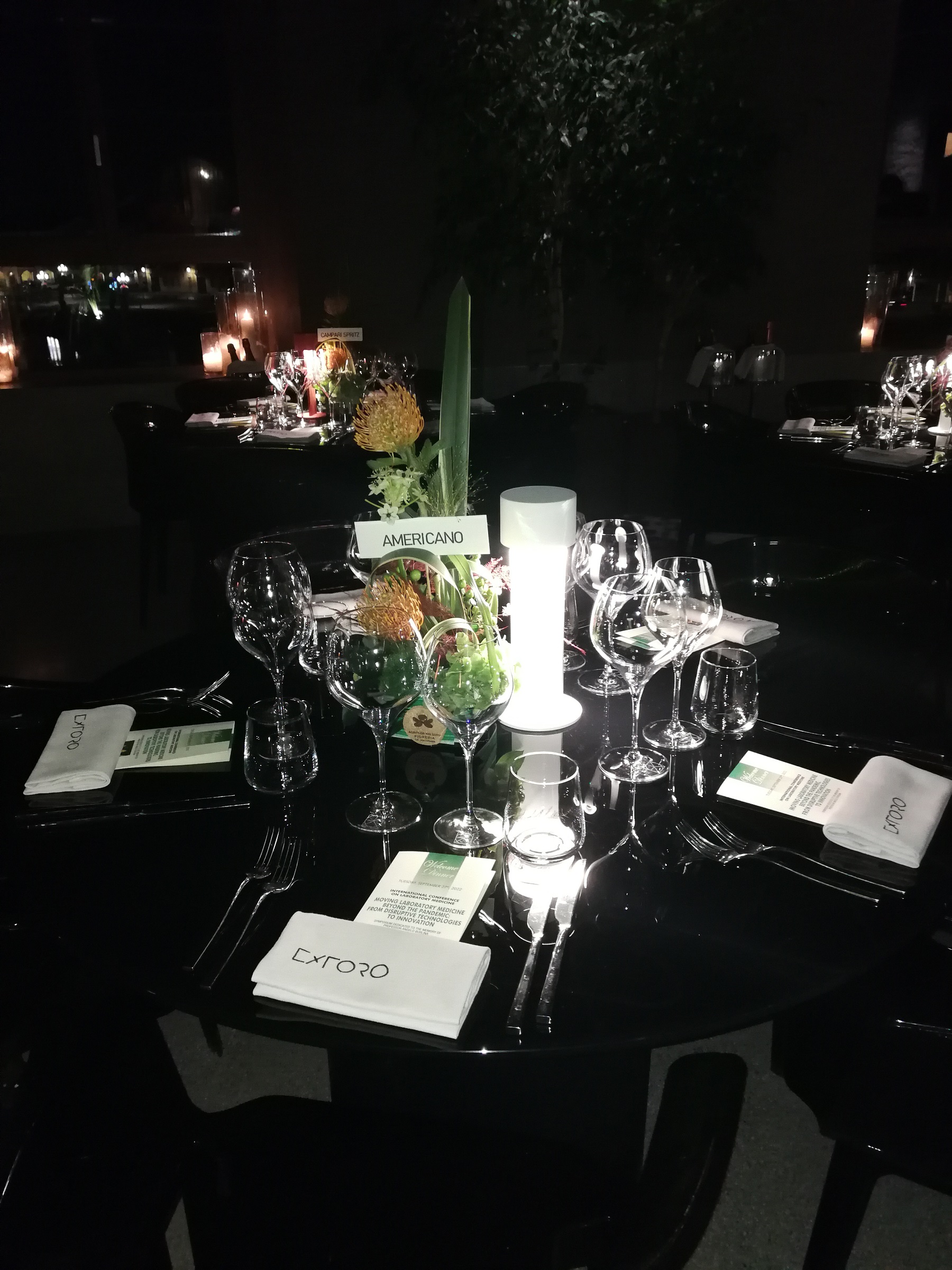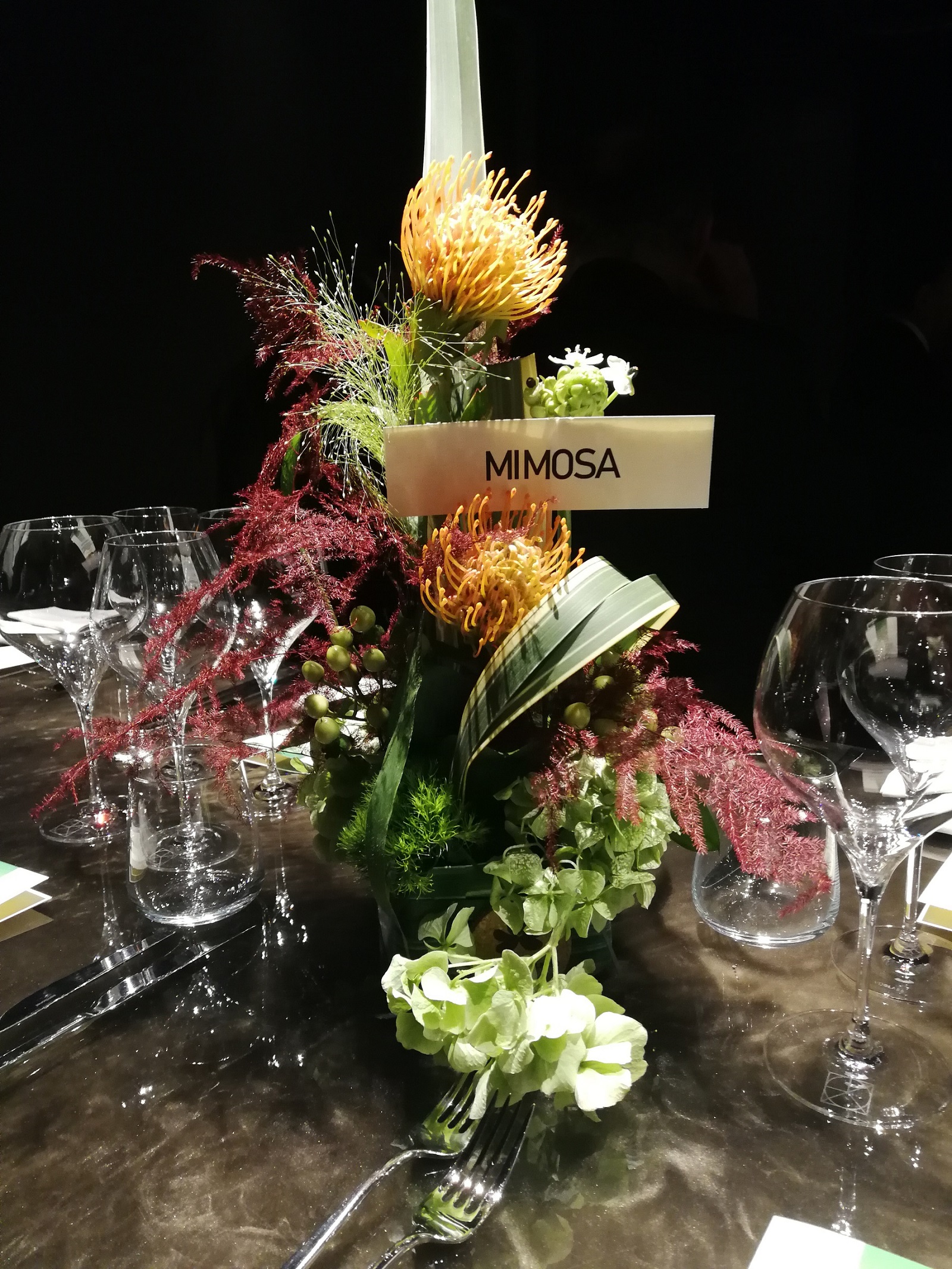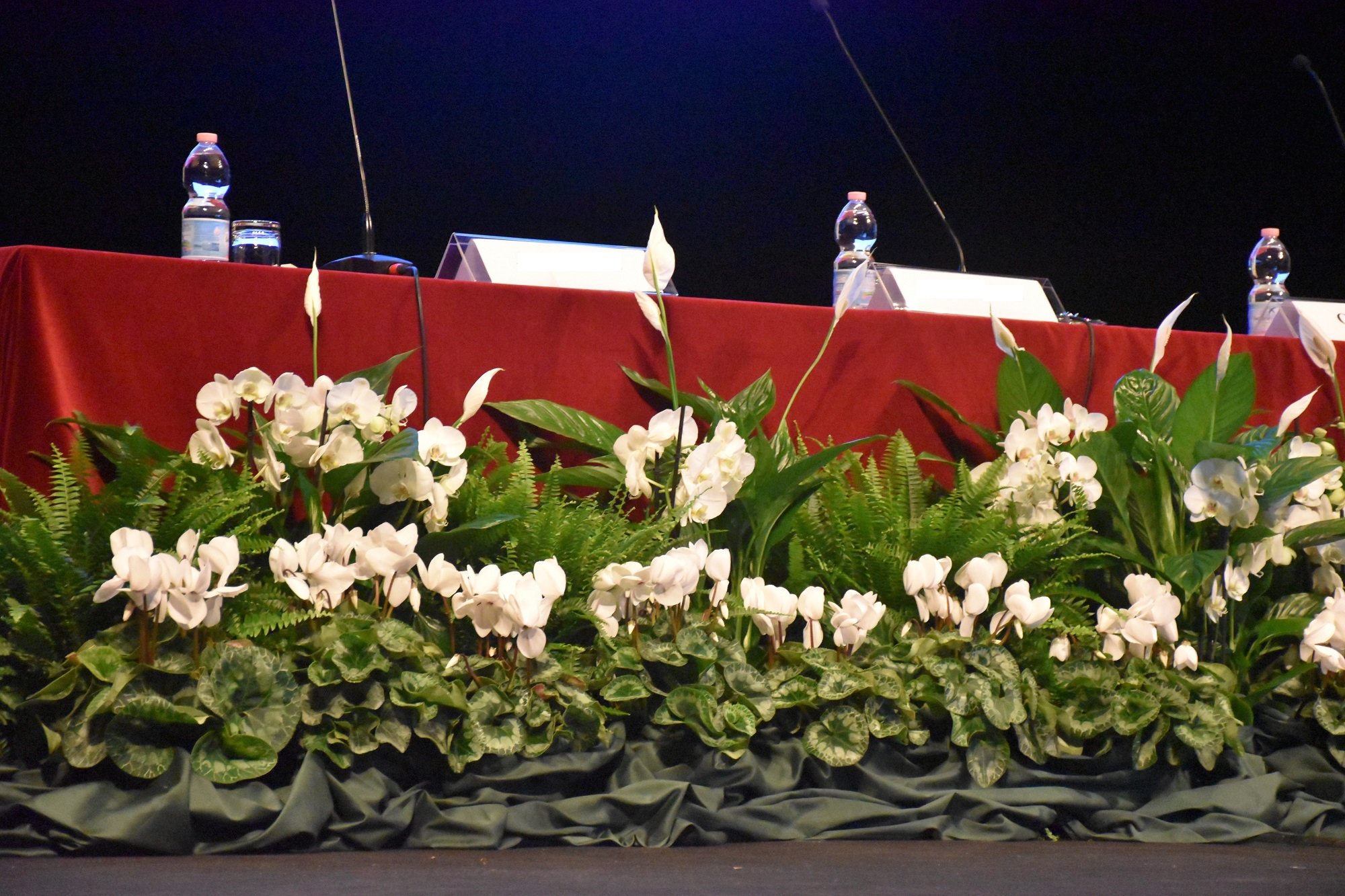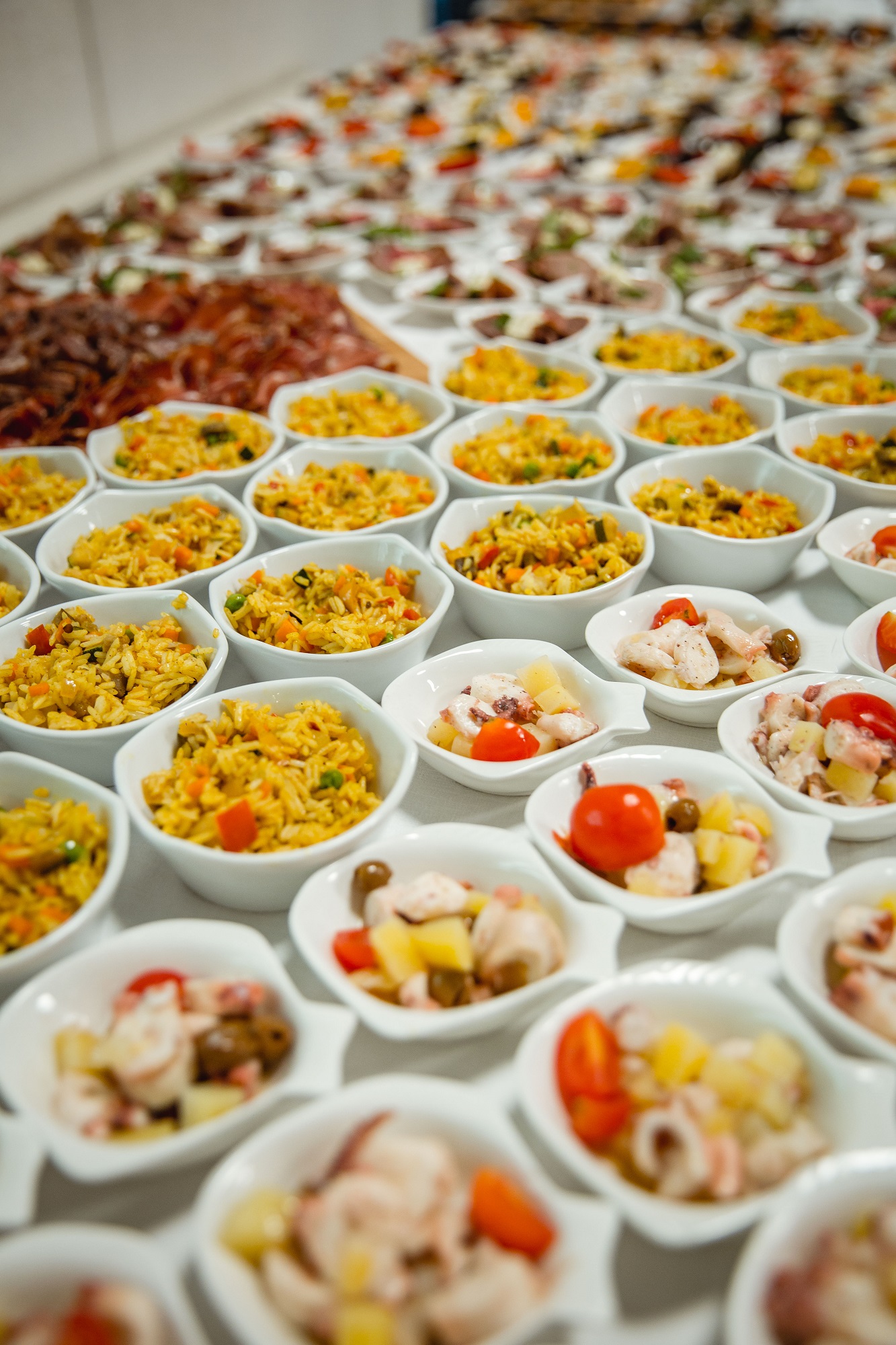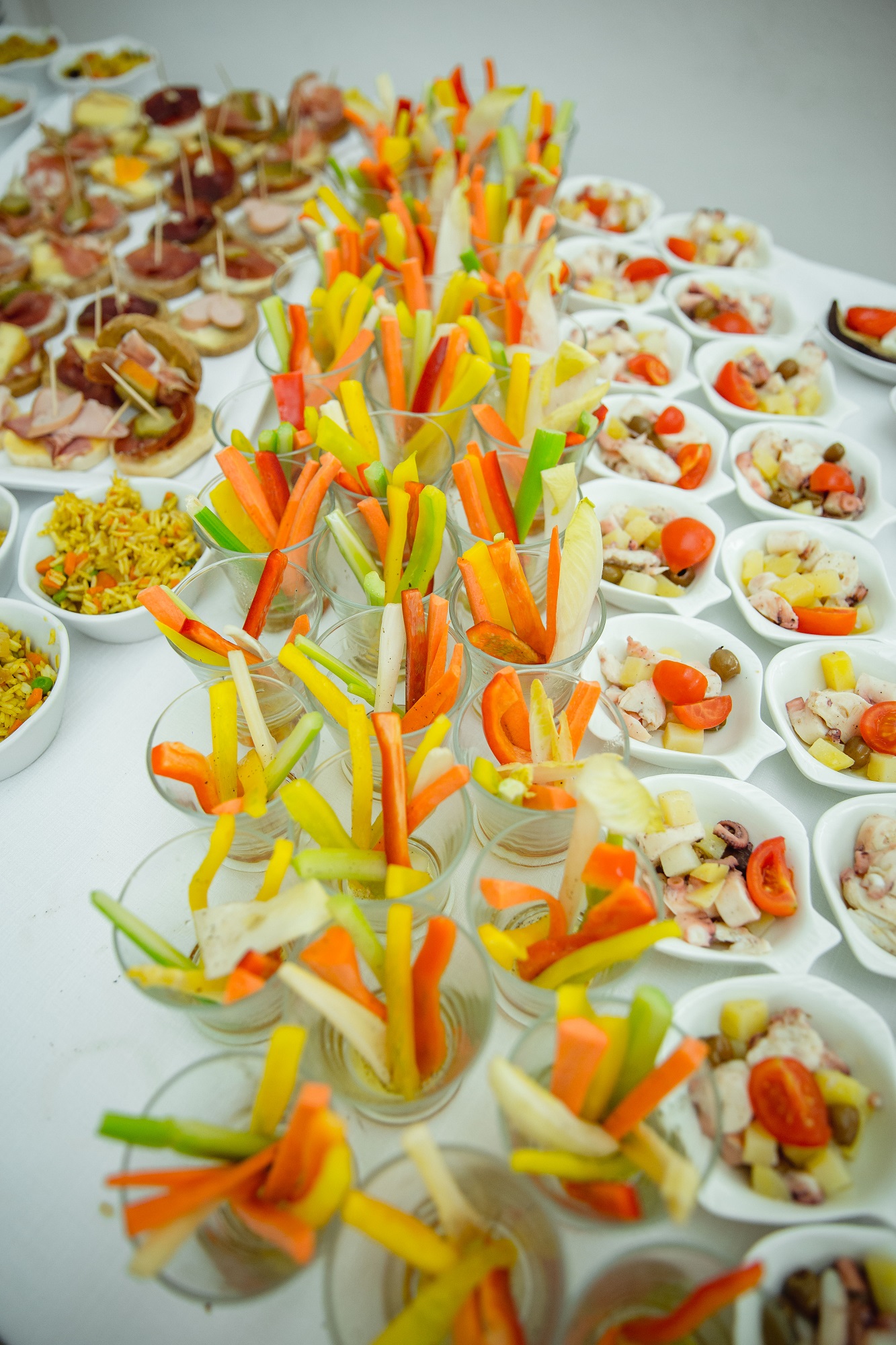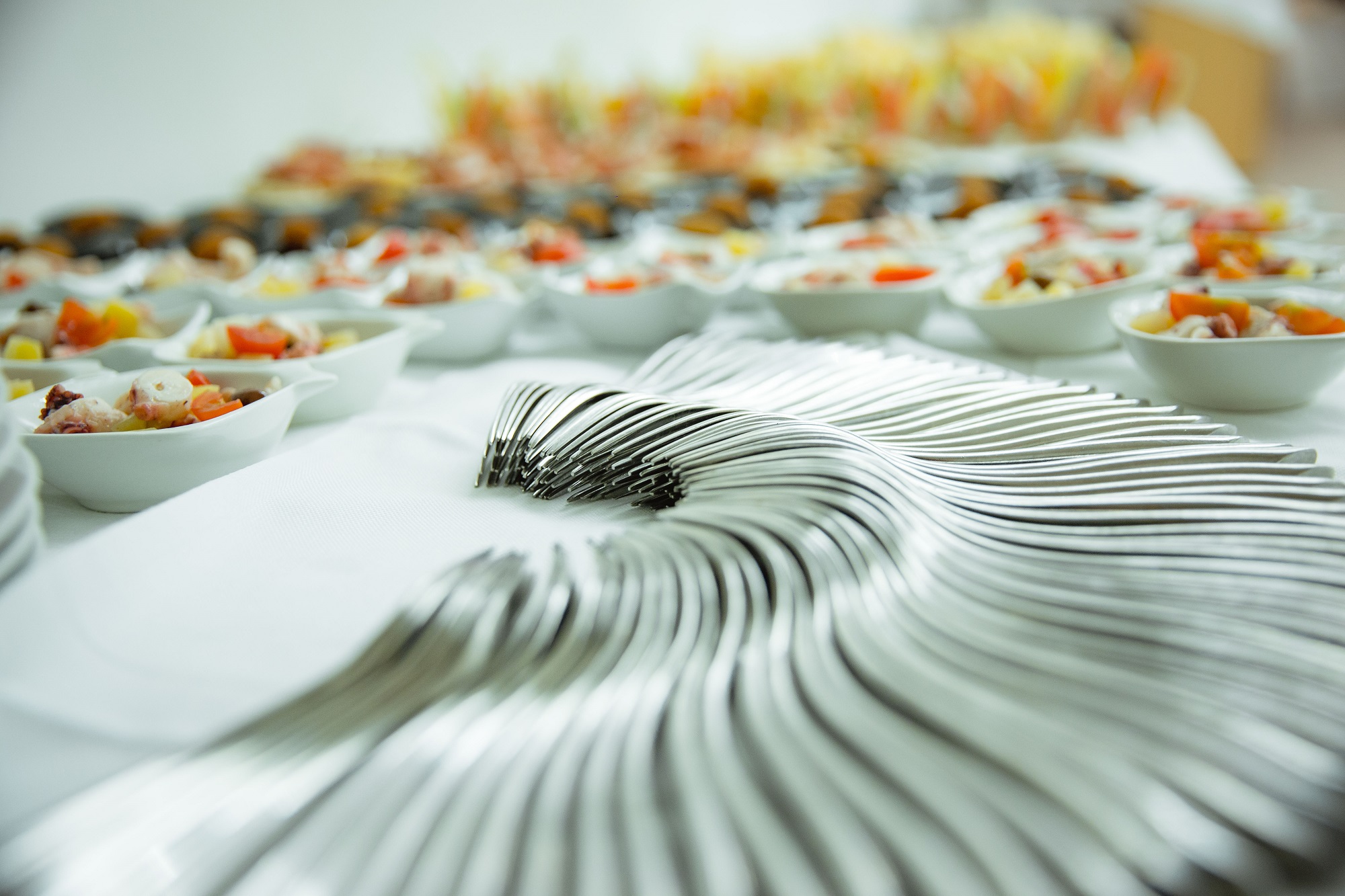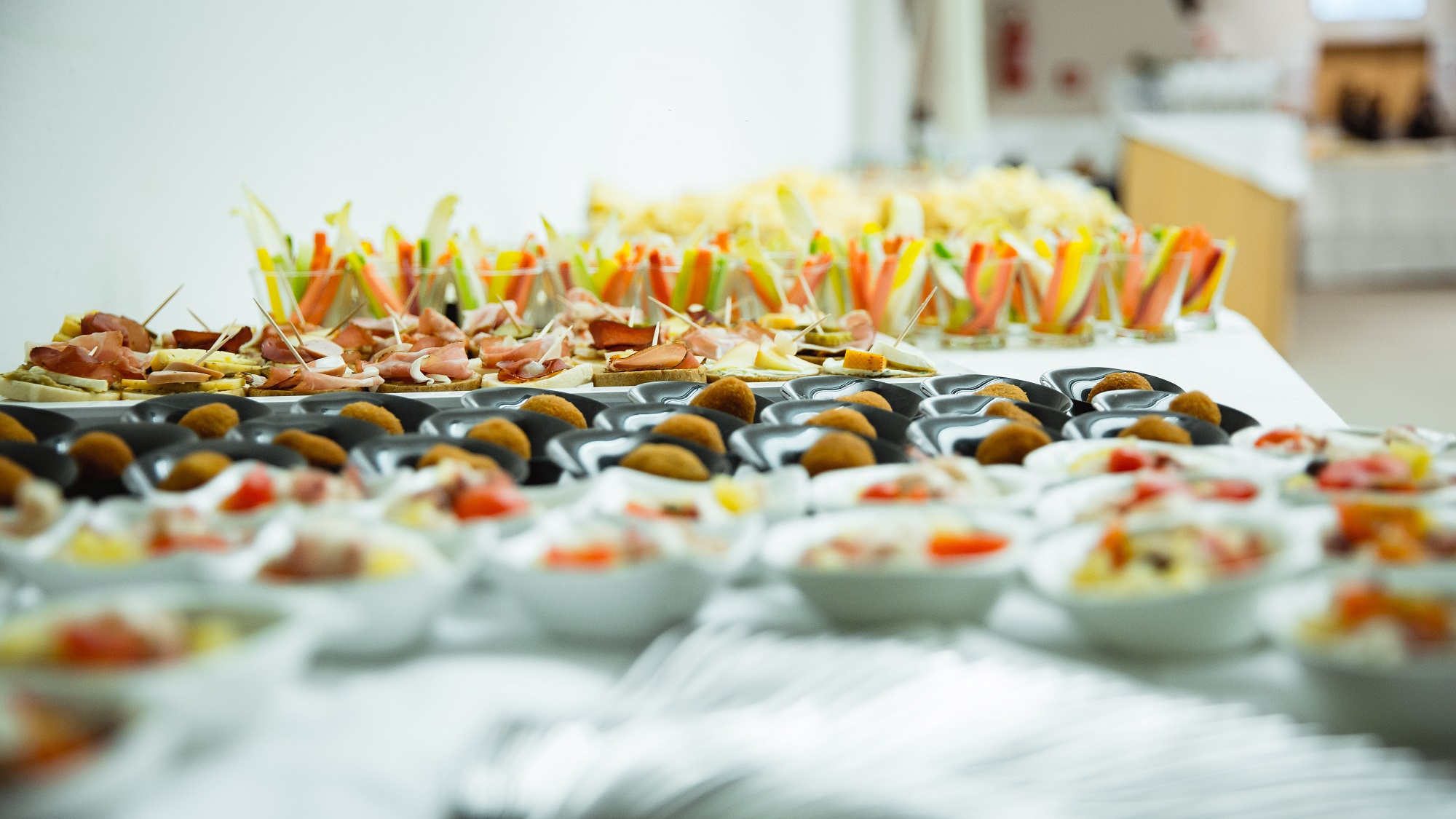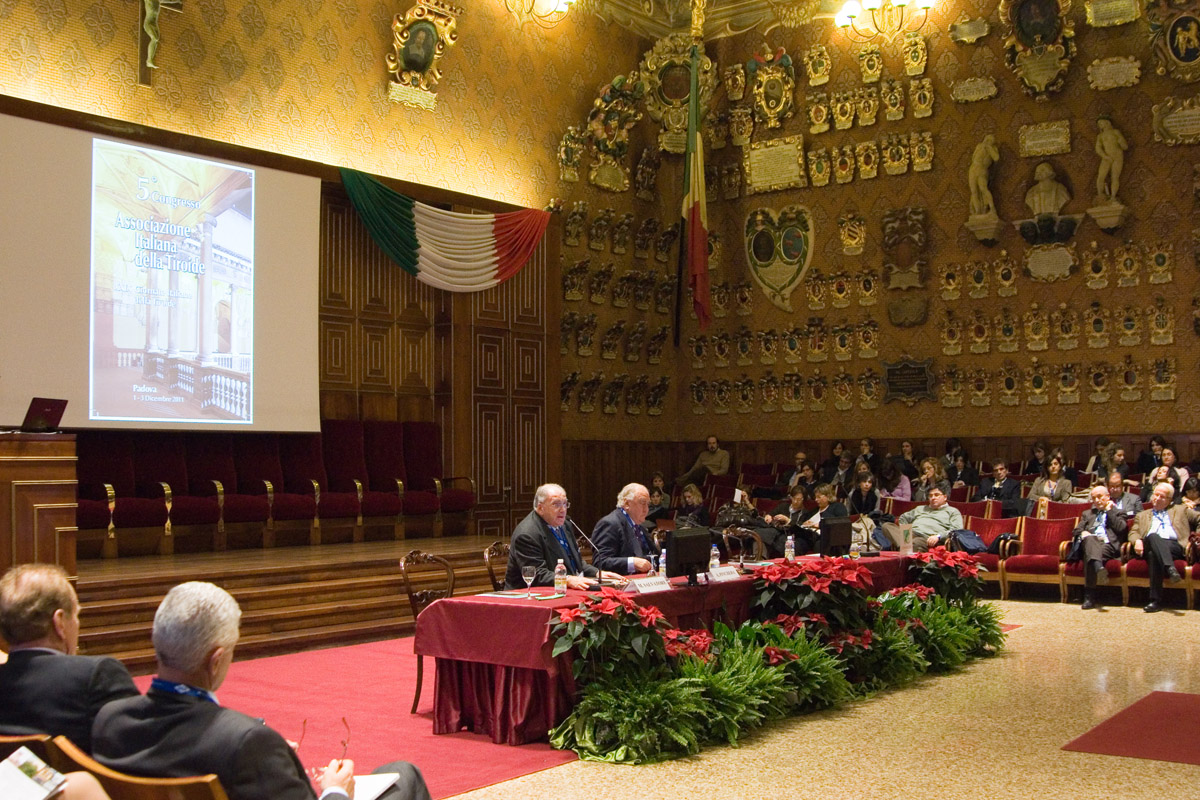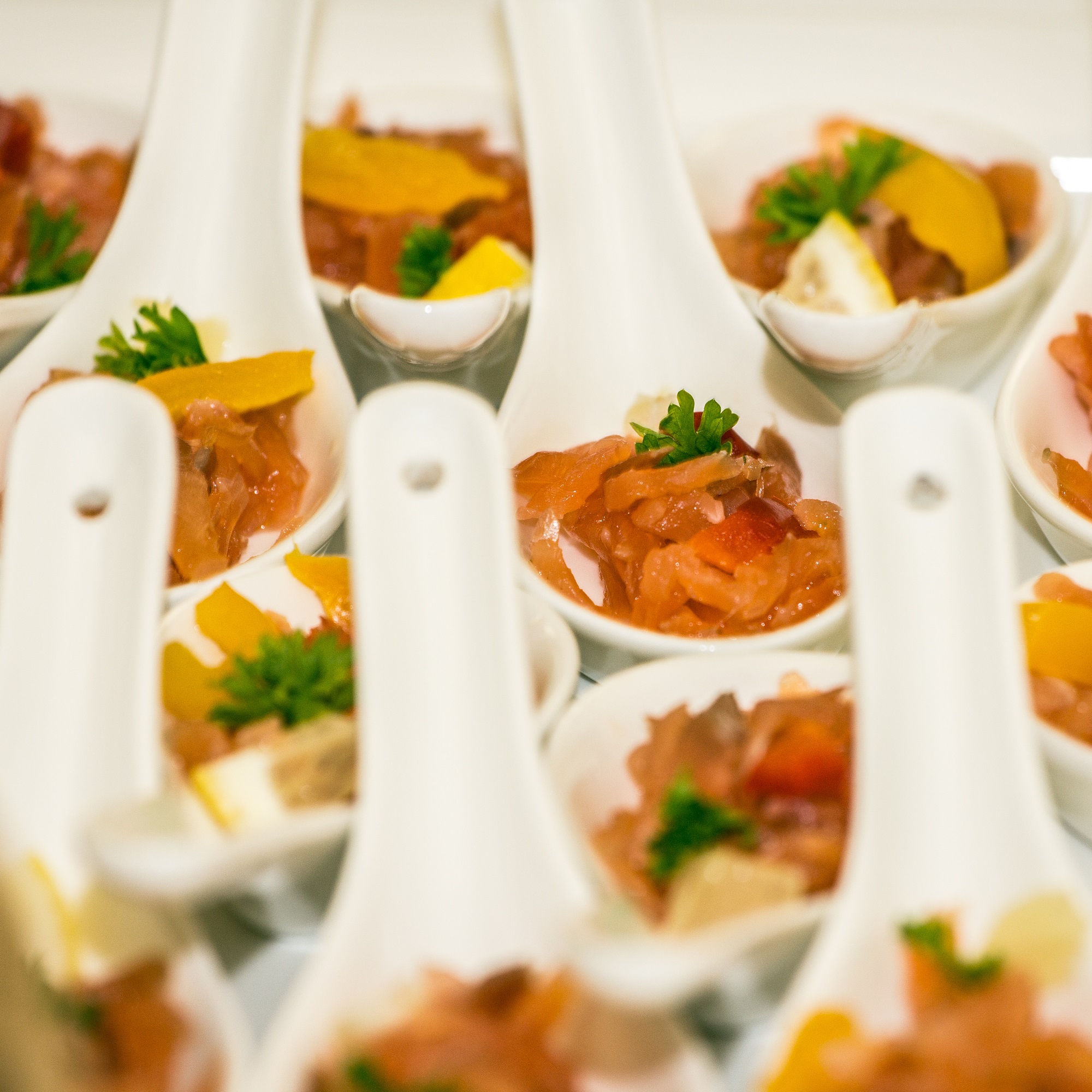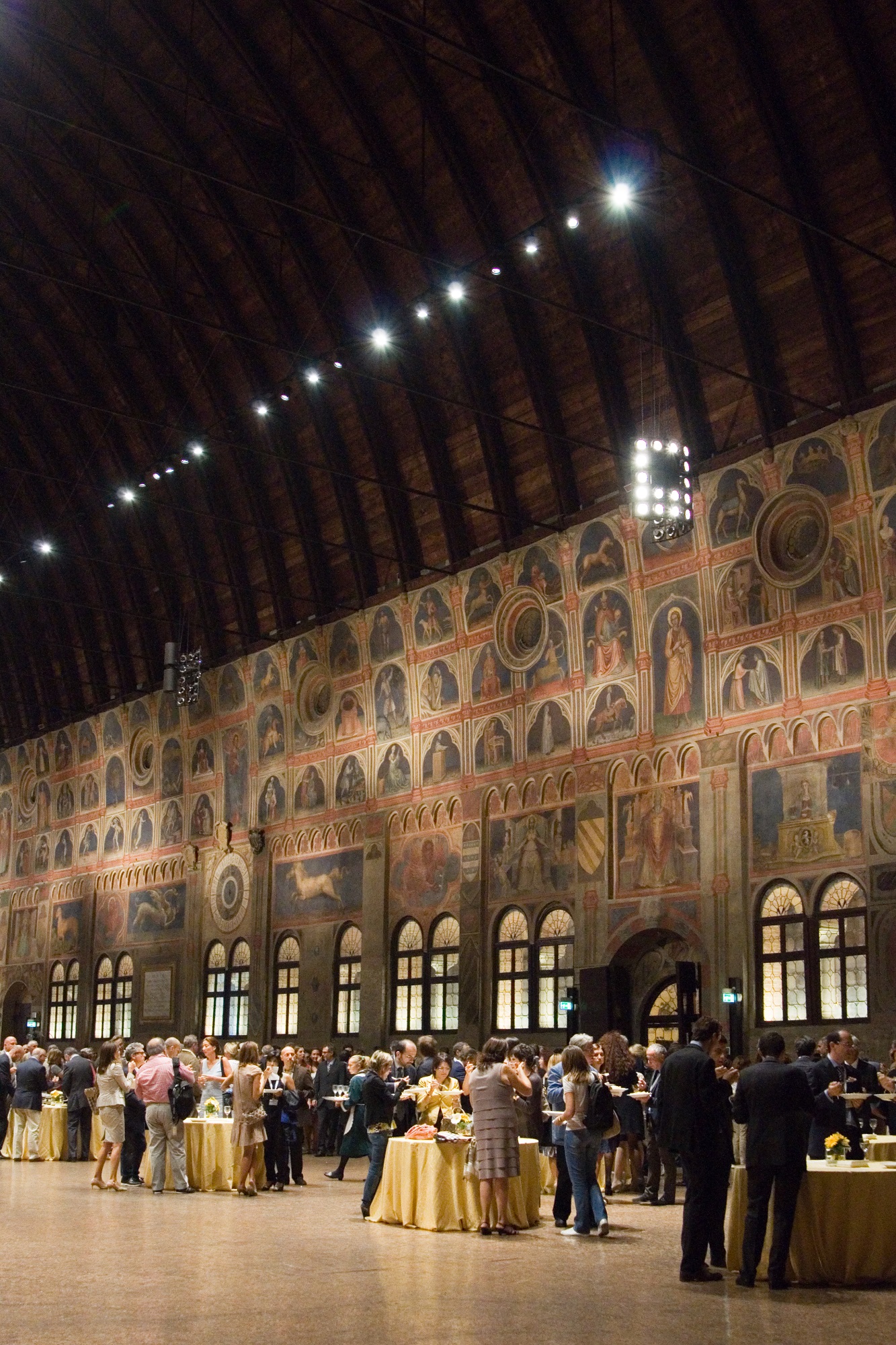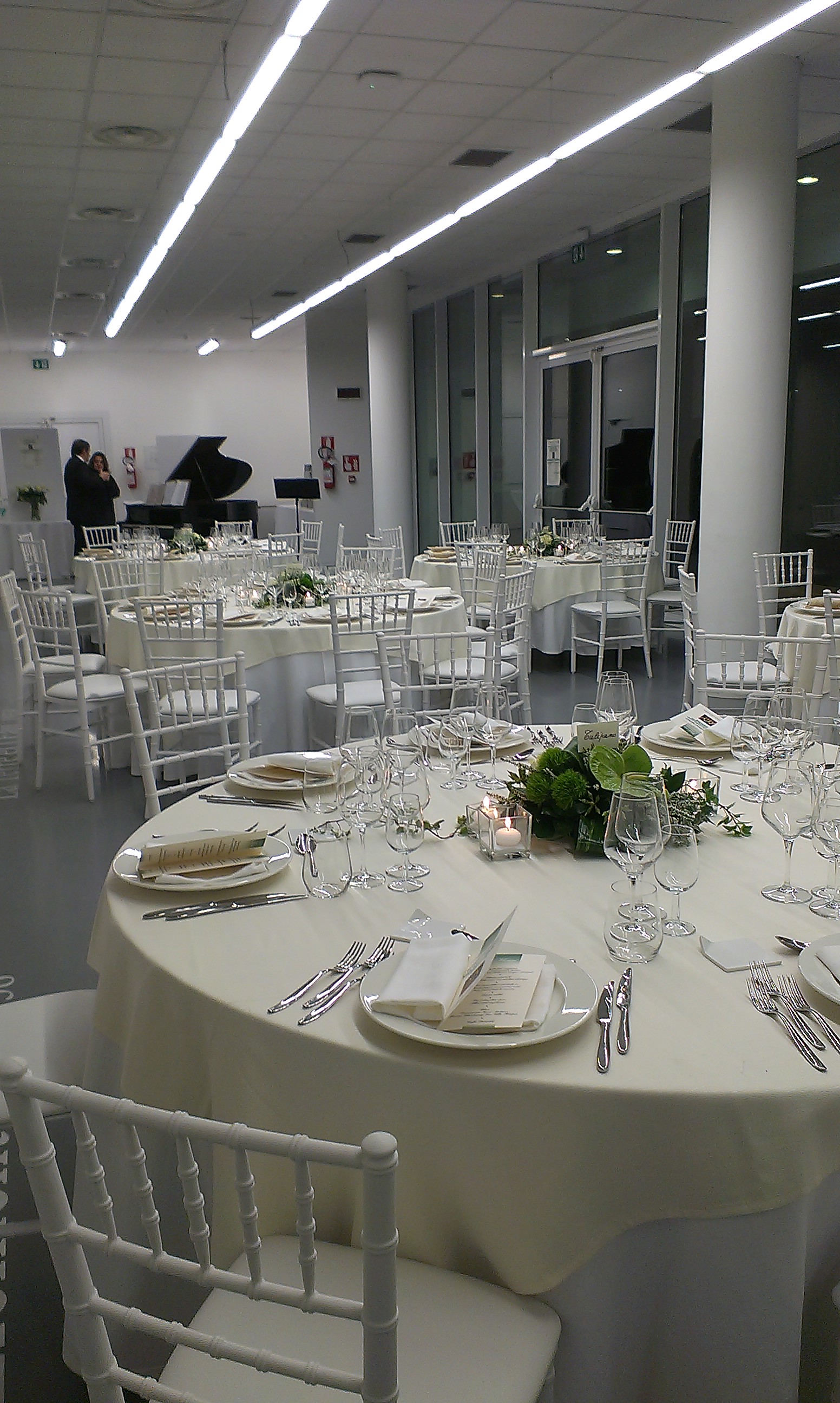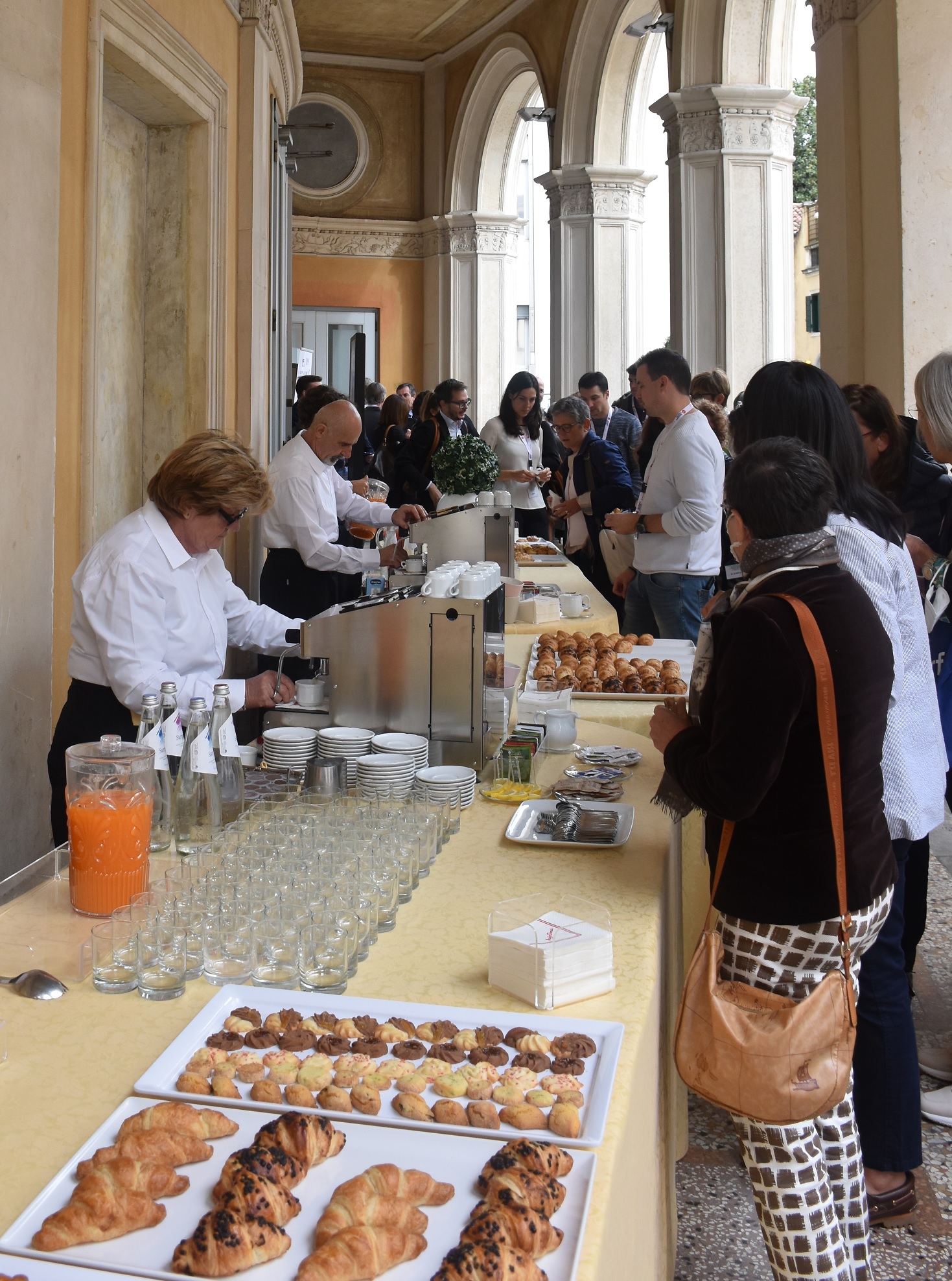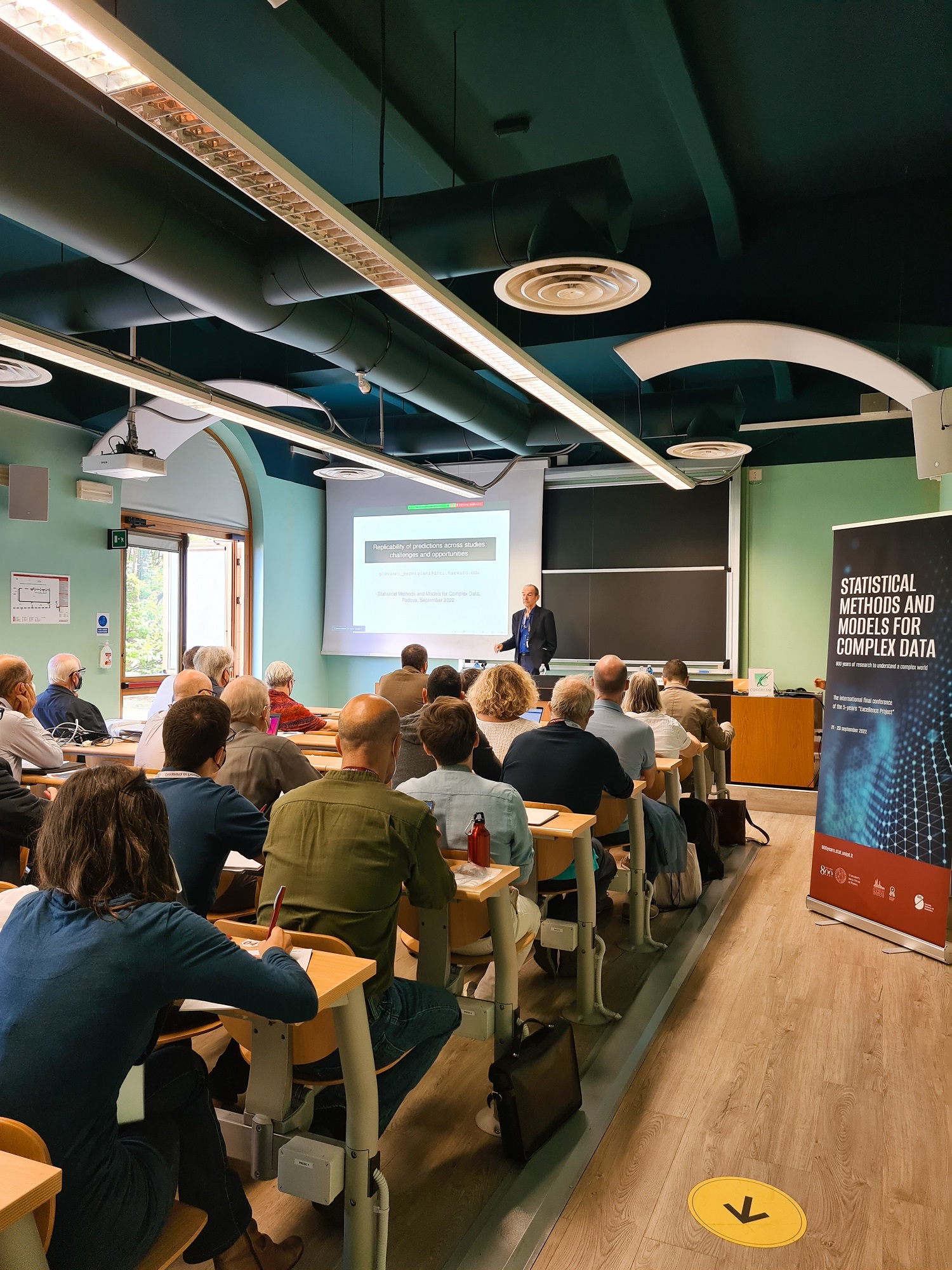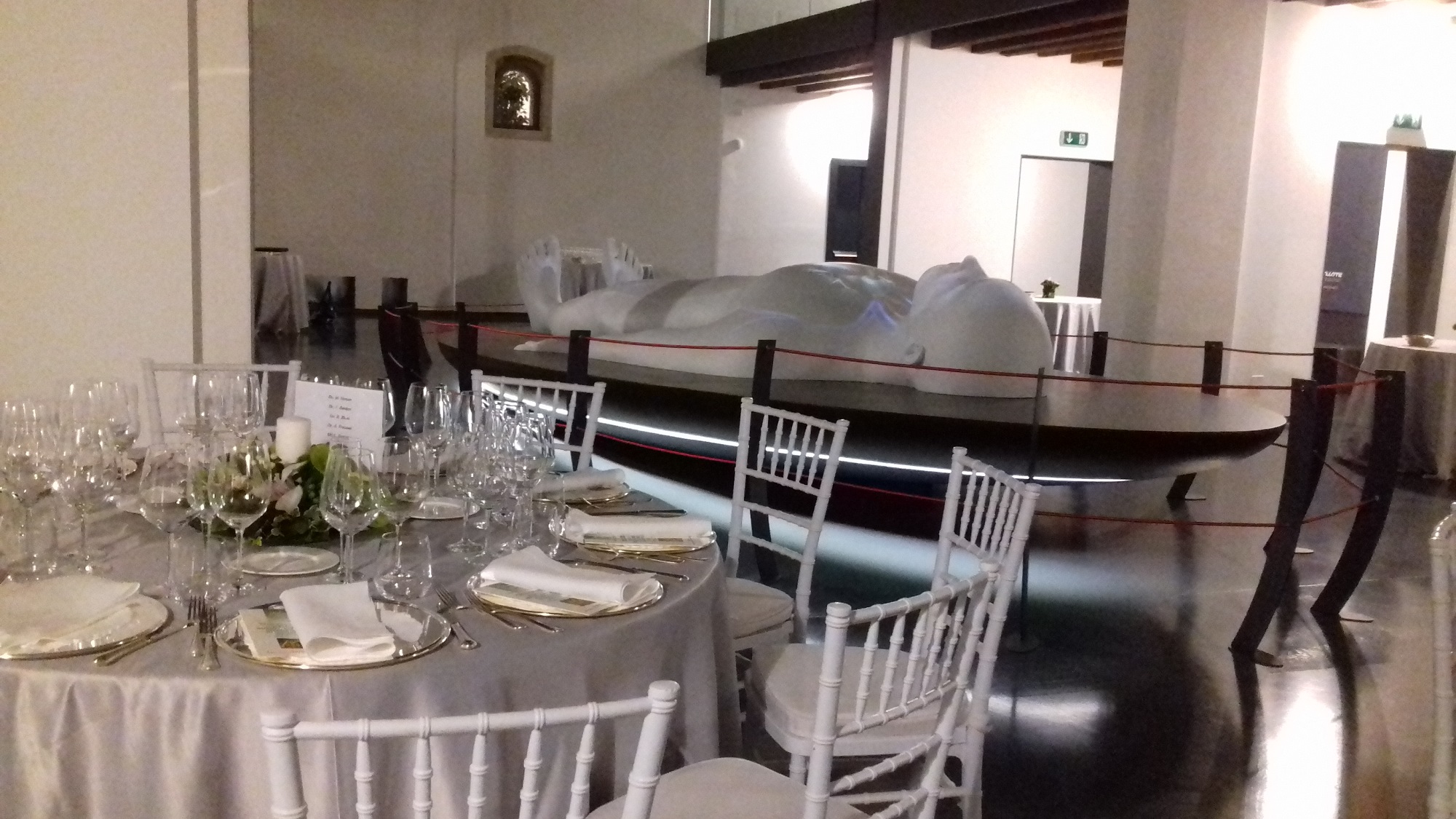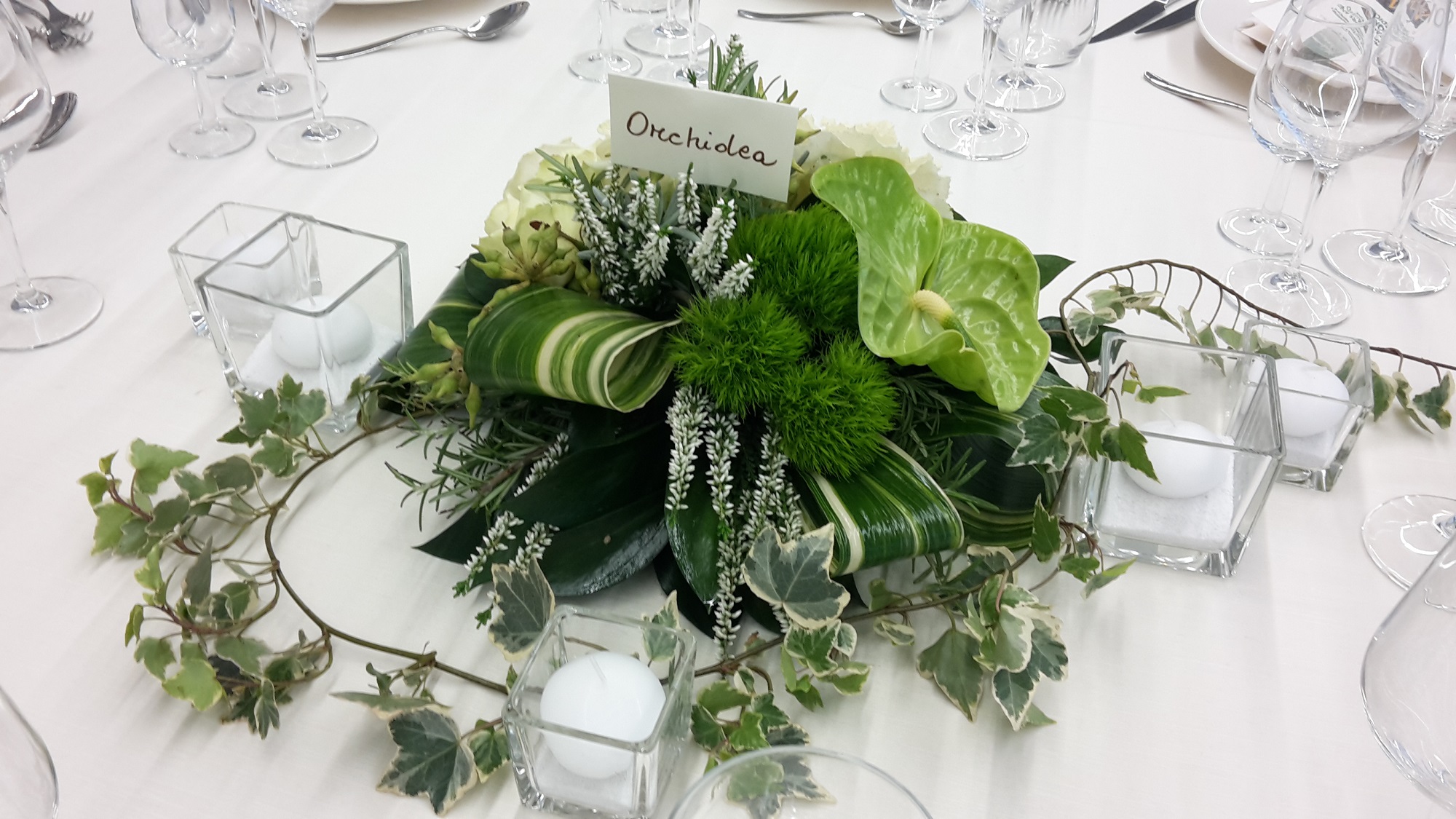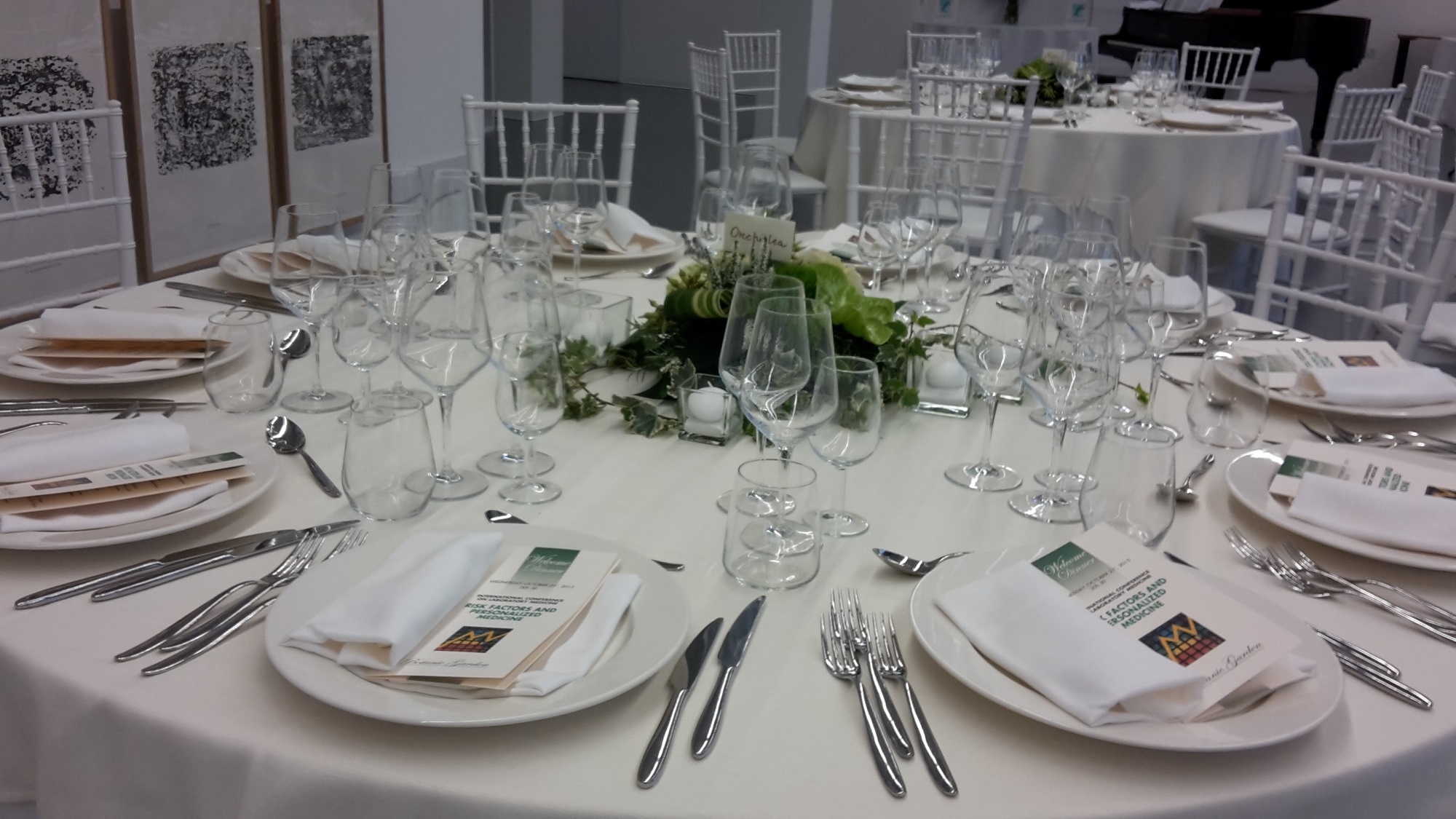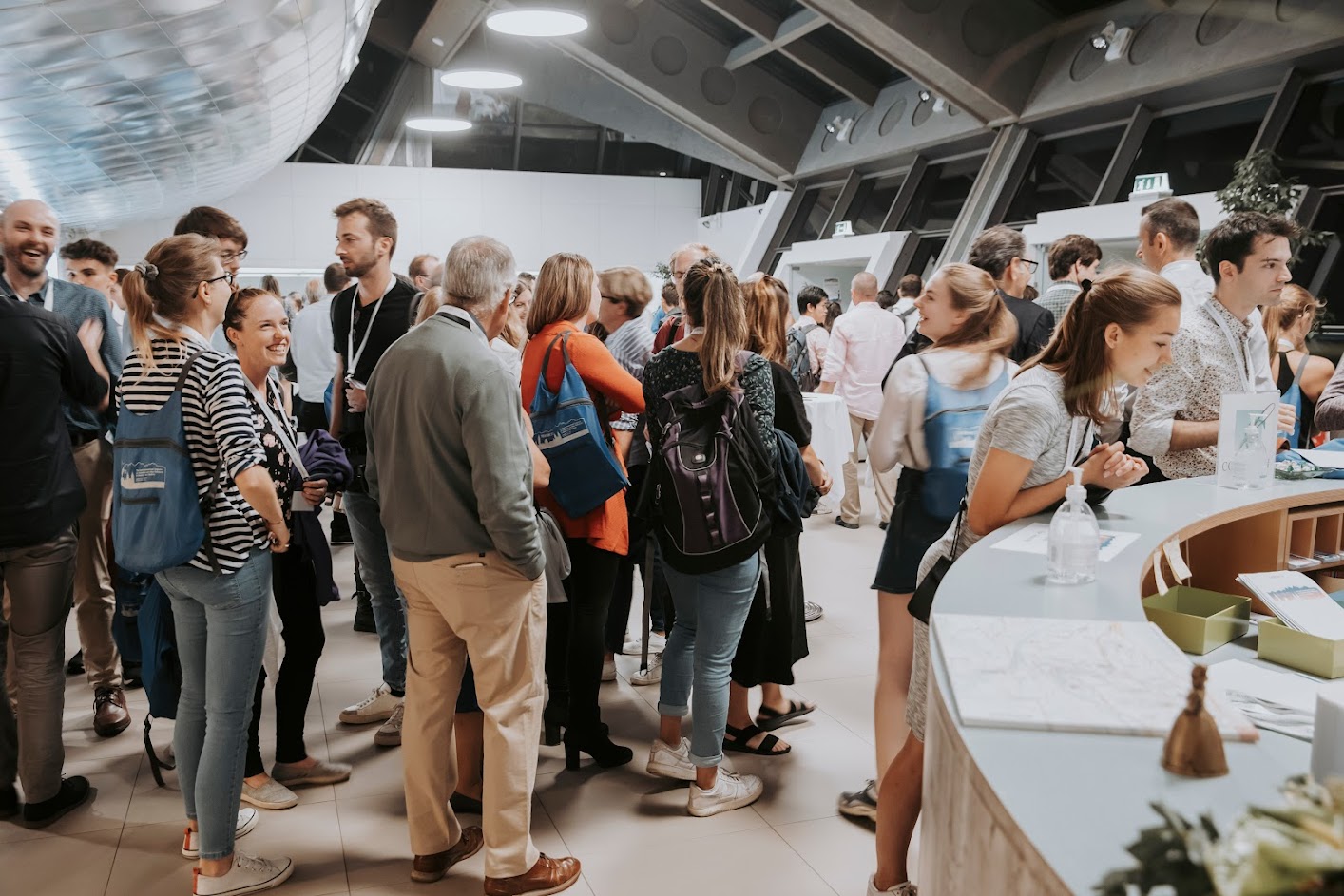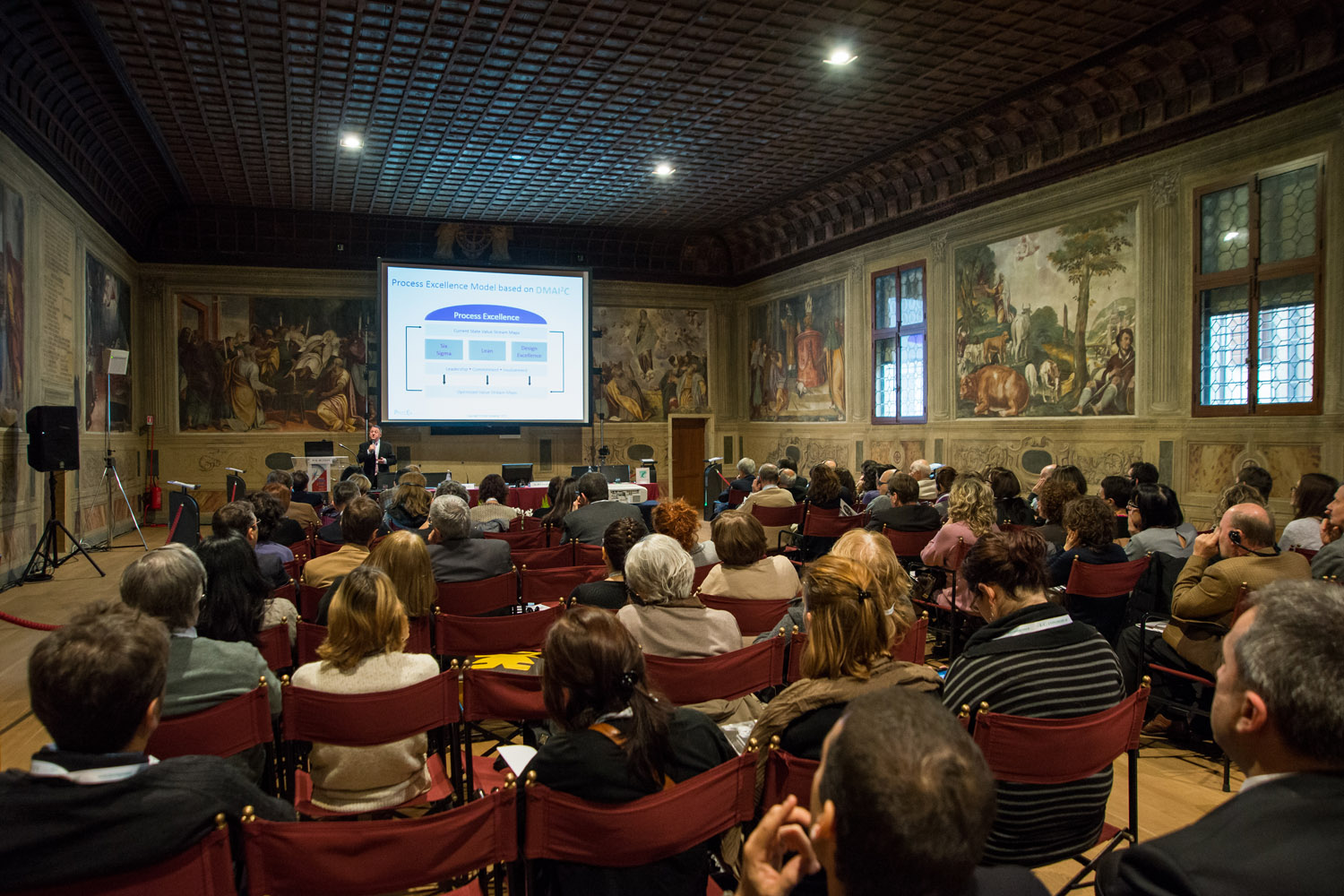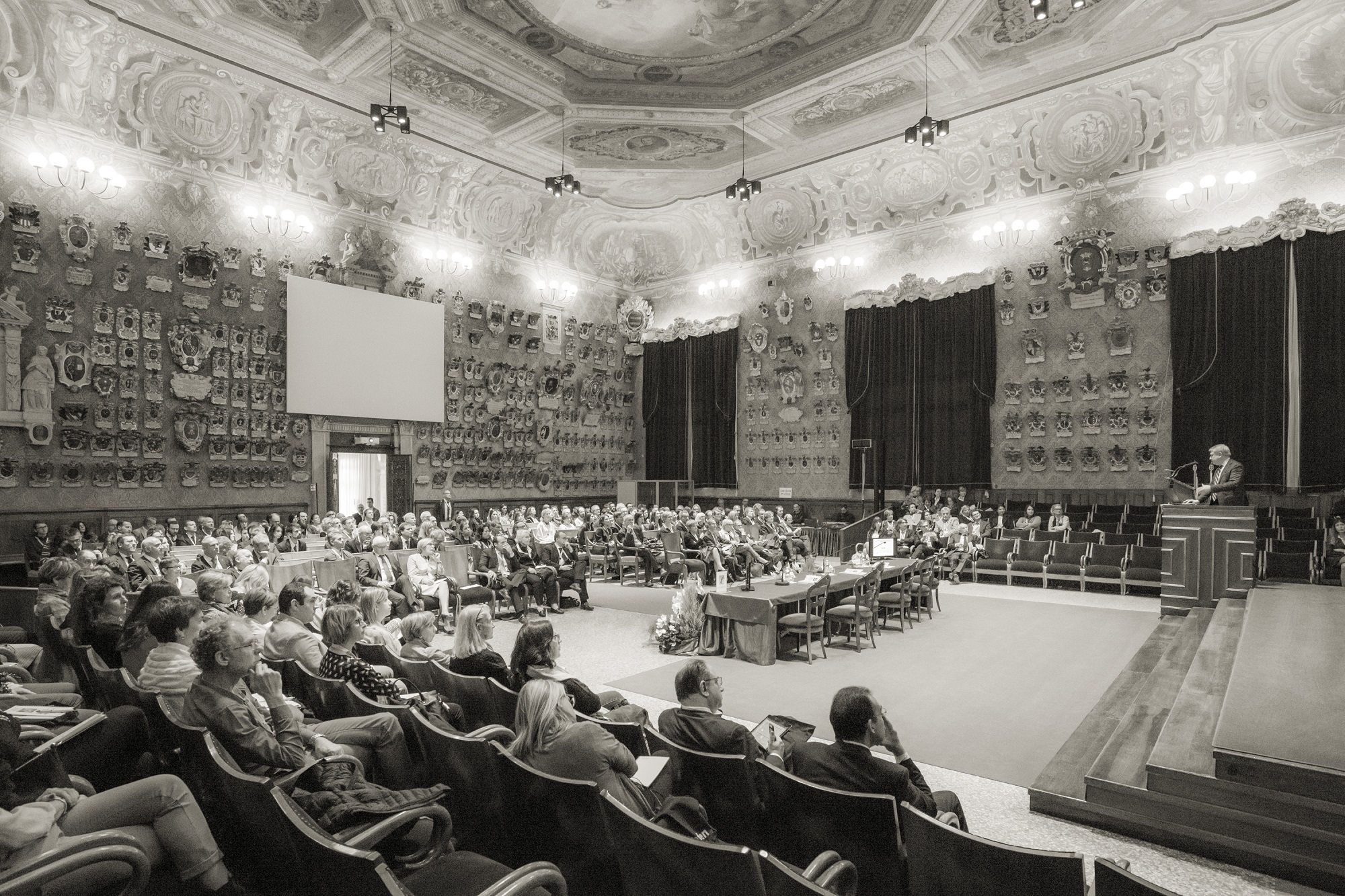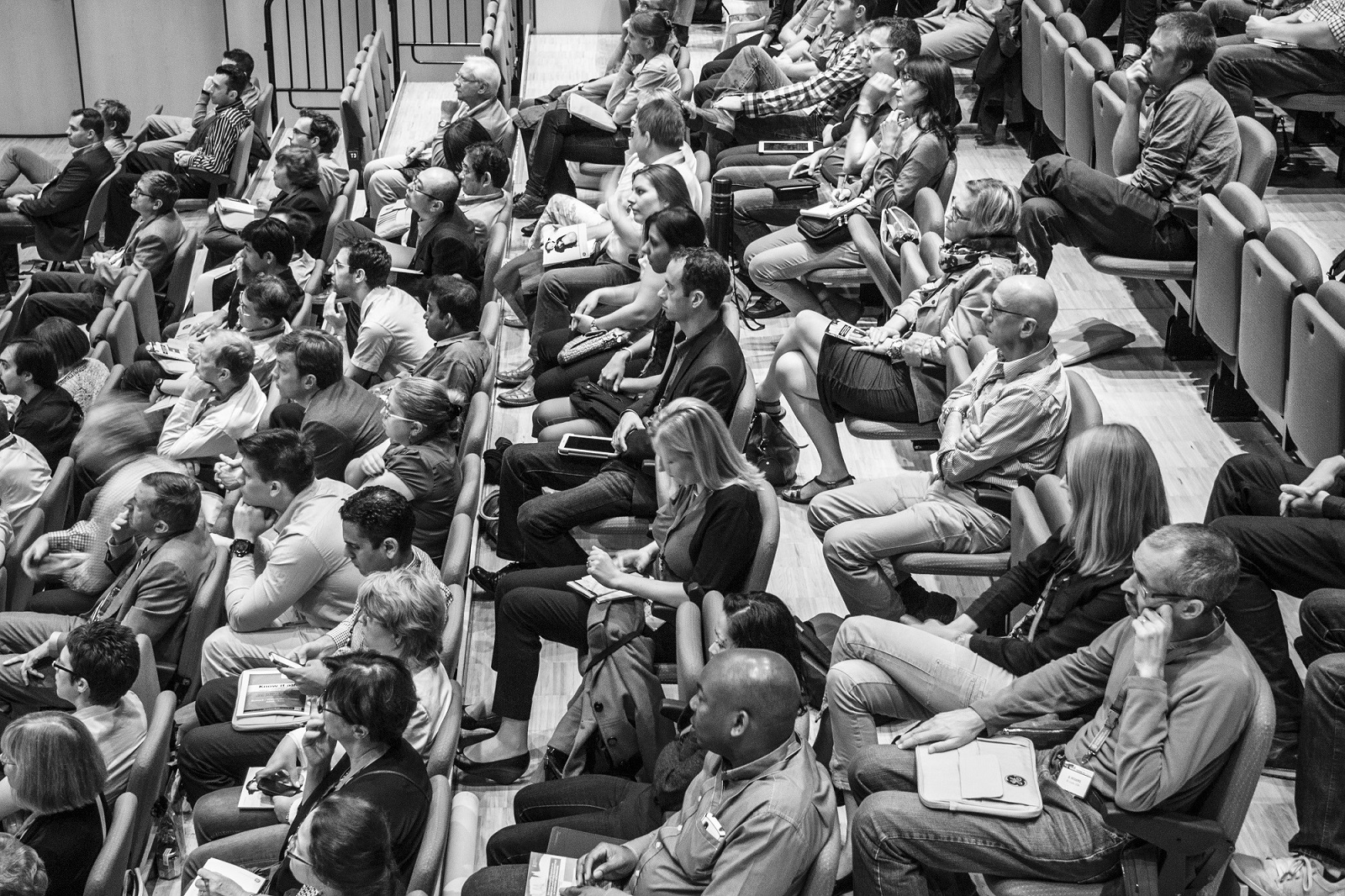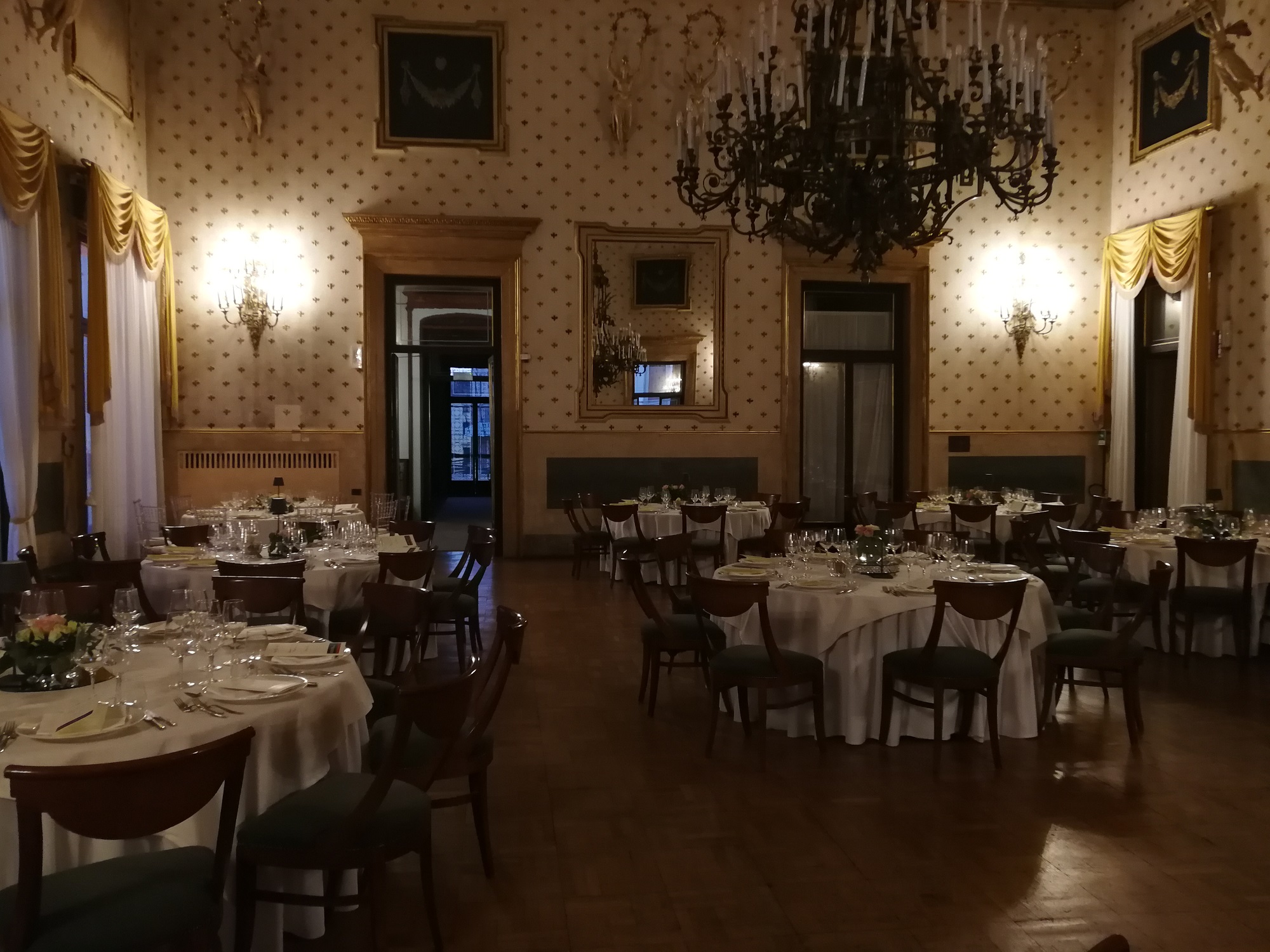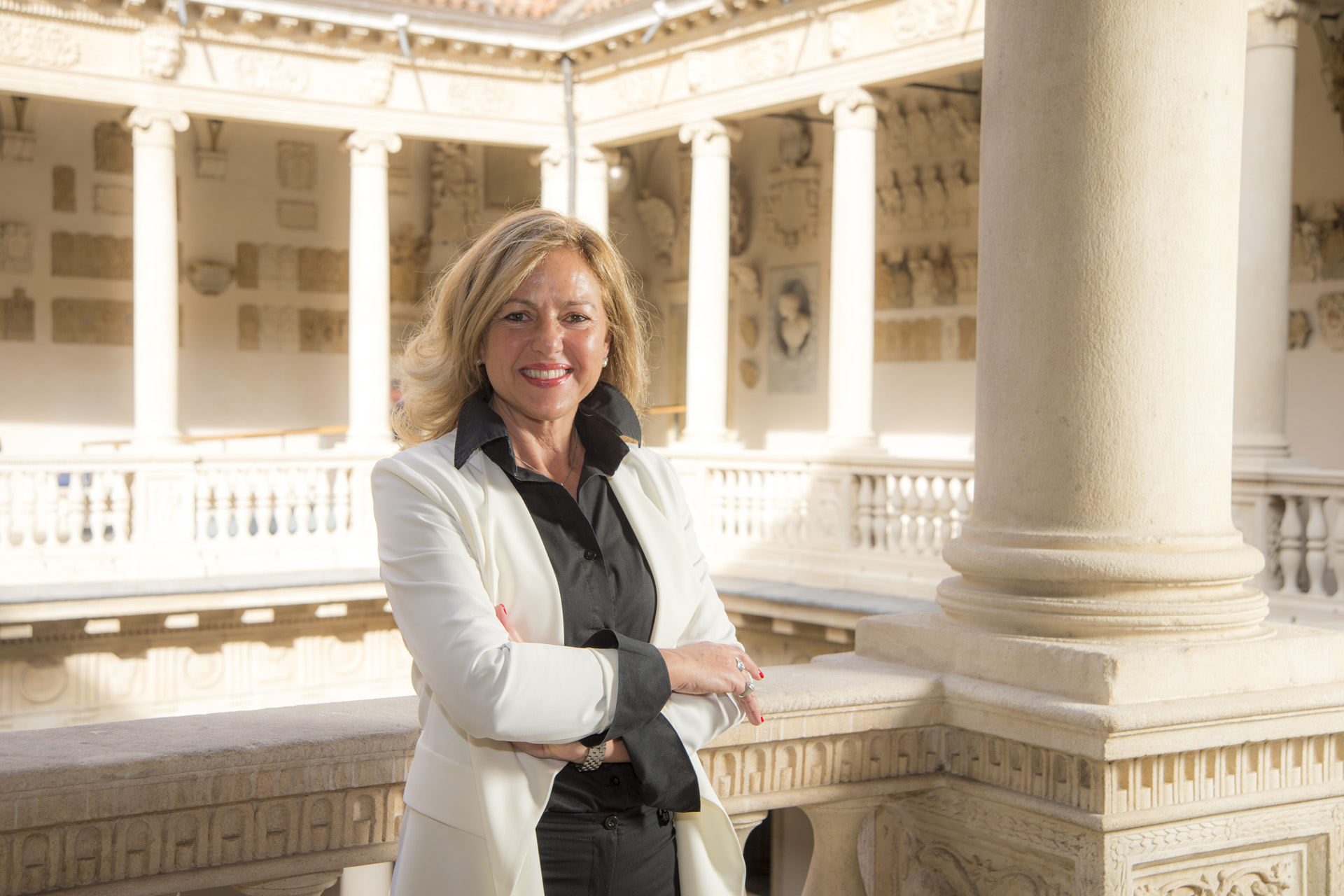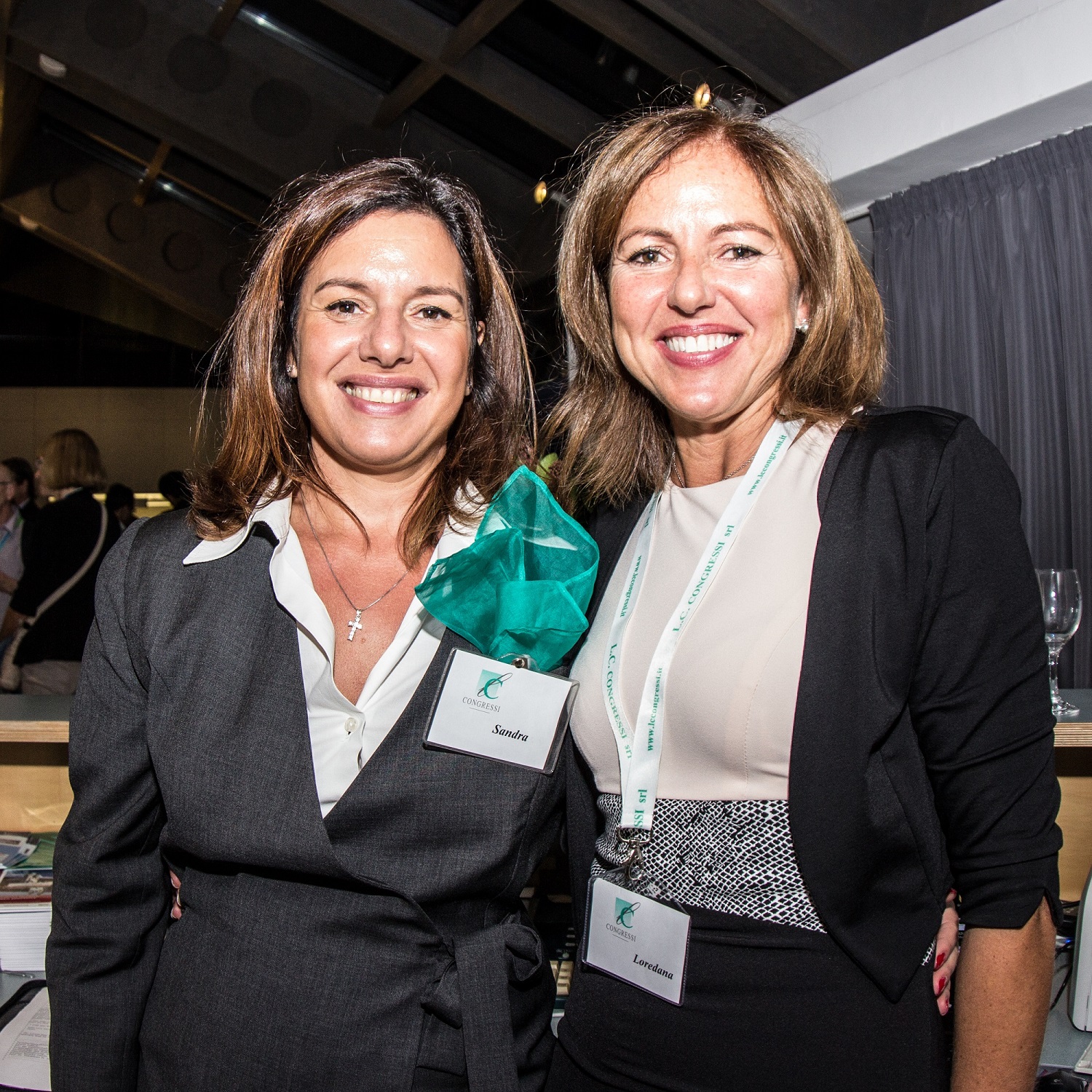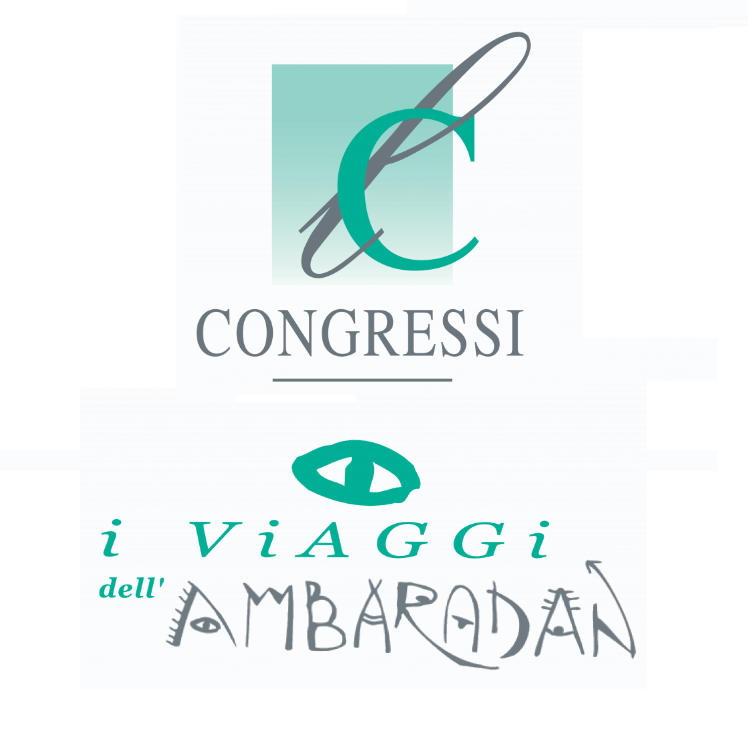 L.C. Congressi srl - Professional Congress and Event Organization, and I Viaggi dell'Ambaradan - Leading Travel Agency: a single highly qualified company operating in business & leisure services for over twenty years.

We carefully analyze the client's needs, structure a complete 360-degree, customized and
''turnkey'' proposal, supervise the project and ensure that every organizational detail fully meets
the client's expectations and is in line with our agency's adopted standards of quality and
refinement, creating unique and personalized proposals.

Originality, Dynamism and Attention to Detail are the elements that distinguish us.
We create Stories! We organize successful Congresses, Weddings and Events in unique and
prestigious sites, with prestigious clients and with set-ups that enhance their distinctive features
while emphasizing the protagonists of the moment.
Services
HD video capture system
Hostess & Stewards Service
Technical and logistics services
All-round management of conference services
Project analysis, needs assessment
Budget management
Event promotion
Graphic design and printing
Selection of conference venues, hotels, restaurants
Attendance tracking
Public relations and press
Sponsors
Reception for speakers, guests, participants
Event monitoring and customer feedback
Ticket office for transport and transfers
Admin office with multilingual staff, translators and interpreters
Technical and IT services
Mailing service
Photo services
Logistics and reception
Online tools and services
Financial objectives