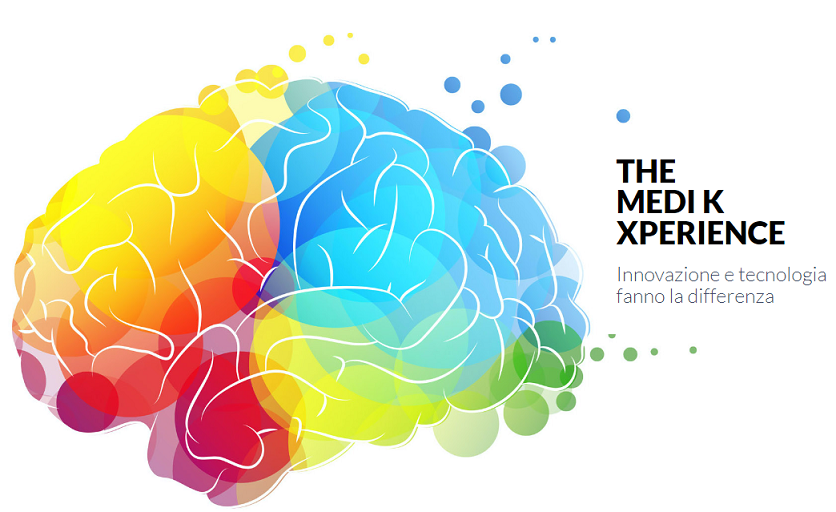 MEDI K has been involved in integrated communication, training and scientific events organisation for the pharmaceutical industry since 2001.
We work to increase our clients' business, through the creation of projects, contents and actions able to enhance value and promote engaging, distinctive and relevant pathways. We work differently because we integrate different DNA and think differently; MEDI K is an ecosystem based on the balance between business people, creatives and web and IT professionals.

In March 2022, MEDI K grows and integrates its range of services through the creation of solutions related to social media marketing and the creation of content for communication.
MEDI K social: social media marketing and content factory for the world of health, wellness and lifestyle. MEDI K social presents itself as a one-stop shop for all opportunities concerning social media marketing.
Services
All-round management of conference services