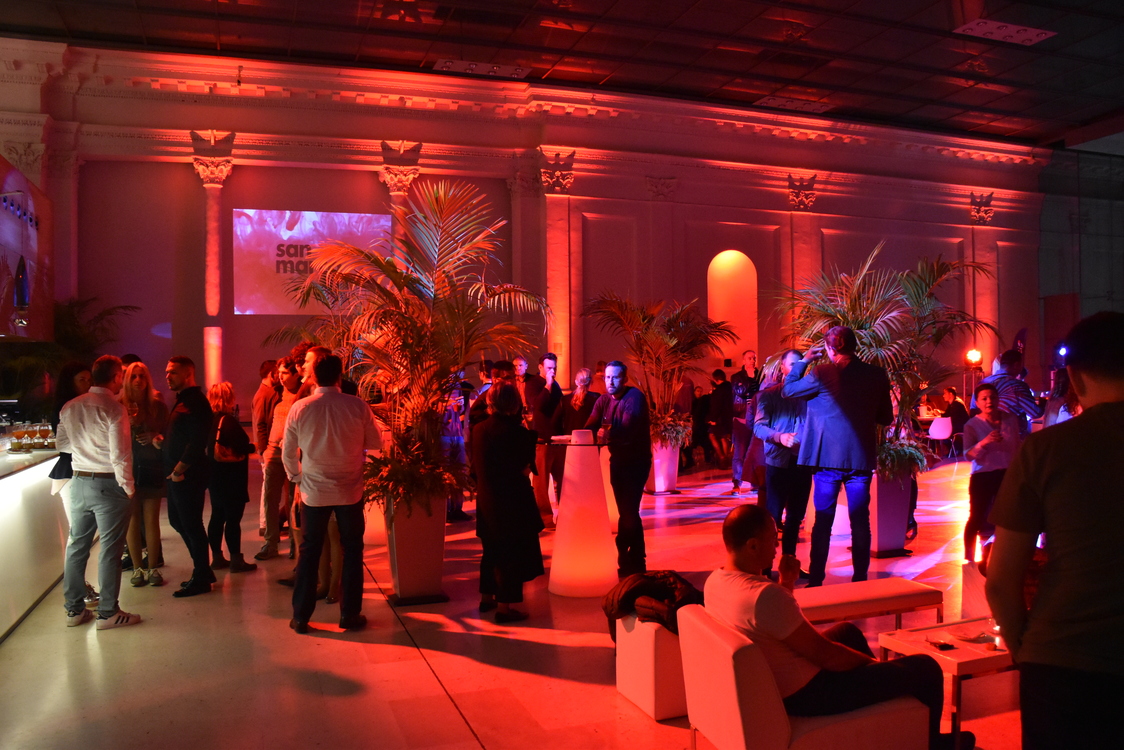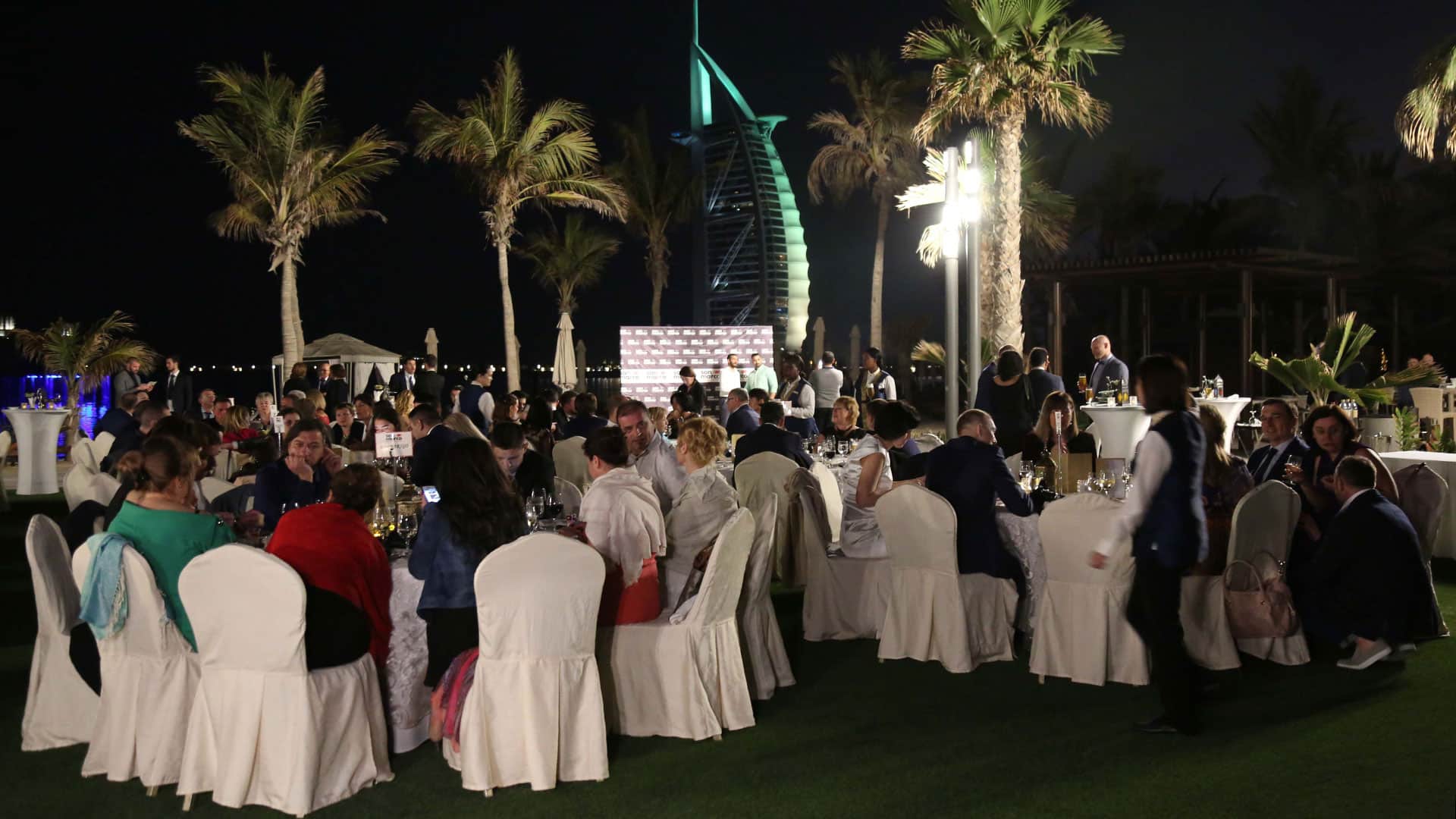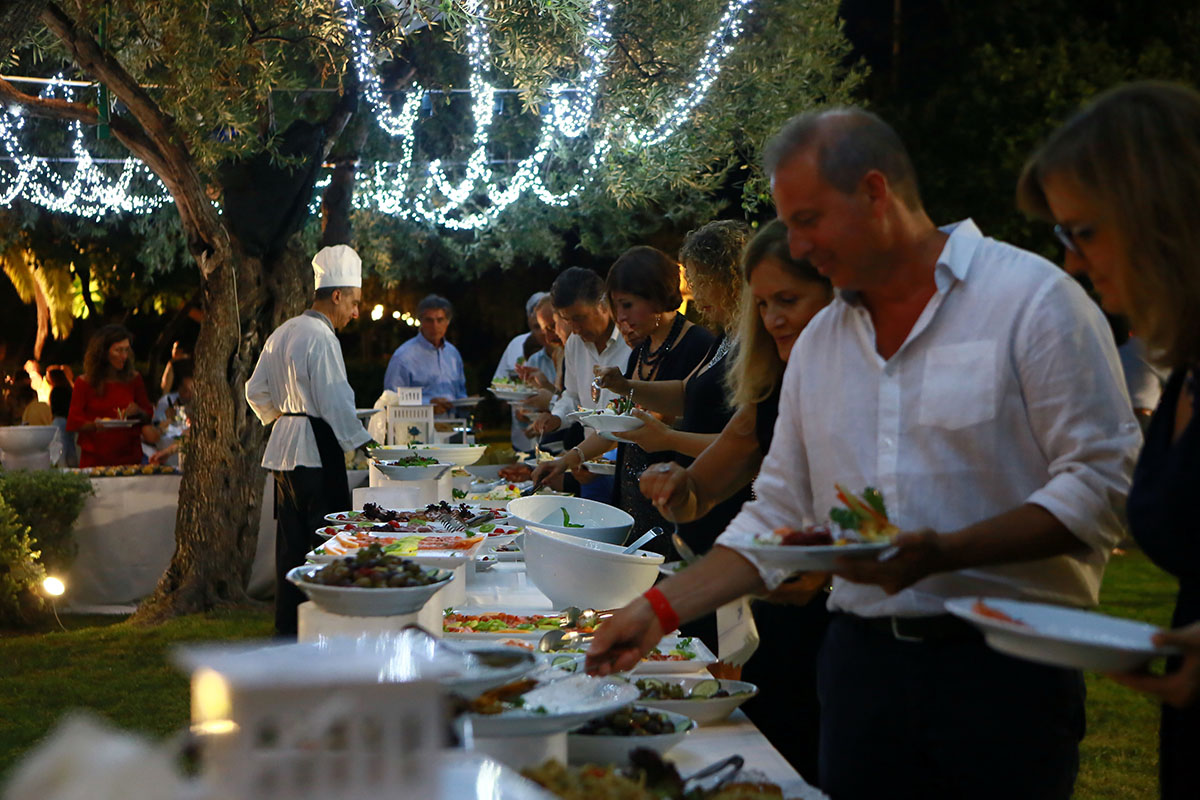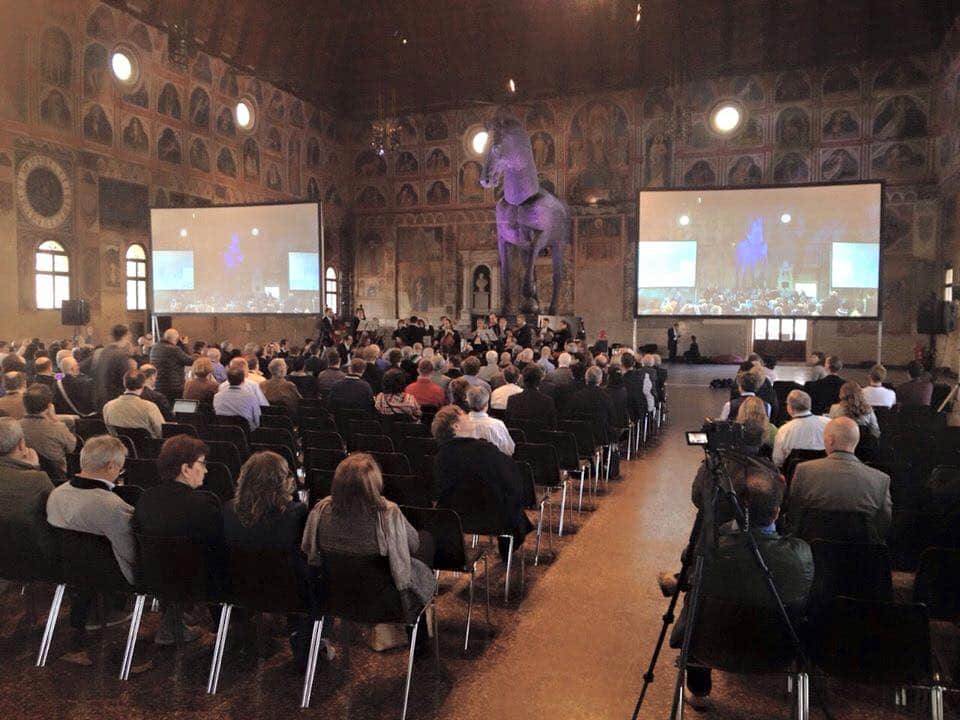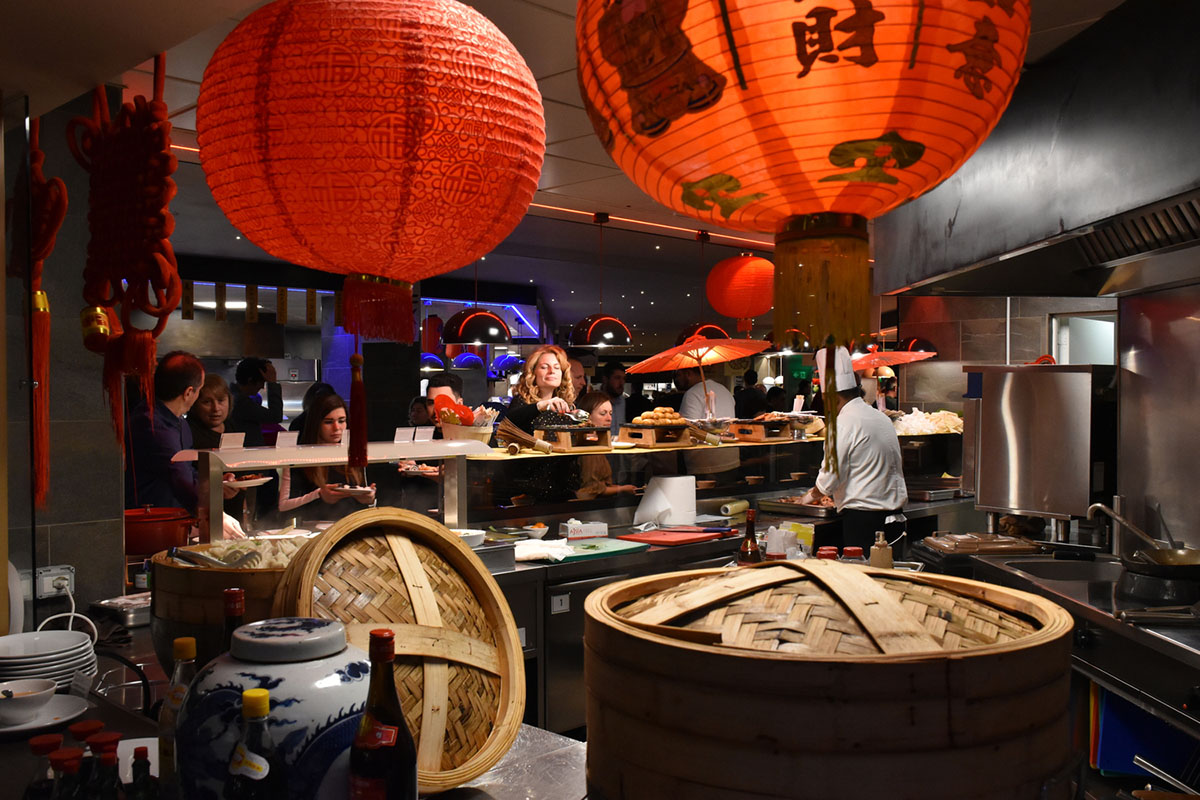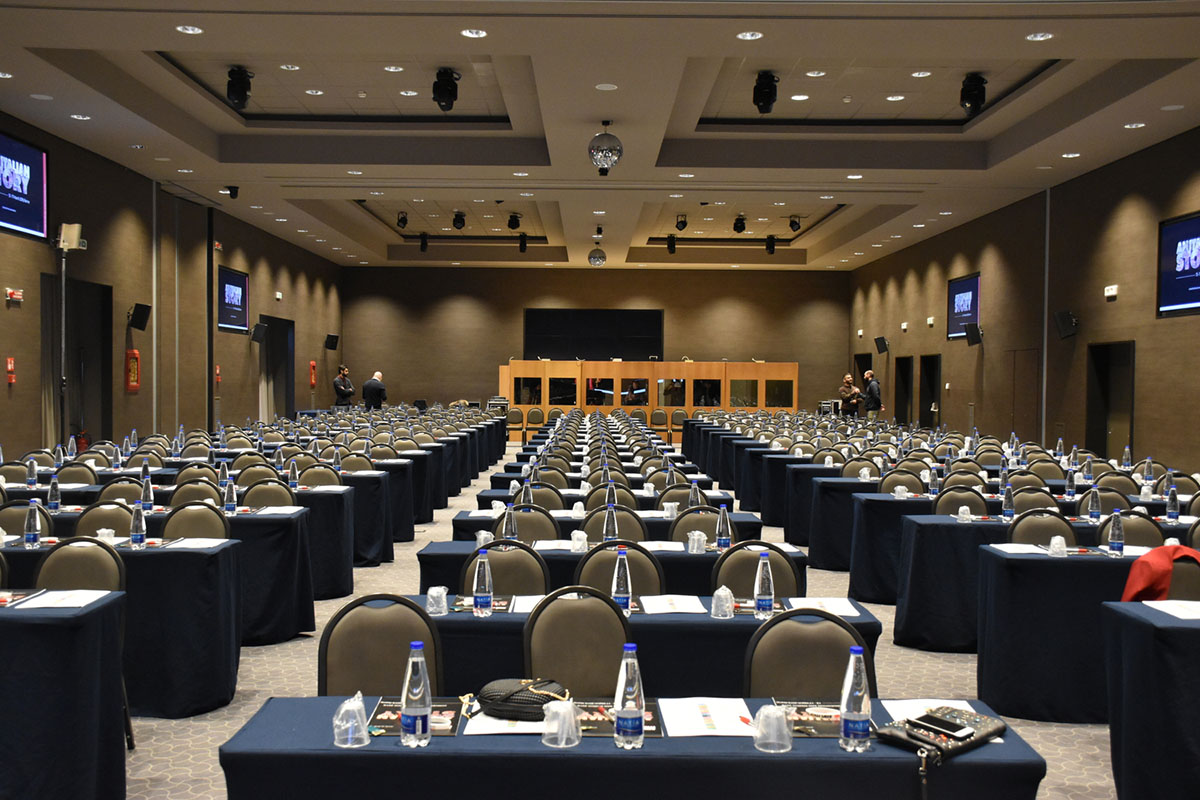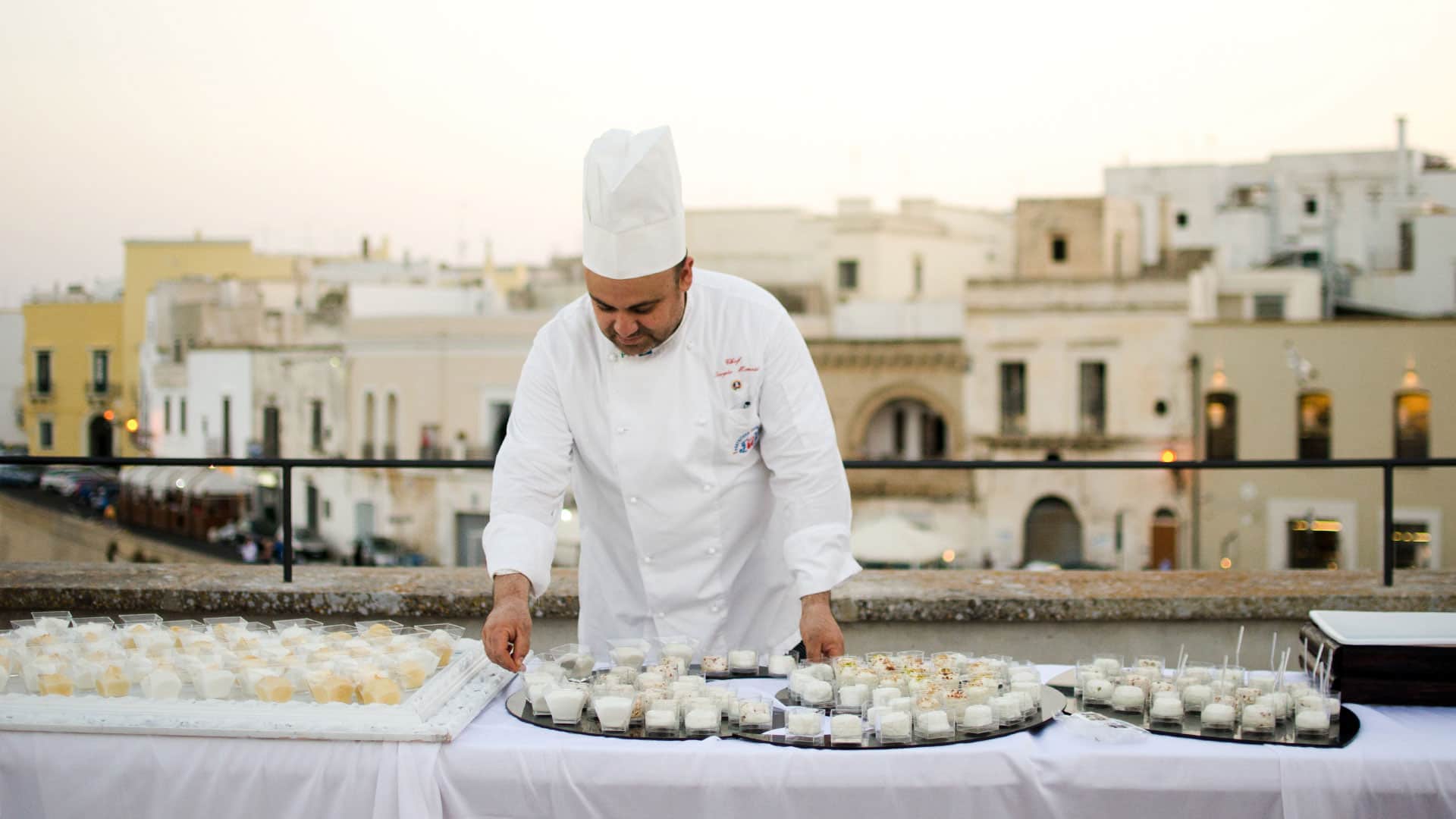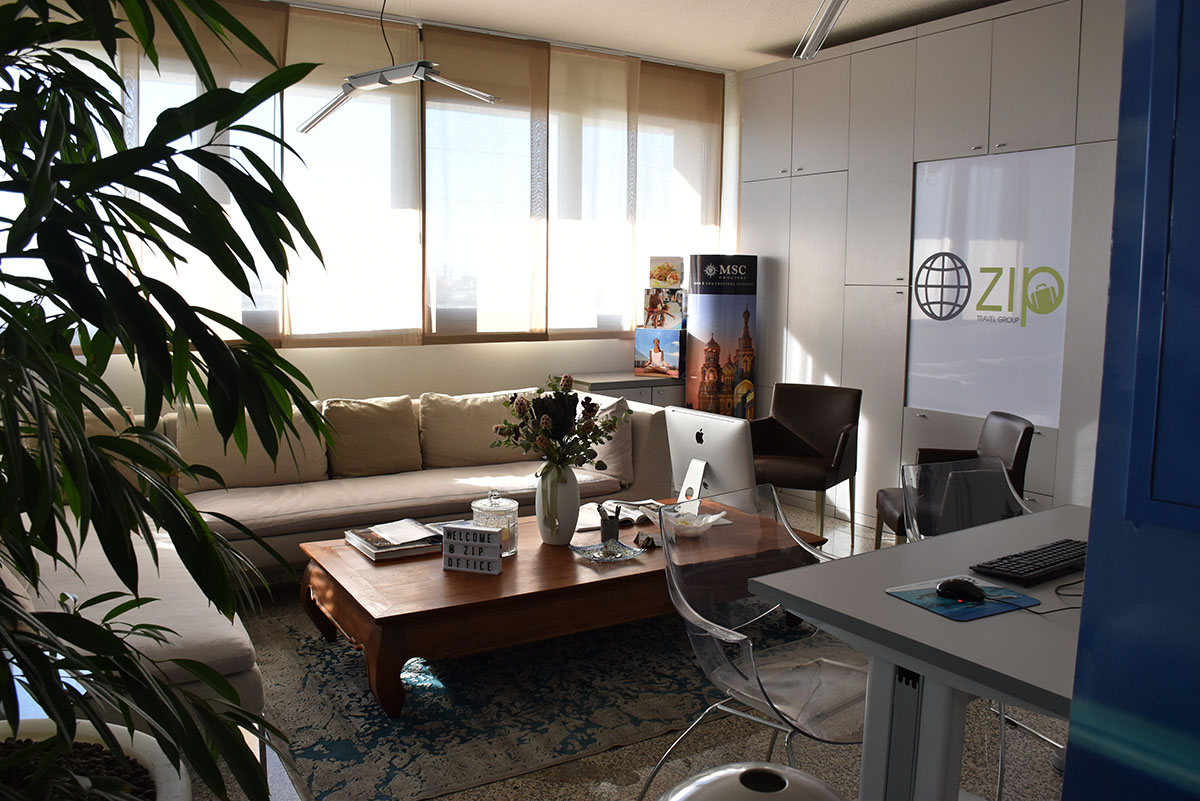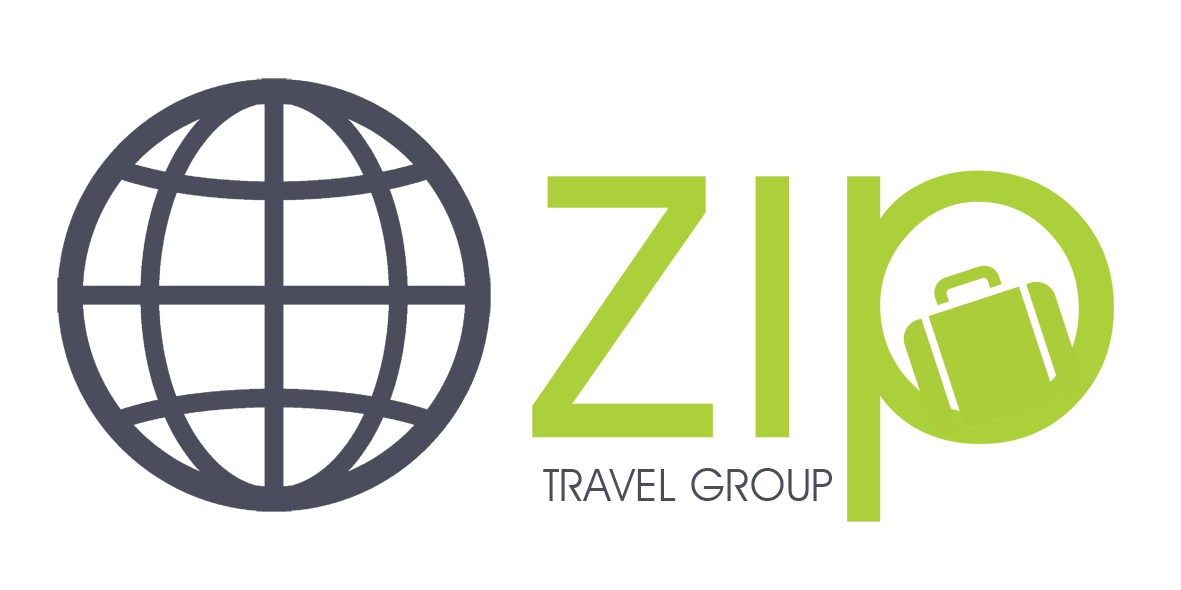 Zip Travel Group since 1984, at international level, has distinguished itself as a PROFESSIONAL CONGRESS ORGANIZER (PCO) of excellence, operating in more than 150 countries, taking a leading position in the business tourism sector. Among the proposed experiences many have had as their objective the transmission of the quality of "Made in Italy", such as show cooking with masters and star chefs.
In the congress tourism sector, an event of national or international scope necessarily requires the availability of hotel facilities, transport efficiency, companies operating in the communication, marketing sector and able to manage the request for services for the event. services that Zip Travel Group has adopted and is capable of performing thanks to decades of experience in the sector.
The offer of Zip Travel Group boasts diversified and borderless services, both in geographical terms and of important Testimonials, also worldwide, called to attend the events. 24-hour non-stop assistance, the continuous search for comfort and luxury, the scrupulous care of every aspect, characterize the excellent work.
Zip Travel Group operates in compliance with the Federcongressi code of ethics, of which it is a member.
Services
Stage/set design and setup
Hostess & Stewards Service
All-round management of conference services
Project analysis, needs assessment
Budget management
Event promotion
Graphic design and printing
Selection of conference venues, hotels, restaurants
General assistance and hands-on supervision
Attendance tracking
Public relations and press
Sponsors
Reception for speakers, guests, participants
Ticket office for transport and transfers
Admin office with multilingual staff, translators and interpreters
Technical and IT services
Photo services
Logistics and reception
Online tools and services