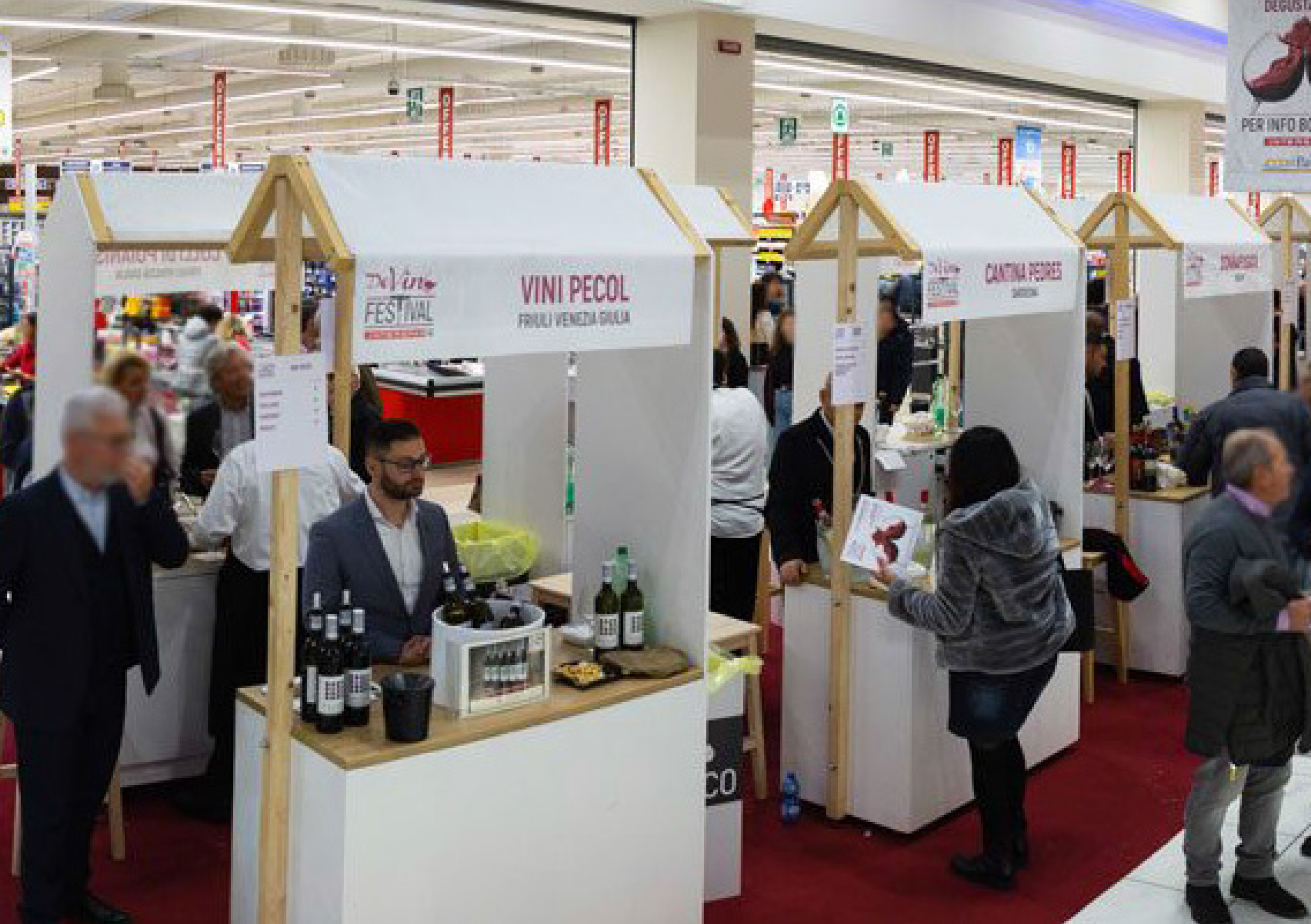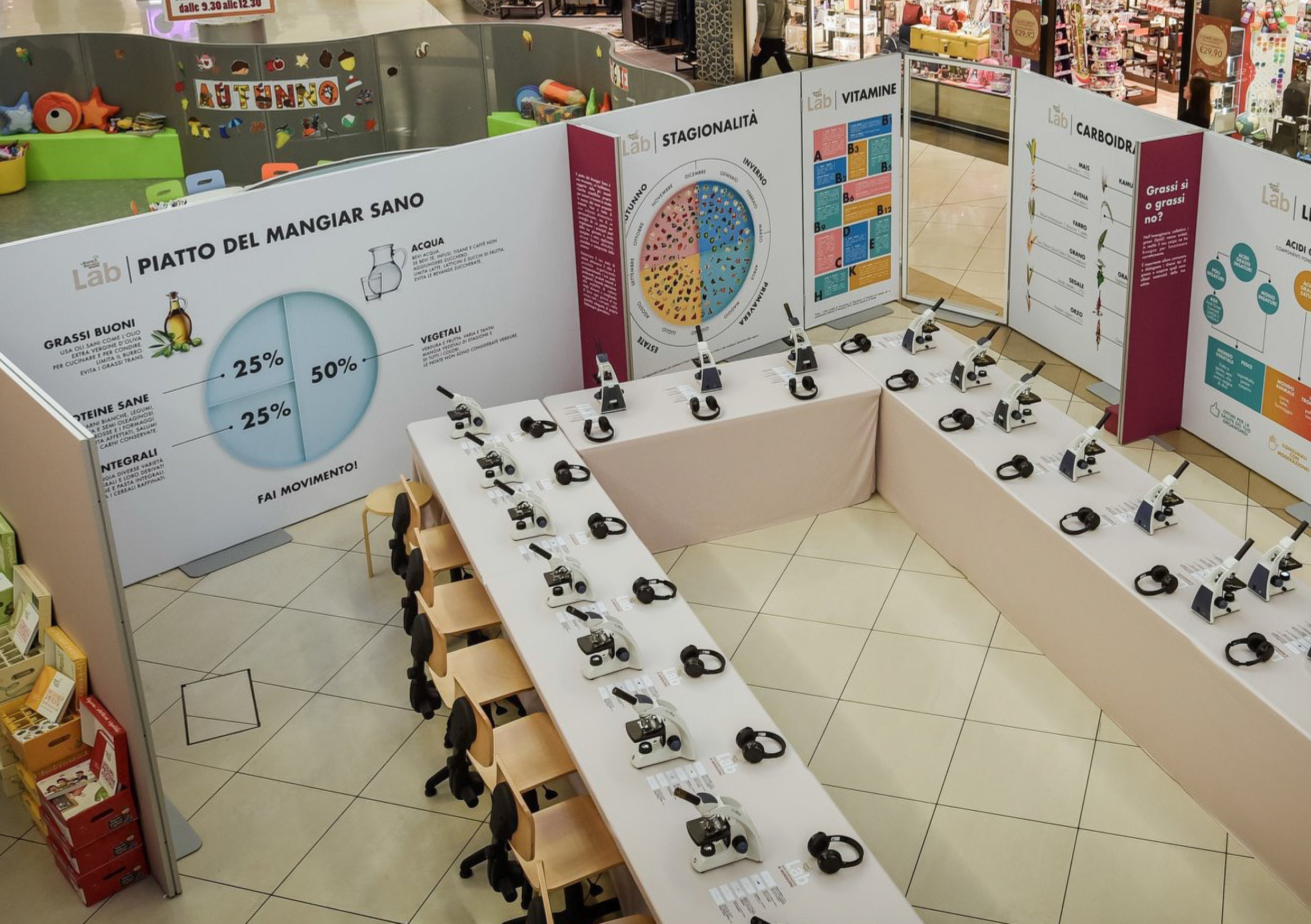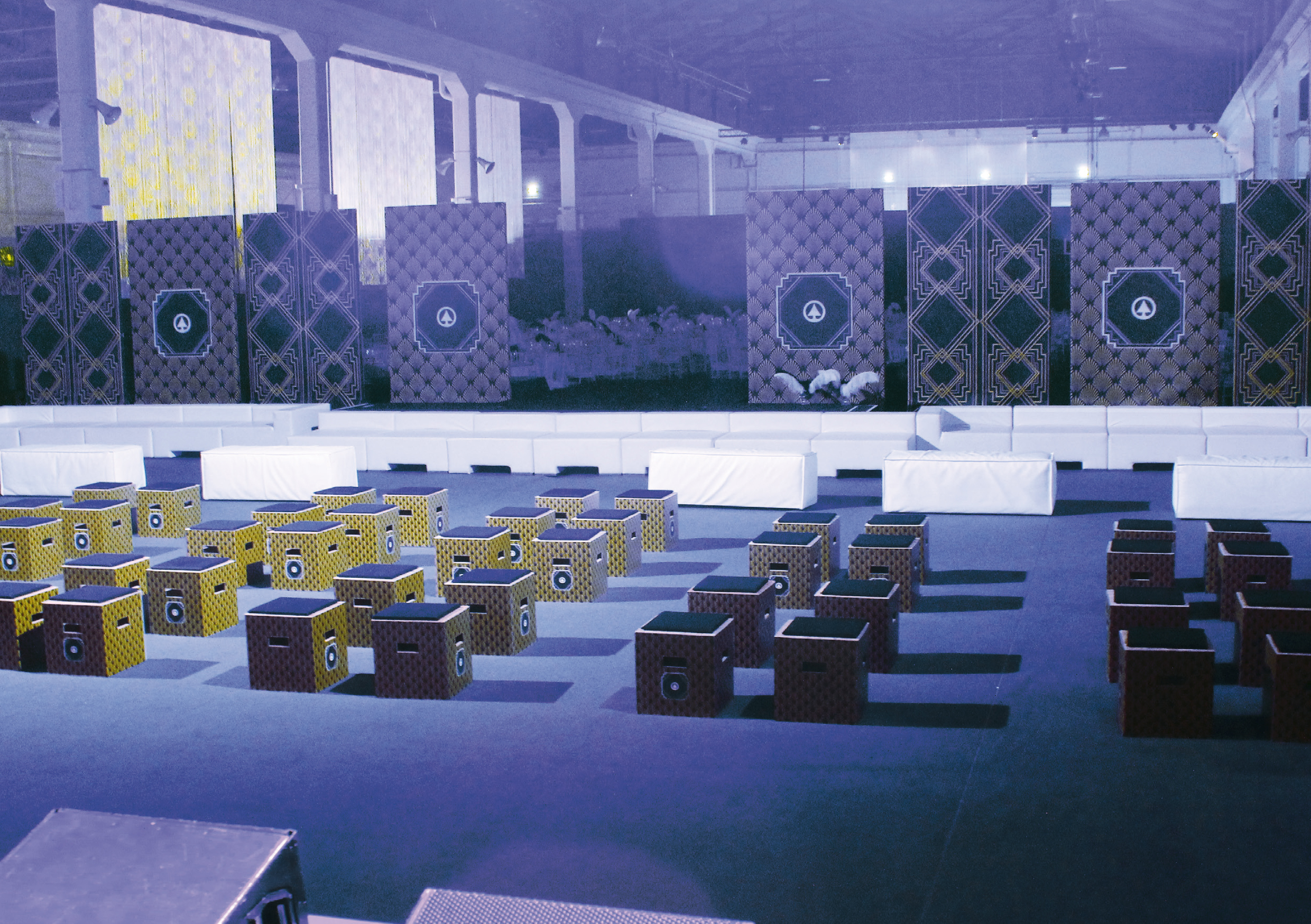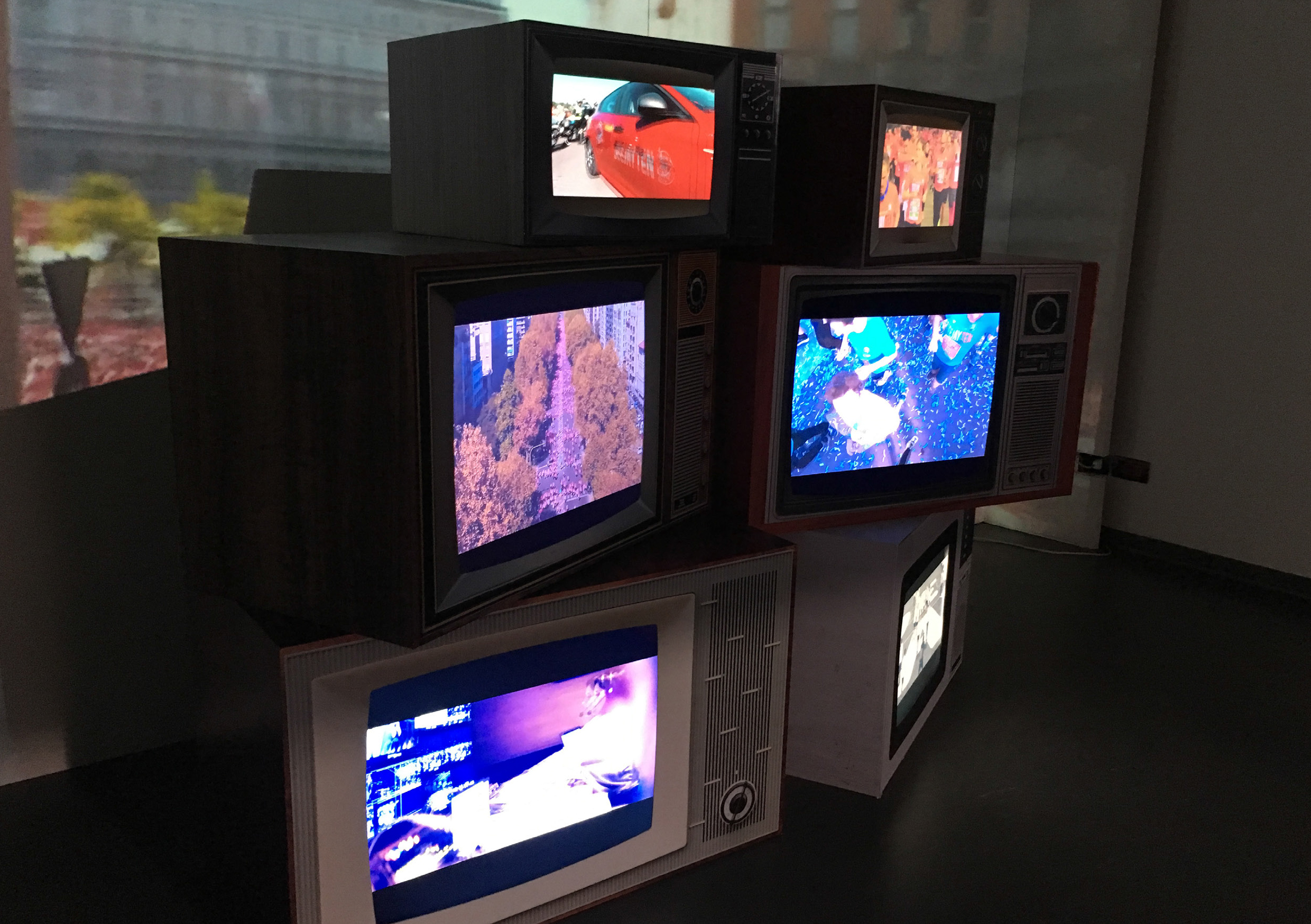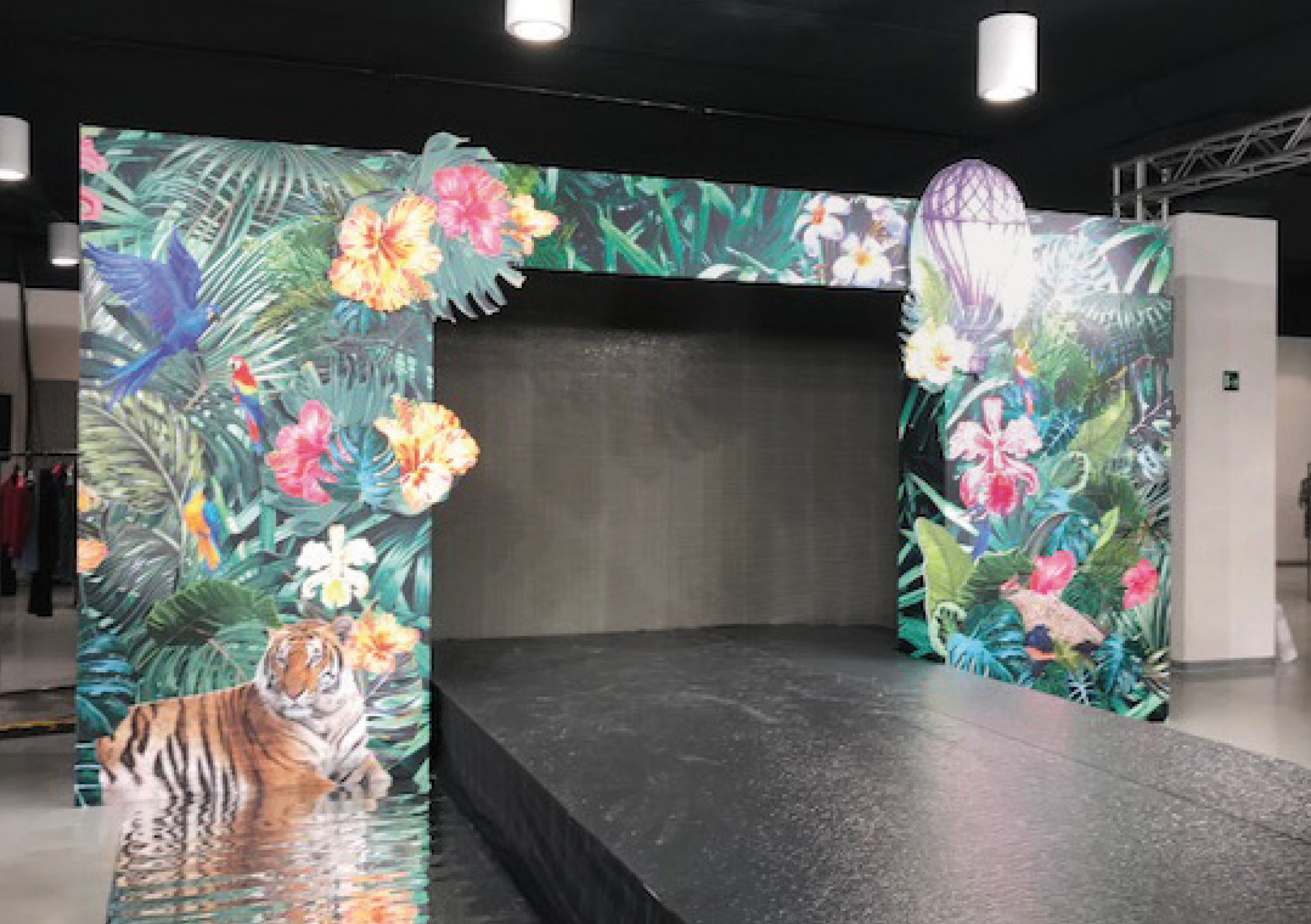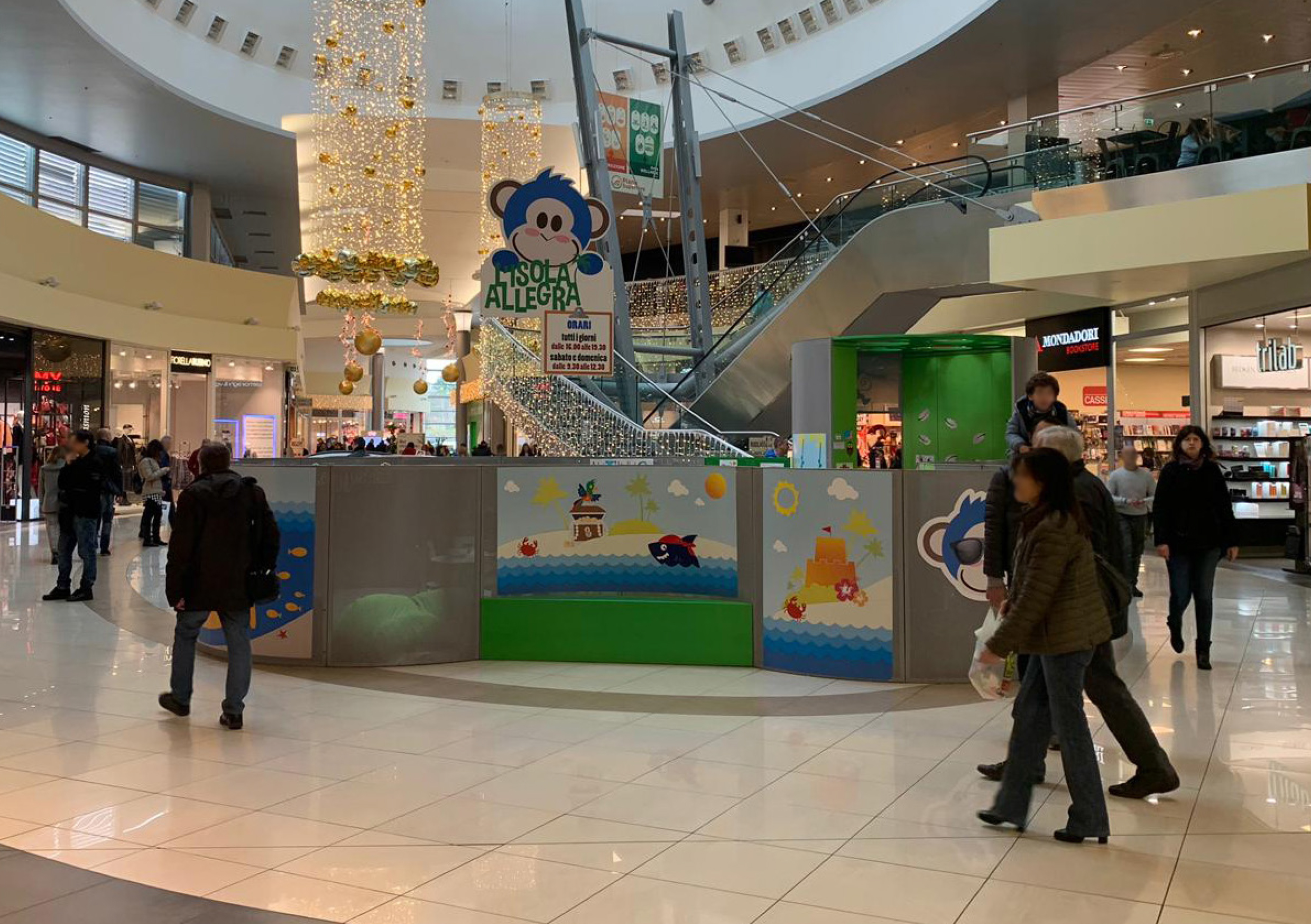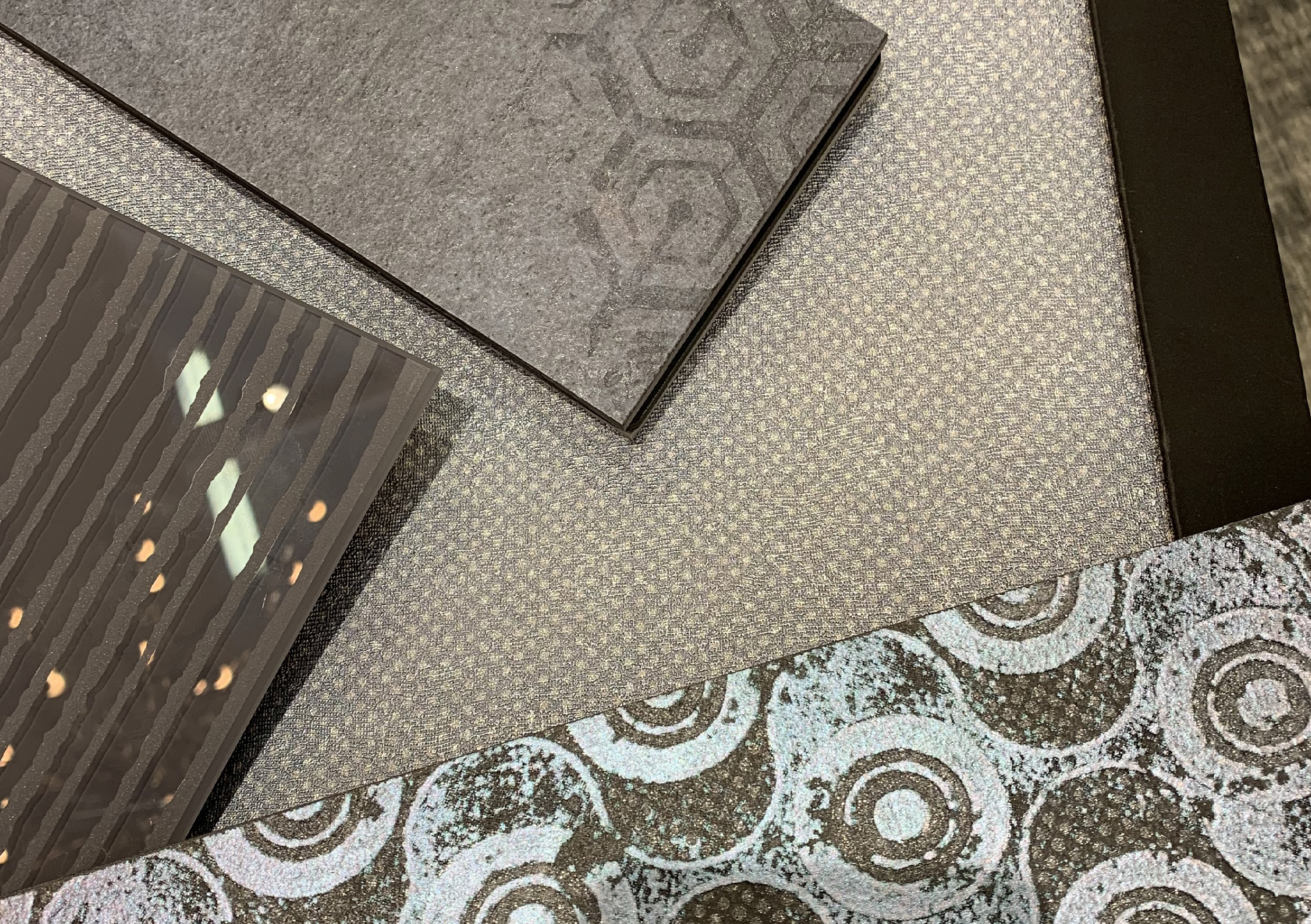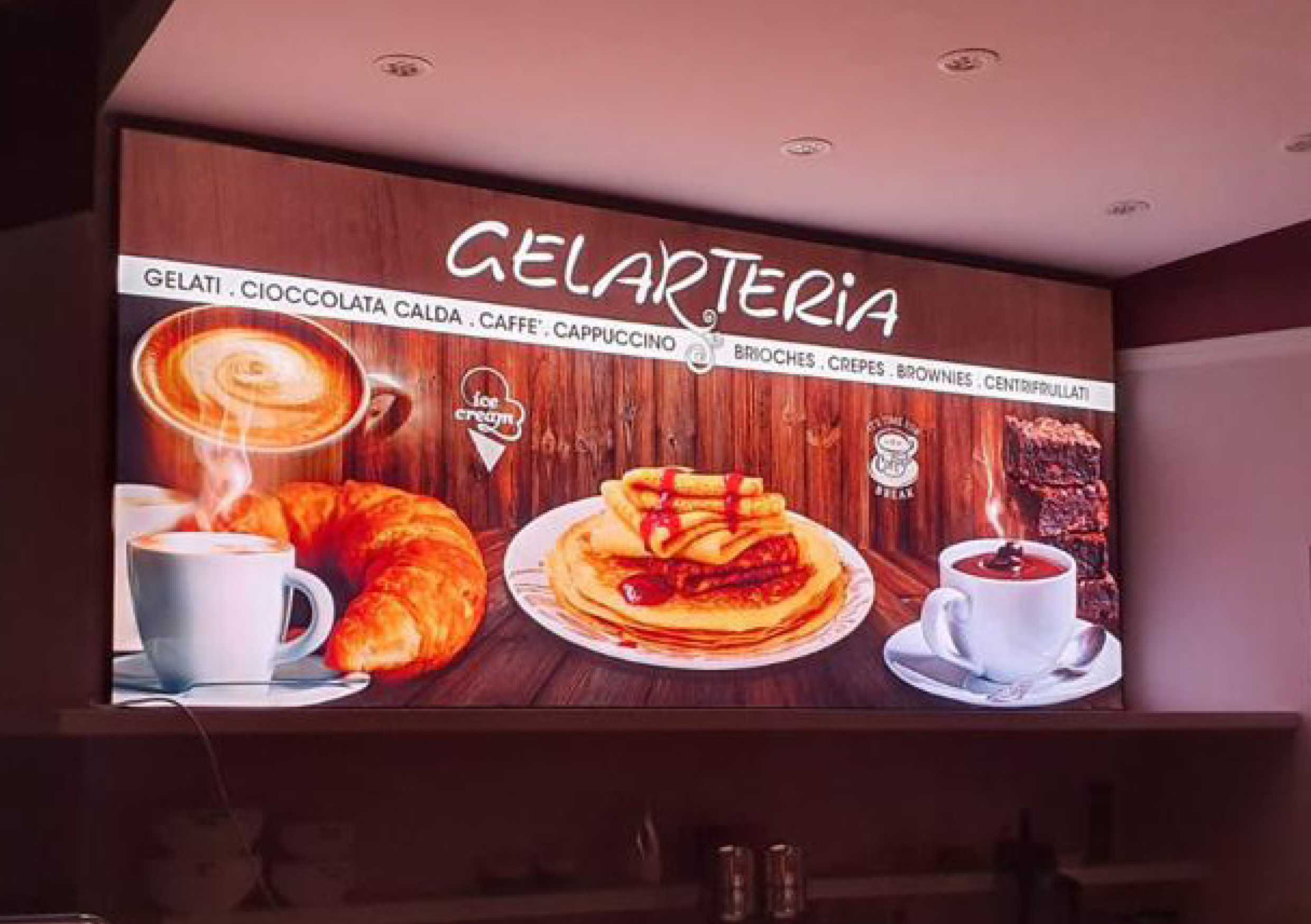 We are Forpress, an advertising agency dealing with integrated communication, digital printing, exhibition and retail set-up since 1995.
Our goal is to develop and create targeted services in line with the ultimate innovations, able to combine schedules, budgets and objectives.
35 skilled team members will offer you a focused, high level and complete service, from the strategic planning to the final product.
We print on different supports, from small to large format: paper, forex, plexiglass, dibond, wood, textile, adhesive, moquette and much more, using solvent-free and water based inks, with a high quality capacity but a "green heart".
We offer a wide range of products including textile lighten panels, banners, totem, displays, plates, window stickers and signs, customizing every vehicle, from bikes to ships, ending with leaflets, posters and catalogues.
We also provide hostess and steward services for exhibitions and events.
Whatever is your request, we are able to solve it!