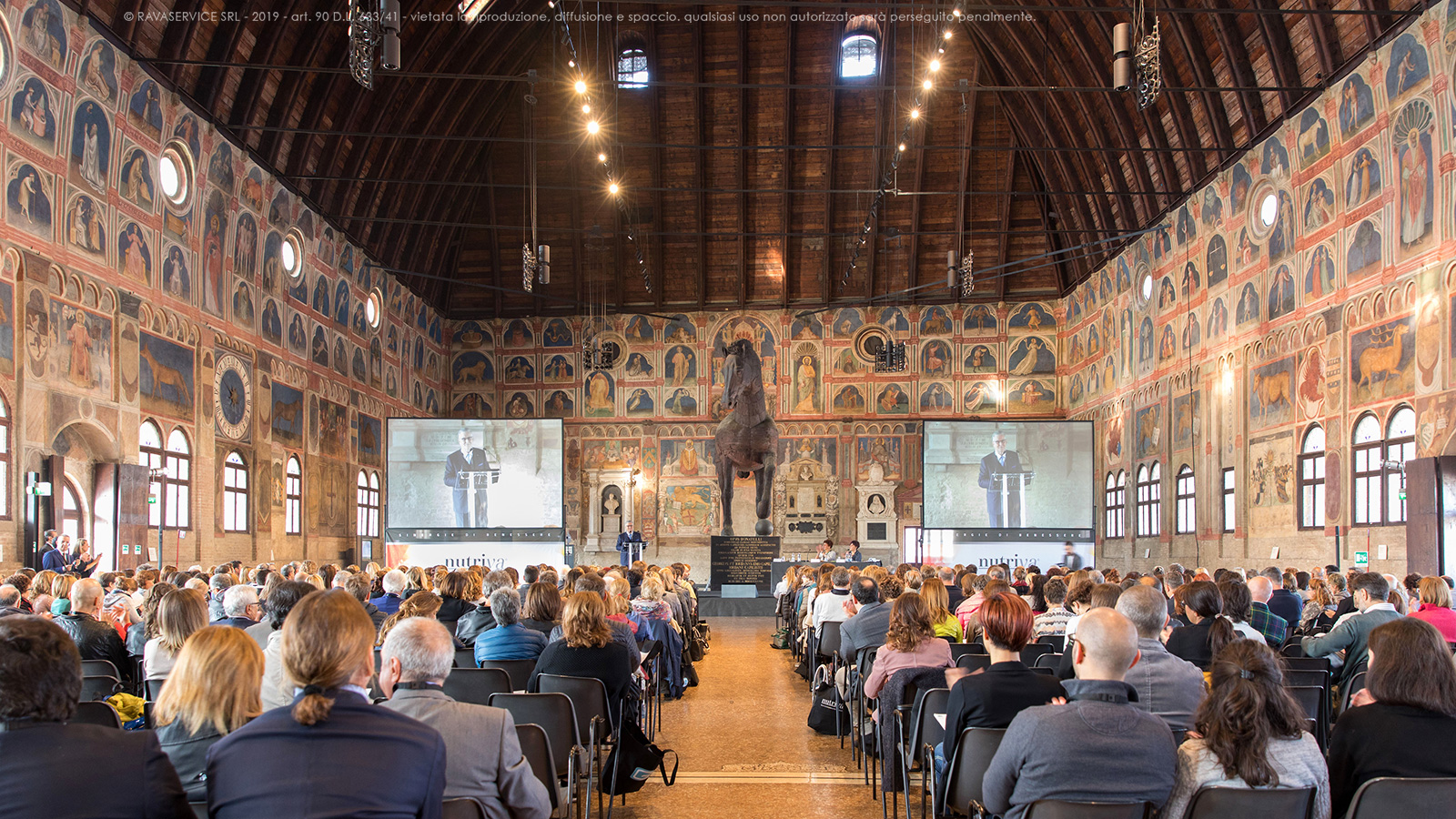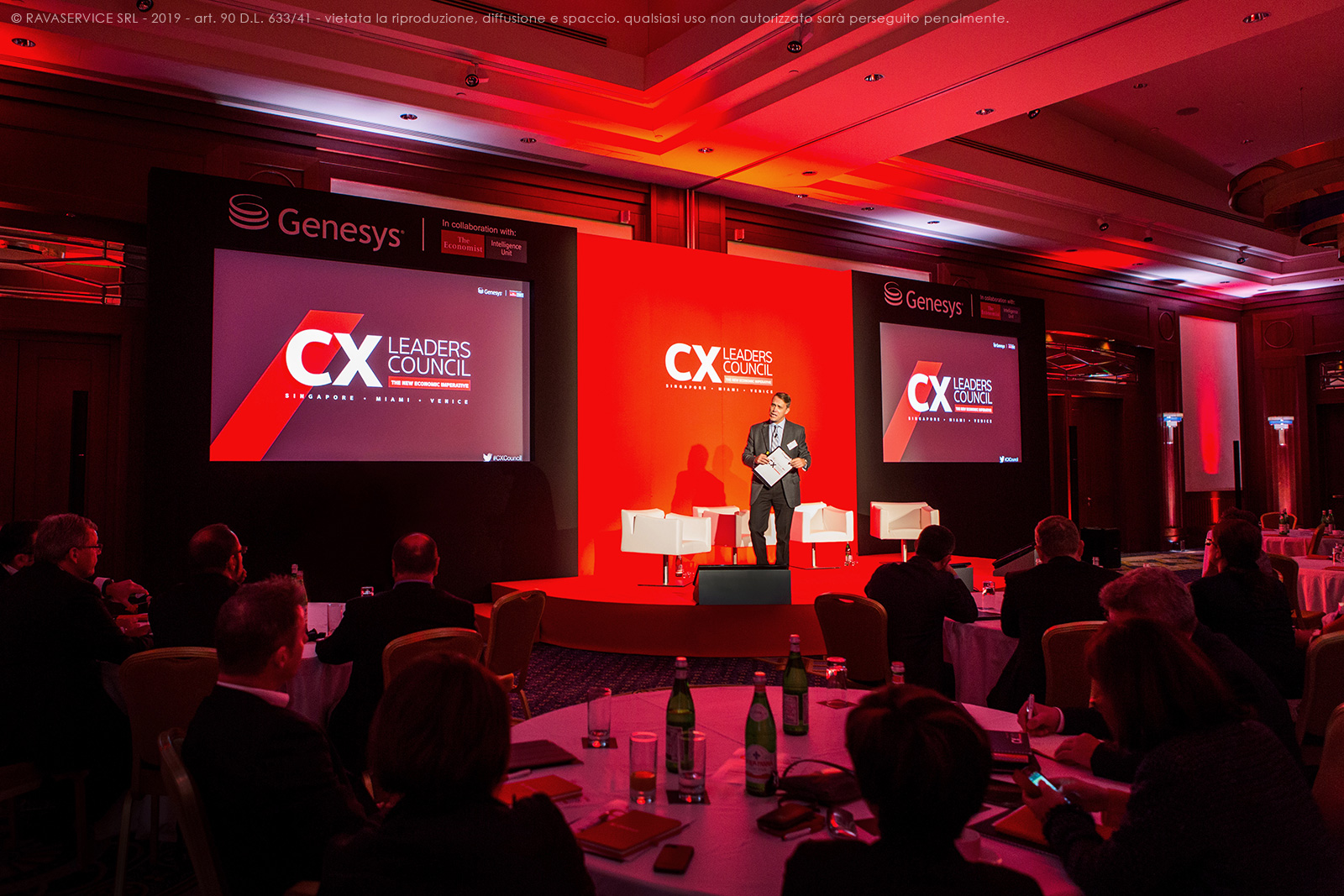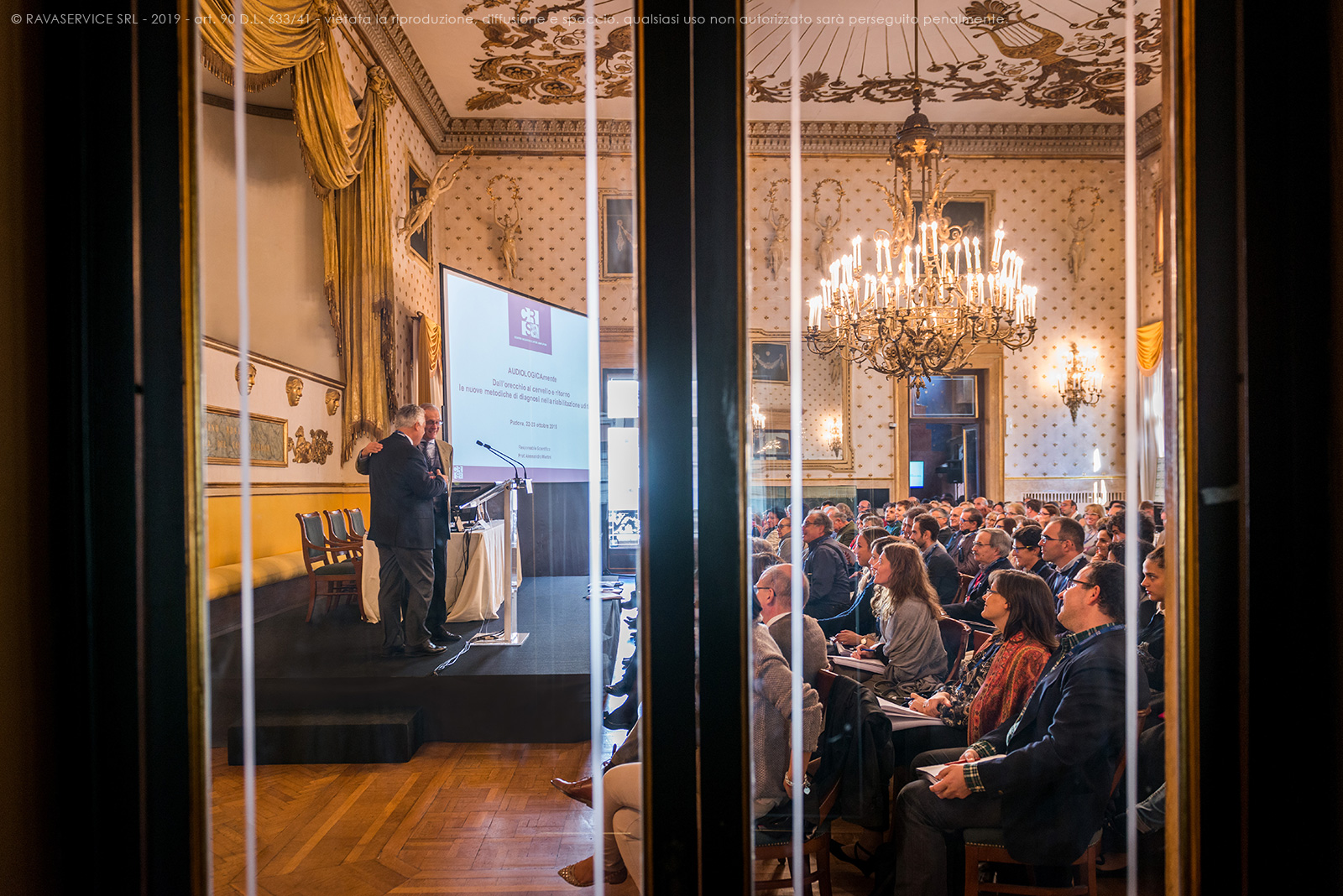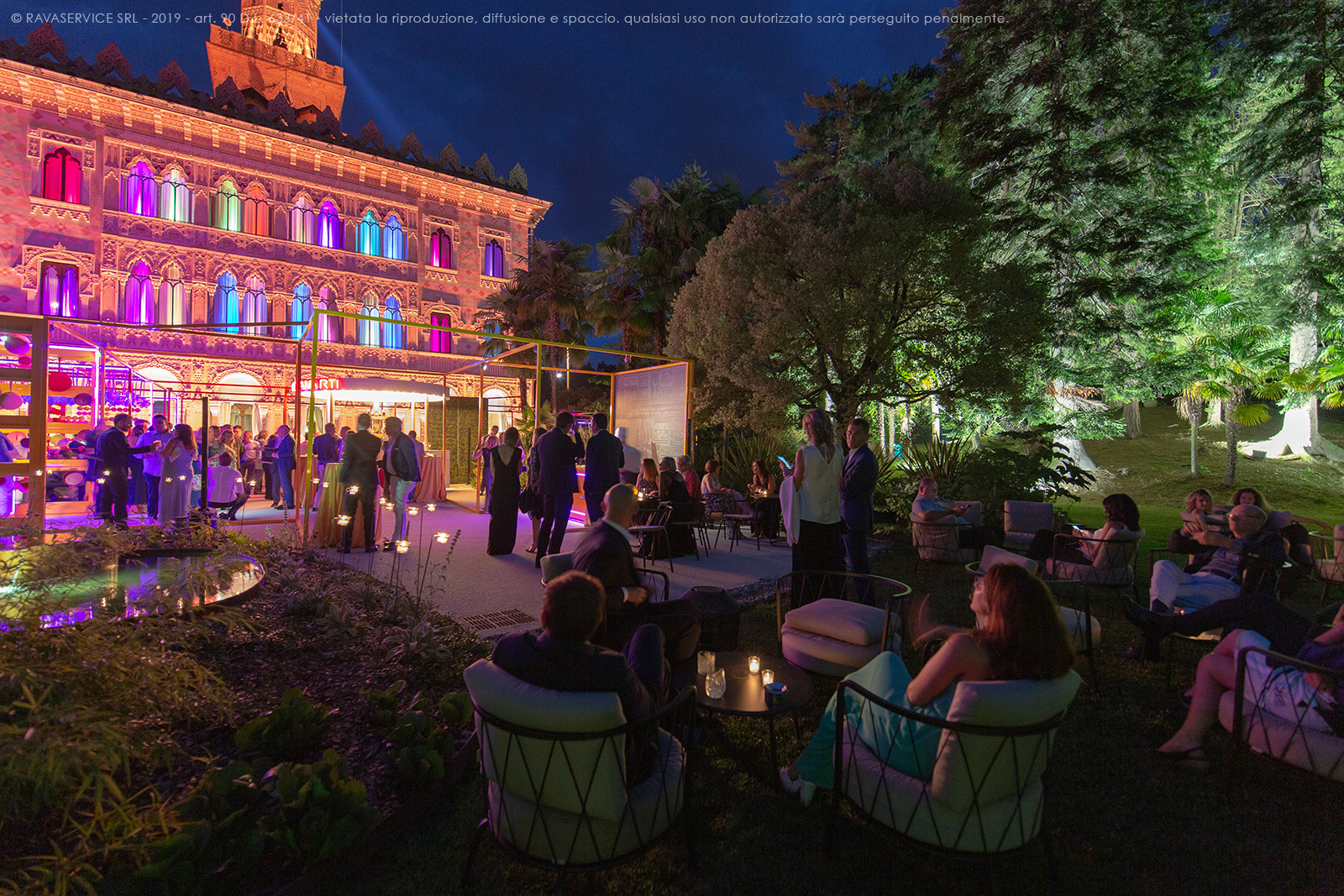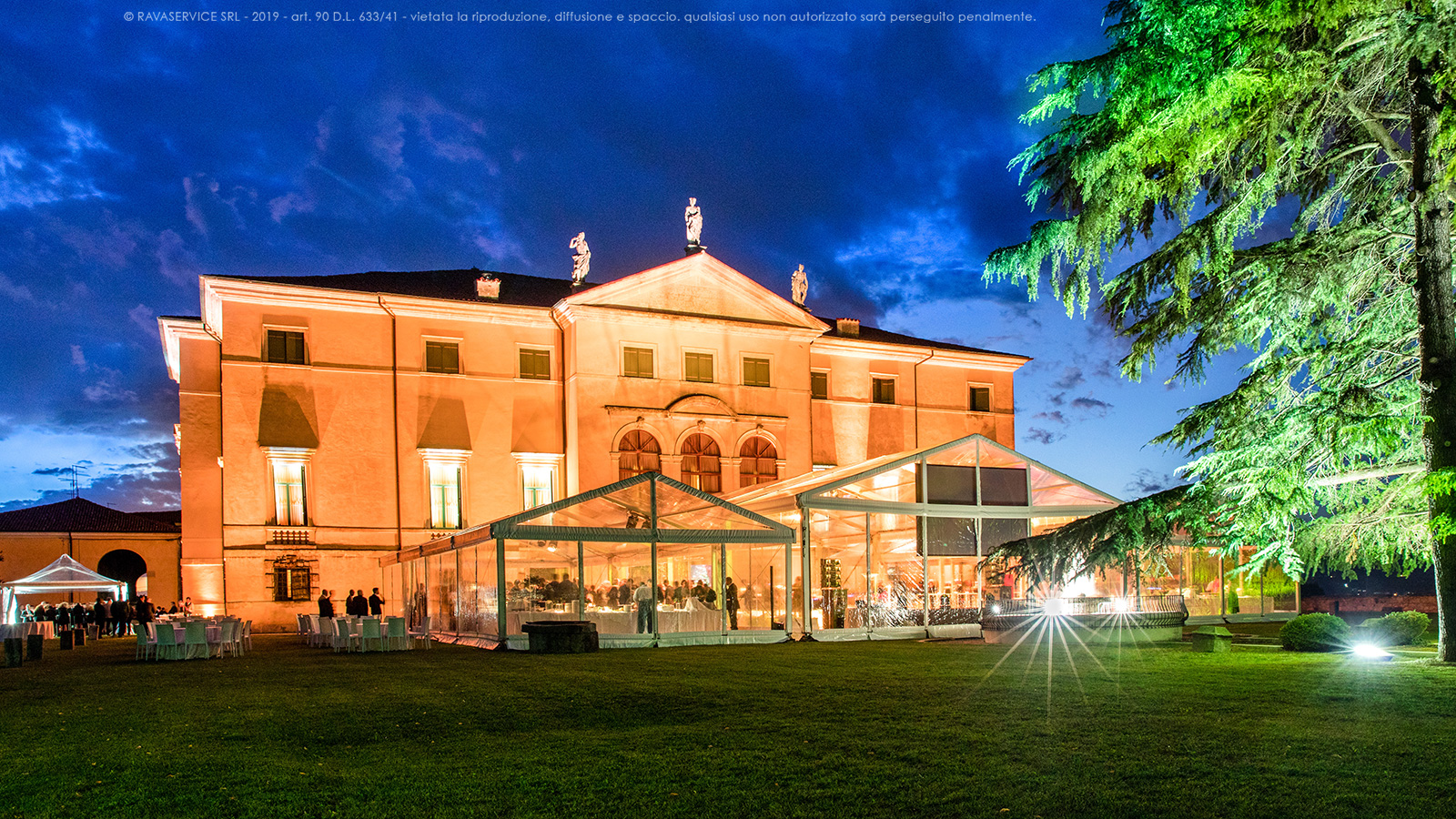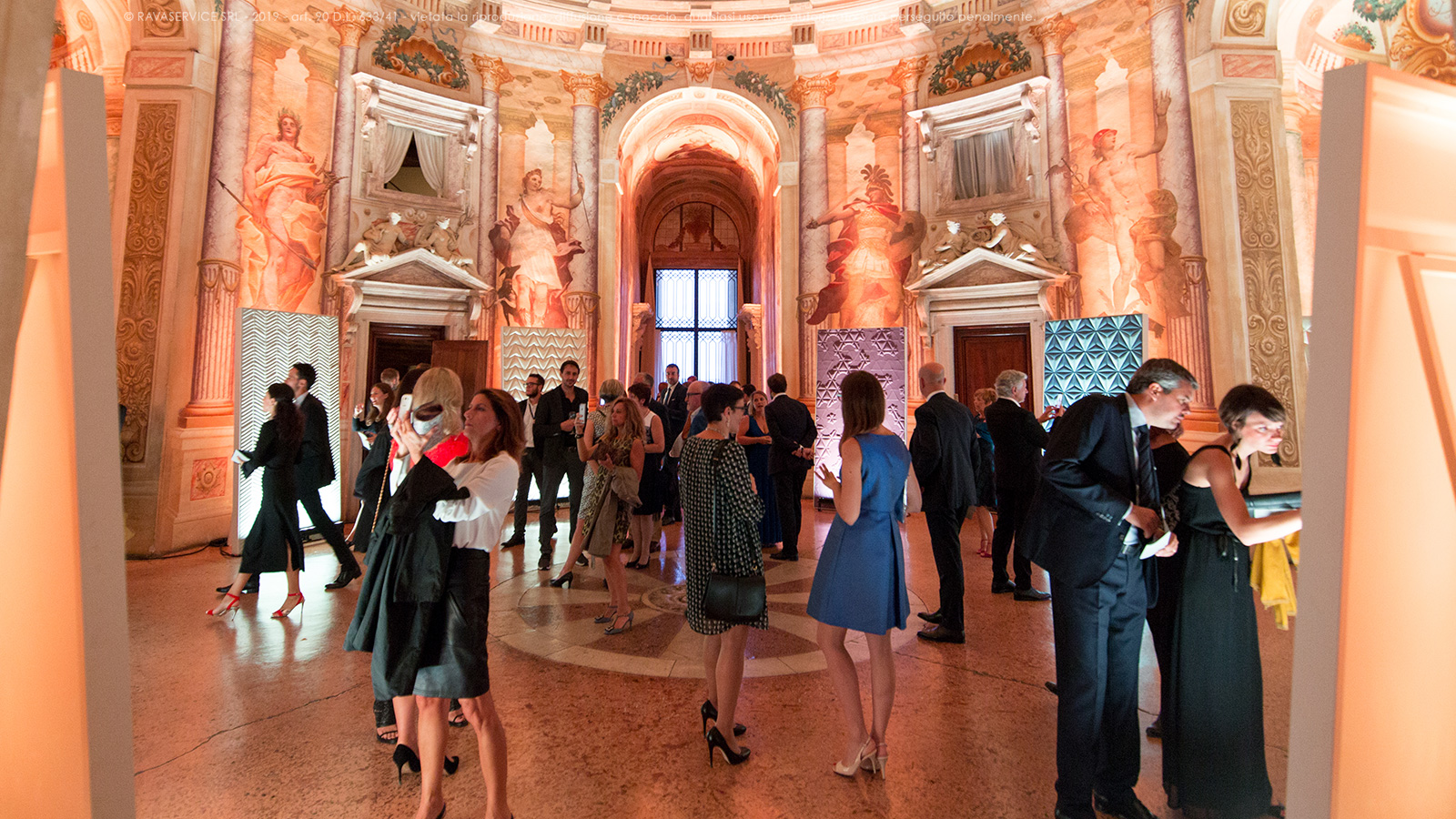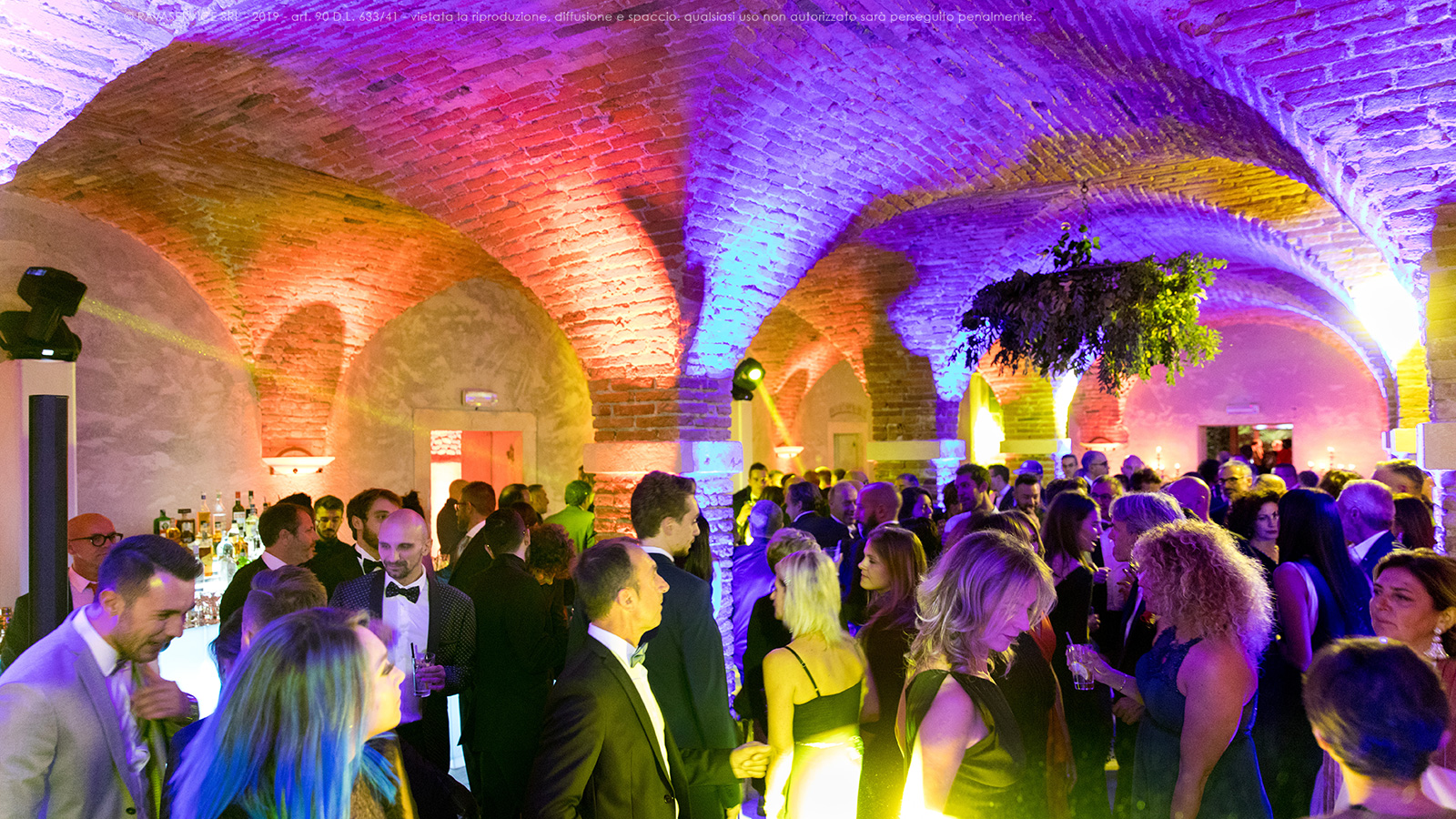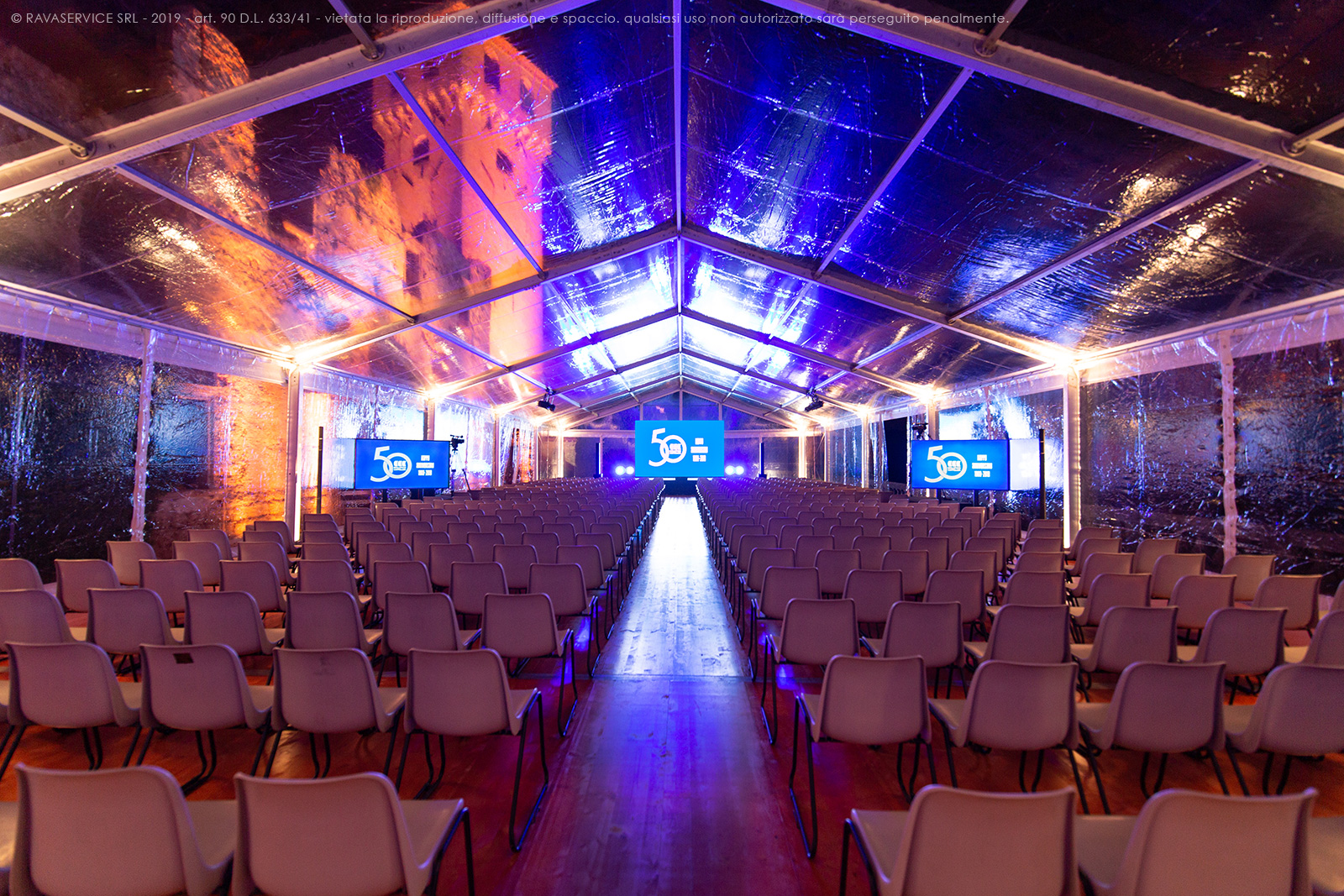 The accurate machinery of event planning requires precision, analysis and prevision capability: the technical branch dedicated to audio, video and lighting is needed to be cured in every detail.
Ravaservice technical team studies the characteristics of the location where there will be the event, together with the design process of the multimedia set-ups. They make available the professionalism and planning capability for every kind of corporate event, congress, promotional event, gala dinner. They look for the perfect harmony among audio, video and lighting, going into deep on your needs, comparing them with the characteristics of the chosen location and proposing a careful project for a perfect symbiosis of every element.
Ravaservice's instrumental heritage include latest generation audio loudspeakers, high resolution LedWall screens and the innovative change colors cable-free projectors, more than the most modern FullHD audio and video streaming live and the spectacular 3D Video Mapping, far making your event a unique and unforgettable experience for every guest.
Ravaservice offers a complete service which, during its ten-year experience, always had as main aim the customer's satisfaction thanks to an excellent technical service.
Services
Audio/video systems - Lights
Translation facilities
Video projection
Stage/set design and setup
Lighting technology
Video conferences and streaming