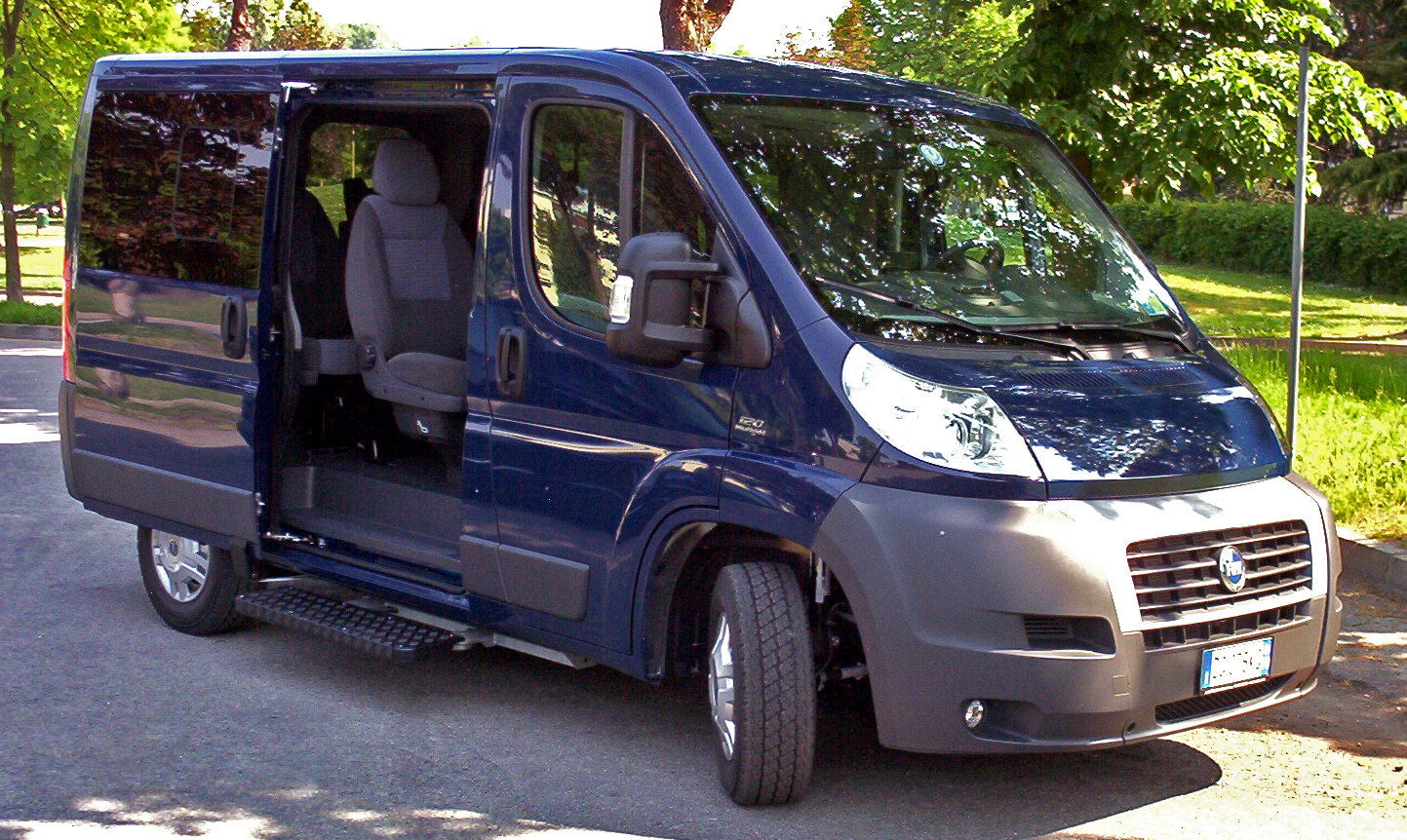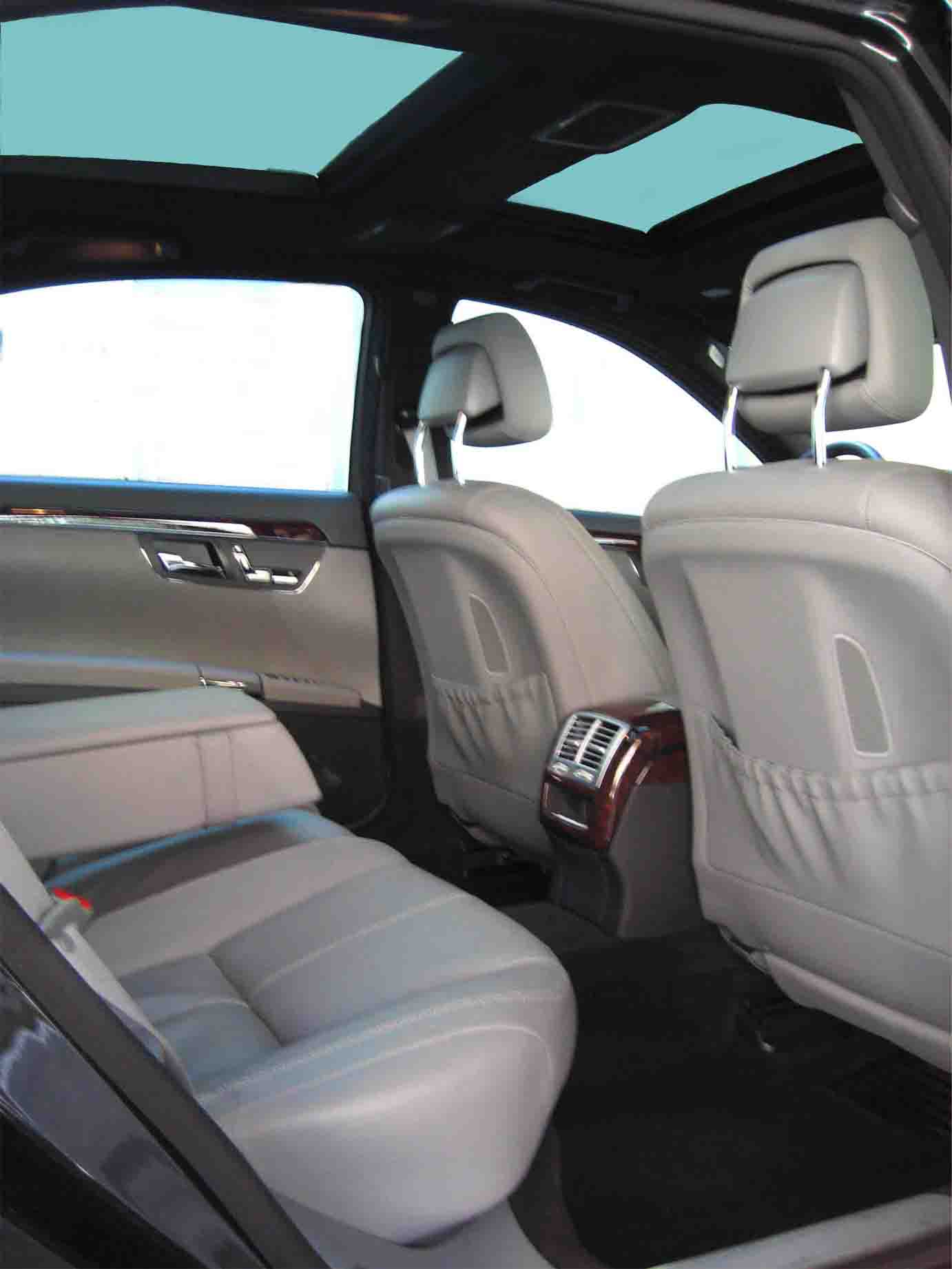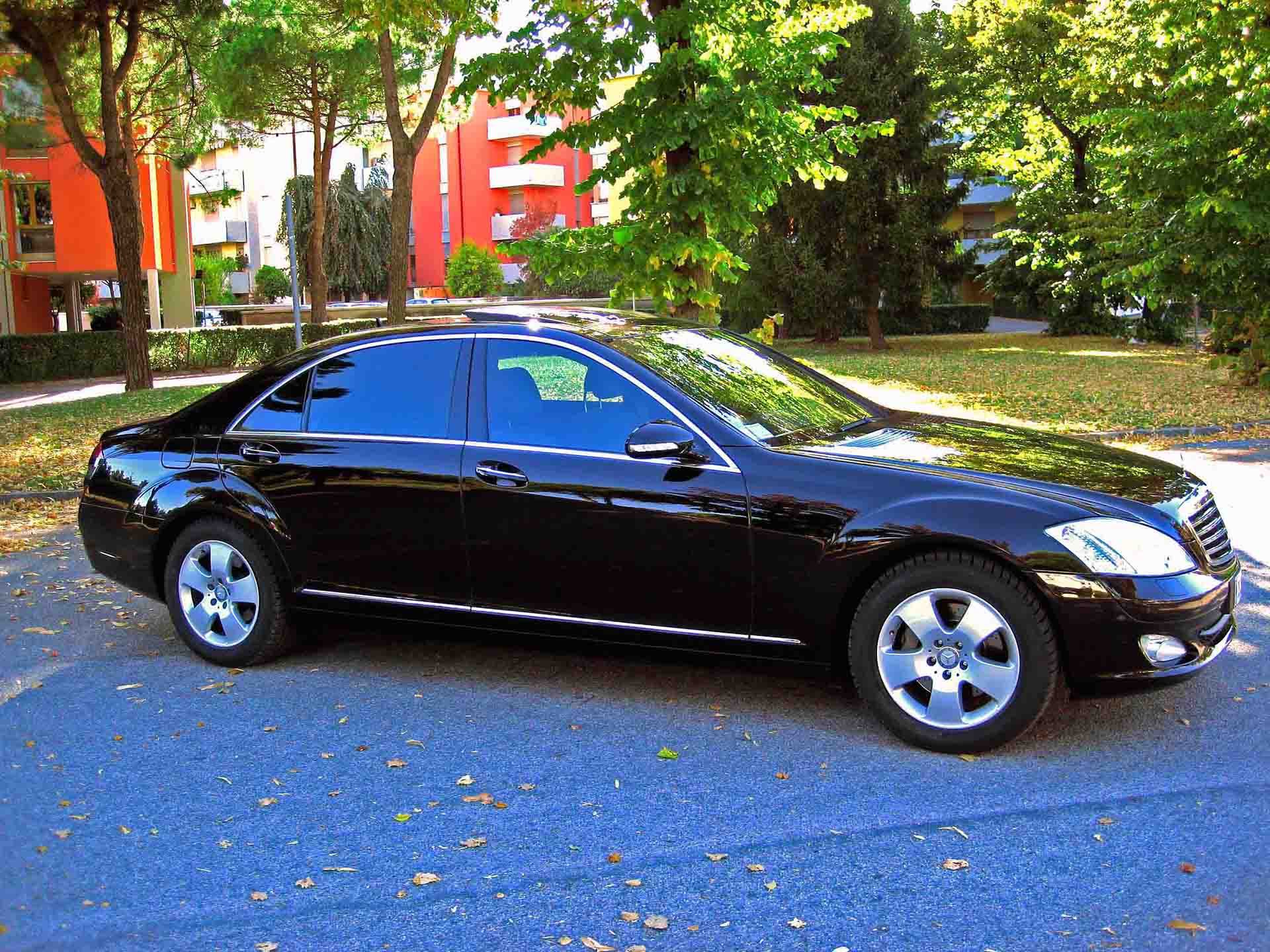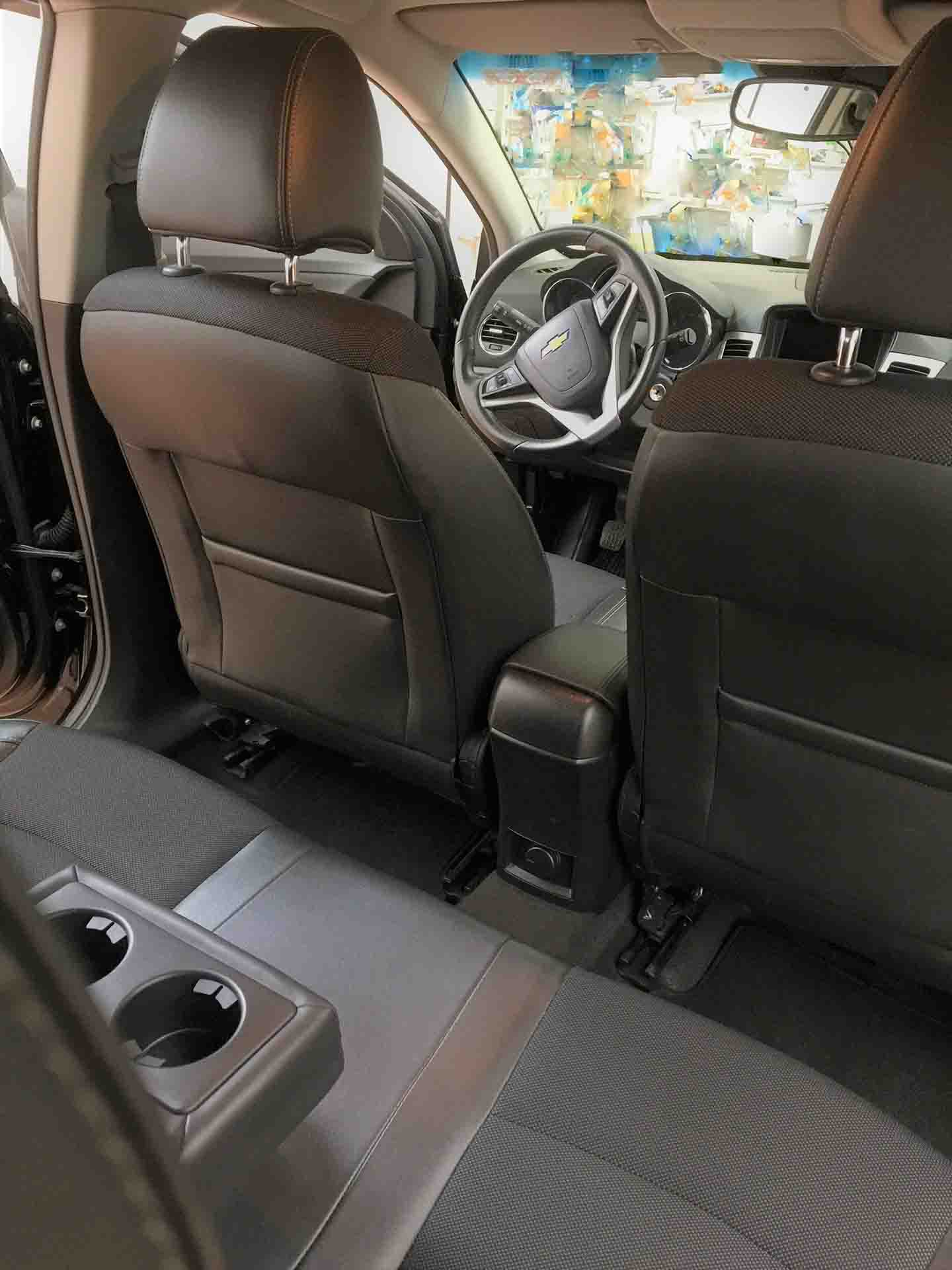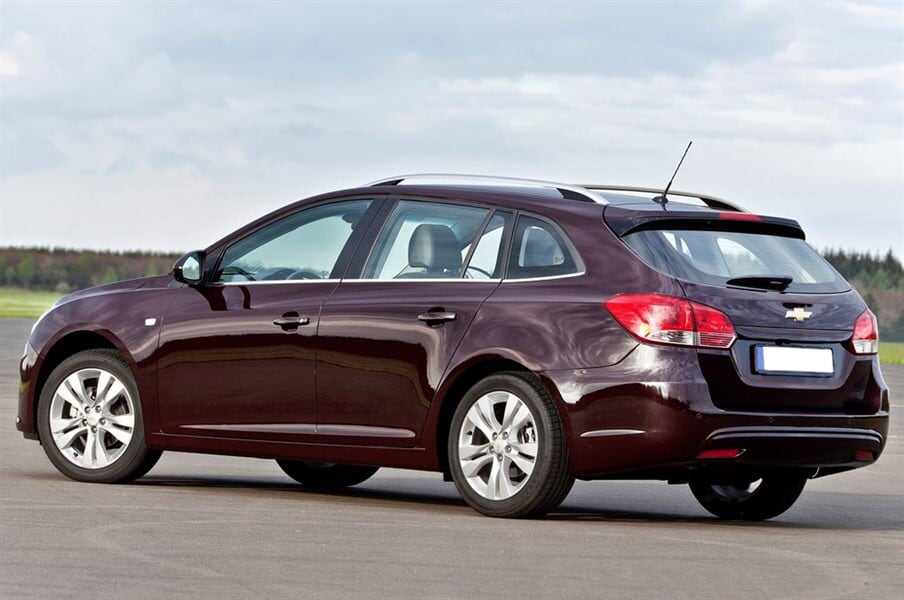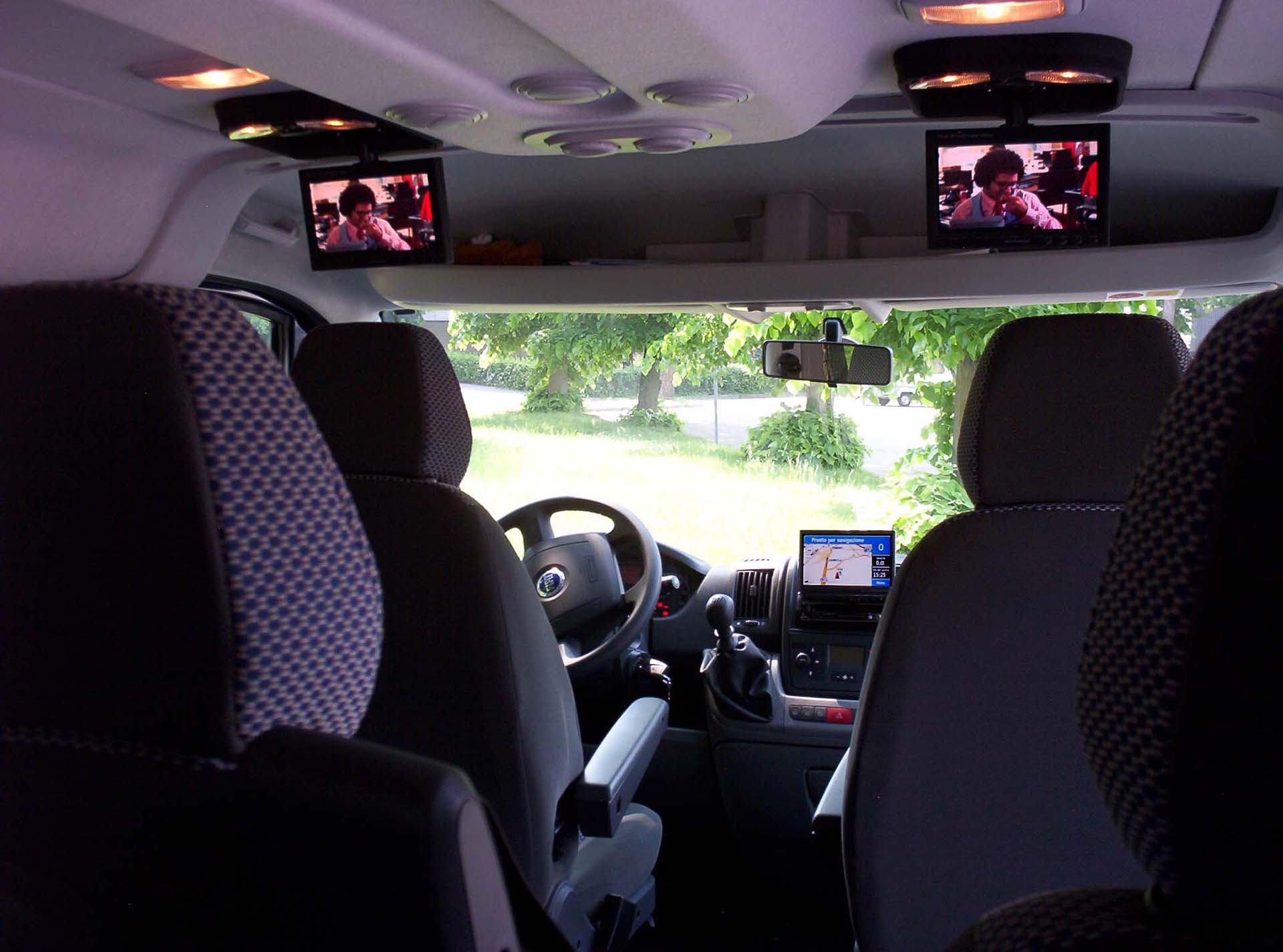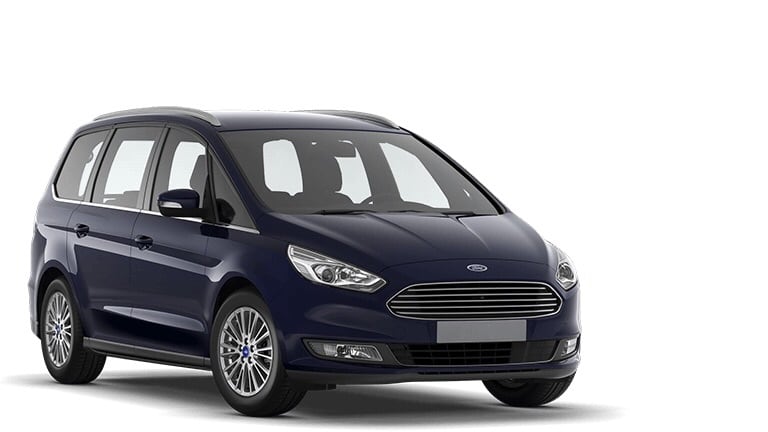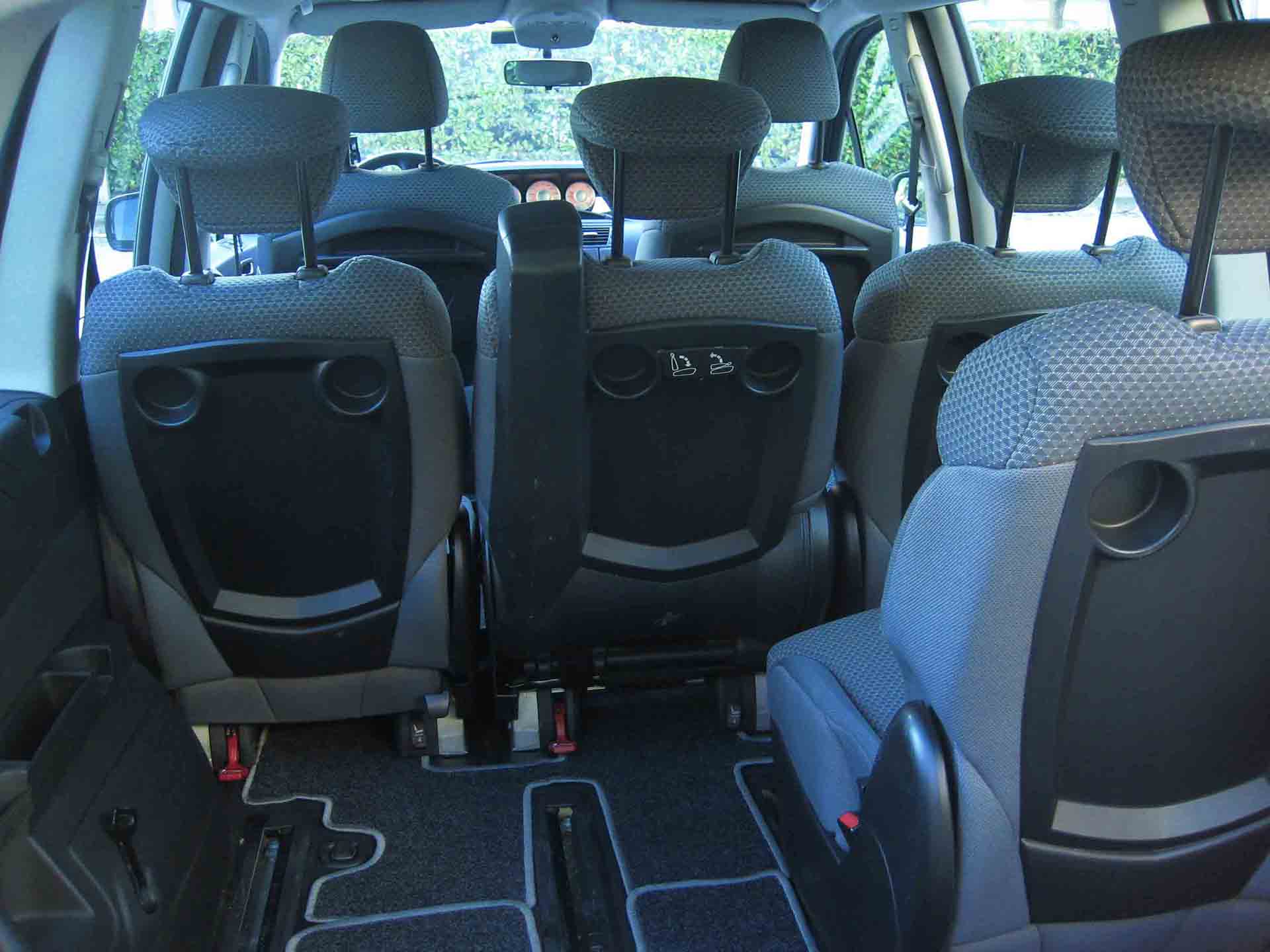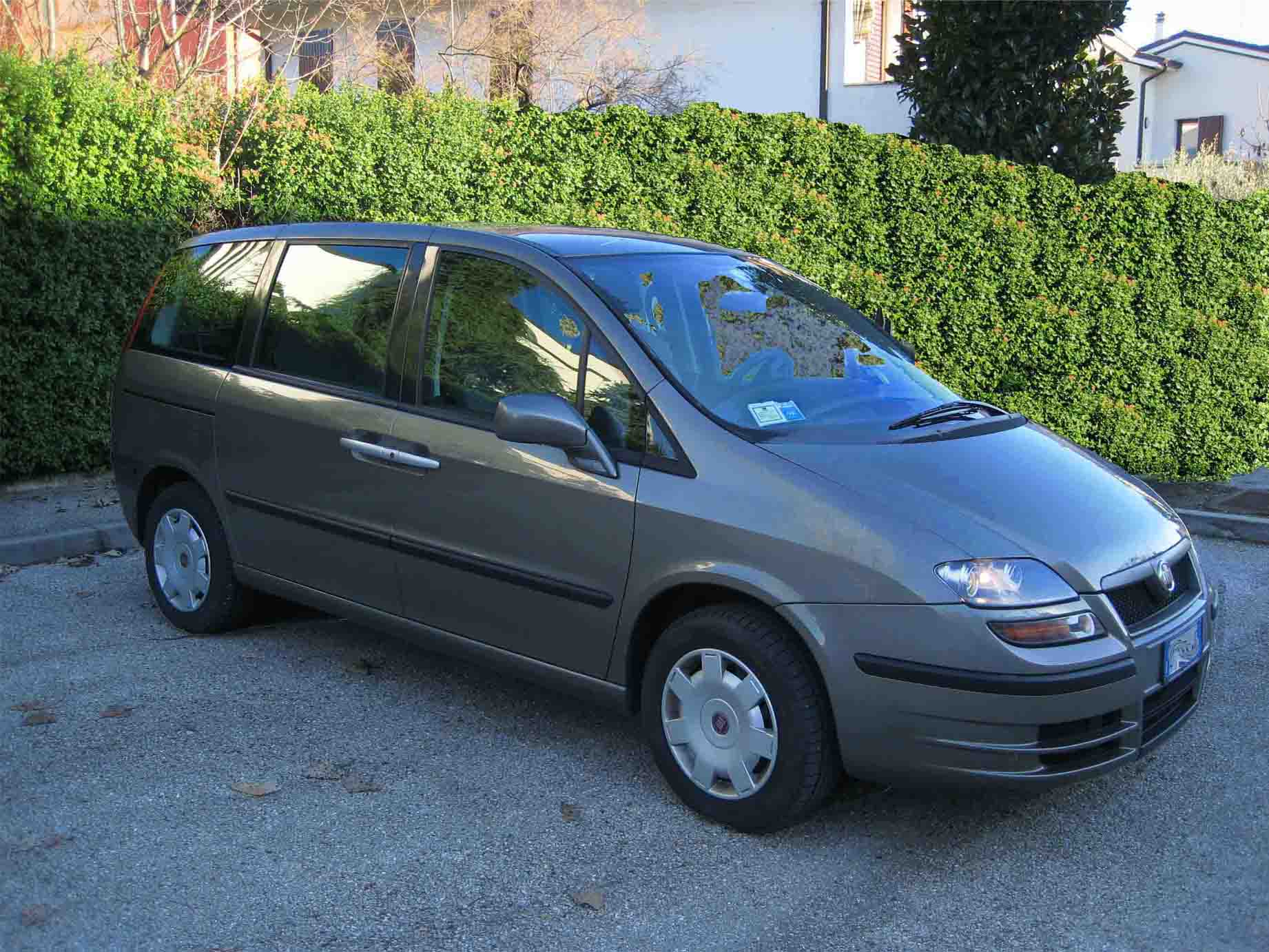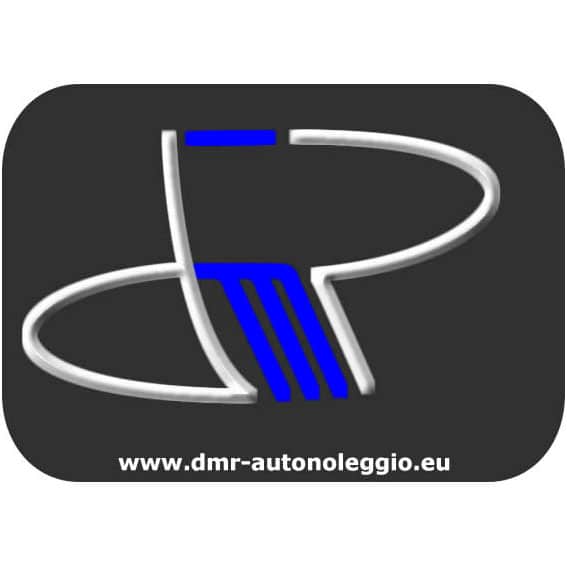 Dmr Autonoleggio, incorporated in 2005 after several years of experience accrued within chauffeur services (n.c.c.), operates with the precise target of filling the management and technological gaps of the time. Past, present and future investments hit the expectations and today the company carries on simple and complex transfer services, disposal services, transfer solutions for events, congress, fairs, etc. and typical touristic and food & wine experience itineraries realised to discover the Padua territory with standard and superior vehicles up to 8 passengers.
Our care is either for drivers training and for complete cleaning and maintenance of our vehicles but especially for what today is:
• Trendy (dedicated interaction with socials, internet wi-fi available in all our vehicles).
• Important (protected internet connections, anti-virus and firewalls always up to date, complex password for mobiles, safe backups, professional device erasing before transfer).
• Obligatory (Investments for safety, security fire-first aid training for drivers, yearly medical checks, extinguish and emergency kit for any vehicle).
Request a service means therefore not only a car with a driver but the security that you are trusting one affordable and safe company, that follows all laws and regulation for public transportation and is able to create the added value got just through its professionalism and passion.
Services
Tour itinerary planning
Minibus hire with driver
Car hire with driver
Airport shuttle bus