"Ovunque" di Saviolo Andrea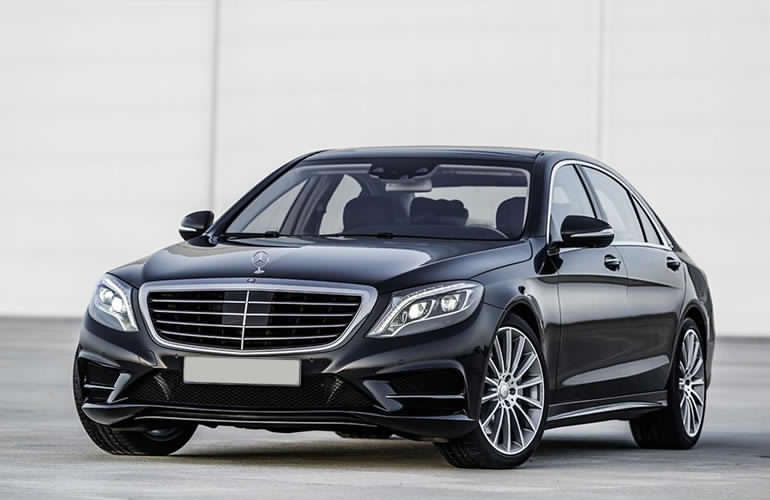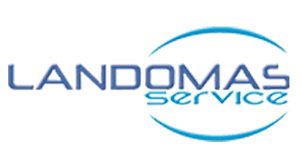 "Ovunque" di Saviolo Andrea offers various transport services with driver, all services to meet your needs.
Whether you travel for business or pleasure, "Ovunque" will know how to be a punctual, precise and reliable point of reference for transport.
They have been operating for 20 years, initially covering the North East of Italy, being now able to operate throughout the country with professionalism and experience.
"Ovunque" offers a classy NCC service with prestige cars equipped with all comforts, driven by experienced drivers at your disposal to reach any destination.