Zip Travel Group - Travel Agency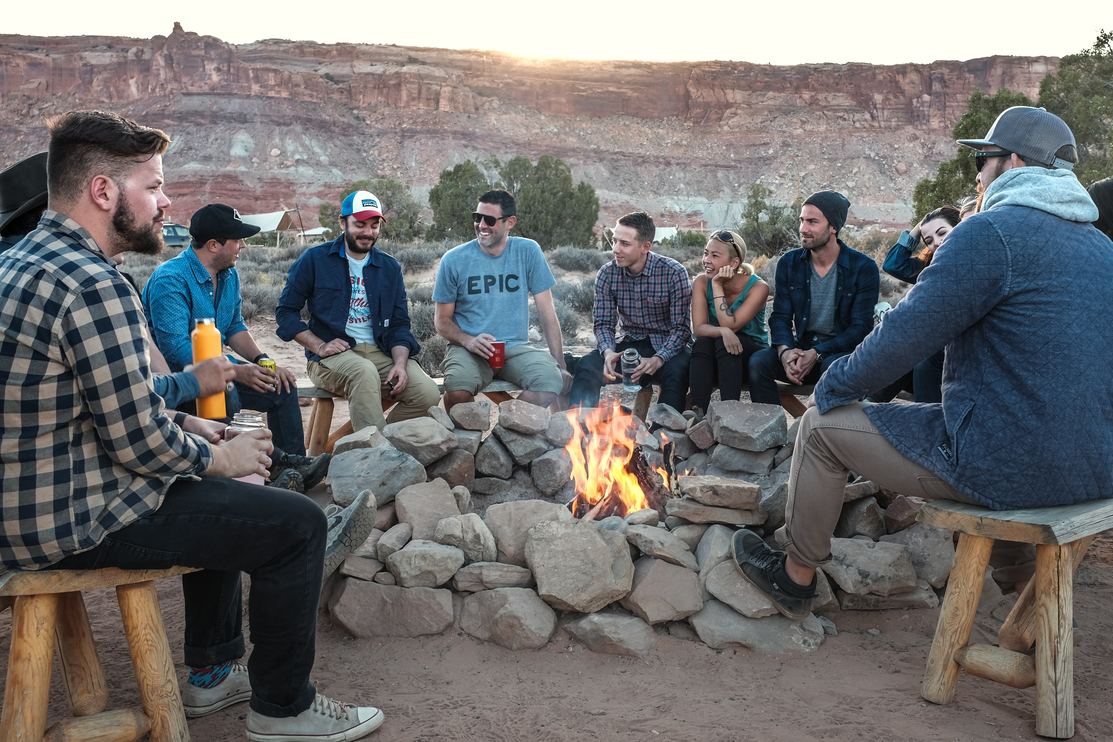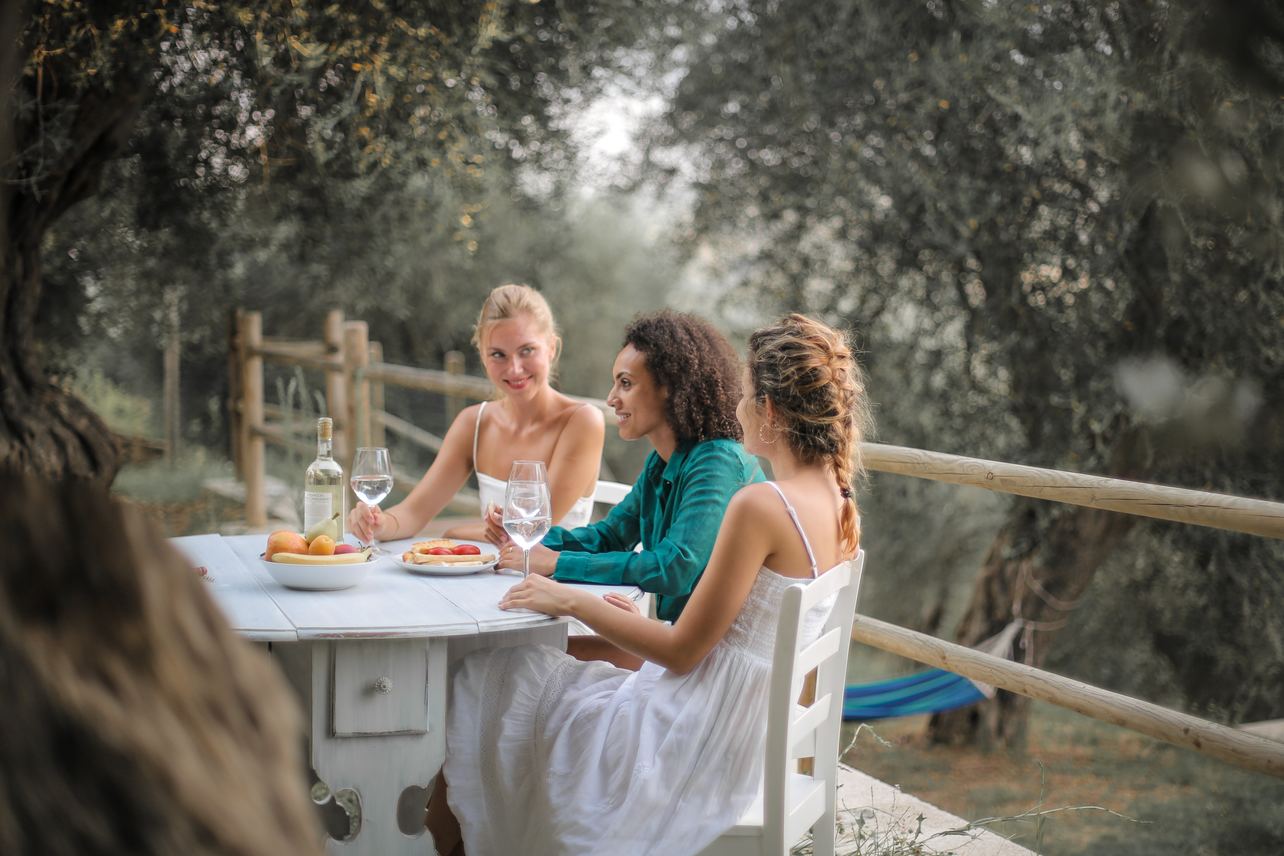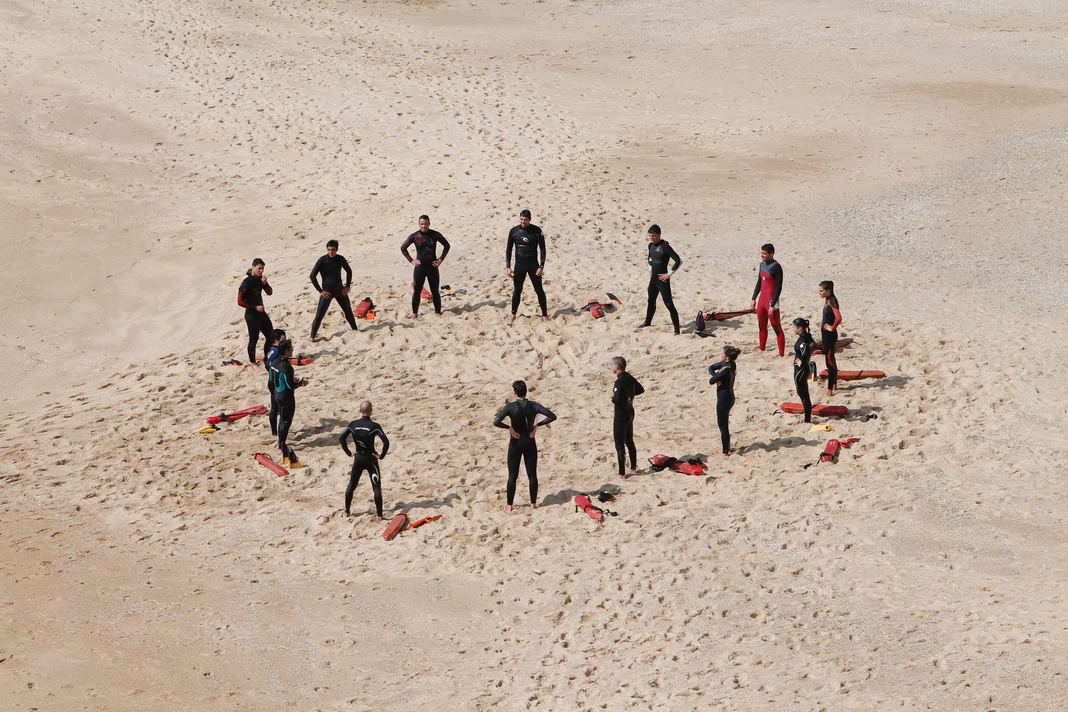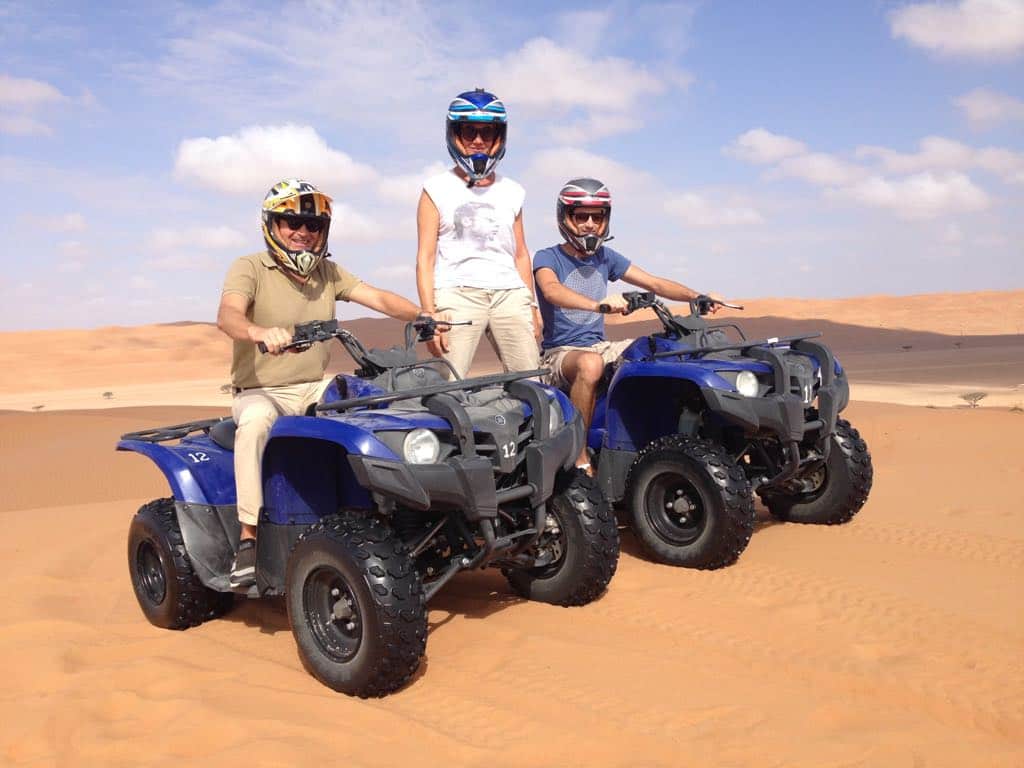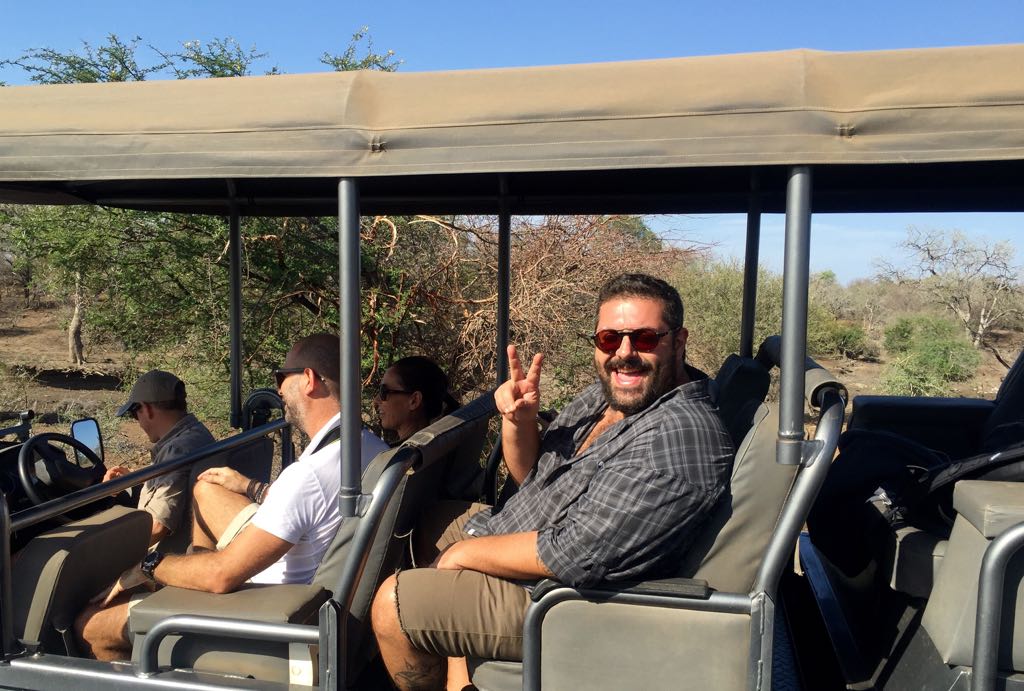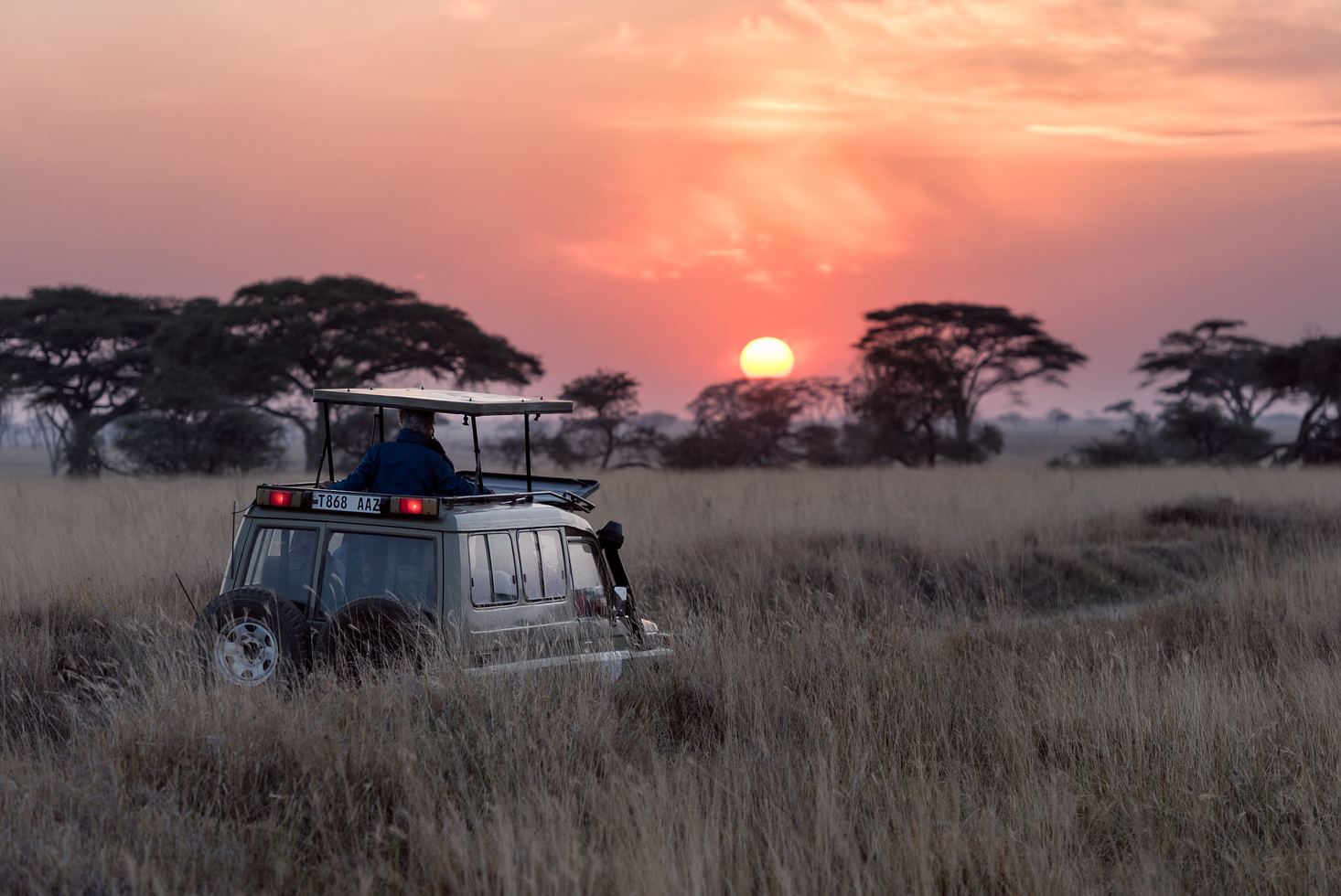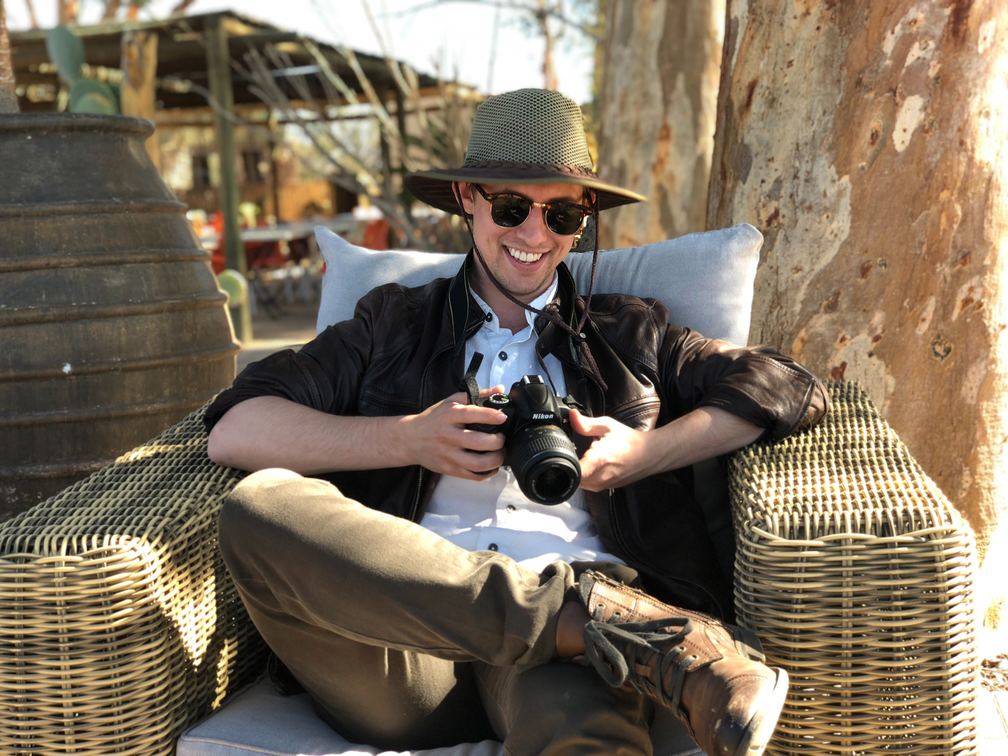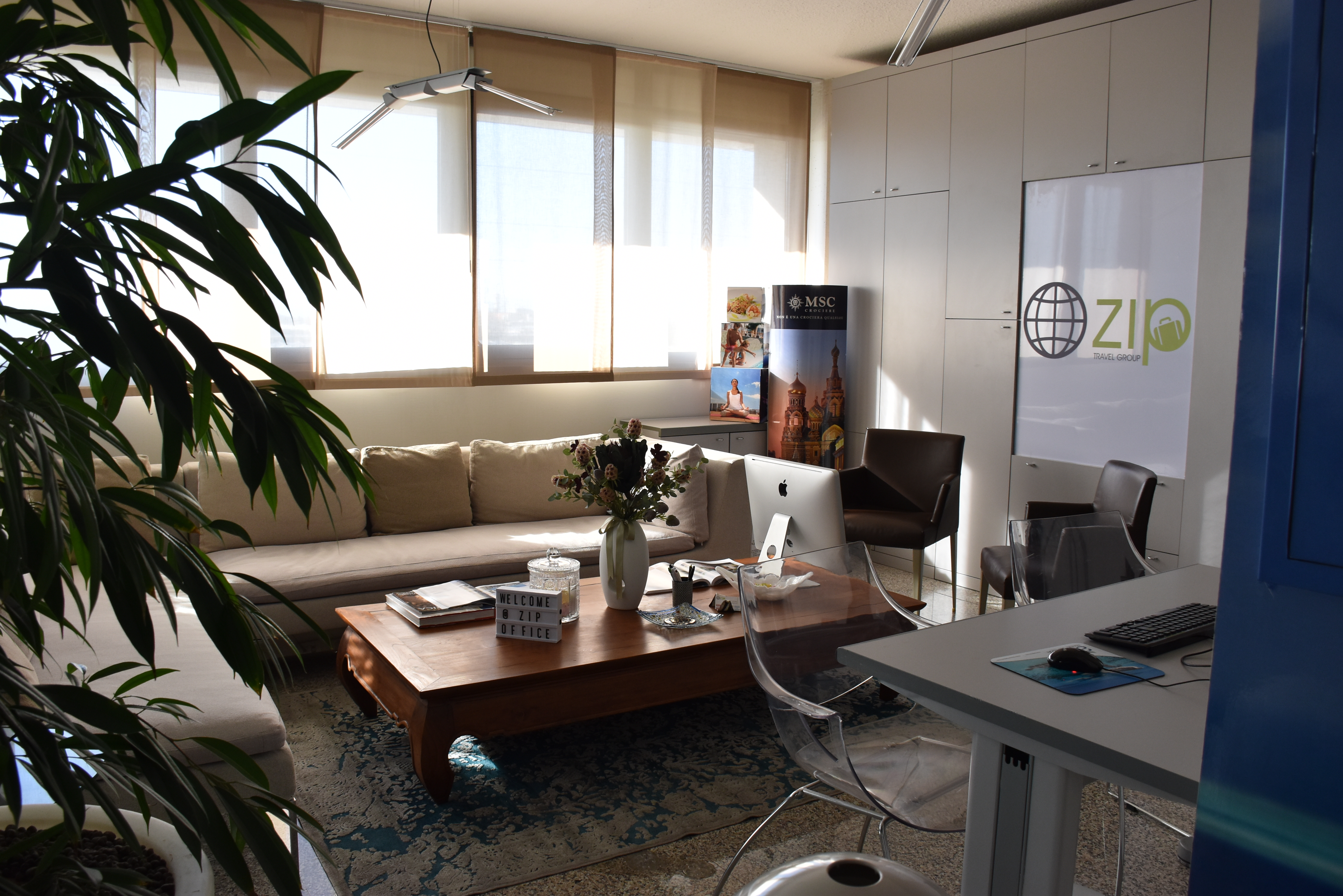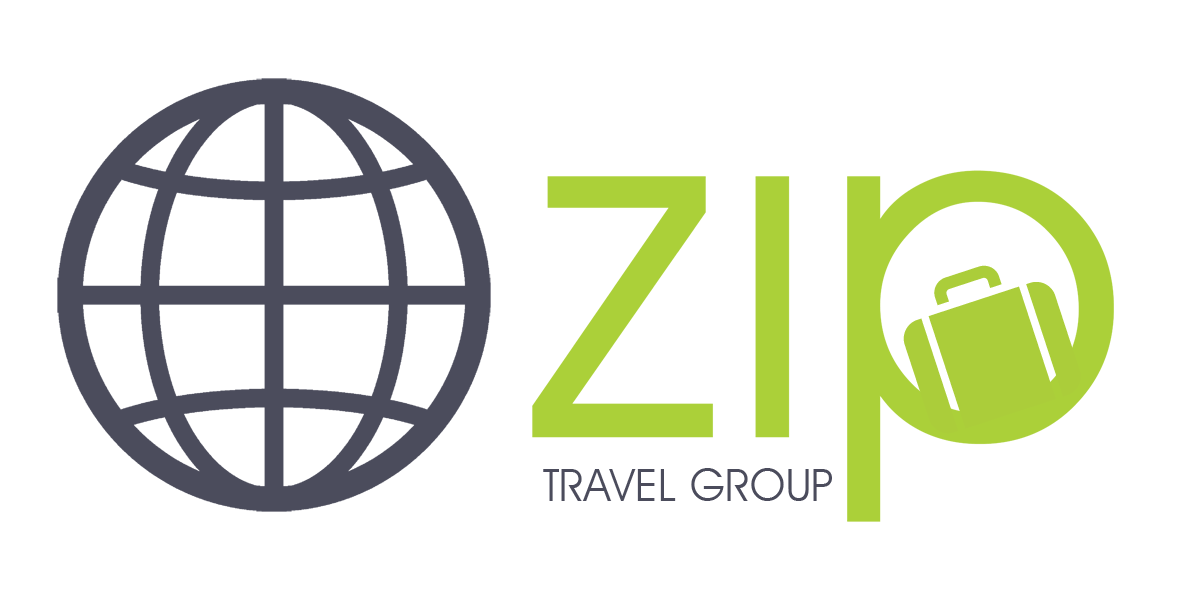 Since 1984, Zip Travel Group is aimed at all those who love how we live the journey in the name of exclusivity and emotion. We build high profile itineraries and stays for each group. Creative, flexible and transparent proposals have allowed us to grow by retaining a clientele that always asks for the best and expects us to innovate and pay attention to new needs. At Zip Travel Group we personally explore every destination with a continuous search for new places and ways to travel, with direct and meticulous control over the whole product: the best scheduled flights, hotels, restaurants, guides and various services. Our programs follow the needs of every user: educational trips, religious trips, climatic stays, tours in Italy, in Europe and adventure trips to every corner of the world. All with a view to maximum value for money. We are able to offer customized ad hoc quotes thanks to decades of experience in the tourism field.

We will give you concrete answers and tailor-made answers.
Services
Tour itinerary planning
Travel agency service
Graphic design and printing
Selection of conference venues, hotels, restaurants
General assistance and hands-on supervision
Attendance tracking
Public relations and press
Ticket office for transport and transfers
Admin office with multilingual staff, translators and interpreters
Photo services
Logistics and reception
Online tools and services