Galzignano Resort Terme & Golf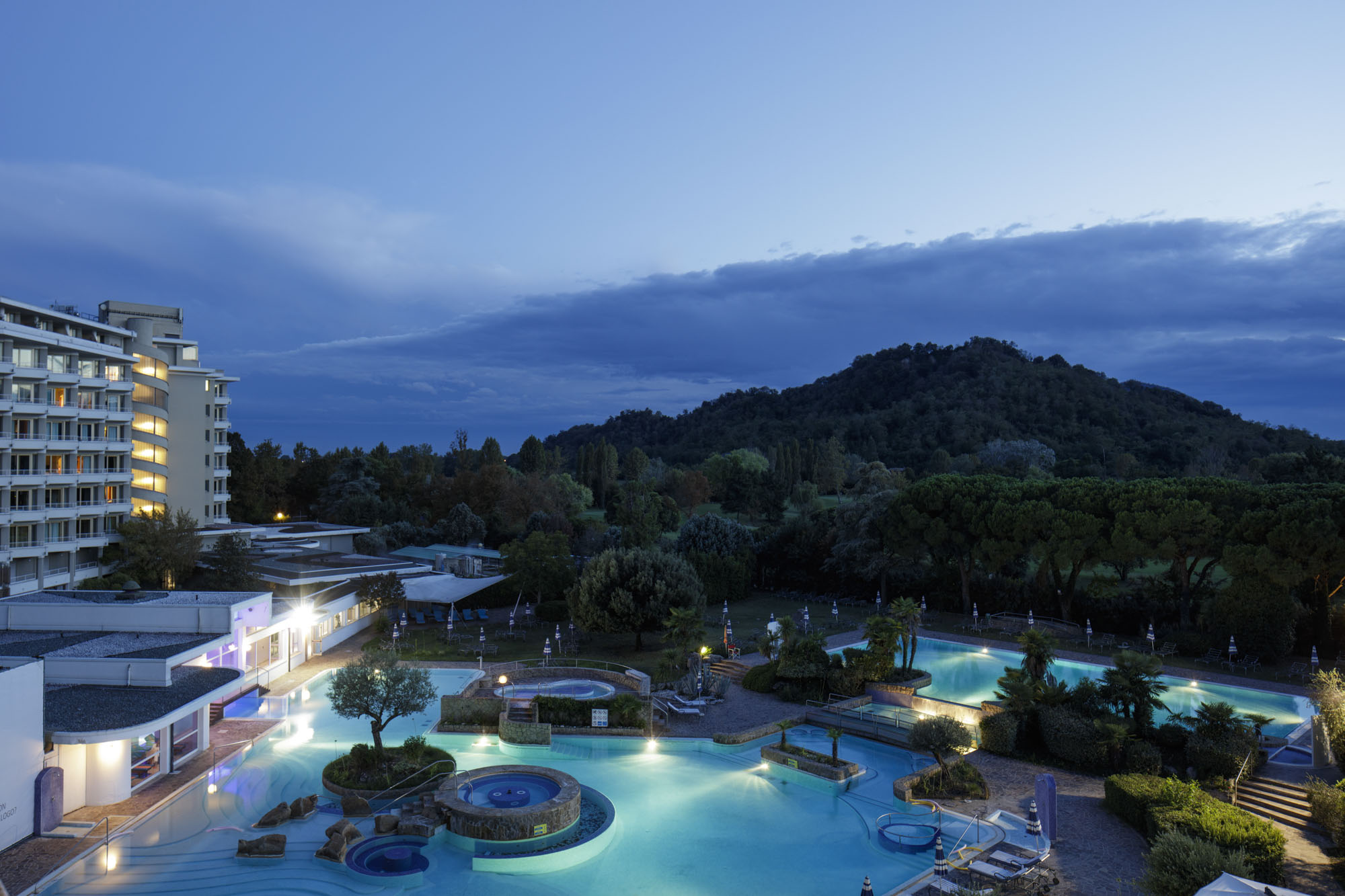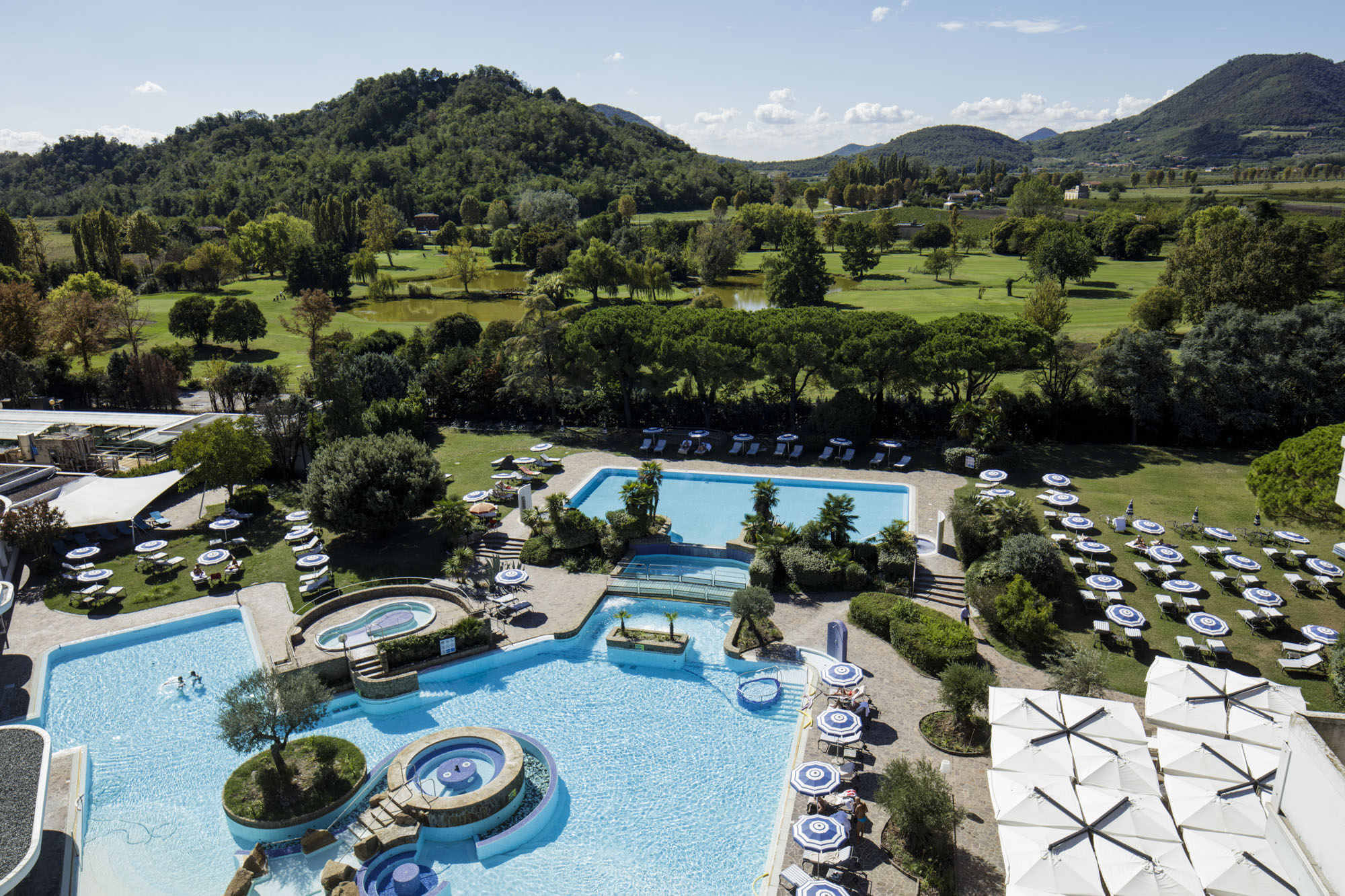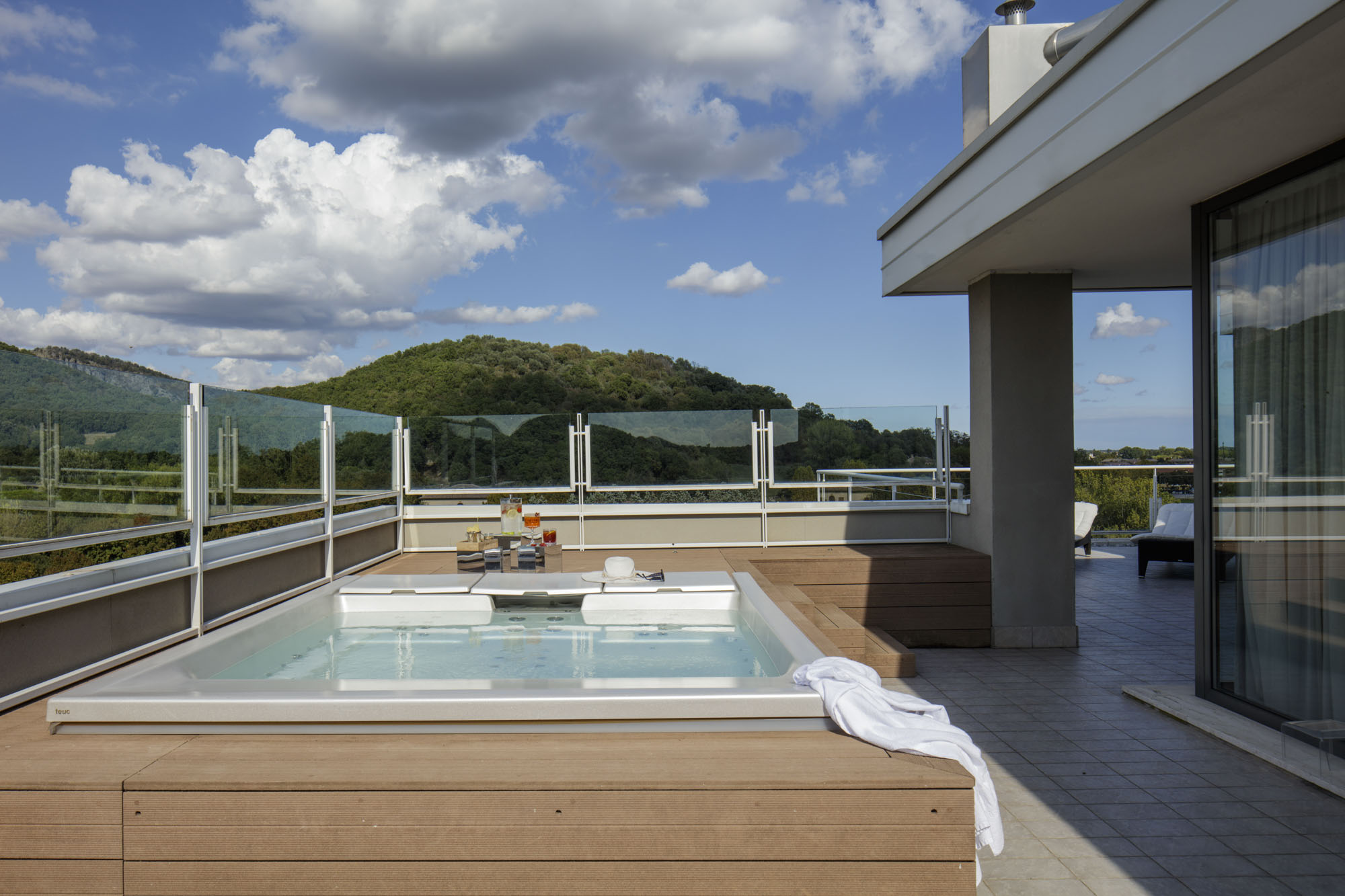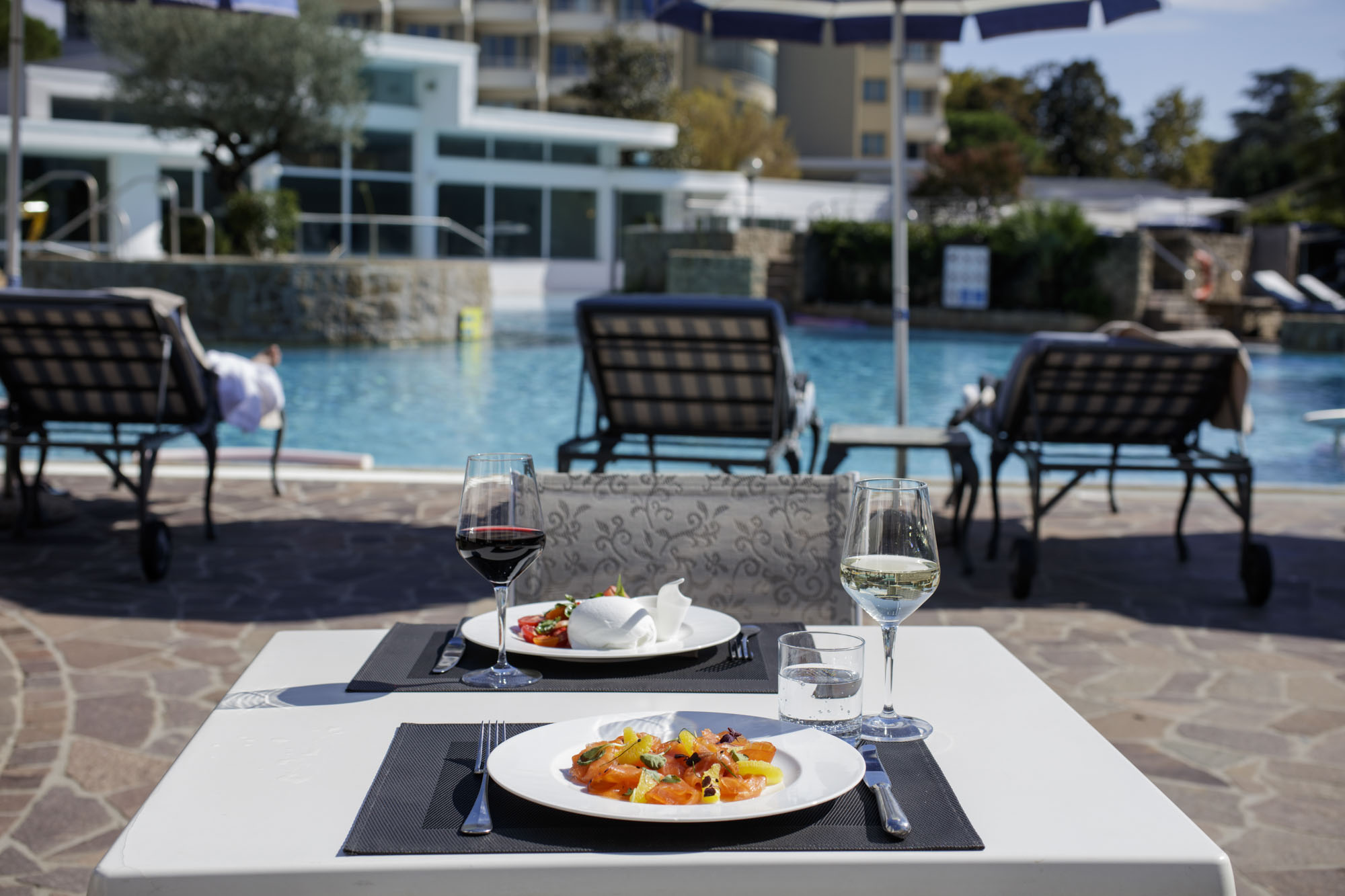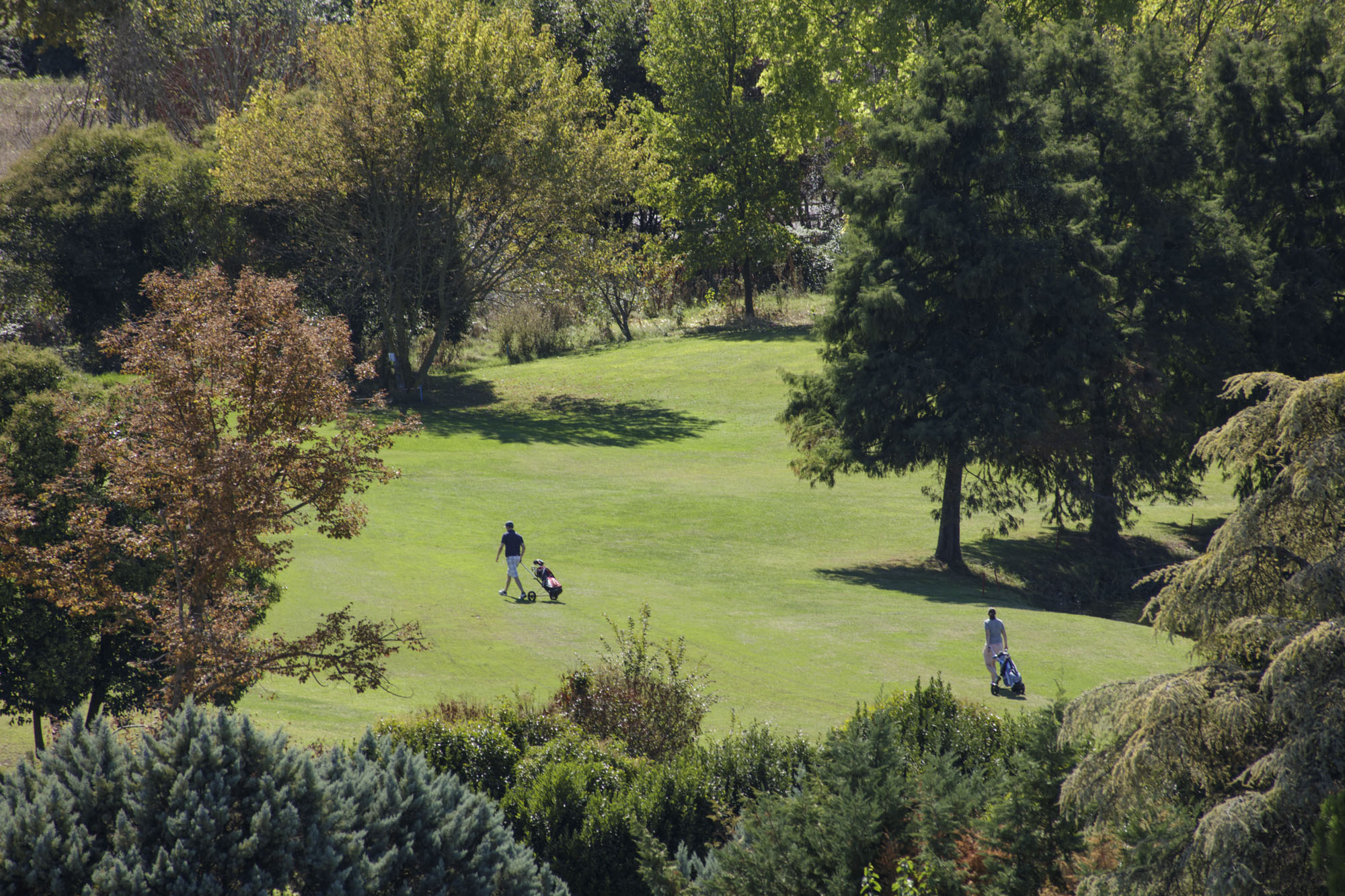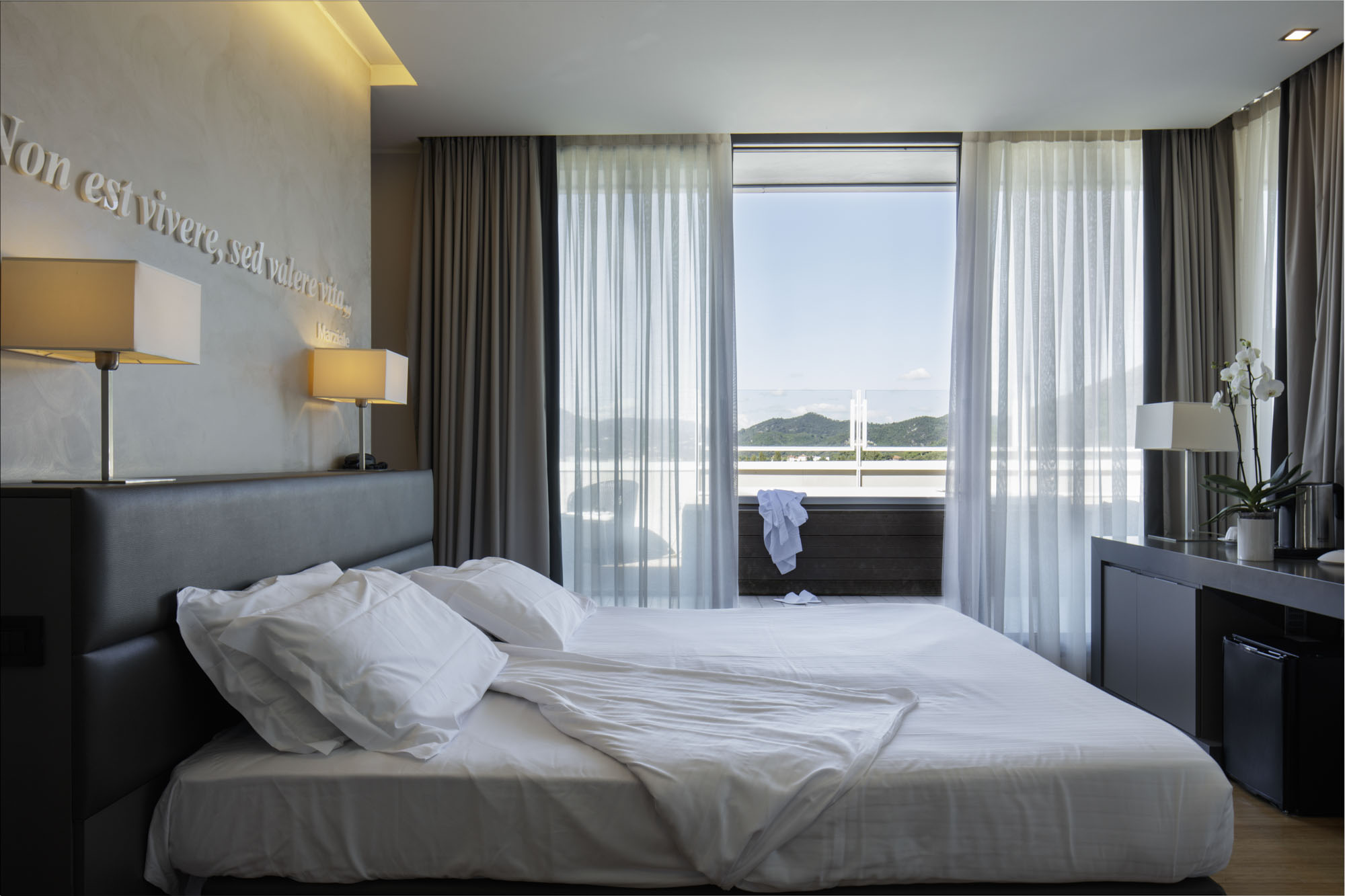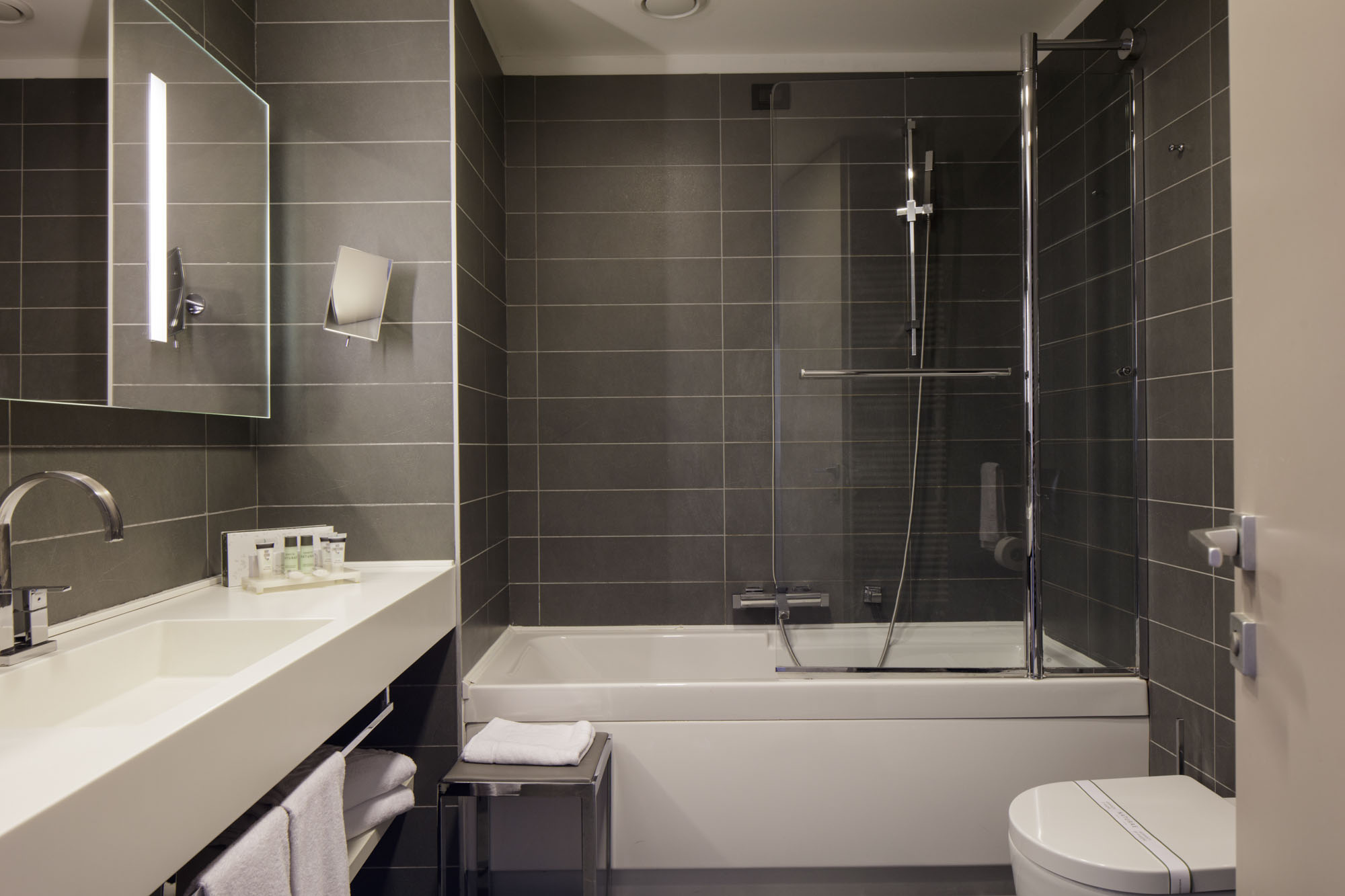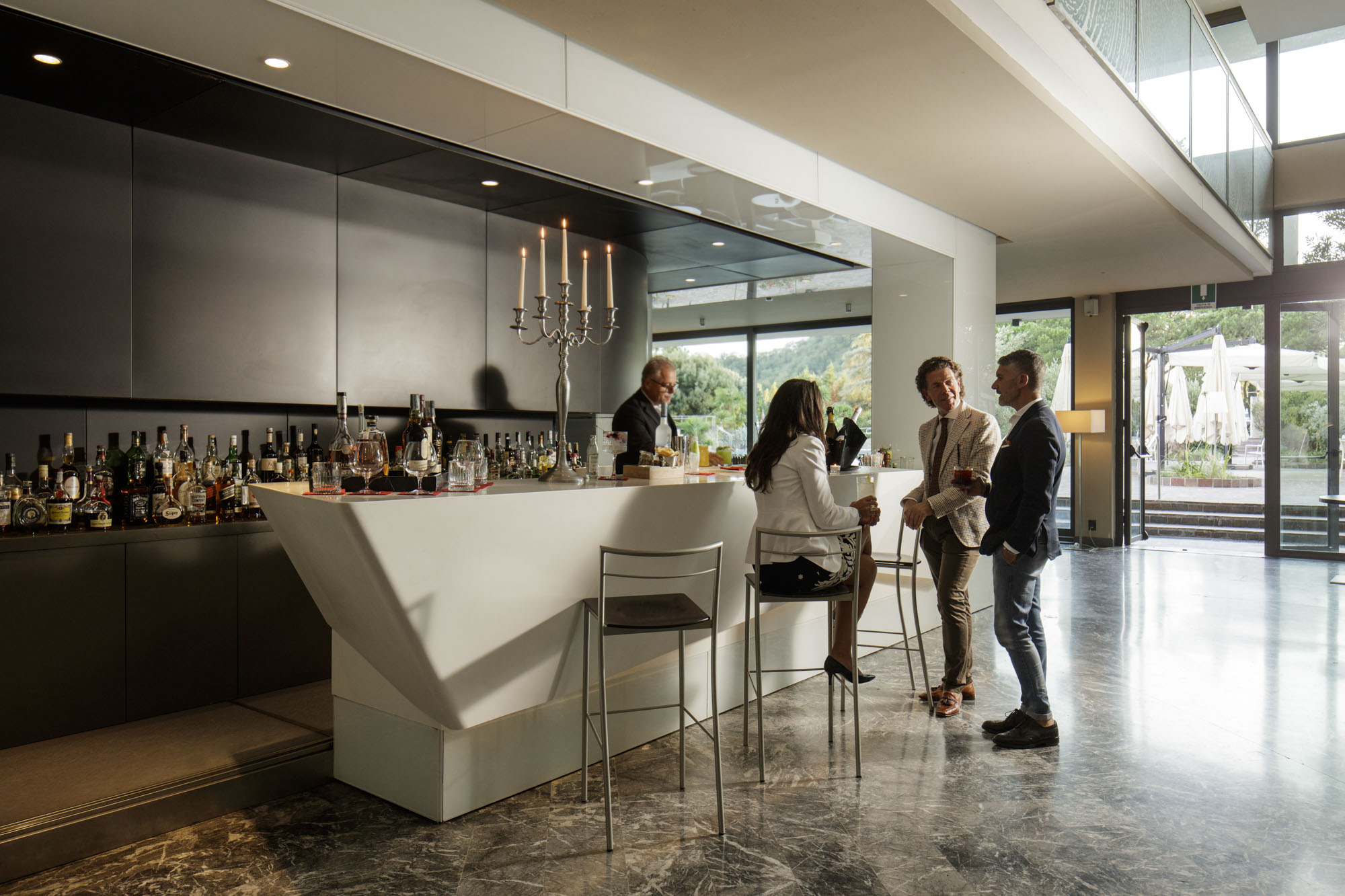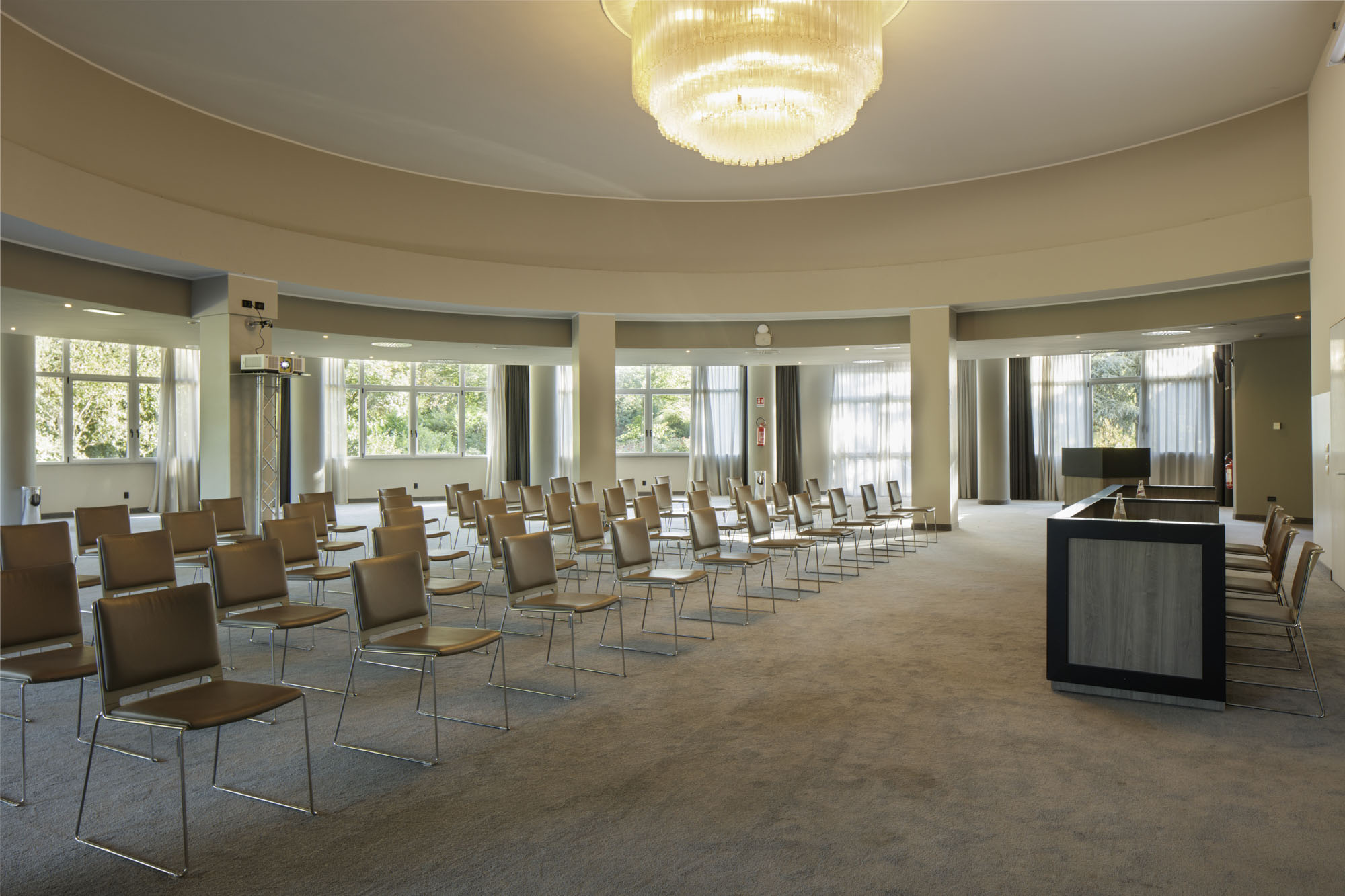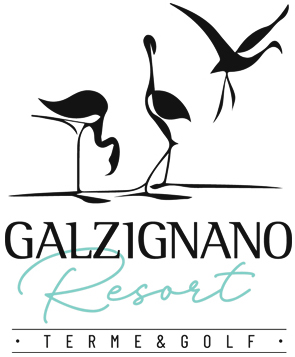 Galzignano Resort Terme & Golf is the right choice for those who want to transform a business meeting or a congress, to incentivize their staff or showcase a new product launch creating an occasion not only for business, but also for pleasure.
This enchanting natural setting is the perfect backdrop with its Congress Center and Resort locations offering a perfect location for indulging in moments of true well-being, between a game of golf or a regenerating bath in the thermal pools, and a culinary experience in one of our 3 restaurants.
The Galzignano Resort Terme & Golf congress center consists of a semi-circular conference room of 446 square meters and 7 meeting rooms, all with natural light, equipped with cutting-edge equipment and technology, including free Wi-Fi covering the entire area, video projectors, Mega screen, amplification system, flip charts.
The Galzignano Resort Congress Center is structured to accommodate events of all kinds, from congresses to press conferences, business meetings.

Services
Restaurant
Bar
Gym
Satellite and digital TV
Wi-Fi internet access
Free car park
Free parking
Air conditioning
Lift
Disabled access
Small pets allowed
Meeting
Convention
Stalls
Spa
Wellbeing centre
Swimming pool
Rooms Capacity
| Room | Surface m2 | Capacity | Theater Style | Classroom | U-Shape | Boardroom | Cocktail | Gala dinner |
| --- | --- | --- | --- | --- | --- | --- | --- | --- |
| Degli Scrovegni | 83 | 70 | 70 | 35 | 25 | 27 | | |
| Pedrocchi | 56 | 45 | 45 | 22 | 25 | 18 | | |
| Verdi | 38 | 35 | 35 | 18 | 16 | 18 | | |
| Dei Vescovi | 35 | 30 | 30 | 16 | 15 | 16 | | |
| Giotto | 33 | 25 | 25 | 15 | 18 | 20 | | |
| Petrarca | 108 | 100 | 100 | 45 | 40 | 40 | | |
| Dei Giganti | 446 | 300 | 300 | 198 | | | | |
| Dei Signori | 60 | 48 | 48 | 22 | 25 | 18 | | |