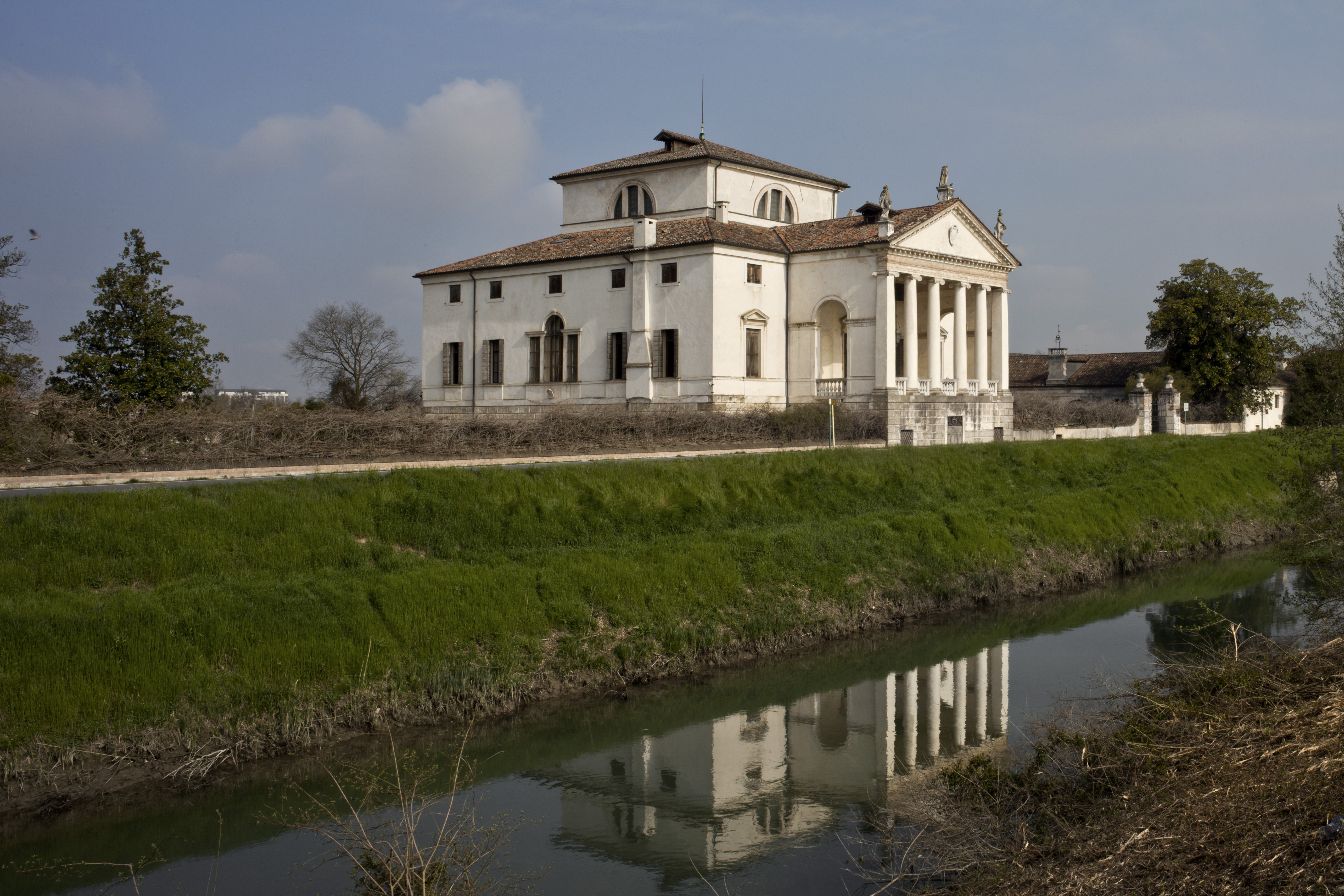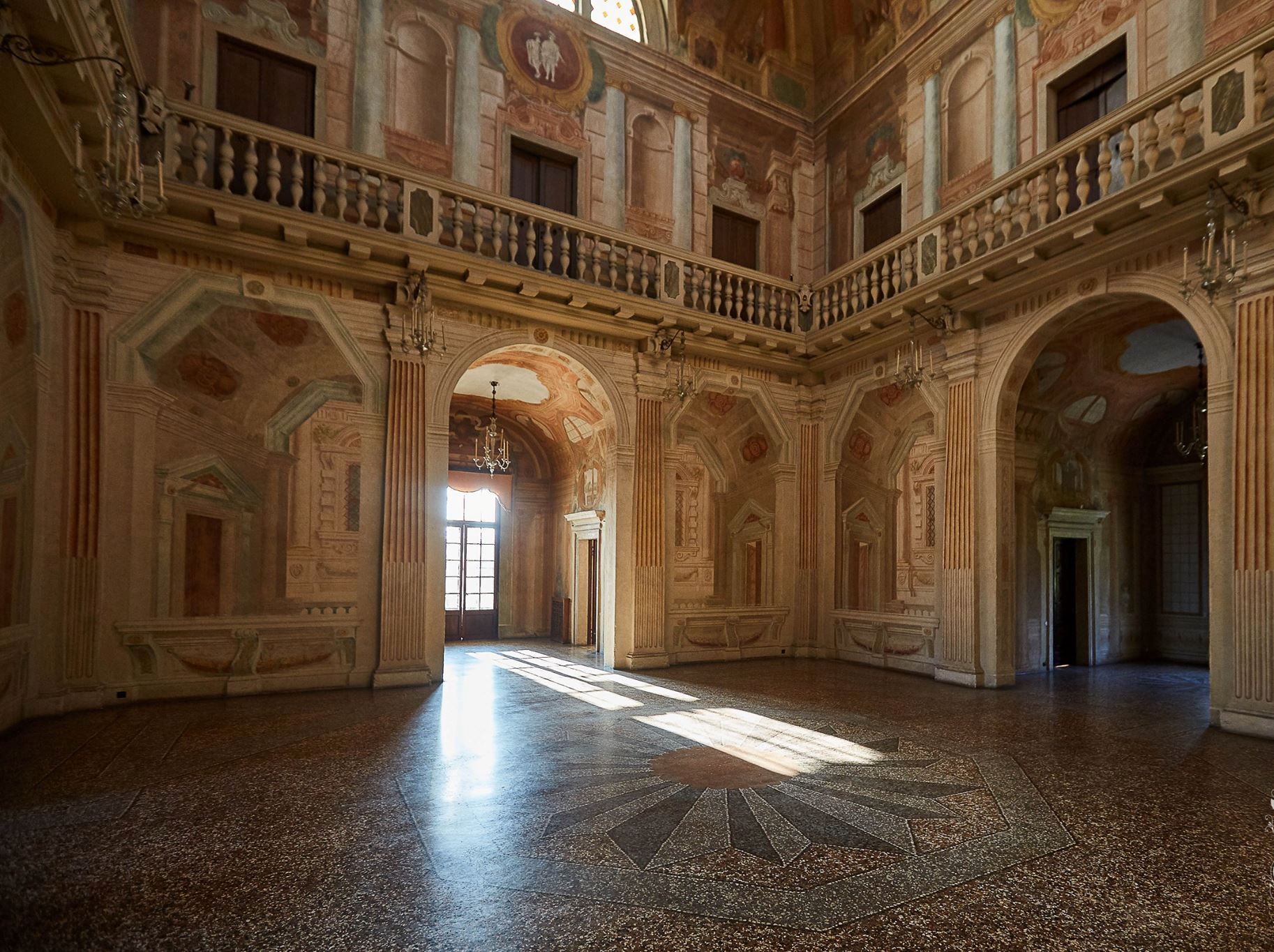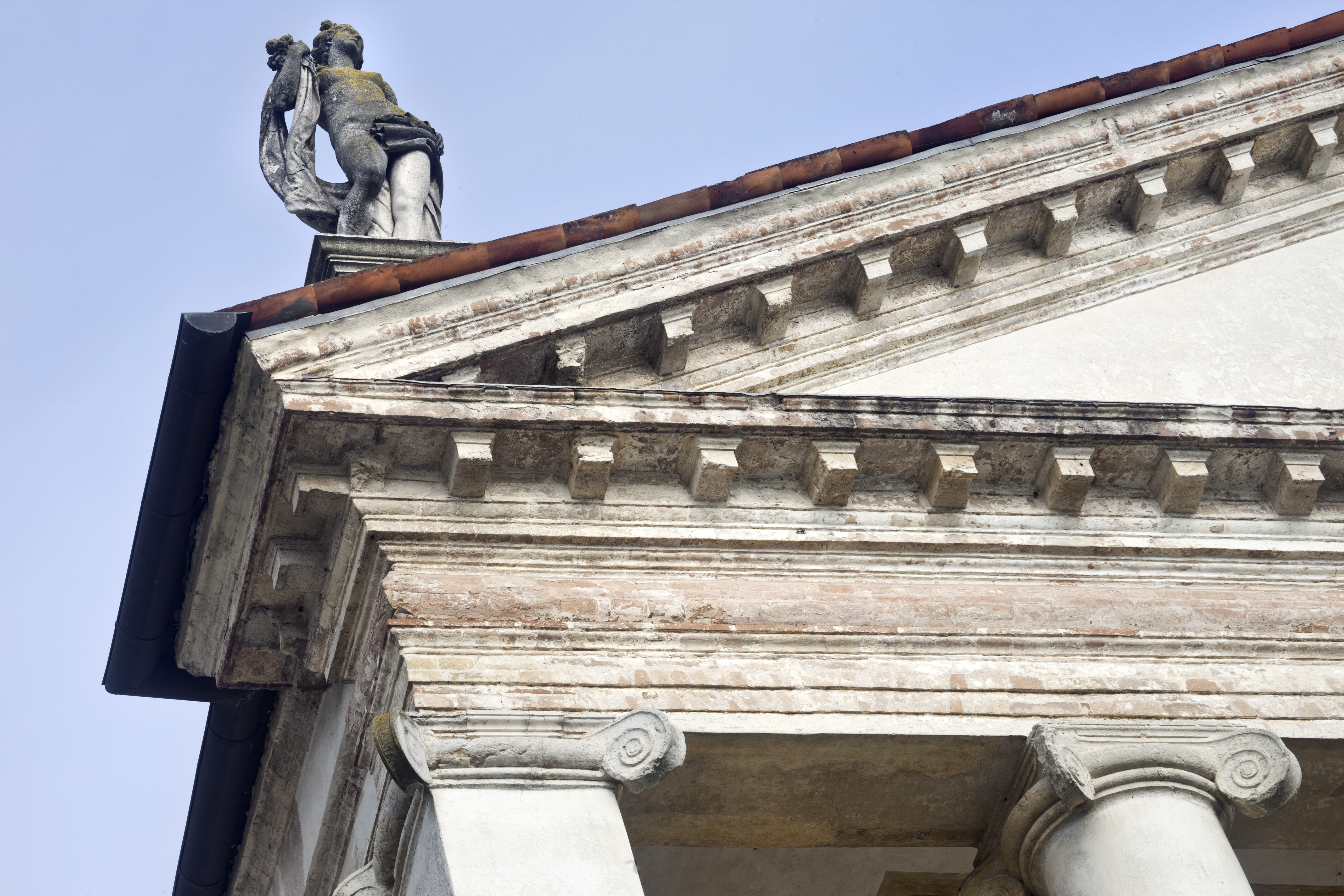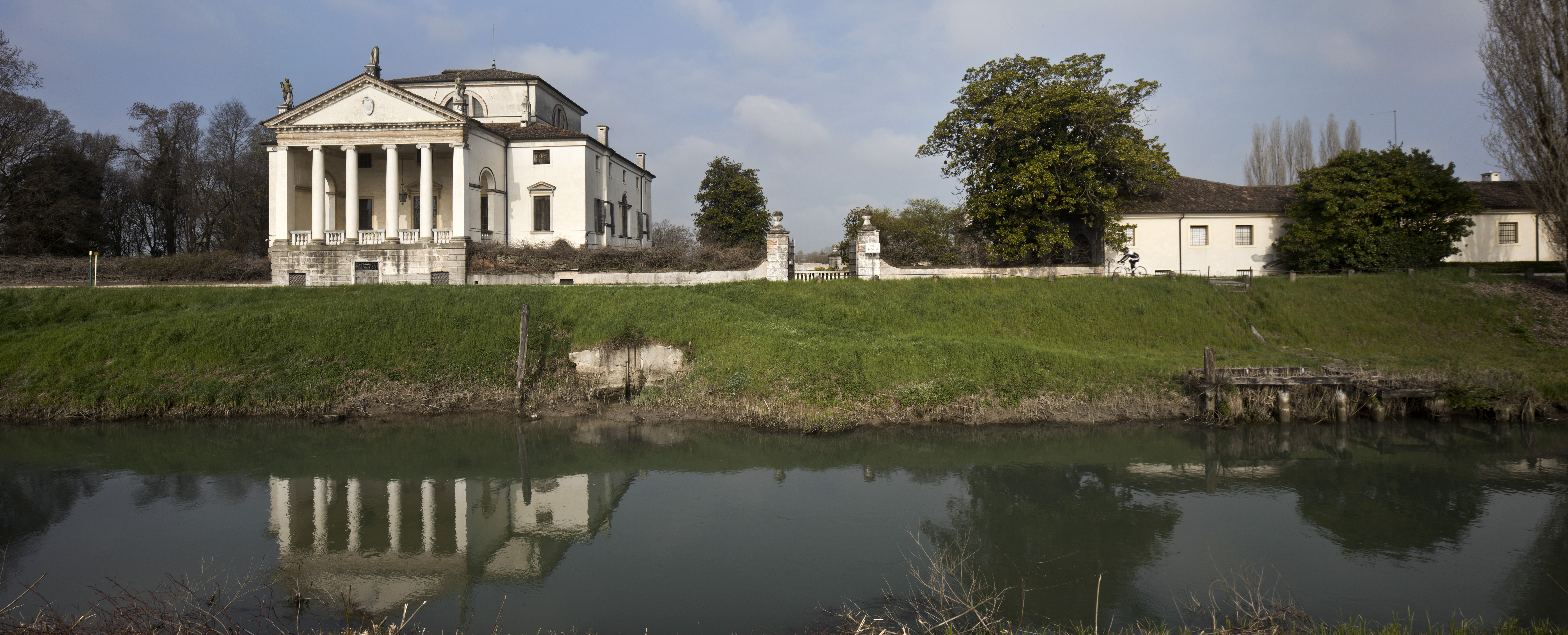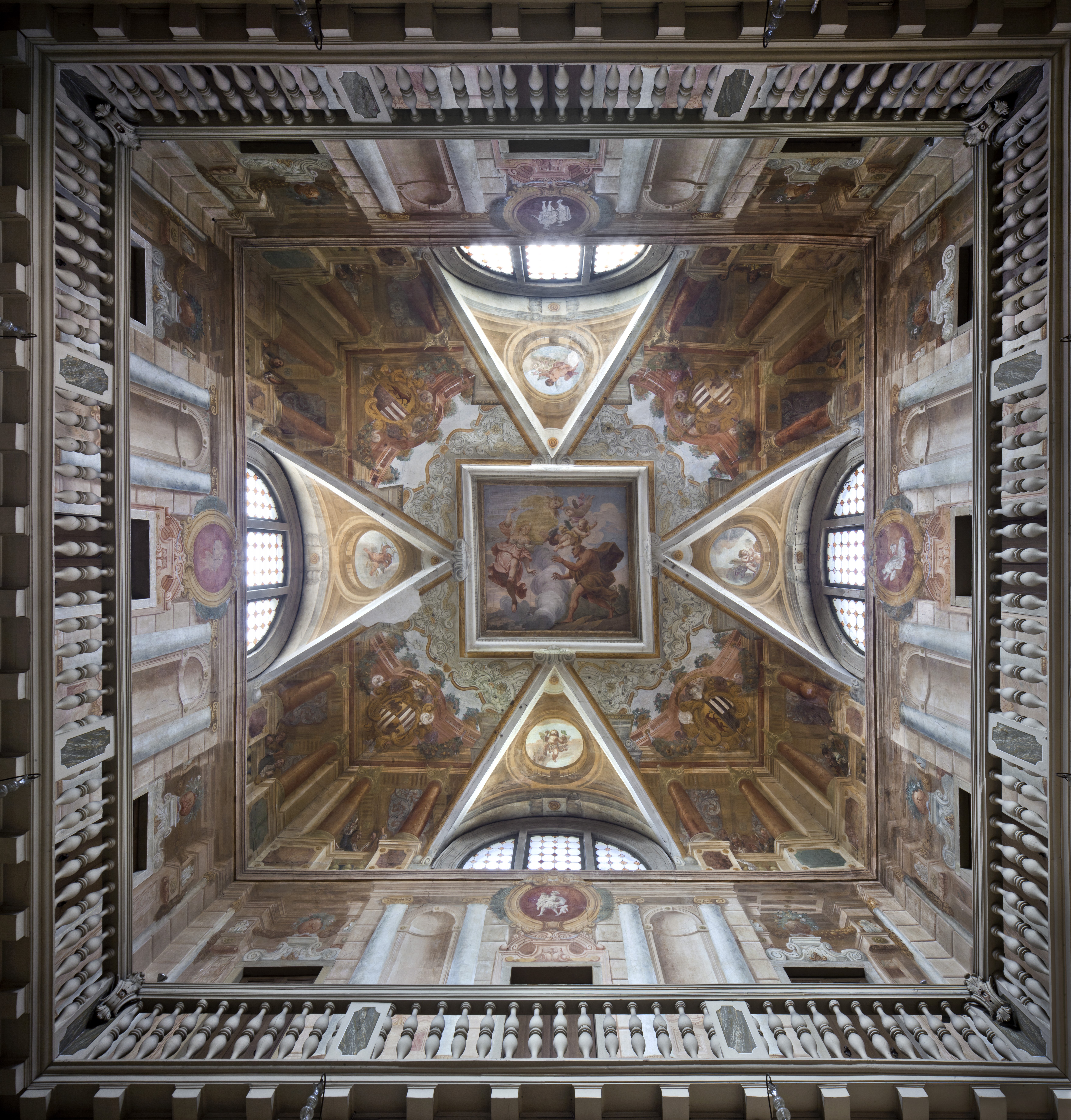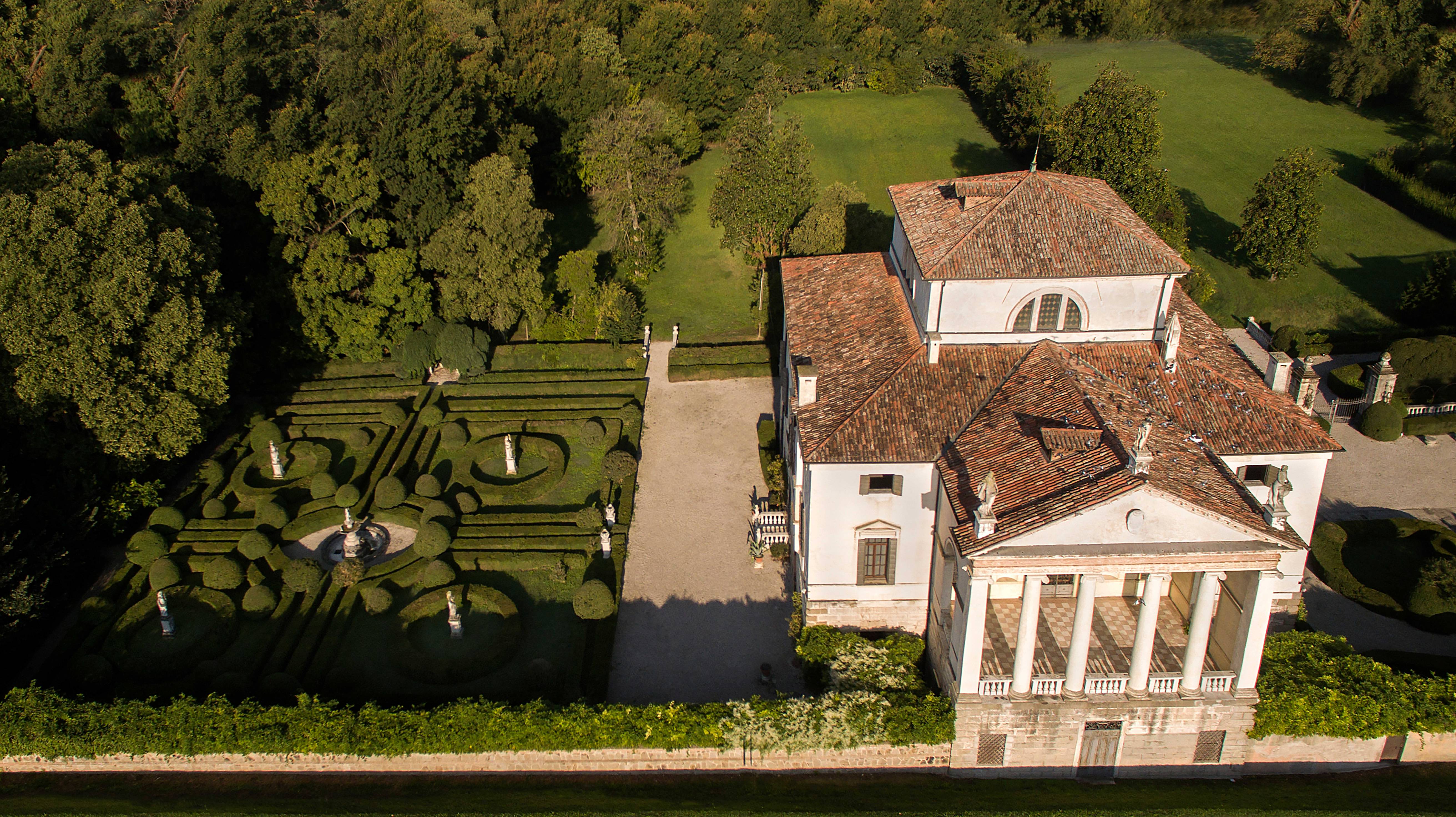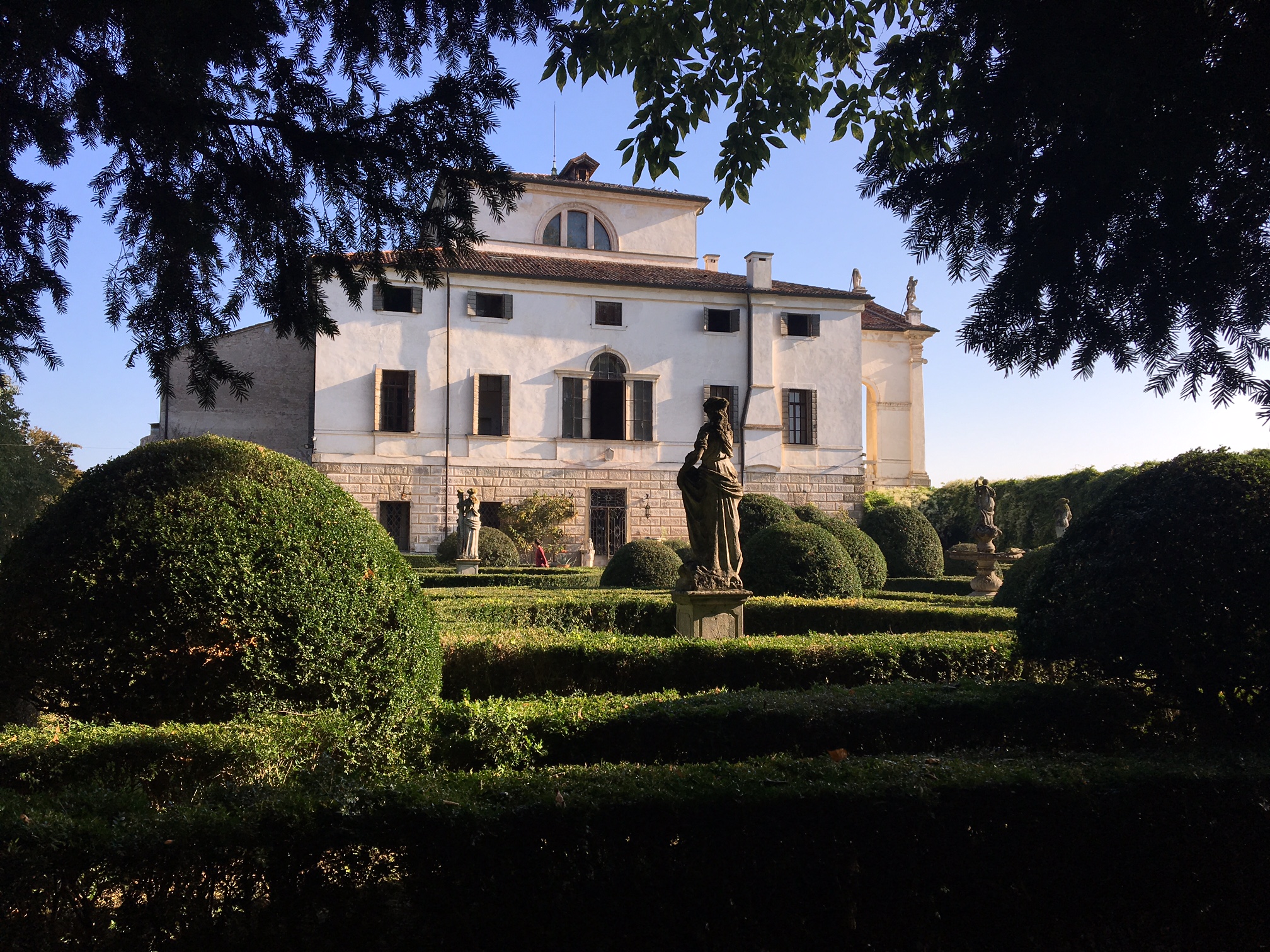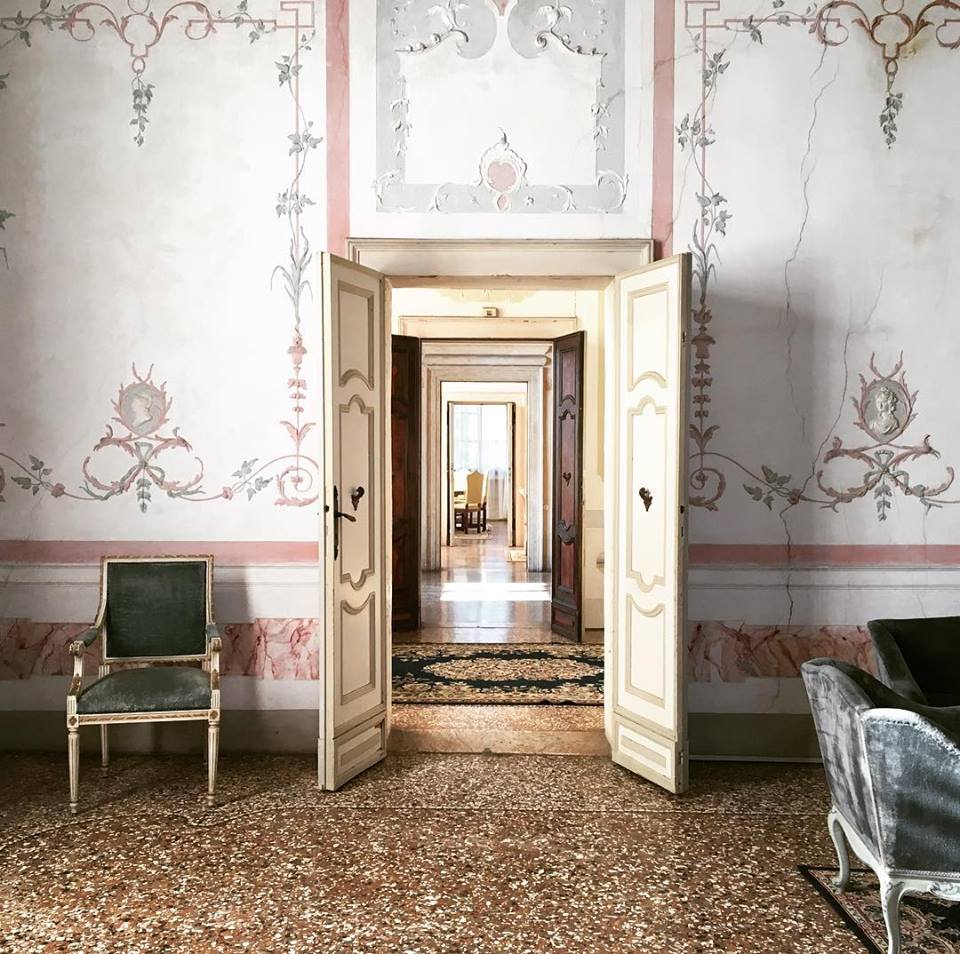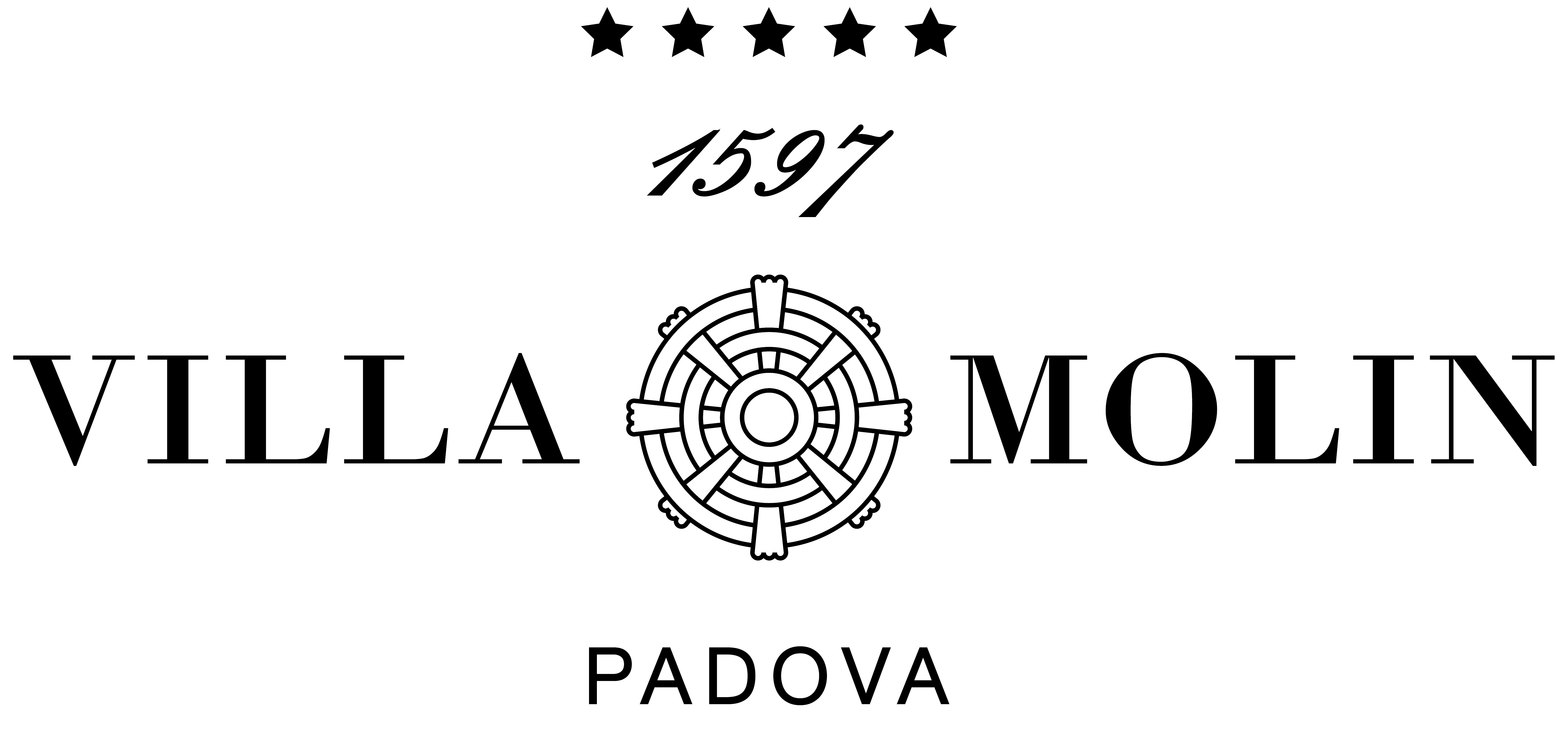 Villa Molin was built in 1597 for the important politician Niccolò Molin, ambassador of Venice republic and member of an illustrious noble family.
When Nicolò wished to erect a villa for summer use that would be suited to the family's standing, it was natural to turn to Scamozzi, first among Venetian architects at the moment.
It is located in an ideal position between Padova and the Euganean hills and it elegantly faces canale Battaglia.
Villa Molin will welcome you in its magnificent interior to let you walk along the centuries, feeling the union between art and nature.
It can host every kind of event, wedding, business meeting, photoshooting both in the garden and inside the villa.
The parking can host up to 100 cars.
Our staff can offer you a taylor made service to let you live your event in the best way,




feeling the unique atmosphere of this amazing house.
Services
Free parking
Navigation
Leisure deals for groups
Audio/video systems - Lights
Video projection
Meeting
Convention
Stalls
Storage room